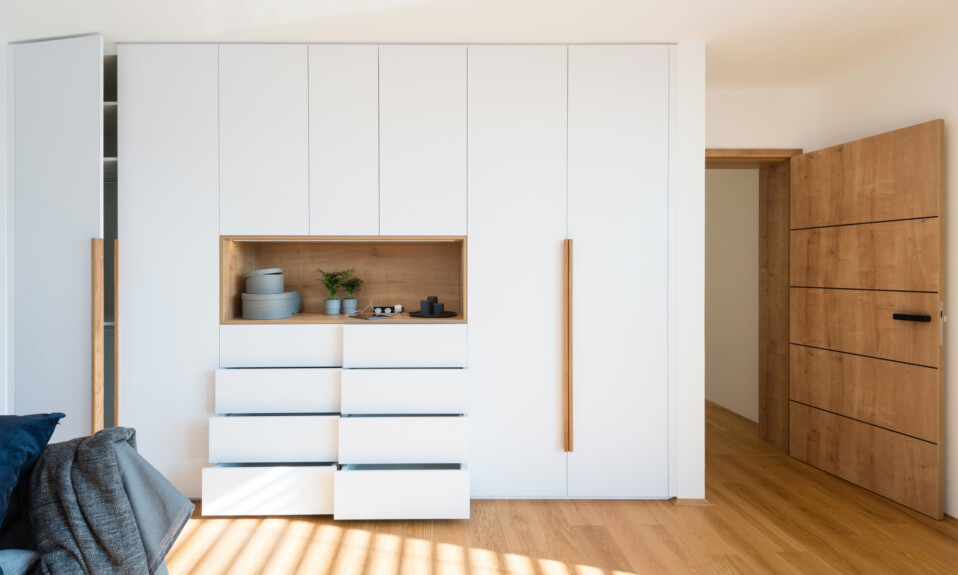 When it comes to home remodeling ideas or any decorative updates for that matter, it pays to take your intuition to heart, but since it'll be a major investment, it's also crucial to take in cues from the pros. You've already got savvy home remodeling ideas – paint colors, fixtures, fittings, time, budget… the list goes on and on when it comes to bringing your remodeling ideas to fruition. Saying that remodeling your home is overwhelming is an understatement since a home remodel can be incredibly stressful and strenuous. And more so, expensive, especially when you get it wrong.
There's dust everywhere, you've had to move all your furniture and you can't find your favorite pair of shoes because all of your stuff is stored away in boxes. To try and alleviate some of the strain and help your home remodel run more smoothly, we turned to Décor Aid renovation and construction experts for the top home remodeling tips to keep you on track. Here's what you should ask yourself before you dive into any home renovations.
But before we get to striking home remodeling tips, here's everything that you should ask yourself before you begin the home remodel process.
Why Are You Renovating?
To cut to the chase, what is the reason you're considering any home renovations? What is the end goal? And how will it benefit your daily life while increasing the resale value of your home? This is the first question you need to ask yourself when you are beginning to form exacting plans for remodeling your home. You might be after these home remodeling tips because you are looking to increase the value of your home, because you've had some family changes (like a new addition or older kids leaving) or it might just be time for an update.
Whatever the reason for acting upon your home remodeling ideas, having this clear in your mind will help you better decide how much to spend, the time frame, and any other decisions which come along with your home remodel. And do ask friends and relatives for advice to help address the many possibilities ahead.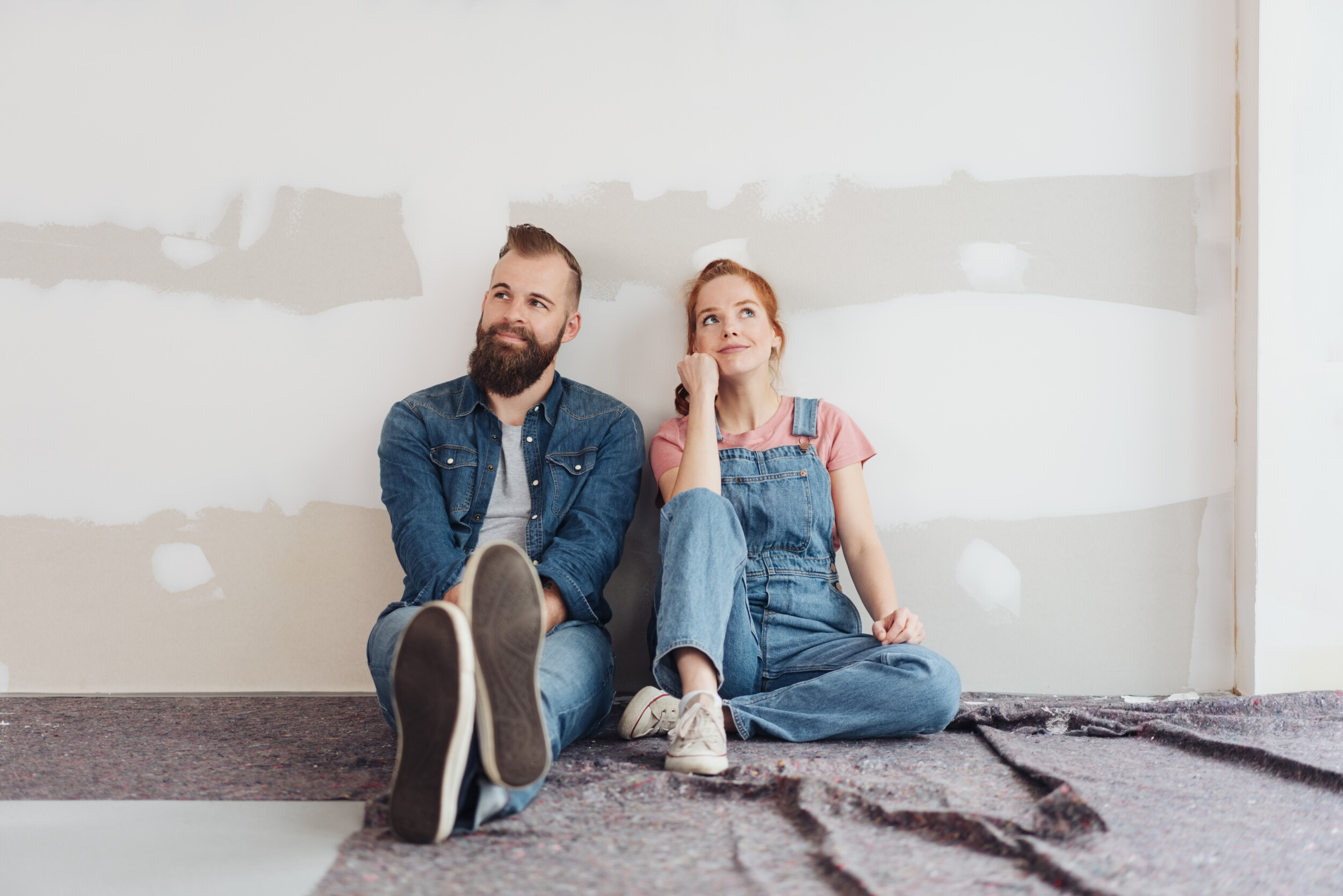 What's Your Budget?
Unfortunately, when it comes to home remodeling tips, a well-judged budget rules. Of course, we'd all love to have unlimited funds to spend on our home renovation ideas, and there is always going to be a limit on how much we can spend. The amount of money you have to spend will help dictate the way you go about your renovations, whether you undertake a lot of the work yourself or get someone in, and the way that you purchase the items to finish off your home remodel.
Create a realistic budget, bolstering it with a contingency fund and incidental costs for any unexpected and additional purchases you need to make. Be prepared to use your contingency, because, with the best will in the world, there's always something we forget to consider.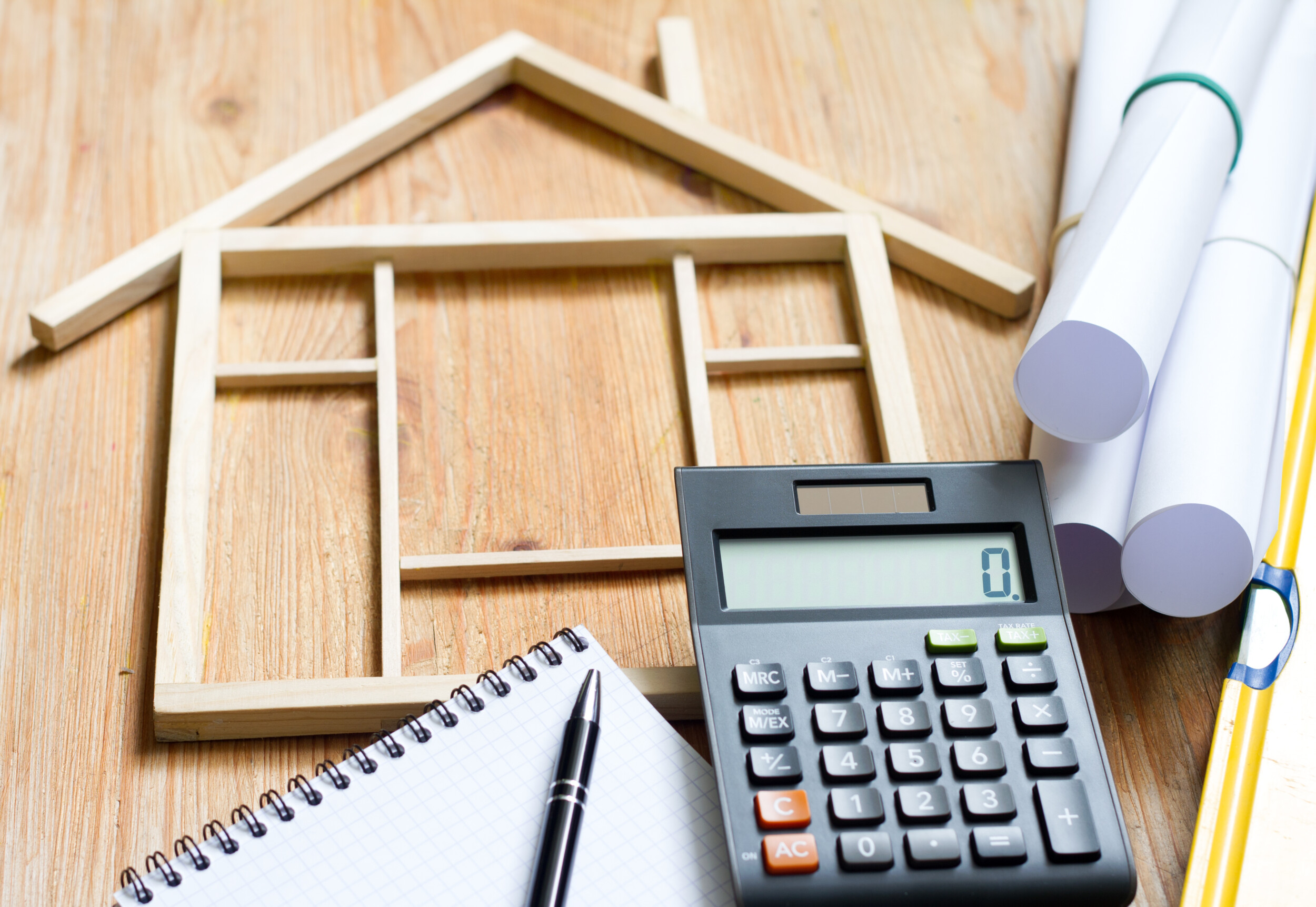 How Long Have You Got?
If you have a strict time-frame, you need to think about how much you can realistically get done in that time slot as renovations often take longer than you think they will, so don't try and squeeze too much in. Figure out where your end date is and work back from there. There might be an event you want your remodel to be completed for or a holiday you need it completed by.
These things often take longer than we think they will. There are often snags and unforeseen circumstances that result in a delay, so make sure you allow some extra time at the end (one of our top home remodeling tips). As it's better to run under than over.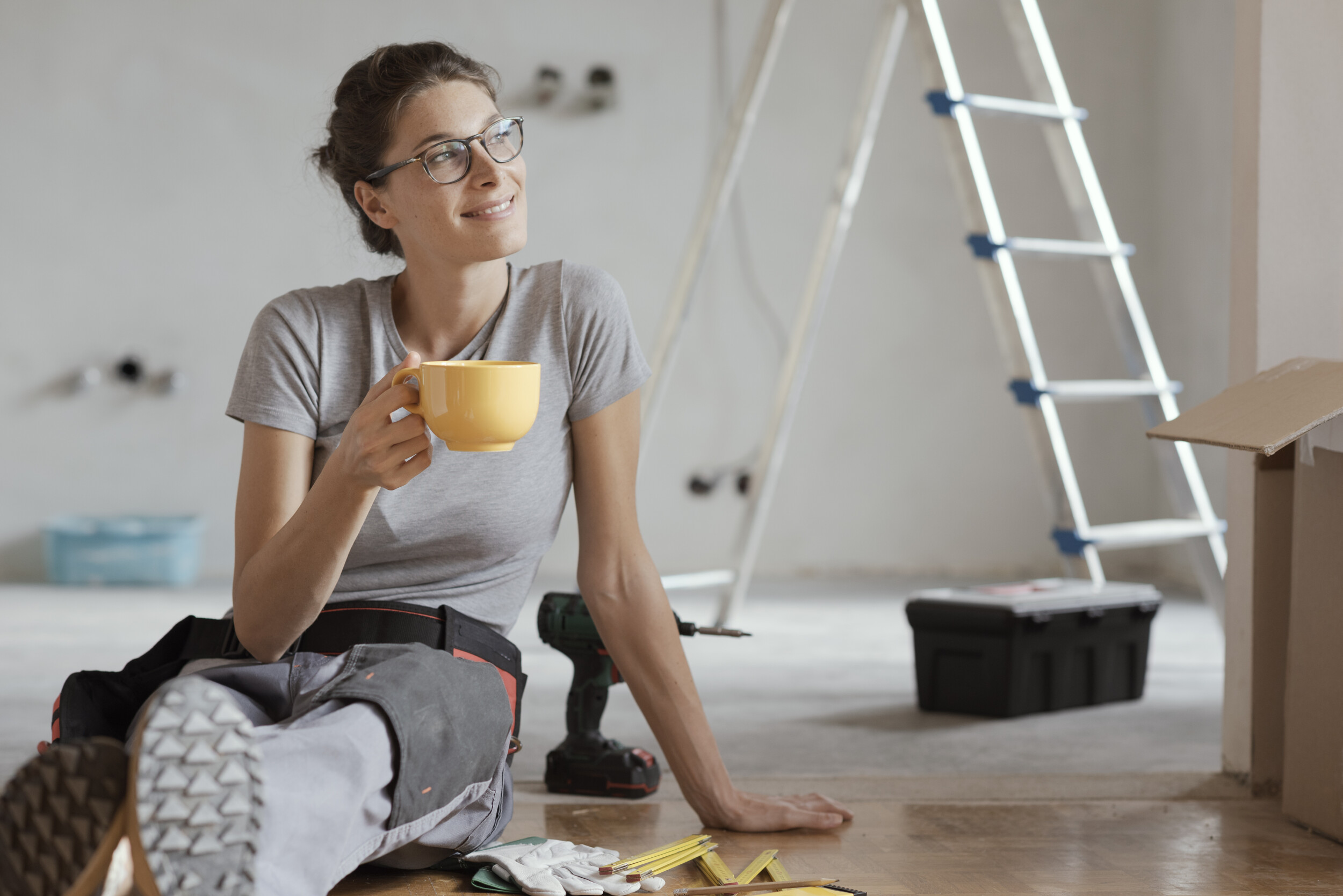 How Well Do You Know Your Trades?
If you are considering hiring professional contractors to help with your home remodel, one of our top home renovation tips of 2019 is to know your tradespeople and craftsmen. Shop around and make sure you are comfortable with the hires you are using – get at least three different quotes and take a look at some of their previous work and reviews if possible. It can take some time to find the right tradespeople for your project, so don't be disheartened if it takes you a few tries to find the right construction and renovation experts.
Taking time to choose the right tradespeople is one of our top home renovation tips, as getting it wrong can blow your budget. And even worse, result in an unsavory outcome.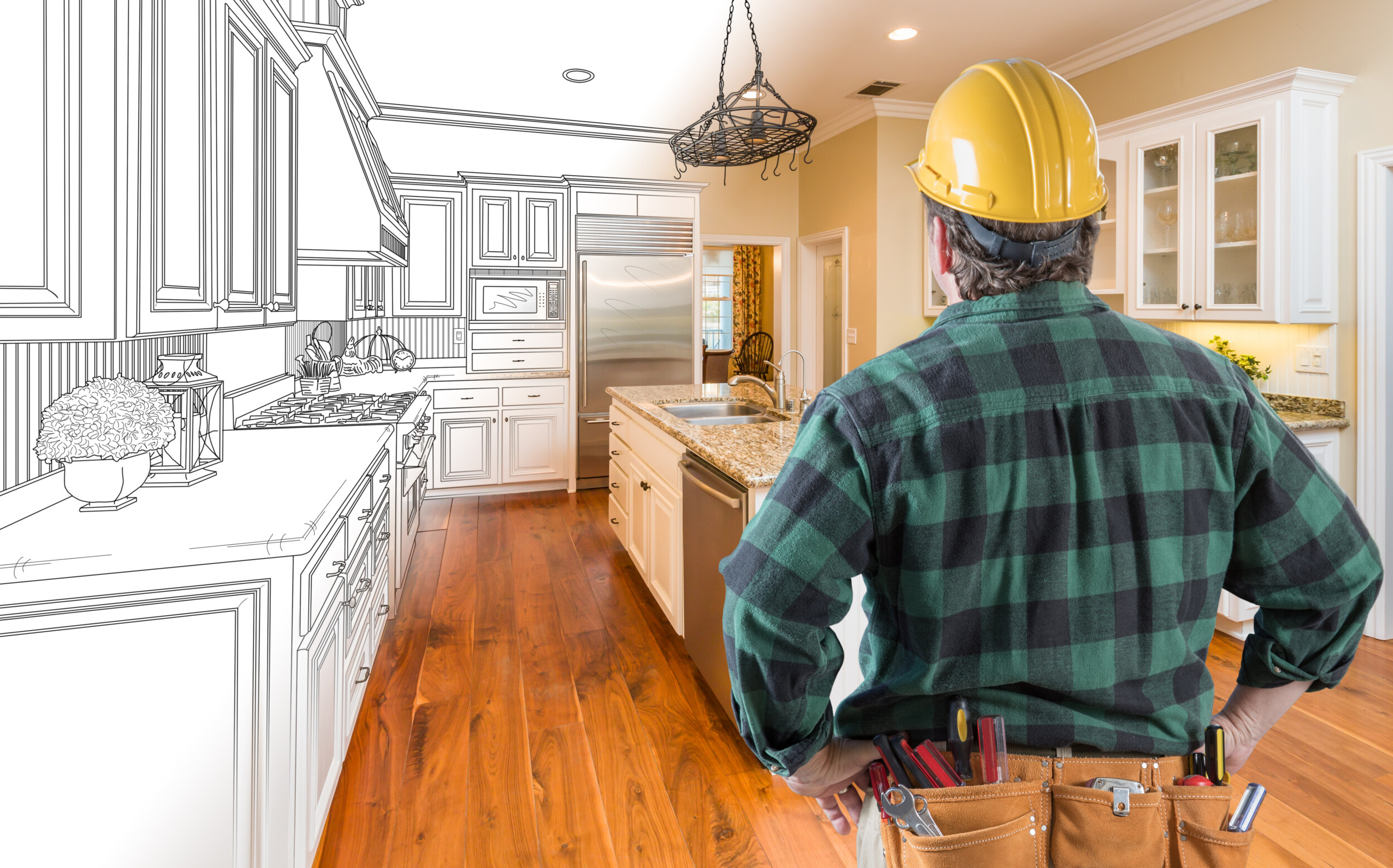 Have You Got The Storage You'll Need?
Don't be tempted to try and renovate around your things – it's near impossible! If you don't have the storage to put everything away and move it to another room of the house, then you'll have to consider renting some extra storage or finding someone who is happy to keep hold of some of your things for a while. If you don't have enough storage in your home, pack up things from a couple of rooms which you don't need and fill the space with the things you need to keep available (these simple home renovation tips are often bypassed).
Then, you can store away the items you can get away without using, rather than packing up an entire room and then desperately needing something you can't access. It's a simple idea, but it's one that gets overlooked when it comes home renovation tips. This will also help you keep everything safe and you never know, once you see that empty space, fresh inspiration is sure to come.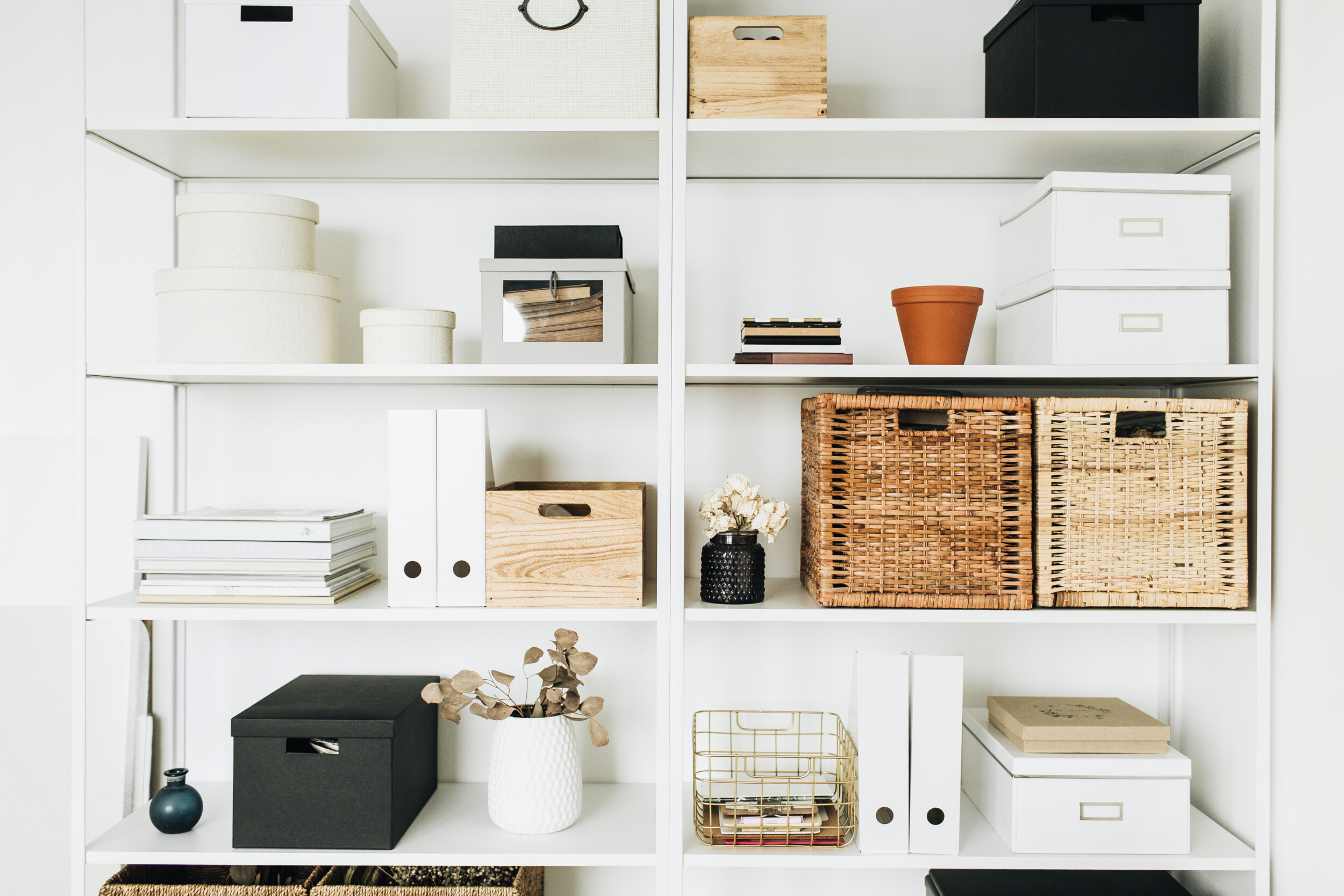 Have You Considered Safety?
If you are staying in your home while you are renovating, then thinking about safety is imperative, especially if you have young kids around the house. Restrict your renovations to one room at a time (a simple one, but one of the best home remodeling tips of 2019) as this enables you to shut the door on the DIY and keep any tools out of reach of any little fingers.
Tools look new and exciting if you've never seen them before and they'll be tempting to play with for the younger members of your family. Pack everything away once you are done using it for the day and lock it up, or make sure your kit is up high and well out of reach. Safety should also be considered for the wellbeing of the renovation experts you do bring in as you'll want to avoid any potentially costly injuries.
Have You Made A List?
No list of home remodeling tips is complete without a list! Having everything written down that you need will make you feel much more organized as trying to keep a mental list is way too difficult. Don't expect yourself to be able to think of everything at once, so keep your list handy, so you can add to it as you think of more things and home remodeling ideas.
From paint to paint brushes and masking tape, to screws, being able to tick items off your list as you get them, is so rewarding. This will also help you keep the entire process much more manageable and less challenging.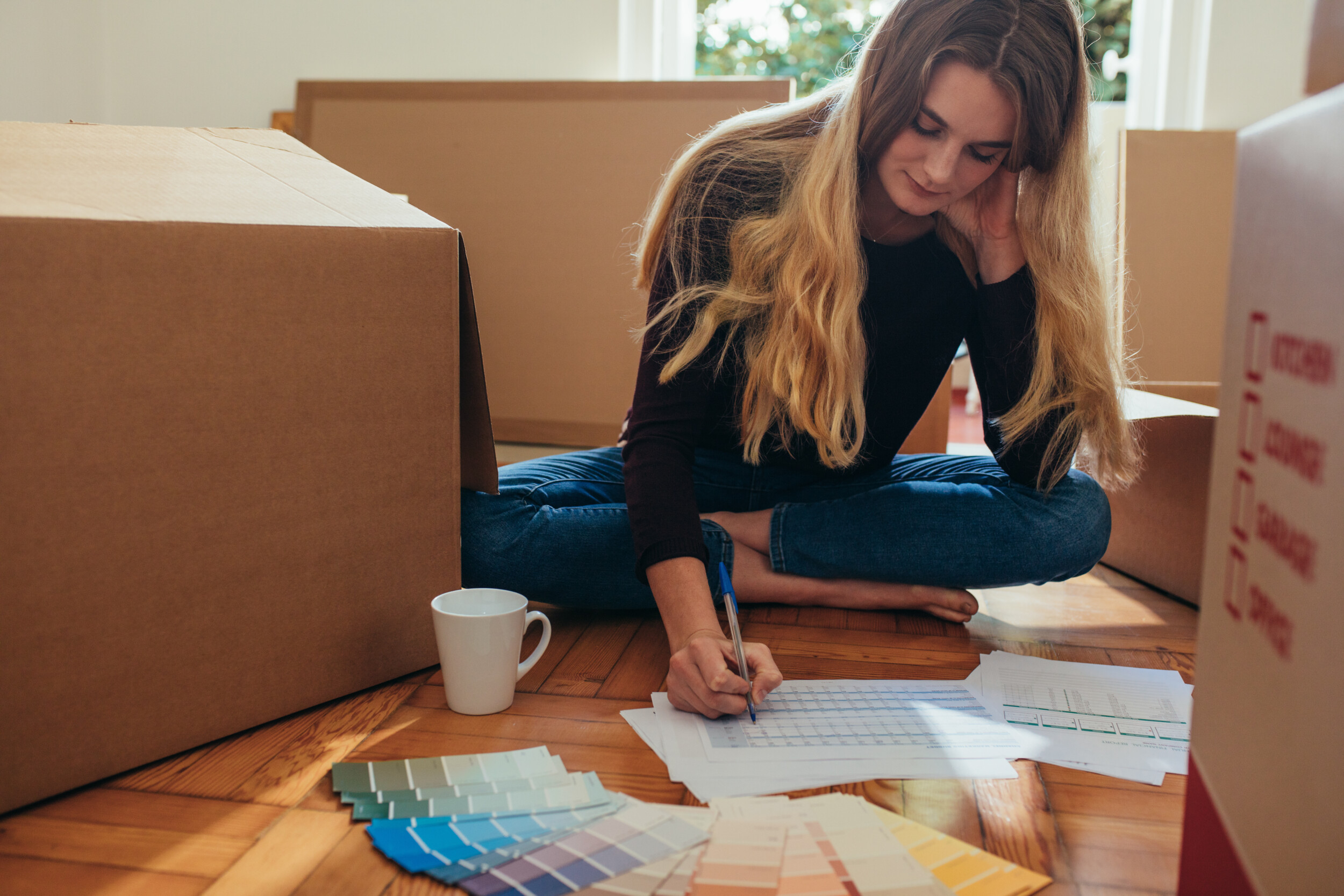 Have You Allowed Time To Clear Up?
Clearing up while you are renovating can feel like a thankless task, but we promise, it's worth it. Keeping on top of where everything is, is important – you don't want anything to go missing. You'll be surprised at how easily tools can go missing when you aren't tidying up after yourself. Taking five or 10 minutes at the end of each day to tidy up, is one of the best home renovation tips to keep in mind.
It will make a huge difference in how you feel about your renovation and will help you keep faith in your home remodeling ideas.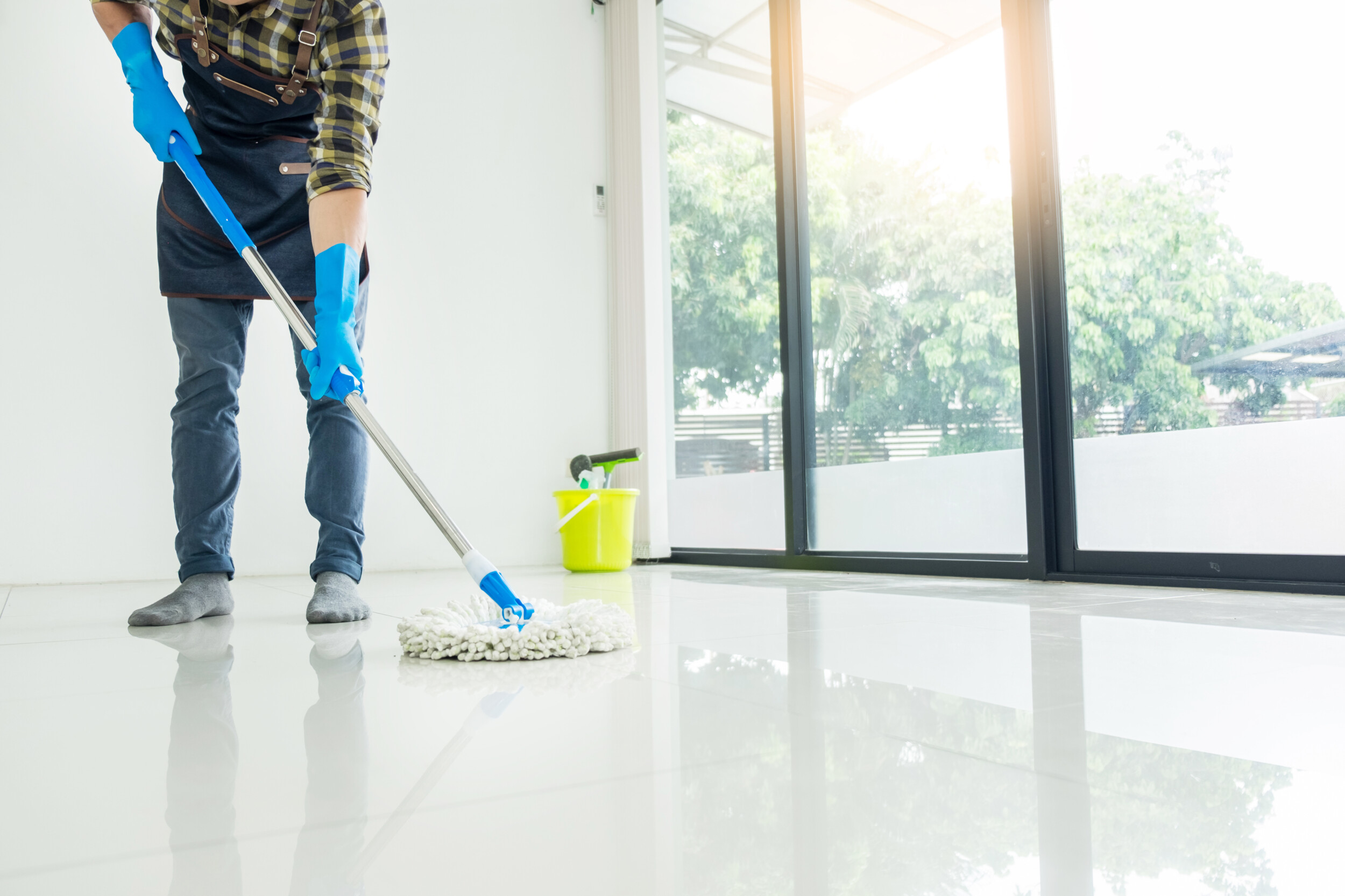 Do You Know Your Limits?
Lots of you out there love some clever DIY projects, but one of our top home remodeling trips of 2019, is to ensure you aren't taking on more than you can handle. If you aren't sure what you are doing, DIY can be a slippery slope, so make sure you are in the know about what your DIY project is going to involve. After all, you aren't a professional, so bear in mind that tasks will take you longer and you're more likely to make mistakes.
If you need a hand, don't hesitate to get someone in to help you – as DIY mistakes can cost you a lot of money and time that even the best home renovation tips won't be able to reconsider.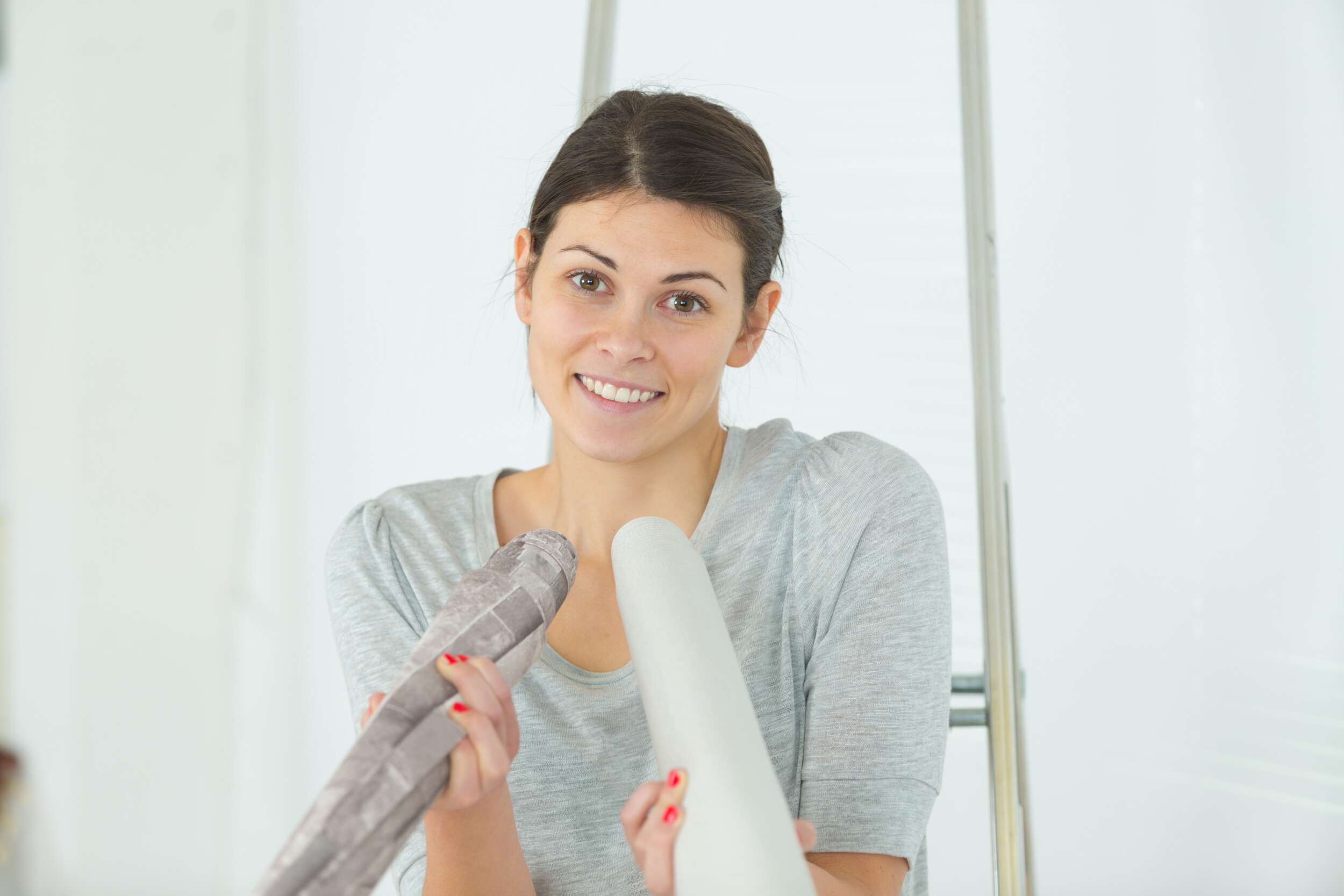 Now, here's what else you should consider when working with a contractor:
How fast do they respond to you? Stick to a rule of thumb by giving them 48 hours to respond. If they don't call you back during that period, it might be a sign that your contractor is unaccountable or doesn't have enough time to complete your project.
Are they accommodating your vision and schedule? Are your renovation experts on time? Do they complete the tasks at hand in a timely manner? How do you get along with them? Do you find value and agree with their home remodeling ideas? In general, you find comfort in the fact that your contractor is going to put whatever it takes into your job for the best results. These specifics can be a sign of how they will work on your home remodel.
How big is their team? This will help you get the job completed on time if your project manager can't make it one day, will someone else take their place?
Are they licensed and insured? In case you didn't know, all general contractors must be licensed to perform electrical and plumbing work.
Can you be a certificate holder? Along with Workers' Compensation to protect anyone from injuries while working on your home, your contractor should also have insurance to cover any damages to your property during the process. By being a certificate holder, if their insurance expires, you'll know to hold off on further work until it is renewed.
Can you create an open, honest dialogue? This will help you keep updated during the process so you'll better understand when it will be completed.
What are their payment conditions? Know how much everything costs and the best way to pay for every aspect to help you stay within budget and on time.
Put in writing how long the job is going to take and do include a realistic grace period. Contractors are known for being unpredictable, so do keep your home remodel professional.
Will they come back after they've completed the tasks at hand and correct any issues? Imperfections aren't going to look better over time, so be sure that the hired hands you do bring in will stand by the work they've completed and perfect any issues that arise.
Now that we've got that covered, here are some potential remodeling tips to consider:
Finish Your Basement Or Attic
Often overlooked and used as a storage dumping ground, finishing your basement or completing your attic will not only give you extra livable space, but it will also increase the value of your home when looking to resell.
Make the best use of the space you have by investing in proper home remodeling ideas for your basement that'll make any risk involved worth the effort.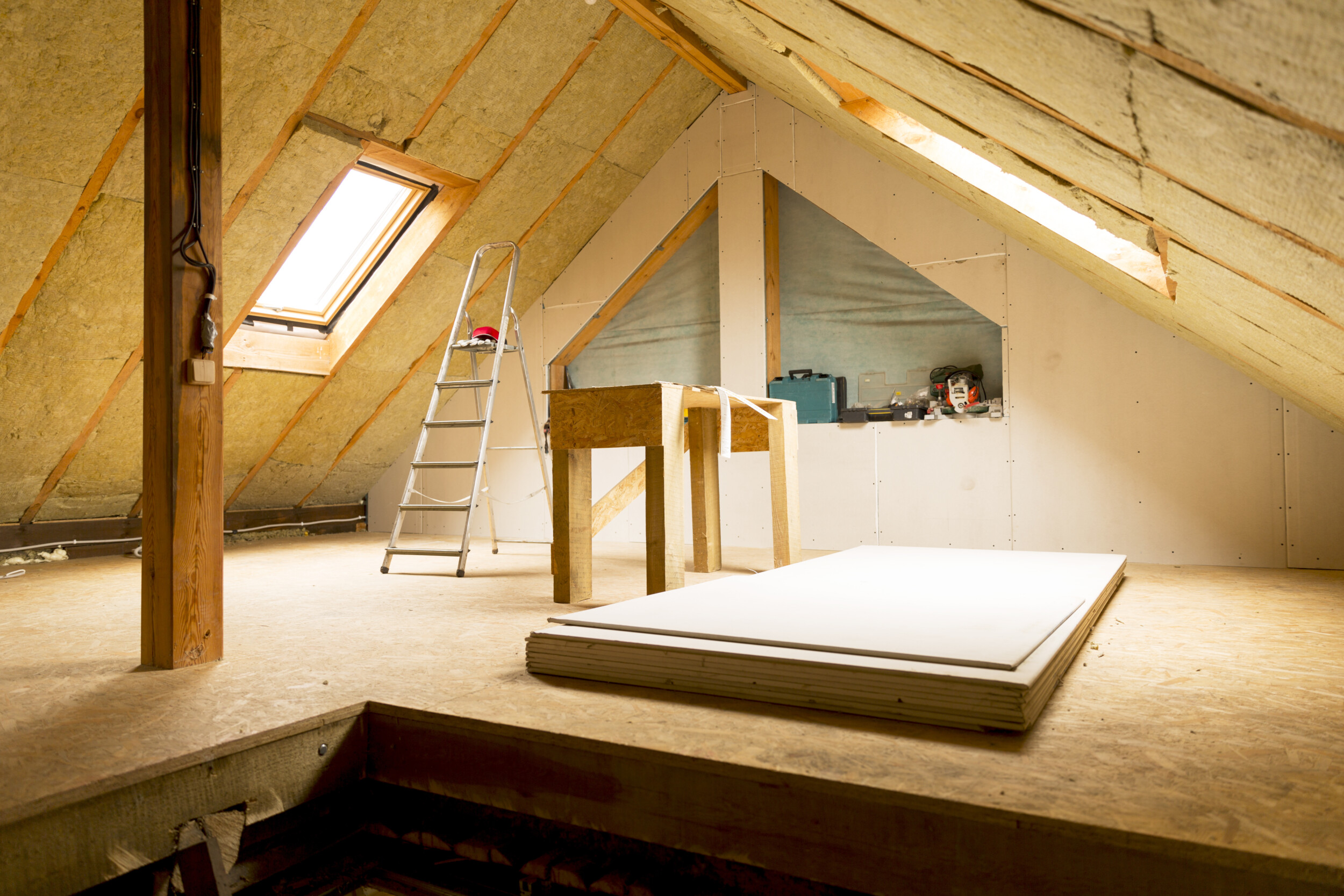 Make The Best Use Of Under Your Stairs
Another forgotten area, using the space underneath a staircase can yield fantastic results. Instead of a straightforward closet, why not consider a comforting reading nook? Or a band practice area, or just about anything that's unique and inspiring to help boost productivity while making your daily life all the more enjoyable.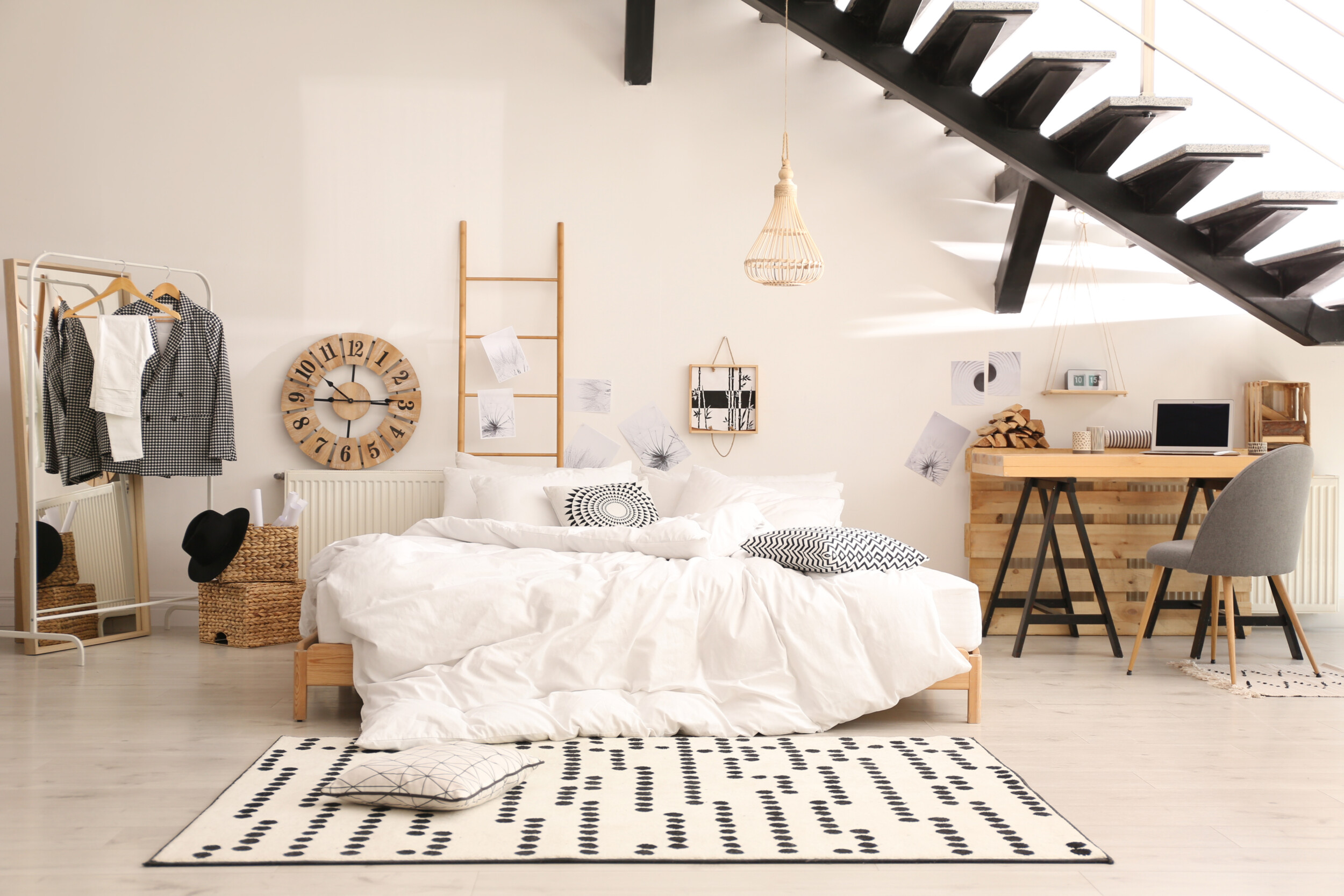 Add Extra Smart Storage
And of course when it comes to home remodeling ideas that'll make your daily life all the better, consider smart storage solutions as a must. From helping you keep your home tidier to helping you find what you need, you can never go wrong with ample storage.