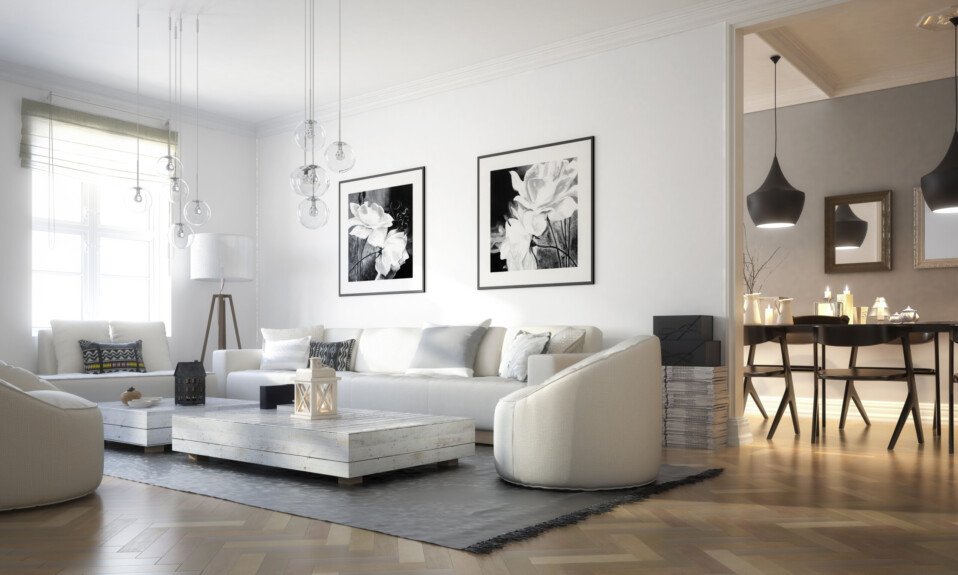 No one likes boring walls, and with dozens of online art galleries offering quality art at reasonable prices, your walls should be boring no more. You know about online art galleries, right? If you don't, then this breakthrough that you can purchase quality art, from the best online art galleries without having to leave the comfort of your bed on a Sunday morning, should be inspiring. Gone are the days of having to traipse around art galleries trying to find a piece of art that's perfect for your space. Now, you can do all the hard work, without having to leave your house, and still end up with mood-enhancing art.
To point you to the right sources, we surveyed our decorators for their takes on the best routes for brining quality art into your home from online.
Best One of a Kind Art Online Galleries
Be prepared for hefty price tags when looking at one of a kind art from top online art galleries. Quality art like this, doesn't come cheap, so be prepared to invest when browsing for the best online art on the best wall art websites.
Tappan Collective
Tappan Collective have truly incredible pieces of art. Their art is one of a kind and brought to you by emerging artists. You can shop by collection, by mood and by palette, and you can arrange to receive assistance from an advisor.
If you are after a piece created especially for you and your space, you can commission a piece of art that is personal to you.
Saatchi Art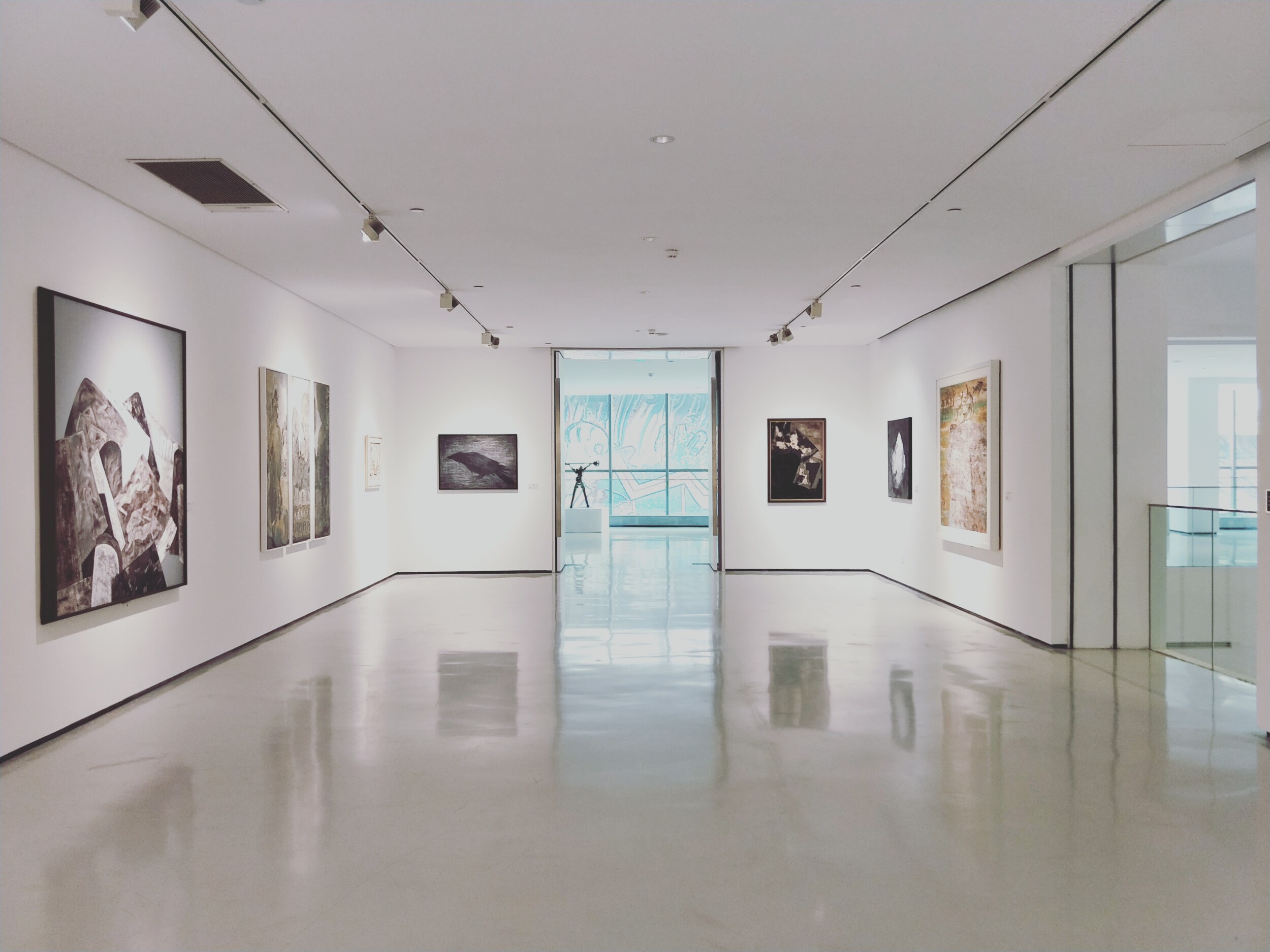 From fine art, to pop art, Saatchi Art is the best online art gallery if you are looking for art from all around the world, in all price ranges. You'll be able to discover brand-new and original art here, and you aren't limited to paintings, drawings and prints; here you also have access to photography and sculpture. If you love quality art, then you'll love browsing through their collections.
Artspace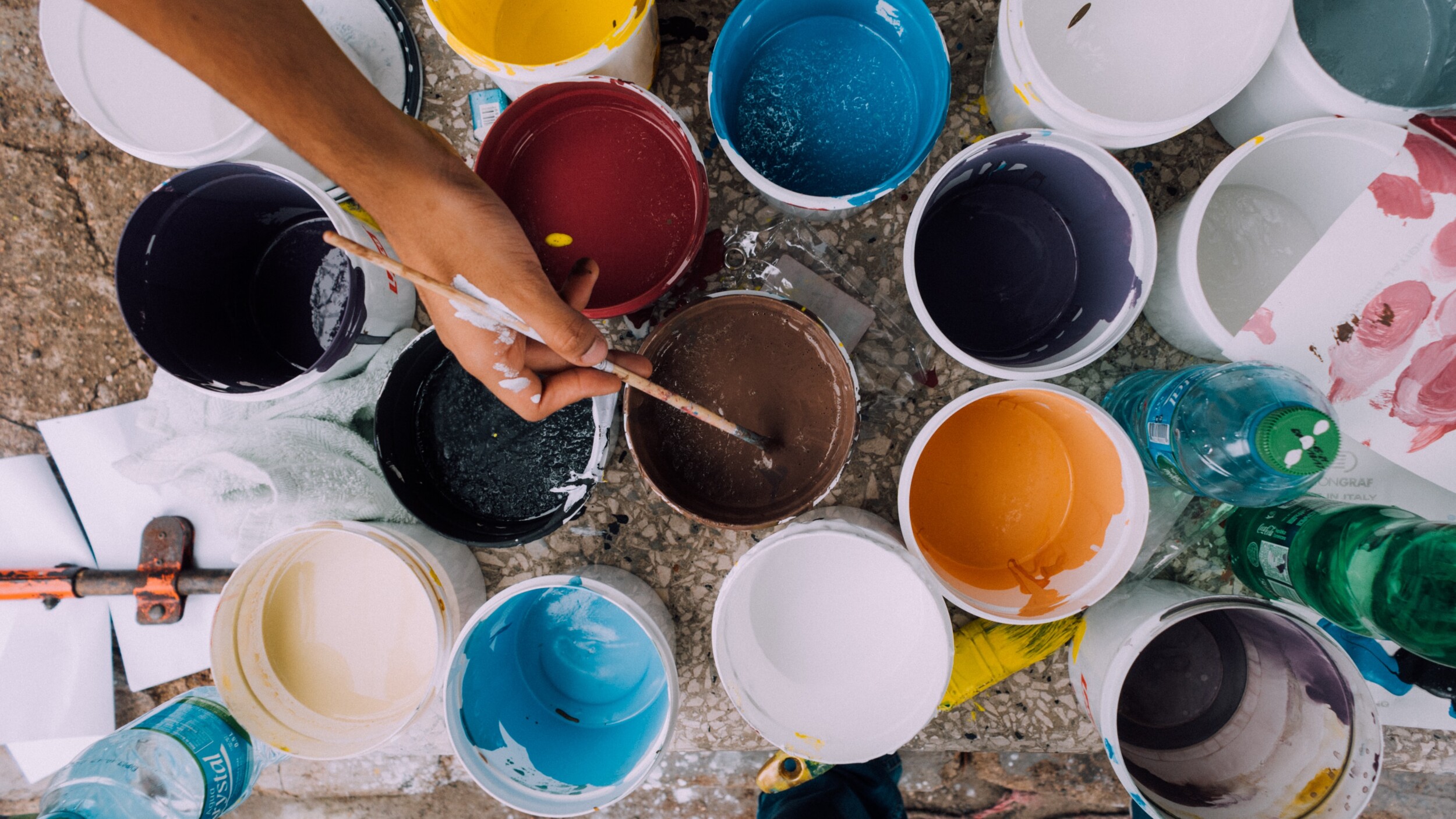 Artspace is one of the best wall art websites around and is full of pieces from well-renowned artists. You have to create an account and sign in, before you can see how much any of the art is going to set you back, so be prepared from some pricey pieces (with some ranging up to $50,000).
This is the place to go for the best online art; if you are a big art appreciator, this is where you need to be for quality art pieces.
Manhattan Arts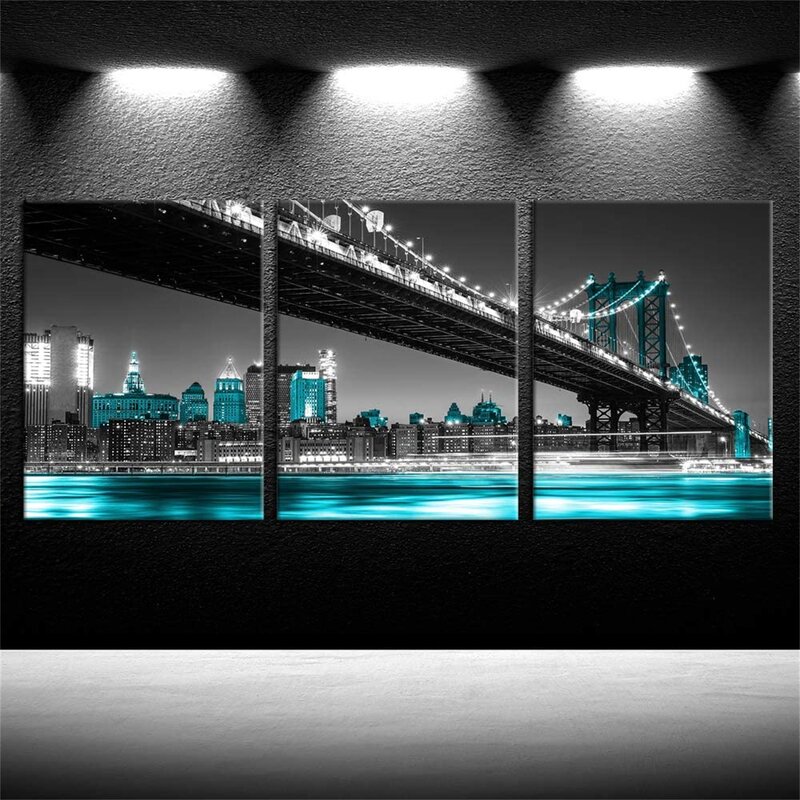 If art is your passion, then stop by Manhattan Arts. These guys take their art seriously and you can tell how passionate they are when you read about the artists they have featured on their site. Each piece of quality art you view has its own description and informative section dedicated to each artist.
From here, you can visit the individual sites of each artist, so it's more like an art hub, from which you can branch out and find the perfect piece for you.
Best Online Art Stores If You Know Nothing About Art
Getting to grips with choosing quality art can be a tricky business, and if you don't know anything about art, it can be a bit of a minefield. If you are feeling like you need some help, there are plenty of online art stores which can offer a helping hand.
Sugarlift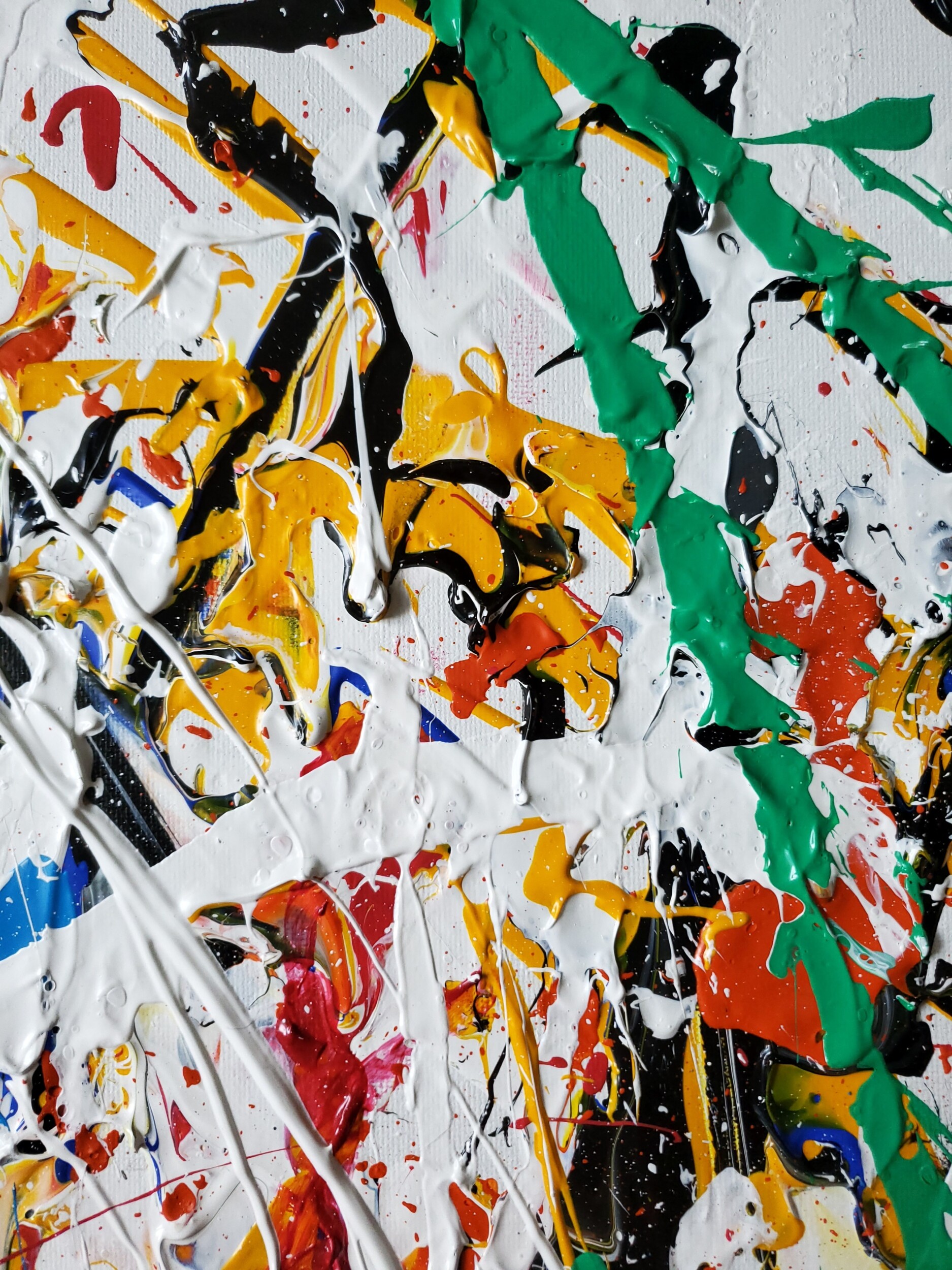 The guys at Sugarlift offer an online art advisory service, helping you work your way through the process of buying art, from the beginning to end. You can sign up for a completely free consultation with them (by filling out a quick online survey) which tells them what you are looking for.
They will then assign you your very own Sugarlift Art Advisor, who will talk to you about what you are looking for, before making recommendations. Once you have decided what you want and where you want it, they will arrange for the art you have chosen to be installed for you.
Art.com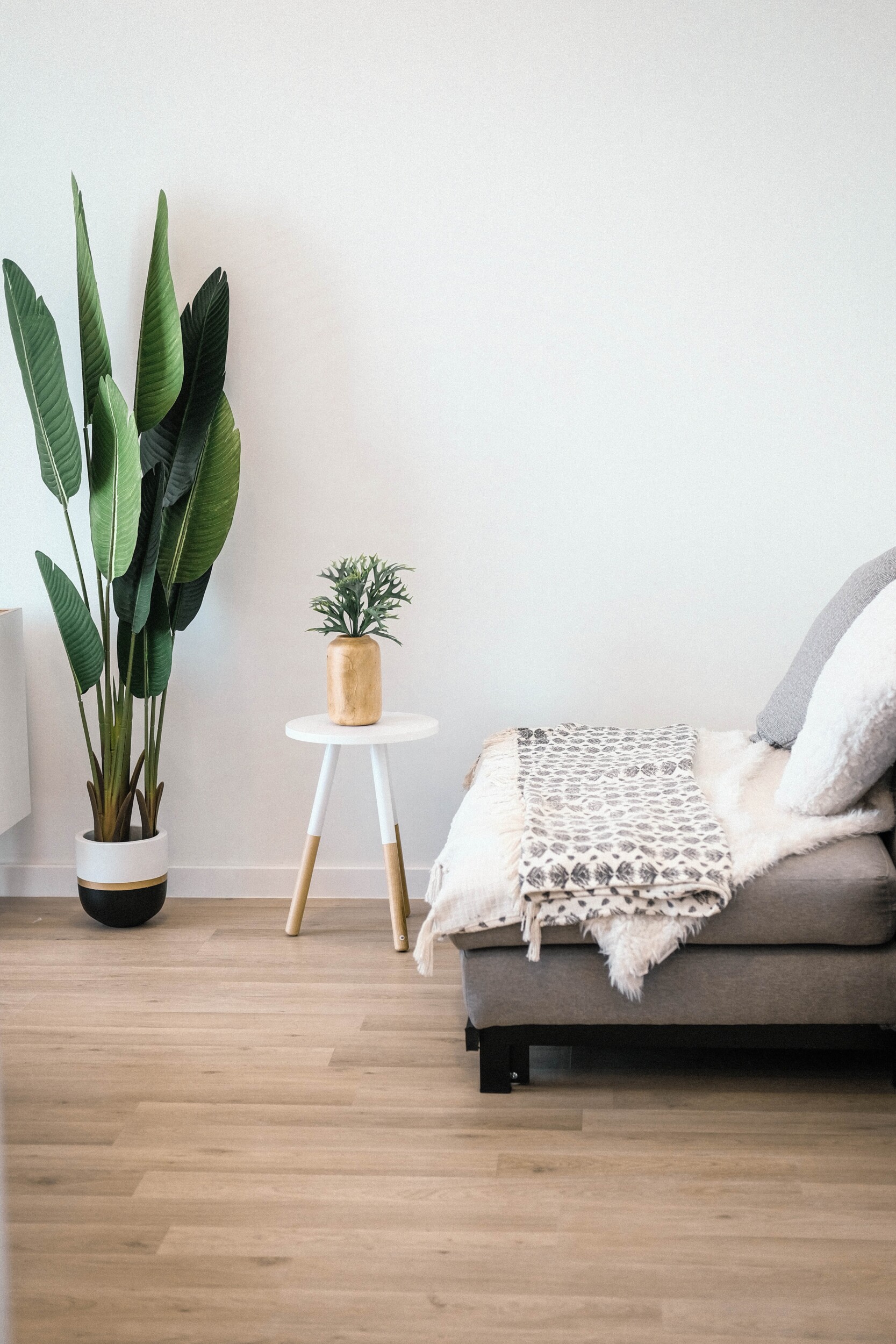 So, you know nothing about art, but you want something to brighten up dull wall space? Art.com has got you covered. If you like pieces by big-name artists who are well outside of your price range, come here for prints of some true classics.
From Leonardo da Vinci to Frida Kahlo, you can take your pick from some of the best-known quality art, for a fraction of the price.
Best Online Art Sites If You're on A Budget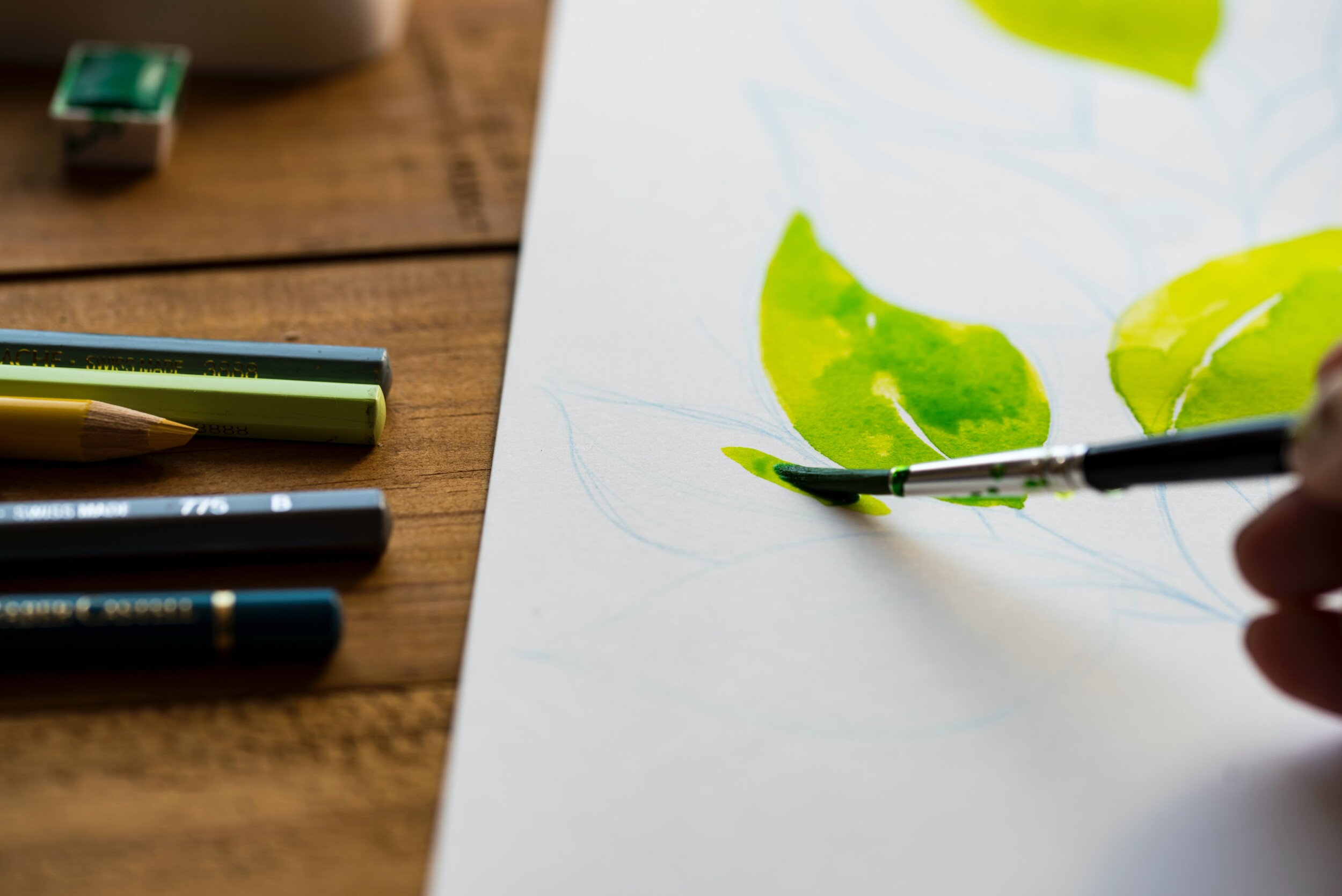 Buying art can be expensive, and if you're on a budget, it can seem like procuring quality art for your home is an impossibility. If you don't have thousands to spend on wall art, don't worry – there are plenty of places you can browse for the best online art, at reasonable prices.
Etsy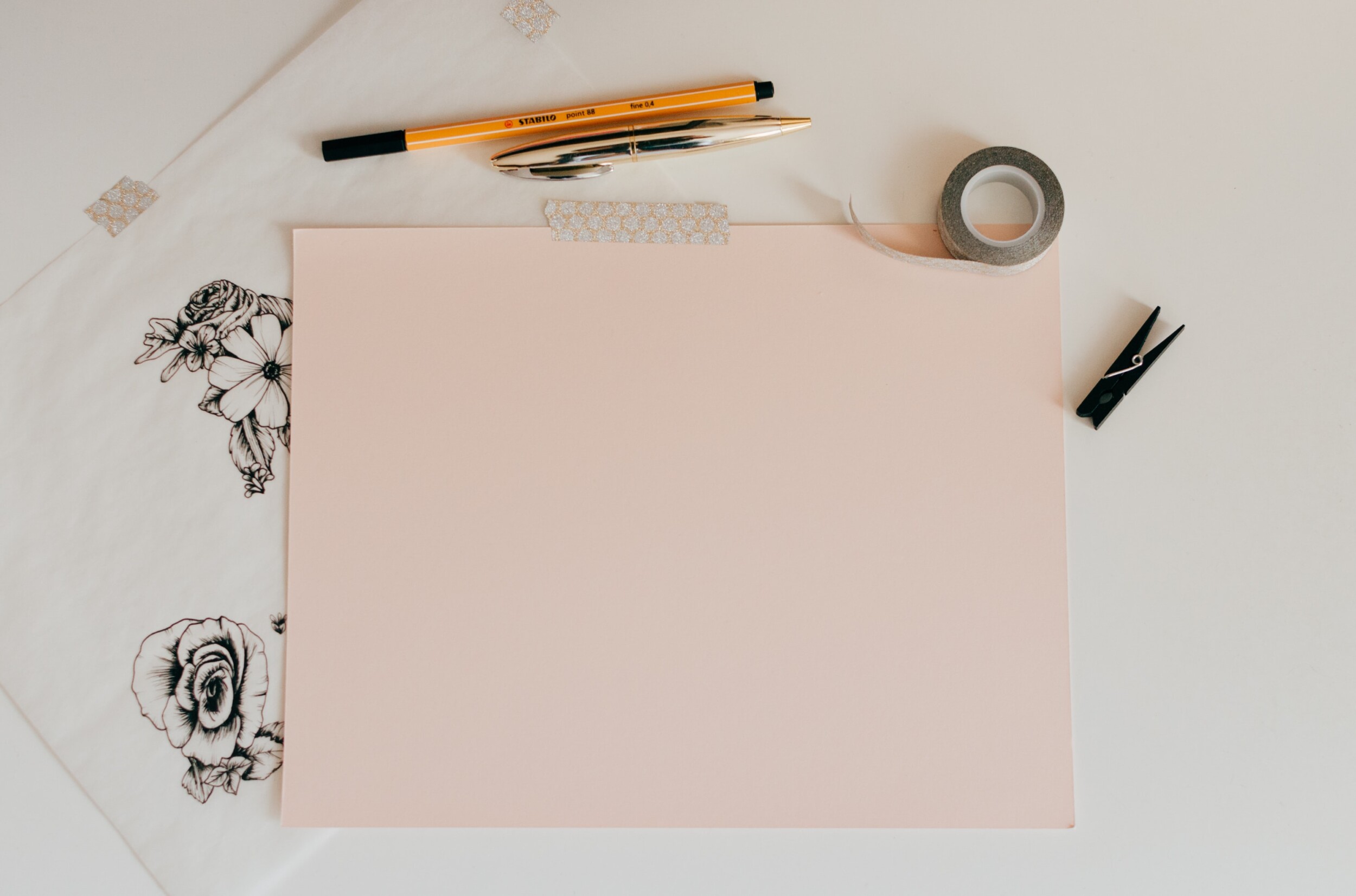 Etsy is one of the best wall art websites if you are on a budget. It's full of people producing art, which will cost you way less than what is exhibited in a private gallery. A great thing about buying your art on Etsy is that you are supporting small businesses and artists, in a way that you won't be if you buy from one of the top online art galleries from this list.
Don't think that you are only able to buy mass produced pieces, either. There are loads of artists on Etsy who will be happy take a commission and create a bespoke piece of art. Scroll through and find some pieces of art you like, and you can go from there.
Artfully Walls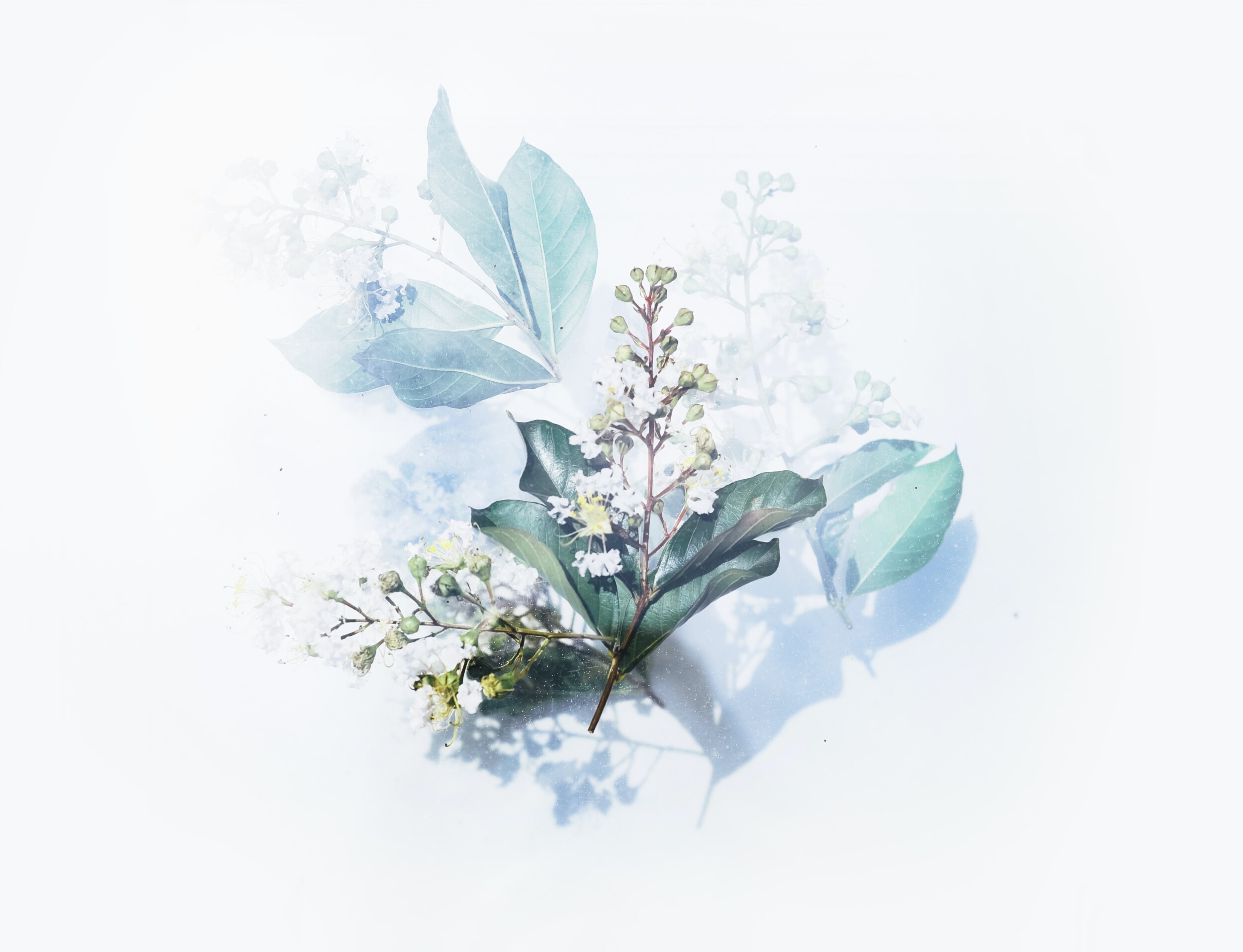 Artfully Walls has a great selection of art – everything from prints, to illustrations, to water colors and abstract pieces, this site has anything and everything. The way their site is designed makes it easy for you to browse through a selection of art that you think might suit you. You can choose from a set of categories (still life, landscape, nature), a style (impressionist, abstract, drawing), color, medium and most importantly, price.
We think the fact that you can browse by color is a great idea, and this site is terrific if you have an idea of what you are looking for, but you aren't too sure what your options are. There are selections of art for less than $20, so if you are after quality art that won't break the bank, this is one of the best online art sites.
Online Marketplaces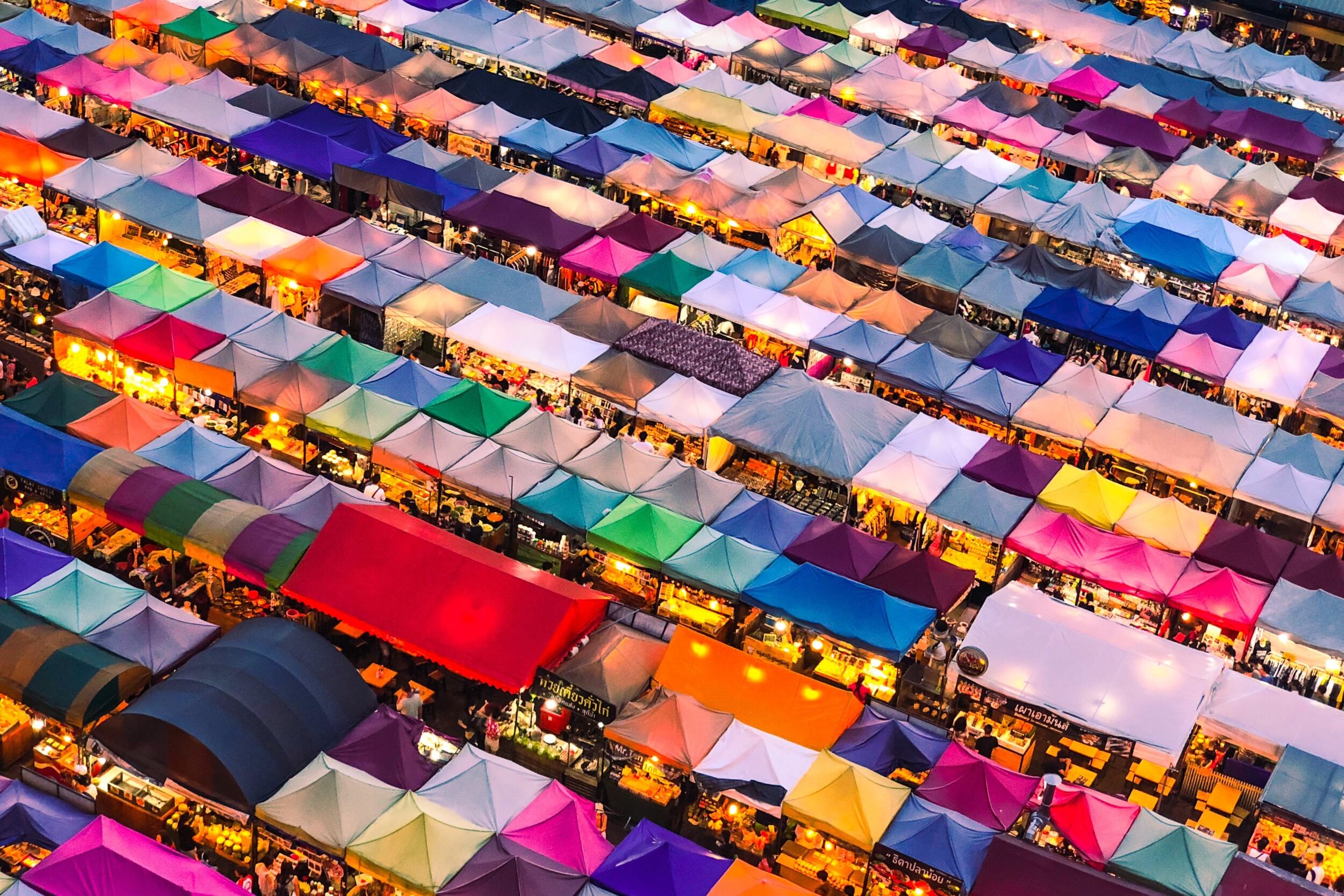 Places like Depop, Ebay, and Facebook are great for finding pre-loved pieces of art and locating one of a kind pieces and artists. Giving old art a new home is enjoyable, and as people fall out of love with their art, you can be there to fall in love with it.
Shopping for your art like this is so different from the best online art stores; you never know what you are going to find, making for an exciting process.