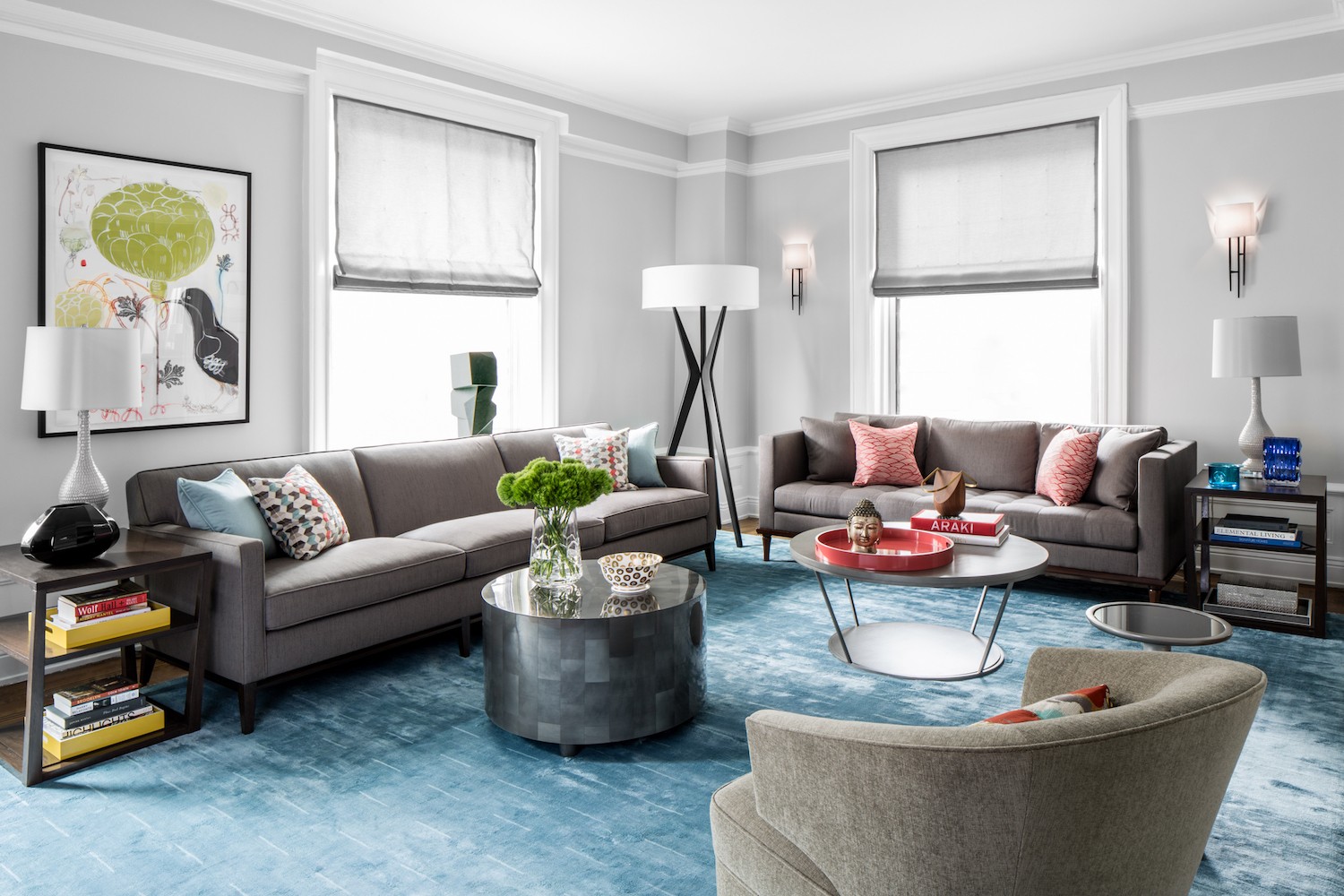 A home redesign is an exciting process. It's a chance to rid your space of any undesirable features, and it gives you the opportunity to redefine the place you call home. But home redesigns can also be daunting. To save yourself some unneeded stress, ask yourself these five questions before you redesign your home.
How do you want your home to change?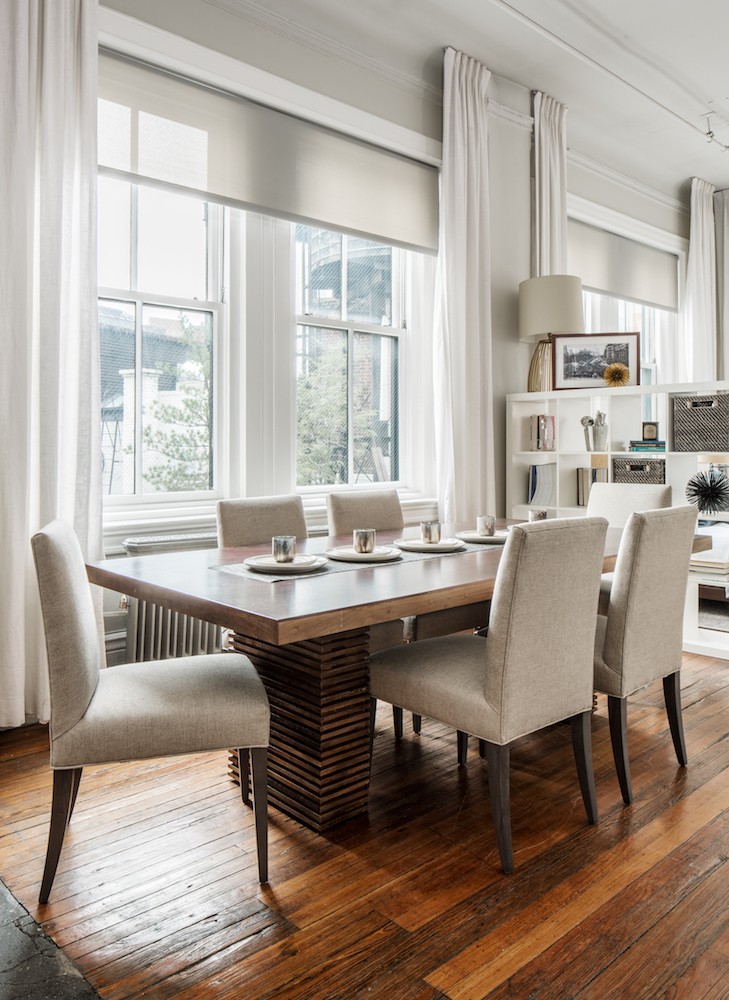 Home redesigns begin with the desire for change. And whether that's cosmetic or structural, it's important to articulate and define the exact ways in which you want your home to change. And conversely, think about what you like about your current space. Not everything has to go, so carefully consider the aspects of your design that you maintain. In this chic loft overlooking Union Square, our client ultimately decided to keep the space's original wood flooring, and opted to change everything else about the space.
What do you want your space to look like?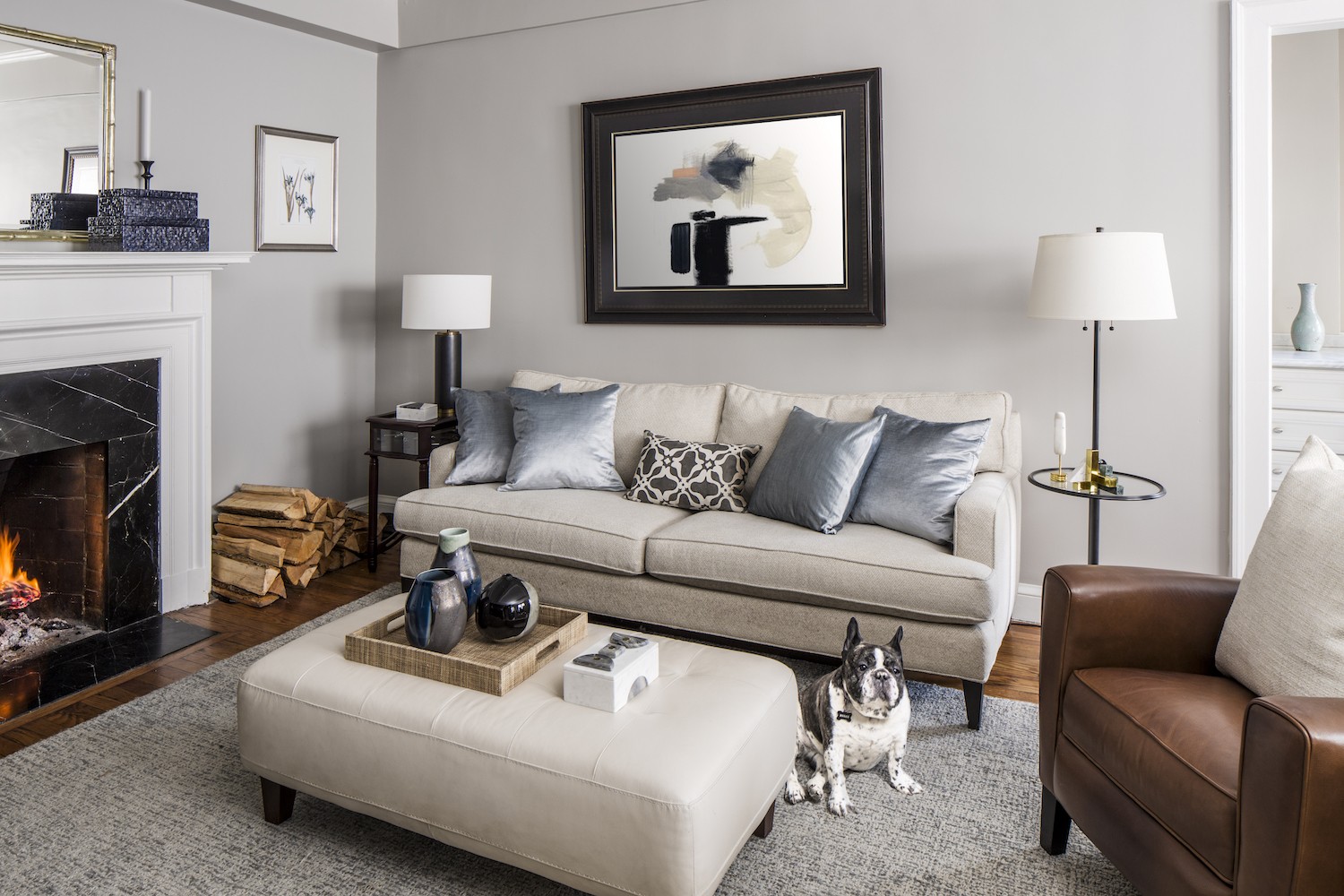 Think about the sort of designs that inspire you. And also think about the design schemes that give you nightmares. A Pinterest board is a great way to help you figure out the style you're looking for. In this Gramercy co-op, our client wanted a stately redesign that would be fitting for the neighborhood. The before and after images speak for themselves.
How will you be using this space?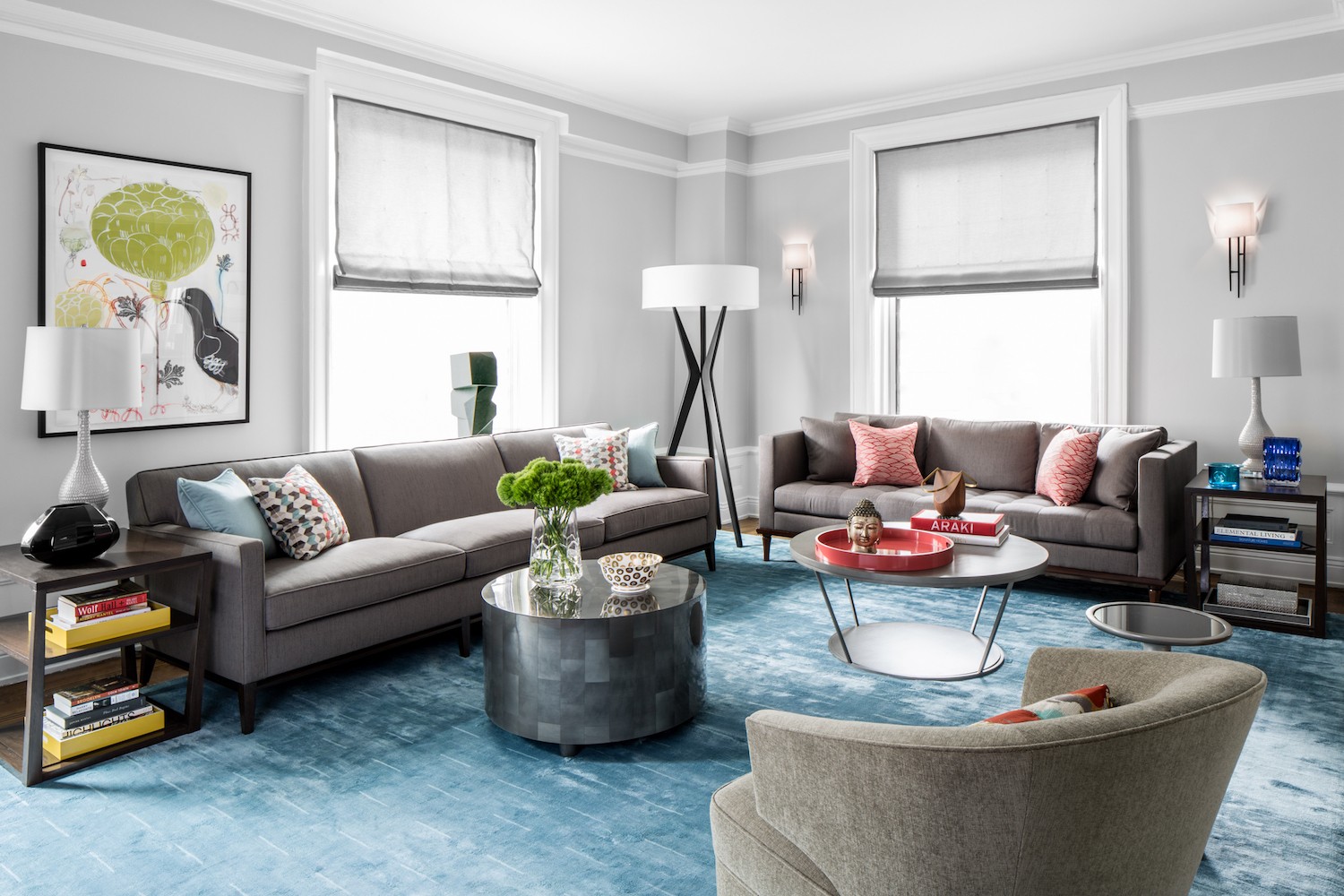 While you should certainly consider design and aesthetic, don't forget functionality. In this Upper West Side apartment, our client wanted to create a formal room that could double as a space for family movie nights. So we sourced all of our furniture accordingly, incorporating formal pieces that are also comfortable.
How much storage do I need?
When considering a redesign, think about the amount of storage that you'll need. It's exponentially easier to incorporate storage during your redesign, as opposed to after the fact. In this Upper East Side apartment renovation, we turned an entire wall into storage, and provided the client with both open and closed storage solutions, so they can show off their decorative wares, while keeping any messes contained.
Where is life taking me?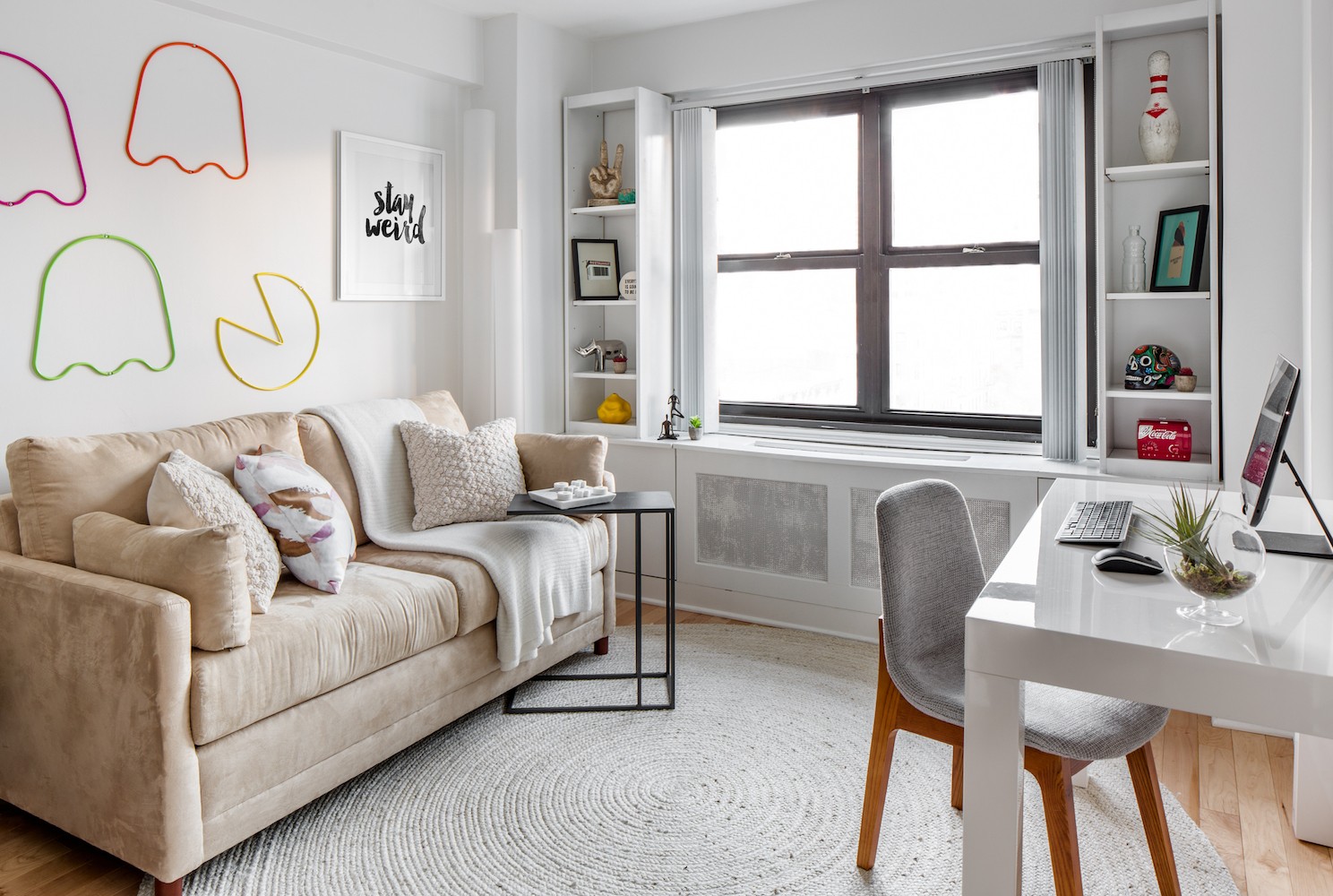 While it's important to think about your current needs, a home redesign should also consider the future. The newlyweds in this beachy Upper East Side apartment are planning to have a child sometime in the coming years, and want to convert their home office into a nursery. So we sourced inexpensive pieces for this room, and picked a couch that could also be incorporated into the nursery.