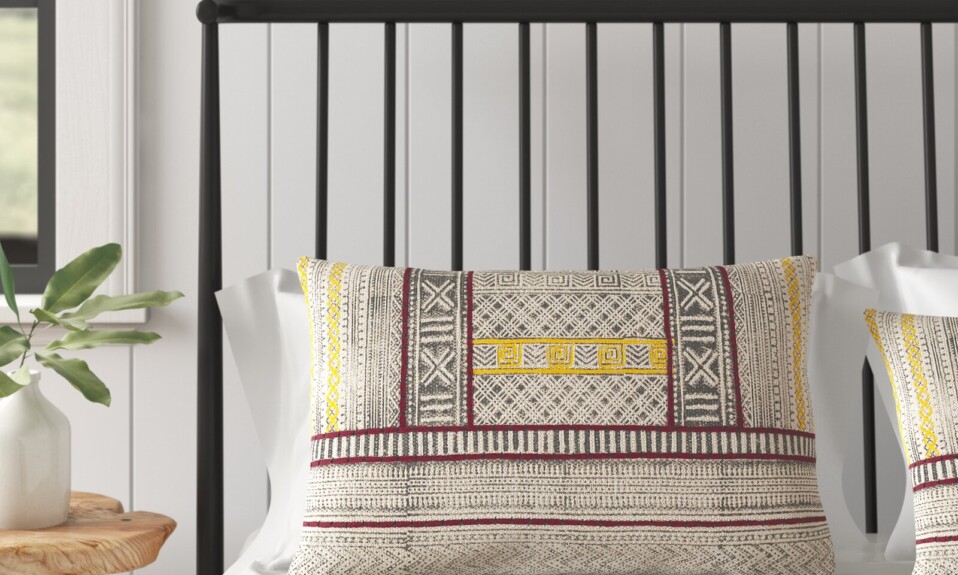 After a long and trying winter season, we're looking at what's ahead with inspiring spring decor ideas that anyone can use to elevate their home, from a novice to an interior design world aficionado.
From alluring hues and patterns to fresh finishes and on-trend furnishings, here's everything you should consider for your own home this season.
Create A Reading Nook
Treat yourself this spring with a comforting reading nook or dedicated area to sit back and meditate. Even better if you're able to create one in a dead spot, like a hallway or on a landing.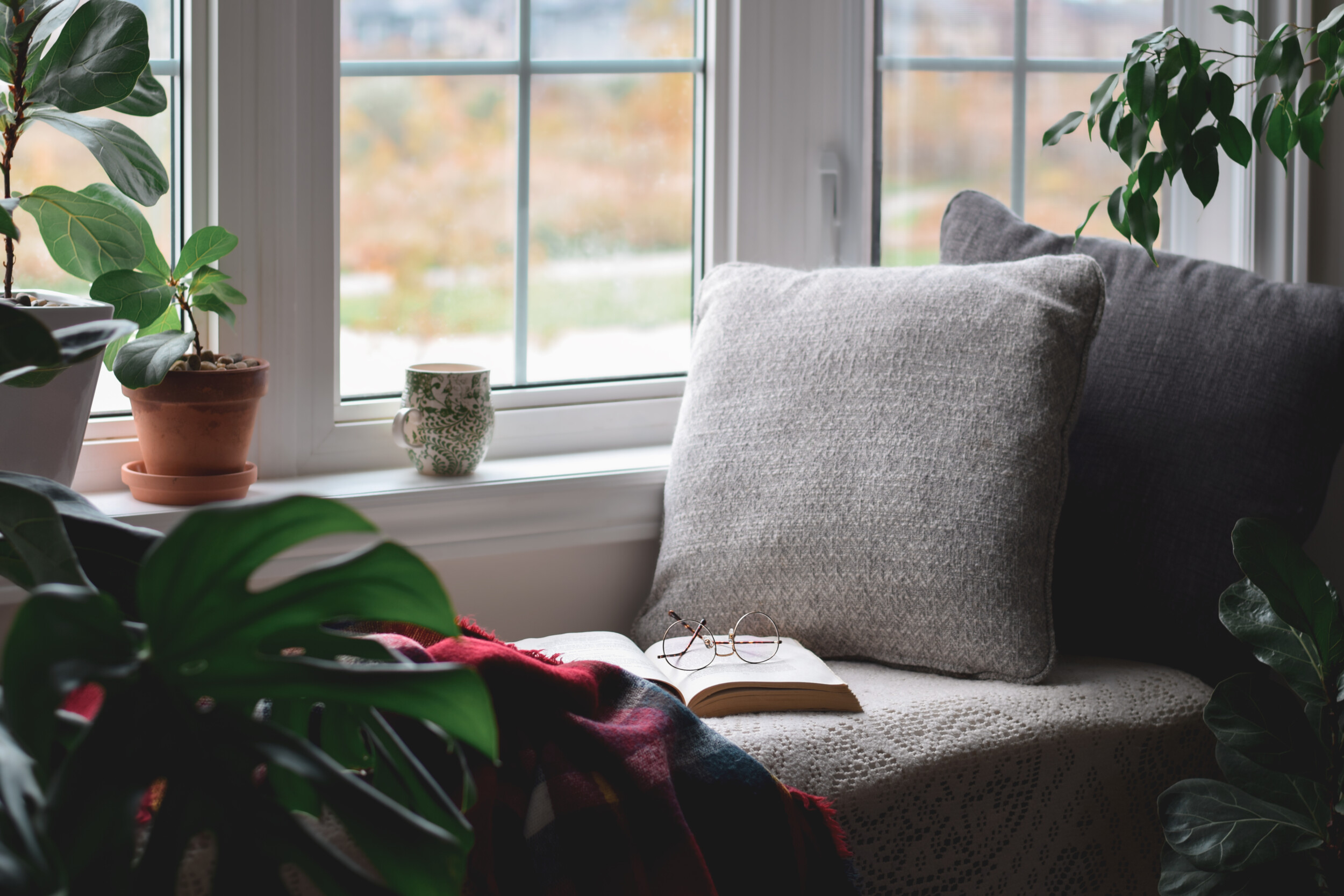 Bring In Bold Hits of Color
Embrace energizing colors when it's warmer out and switch out linens, throws, pillows, and decorative items for ones that are more maximal in spirit. Since they're seasonal, you can be more experimental.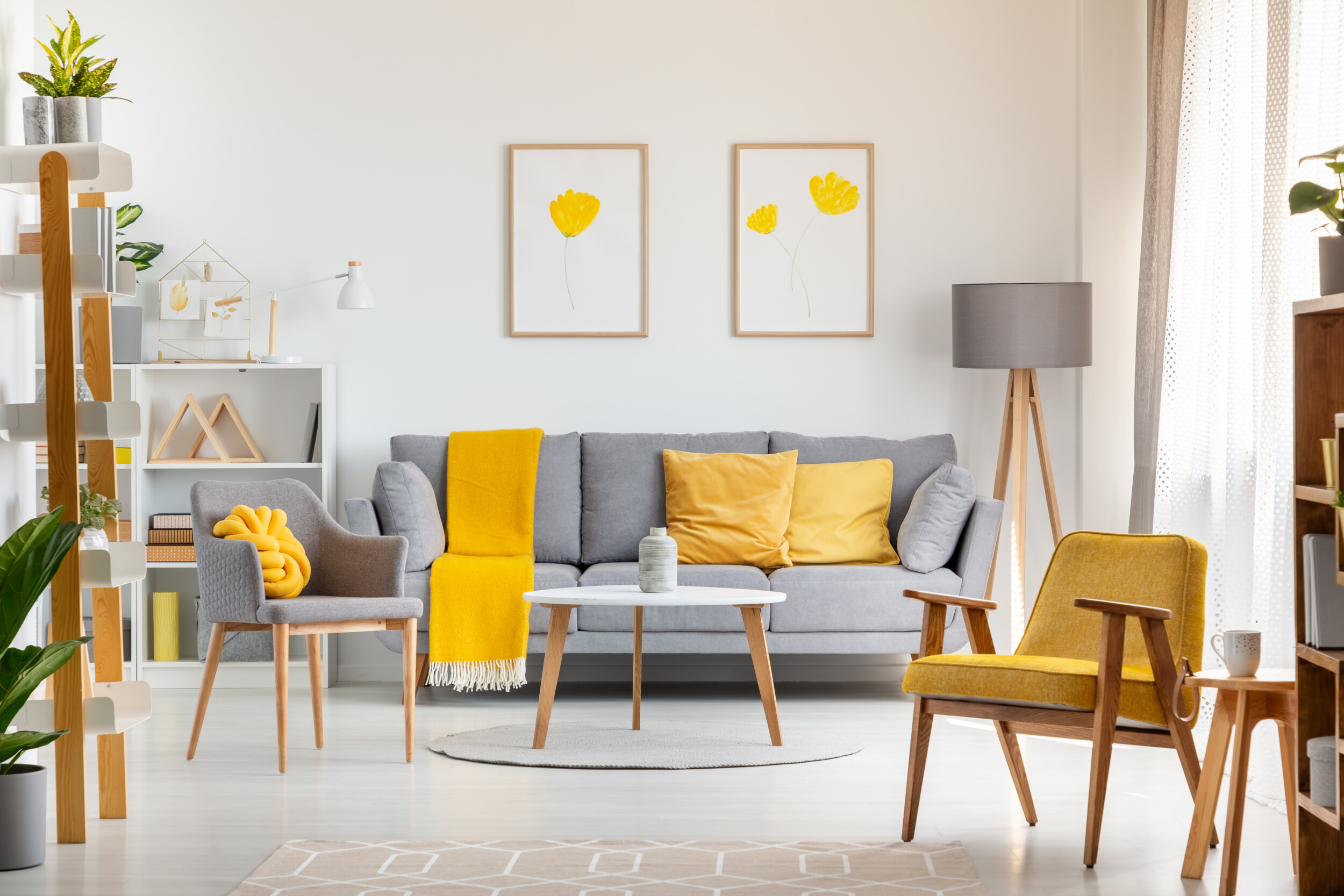 Or Go Monochrome
If riotous color isn't for you or won't make sense in your home, go for a more minimal tone and stick to just a few sandy hues to keep the look and feel subtle. Makeup foundation shades are a great source of inspiration when looking to go for layered texture.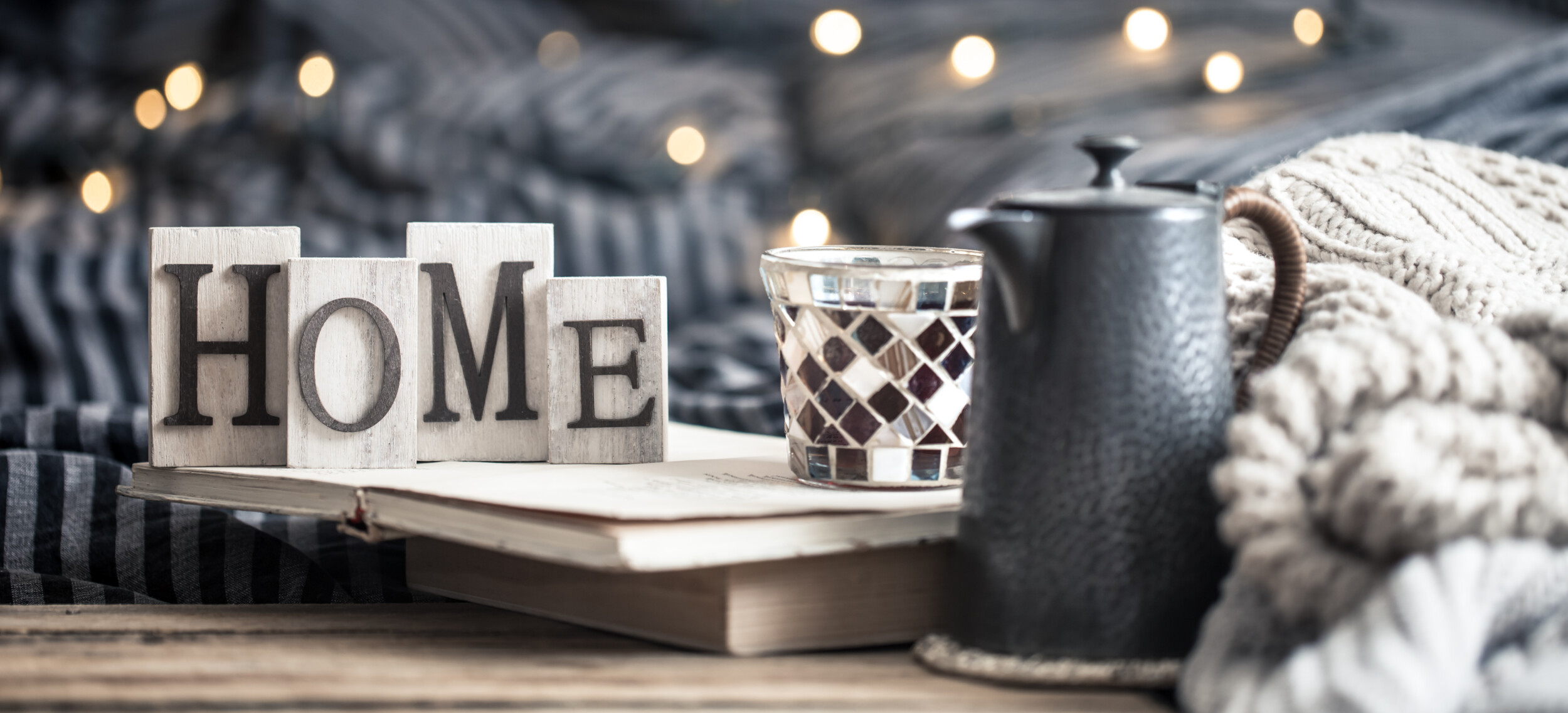 A Bold Rug
We consider rugs and flooring the starting point in any room, and switching one out for a rug that's brighter can help redefine a room. Just be sure to go for an interesting color that's also easy to keep clean.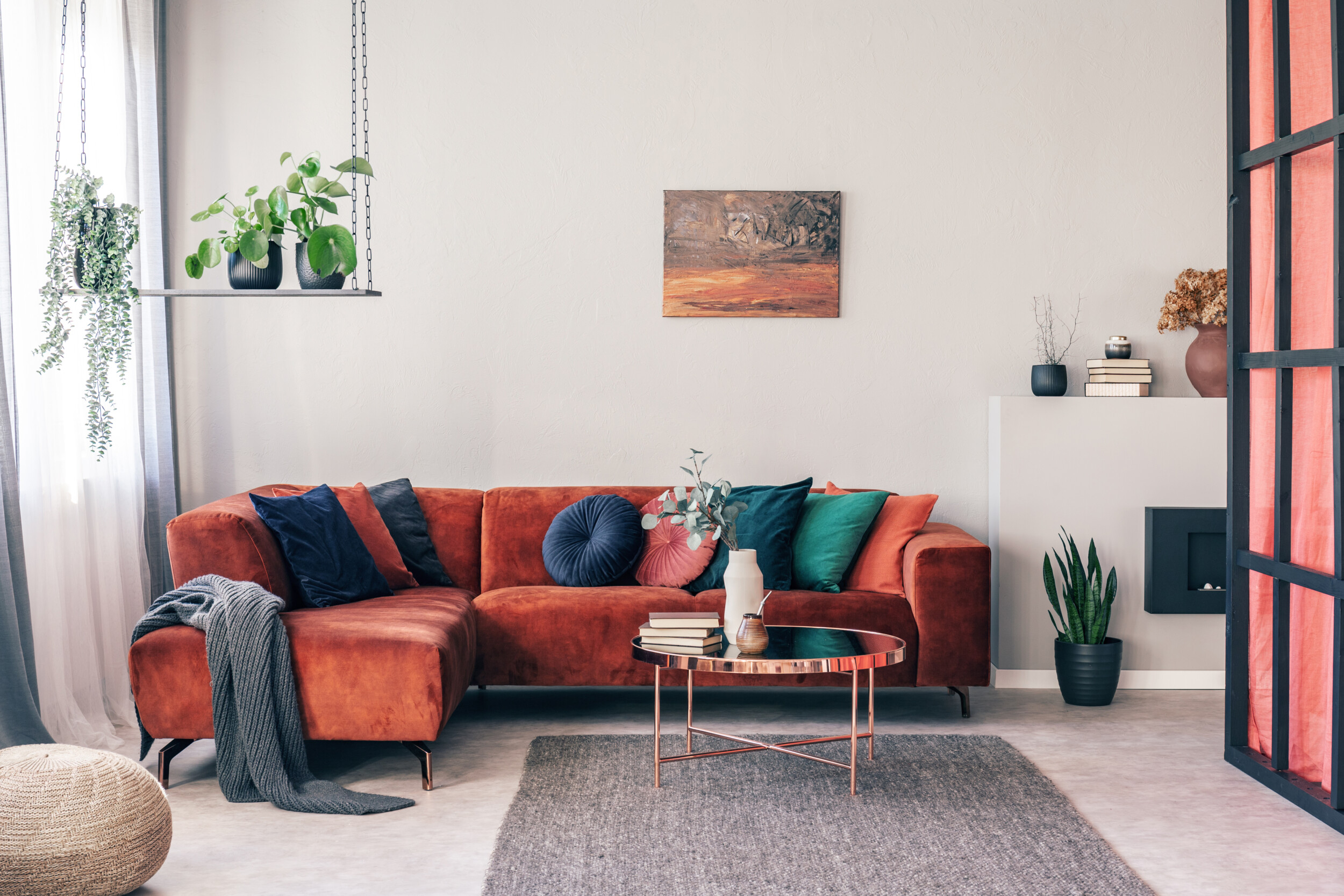 Curved Seating
It could be something as nominal as a curved chair or side table with an asymmetrical shape, or a major off-kilter crescent-shaped sofa. Curved seating might be heavily trending, but we don't think their appeal will die down anytime soon.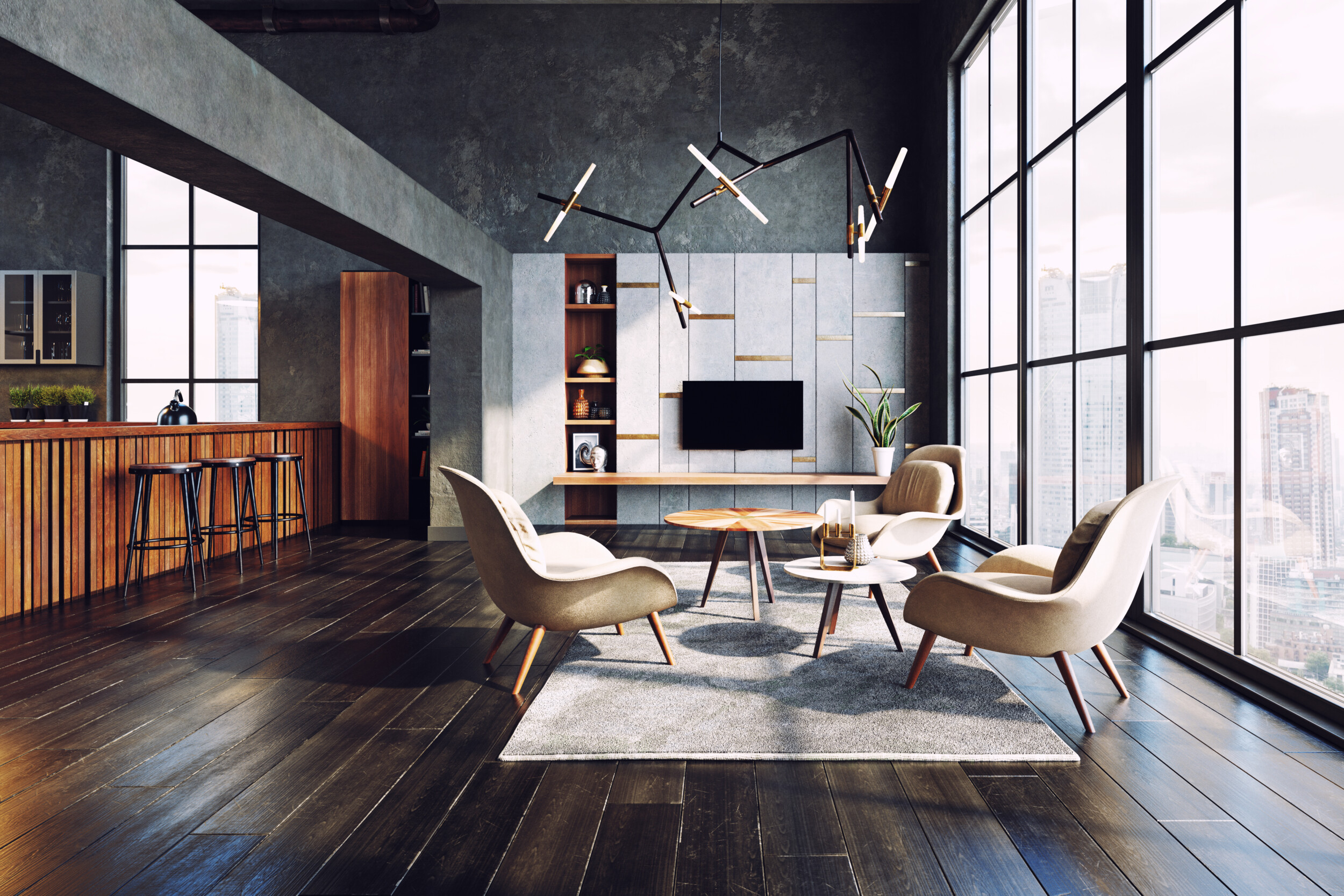 High-Shine Extras
Metallic decorative accessories and high-gloss finishes will be sure to brighten up any room instantly while also lending it a sense of everyday glamor. The same goes for crystal and of course, mirrors.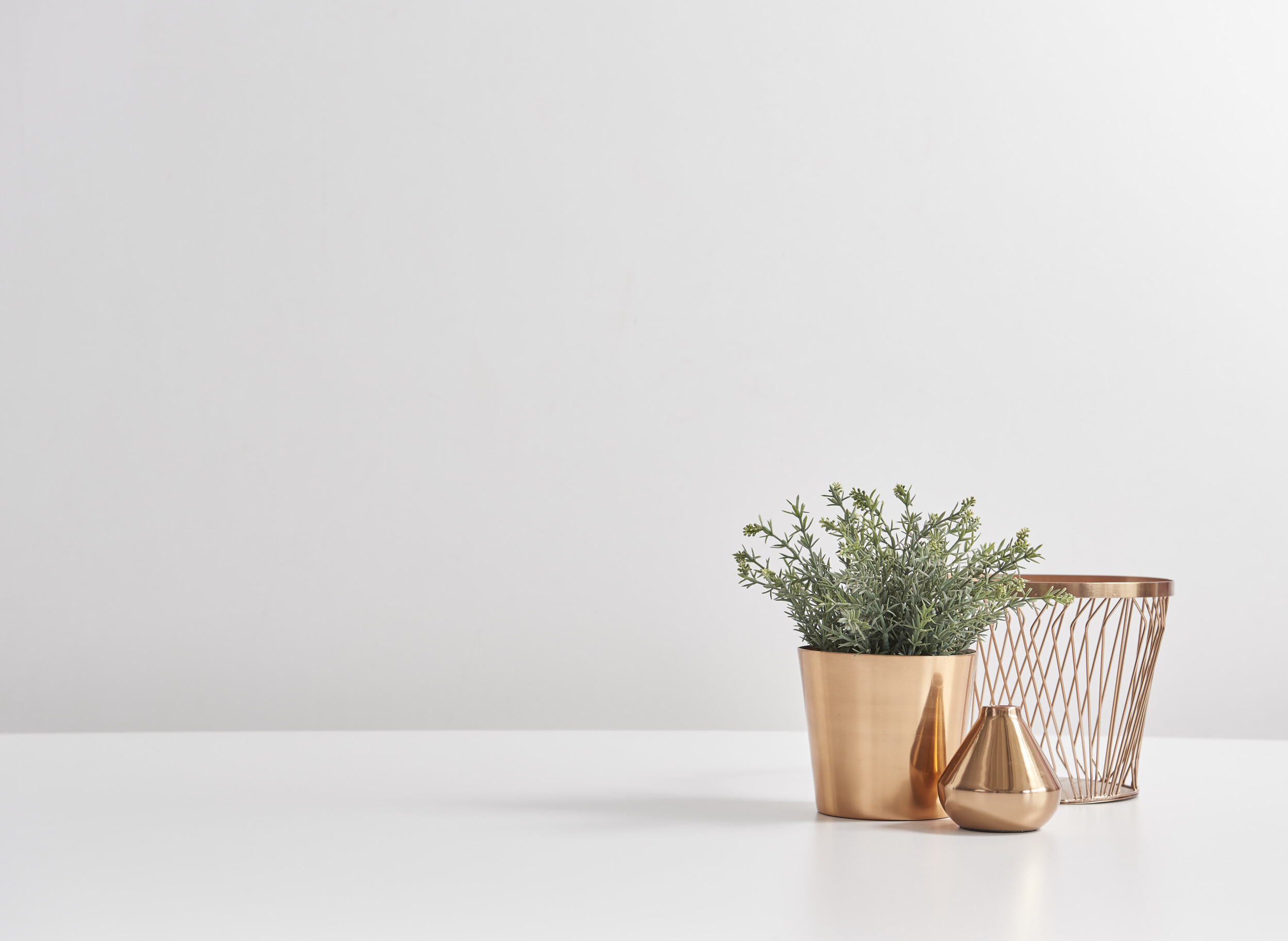 Refreshed Cabinet Facades
If you're tired of the look and feel of your kitchen cabinetry but don't have a large budget to work with or you aren't into more affordable open-shelving as an alternative, a rethink will come in handy.
Consider replacing the central part of your upper cabinet facades with a caged wire front for a slightly French-country feel, or even glass for something more sophisticated. Either way, your kitchen will also end up feeling larger.
Smart Storage Solutions
With spring cleaning should come new storage zones and a refresh of storage solutions. Survey dead areas around your home, especially above doors, for a clever take on storage ideas.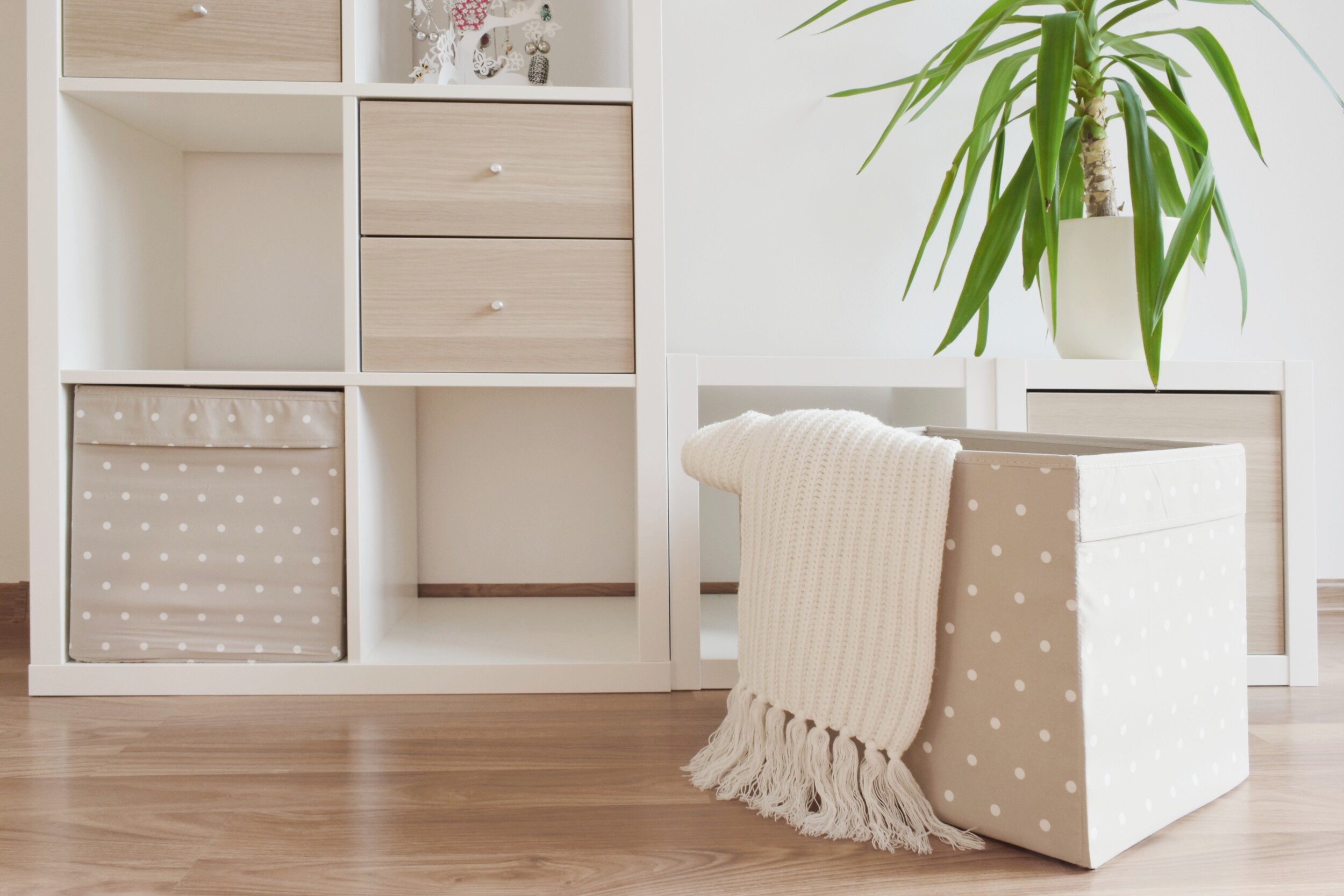 A Delightful Accent Wall
We've probably mentioned accent walls a hundred times before, but that's simply because they're so potent. Bring a room to life with either a freshly painted accent wall or a wallpaper covered one.
The great thing about accent walls is that they don't cost a fortune, they don't require the kind of commitment painting an entire room takes, and they're also easy to update. Plus, they'll help you add more depth to a room while experimenting with color.

Rattan Furnishings
Cane, rattan, and wicker accent furnishings are all warm weather requisites as they'll add a refreshing warmth and sense of the natural during the spring and summer seasons.
Fresh Blooms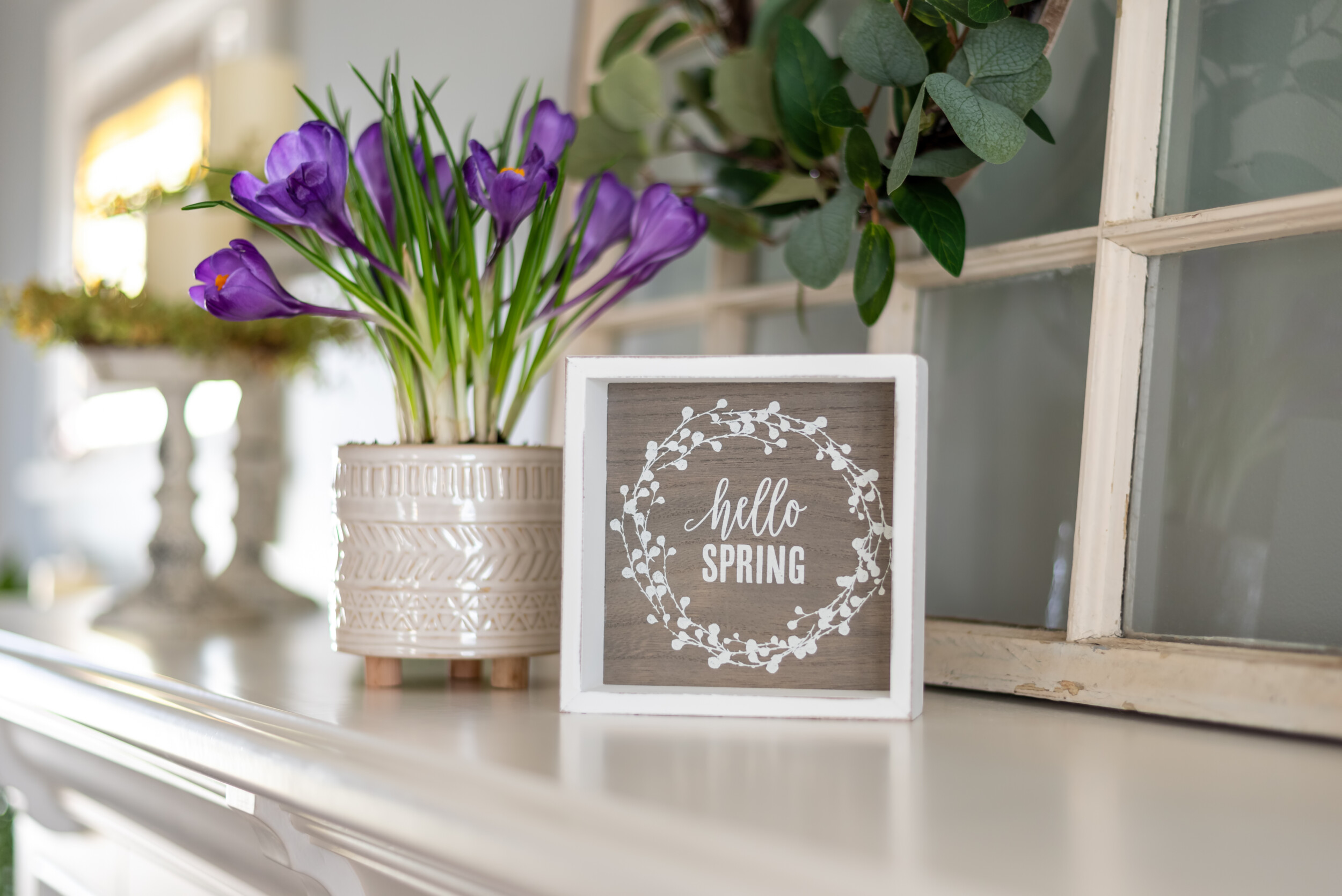 More plants during warmer months are a no-brainer as they'll be able to soak up more sun and be easier to manage. Even better if you treat every room in your home to fresh flowers routinely.
The best thing about plants compared to other add-ons on this list is that they're easy to source, and also the most affordable way to instantly update any space.