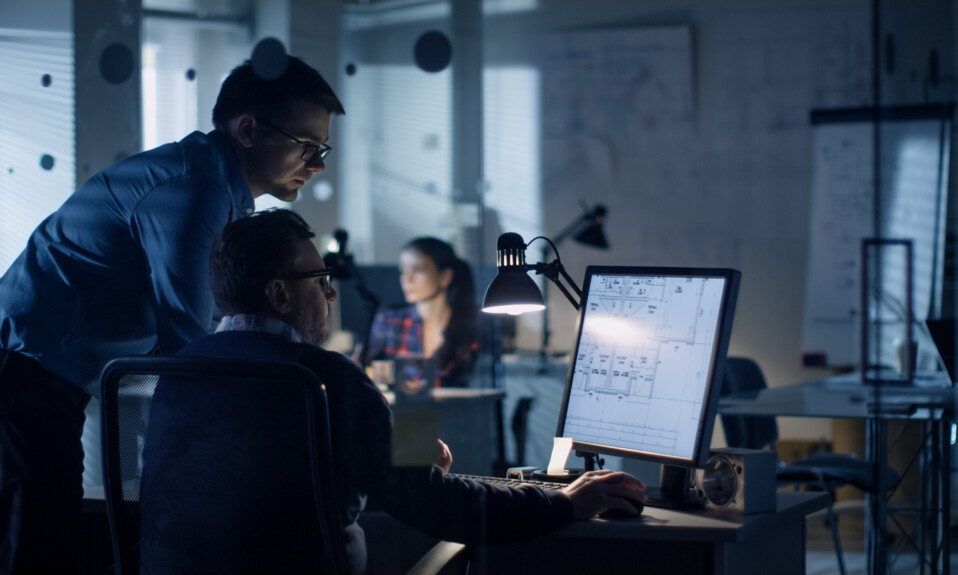 Because properly designing a professional and productive commercial space can be much more challenging and expensive than a home to get right, we're looking at the top commercial interior design firms in NYC so you can have a roster of the best to choose from in one curated and well-judged spot.From the best office interior design experts to firms that excel at creating jaw-dropping, cool, and thoroughly modern workspaces, here's a look at the 10 best commercial interior designers to consider in New York City for your workspace.
Fogarty Finger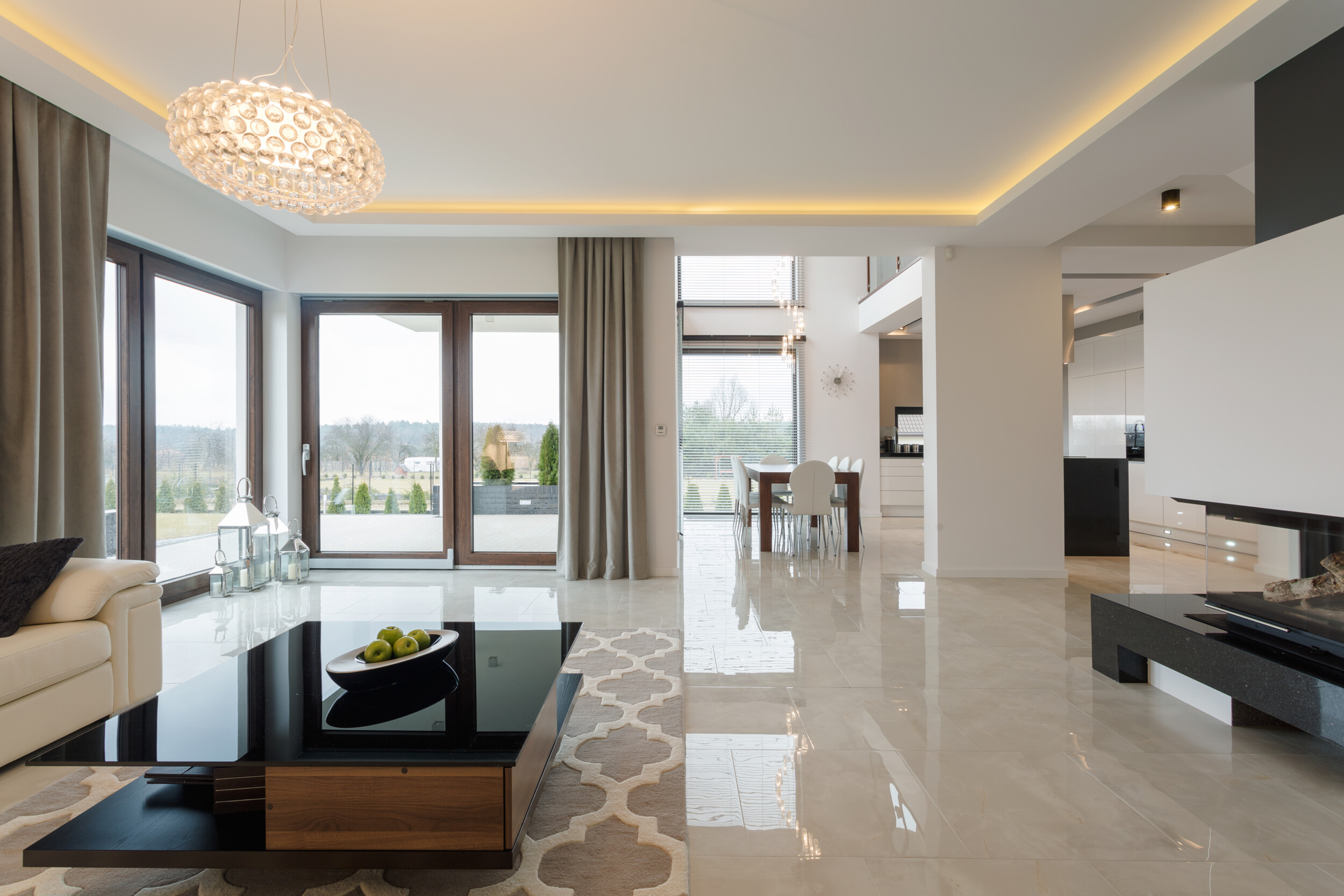 Luxury architecture and interior design firm Fogarty Finger creates ultra-modern and slightly minimal commercial and residential spaces that are designed to keep productivity and spirits up on a daily basis.Think large, light-filled open spaces that come alive with clean lines and harmonious symmetry that will never look dated or uninspiring for years to come. And unlike other commercial interior design firms, Fogarty Finger doesn't shy away from energizing pops of color by only sticking to bland neutrals that are far from effective and compelling.
Kim Depole Design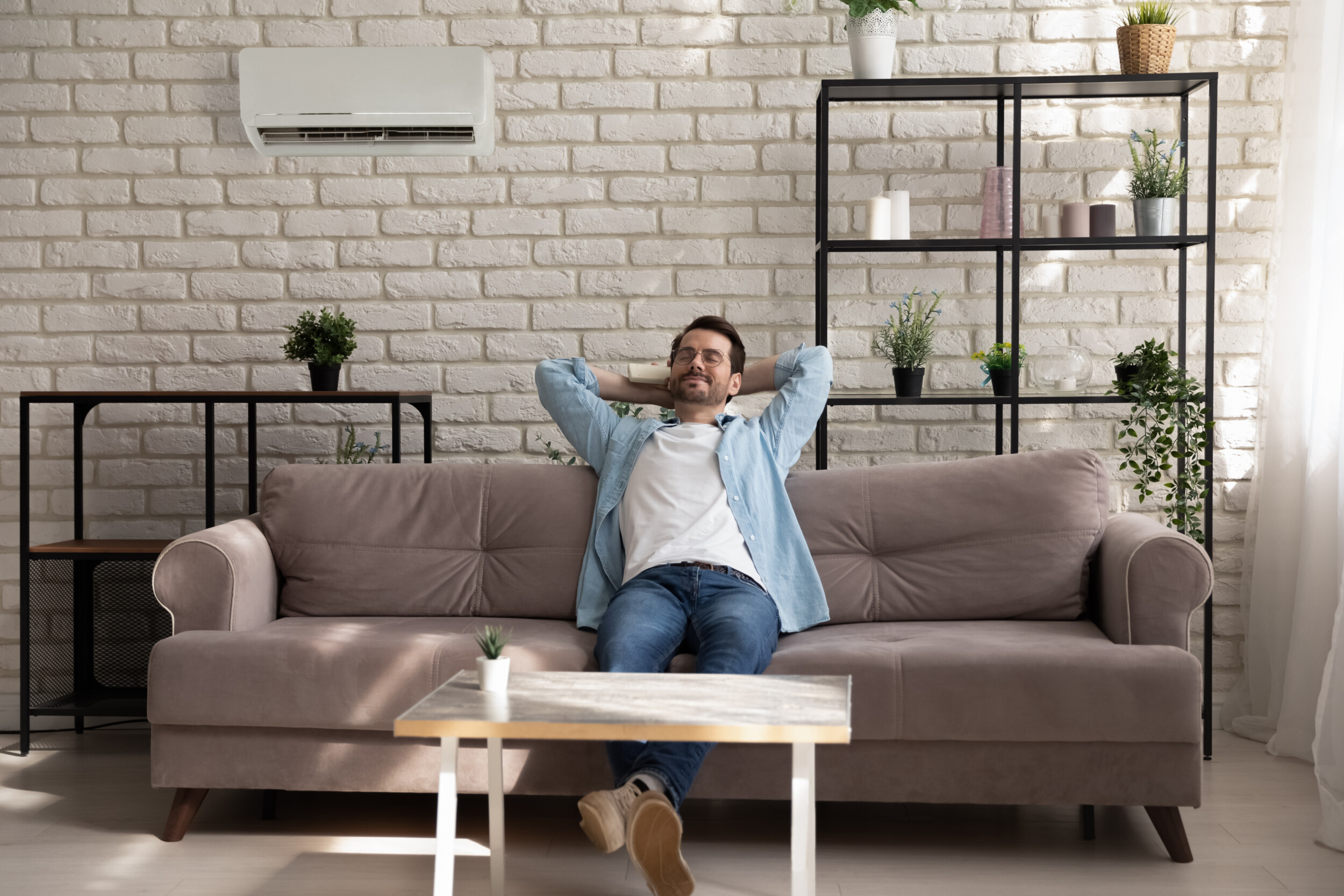 Having cut her teeth in other creative arenas as a fine-artist, gallery owner, and creative director, KDD founder, and owner Kim Depole specializes in innovative approaches for both developers and property managers that are endlessly inspiring and beneficial to everyone involved.She has been celebrated for pooling her dynamic background and working with those who have a similar sense of diversity to create distinct approaches, unlike other commercial interior designers in NYC. With a mindful life in mind, her projects brim with clean understated design and a sense of cool calmness.
Som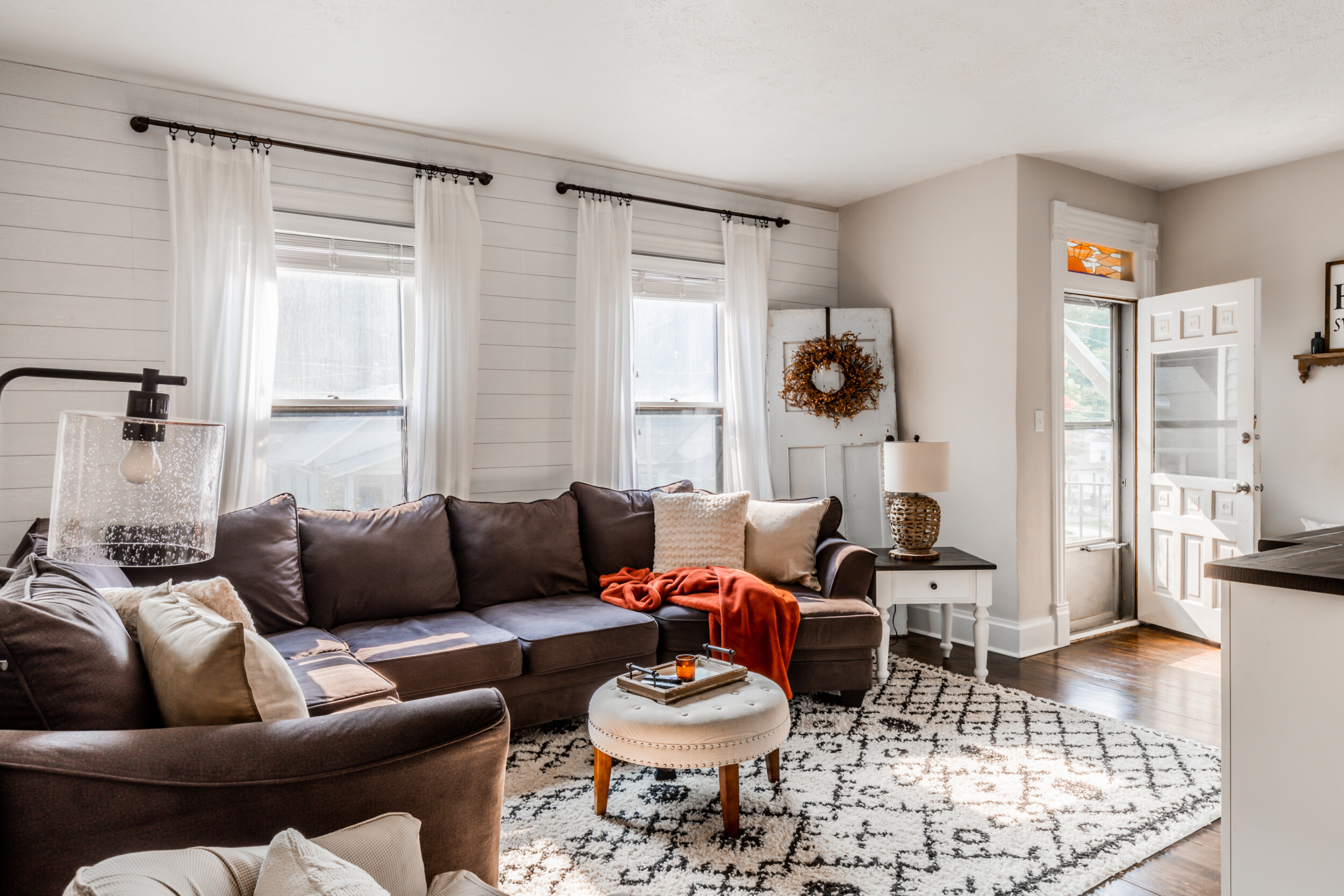 One of New York City's if not the United States premiere commercial interior design firms, Som has a roster of out of this world projects that show an adept hand at creating unforgettable public spaces including a hospital in Chicago, a bank headquarters in Shenzhen, and residential buildings the world over.Founded in 1936, SOM is one of the largest and most influential architecture, interior design, engineering, and urban planning firms and they have masterfully completed more than 10,000 projects in over 50 countries. Their work is grand in scale and covers a myriad of design styles and architectural signatures.
Seldorf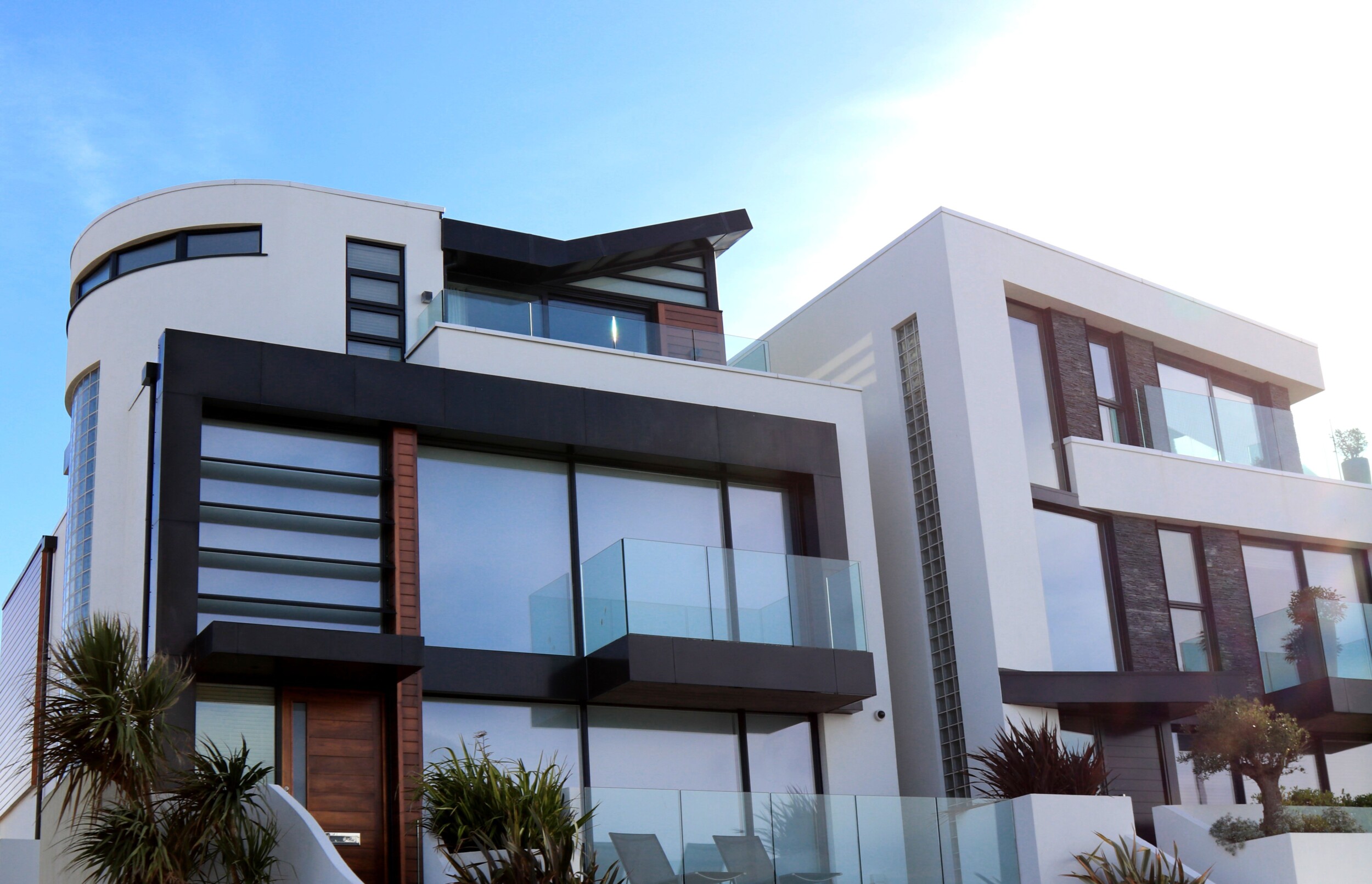 Lead by celebrated design icon Annabella Seldorf, the architectural design firm bearing her name is known for creating public and private environments that pay tribute to a clear and modern sensibility for a timelessly enduring impact.The team at Seldorf has worked on scores of cultural landmarks including the Frick Collection, the Swiss Institute, and the Martha Washington Hotel along with dozens of museums and commercial and residential projects the world over. Founded in 1988, the firm excels at architectural design, interior design, landscape concepts, exhibition design, master planning, and strategic planning on every scale imaginable. Besides alluring architectural feats, what also makes the firm so impactful is their commitment to a humanistic approach as they've also just completed the recently opened Sunset Park Material Recovery Facility on the Brooklyn waterfront, which is the largest facility of its kind in the United States that manages recycling waste in innovative ways.
Kati Curtis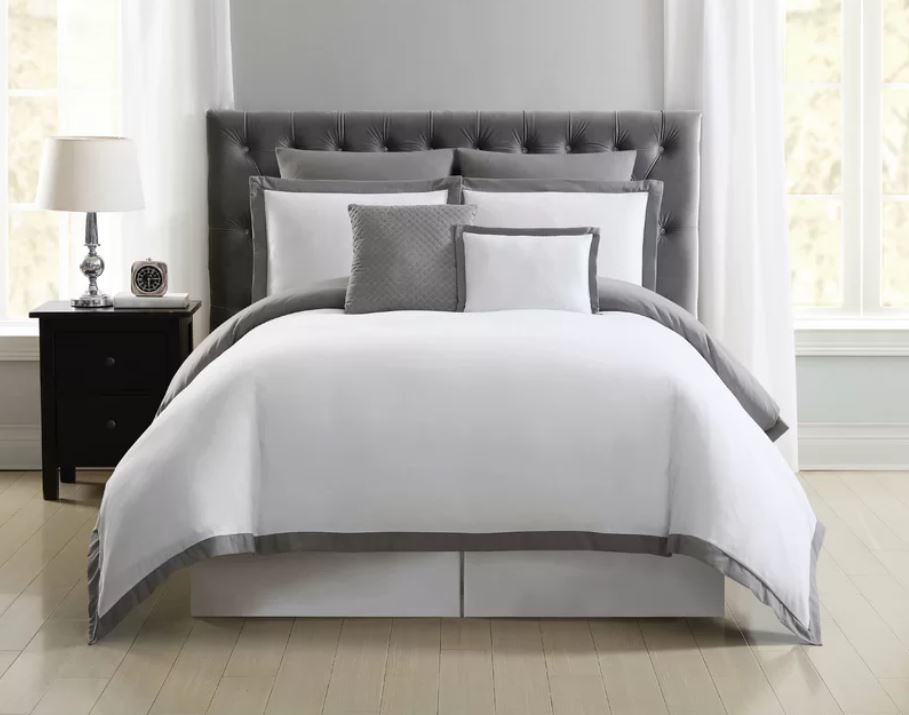 Based in New York City and Los Angeles, Kati Curtis and her team marry the wit and sophistication of the Big Apple with the laid-back cool of California style with a global influence. From designing hotels to offices for tech firms to residential and commercial spaces, Kati Curtis Designs holds a reputation built on providing customized and individual results with white-glove services and impressive concierge services.
Considered one of the top commercial interior design firms NYC, Kati Curtis Designs crafts compelling personalized narratives that make the best use of a space with signature styling cues. The firm uses their client's vision and their personal experiences to design the best in office interior design NYC that allow firms, companies, and brands to express their unique, individual personalities and objectives.
To provide inspiring commercial interior design NYC, Kati Curtis Designs takes in the history and location of each project, coupled with the individual characteristics of every space to create luxurious interiors that are worth the time and investment. Their portfolio also boasts great takes on office interior design 2019 trends while highlighting their prowess when it comes to office interior design 2019, contemporary renovations, historic facelifts, and new construction projects.
Gensler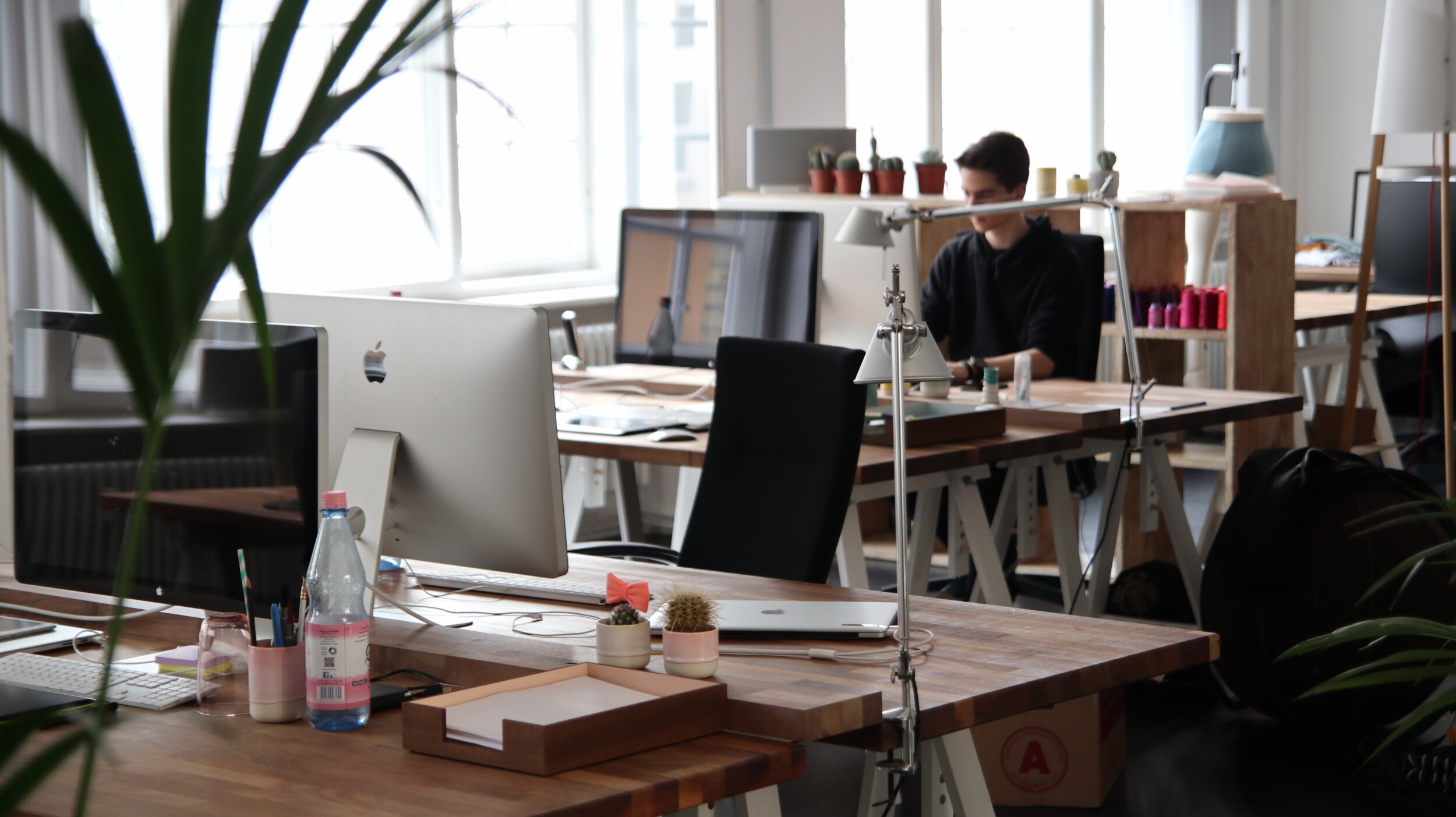 Long considered one of the top commercial interior design firms NYC, Gensler also boasts a global imprint thanks to a roster with more than 3,500 clients actively working with the firm across the globe. The scope of their commercial interior design NYC projects are inspiringly diverse and include both large and small, private and public, and for-profit and nonprofit institutions.
And unlike other commercial interior design firms New York City, Gensler cherishes the personal connection they share with their clients and take pride in addressing each specific client's goals, needs, expectations, and strategies. Whatever the scope and size of their client's projects, this, in turn, helps them provide, create, and curate personalized office interior design NYC with authority.
Gensler is an internationally celebrated leading collaborative interior design firm, and also one of the world's largest to boot. The team focuses on providing their clients with effective and practical commercial interior design solutions and services. To keep the process cost-effective, the commercial interior design firm keeps most of the design process in-house to help save from the chaos of working with multiple teams while striving to deliver inspiring and innovative takes on traditional interior design avenues. With the potential and power to reach clients across the global economy, their expertise and experience are frequently unparalleled, no matter the location where they are commissioned to transform a space.
M. Moser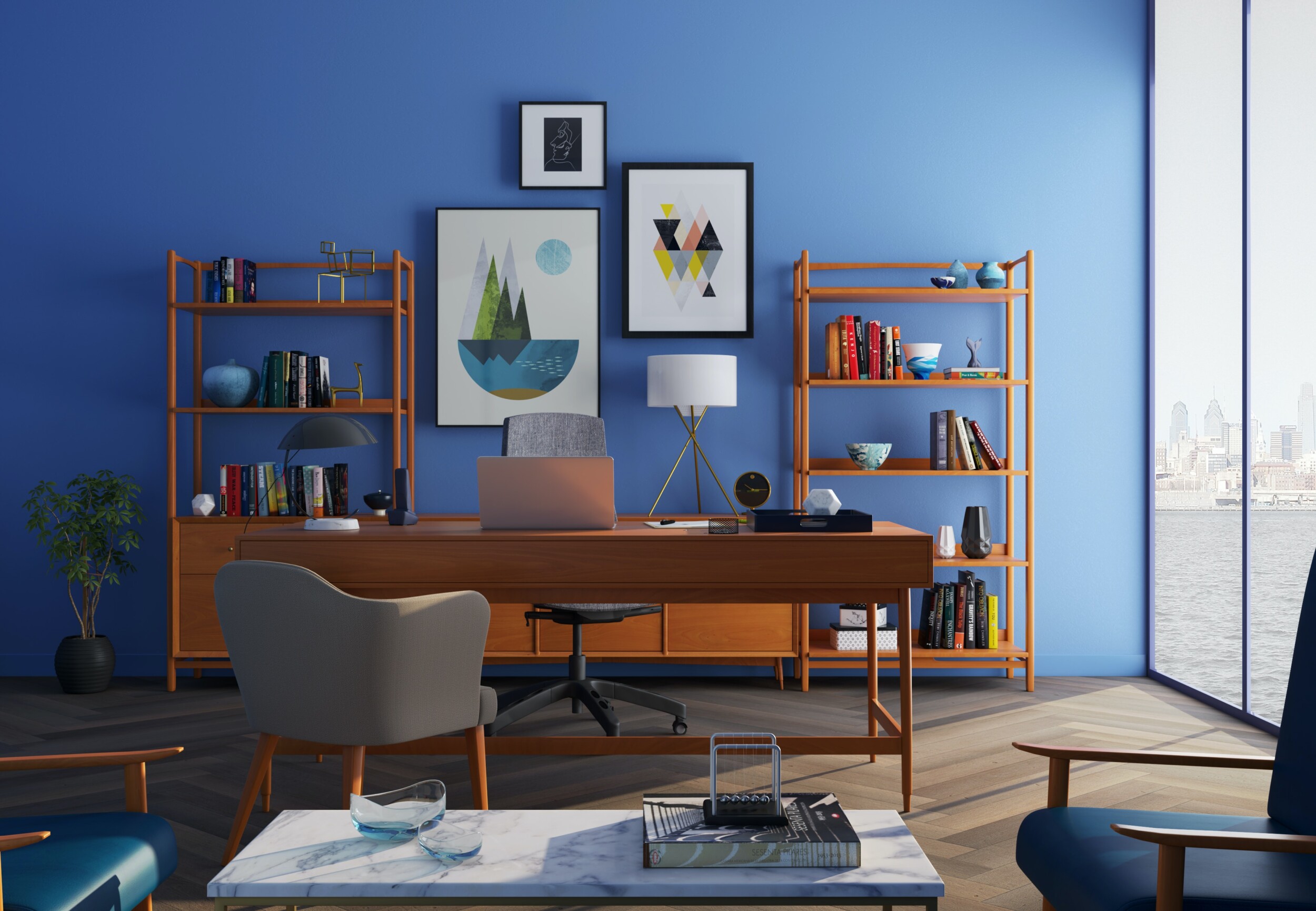 For almost 40 years, the commercial interior design firm M. Moser has been transforming the way people work in their office every day. So it's no wonder that the trusted office interior design firm has set up offices across the globe with over 20 locations ranging from New York City to New Delhi.
Long considered one of the top commercial interior design firms NYC, their team includes over 900 of the world's top architects, engineers, designers, strategists, sustainability experts, construction specialists and collaborative partners across their 20 locations worldwide. Their masterful take on office interior design NYC helps them connect their clientele with diverse and personalized practices and disciplines to provide innovative commercial interior design NYC solutions.
So if you're looking for the best in commercial interior design 2019, expect this leading global interior design firm to deliver clever and beneficial design practices that will bring your vision to life so everyone on your team can find daily inspiration and nourishment to work better and be more productive.
MDKA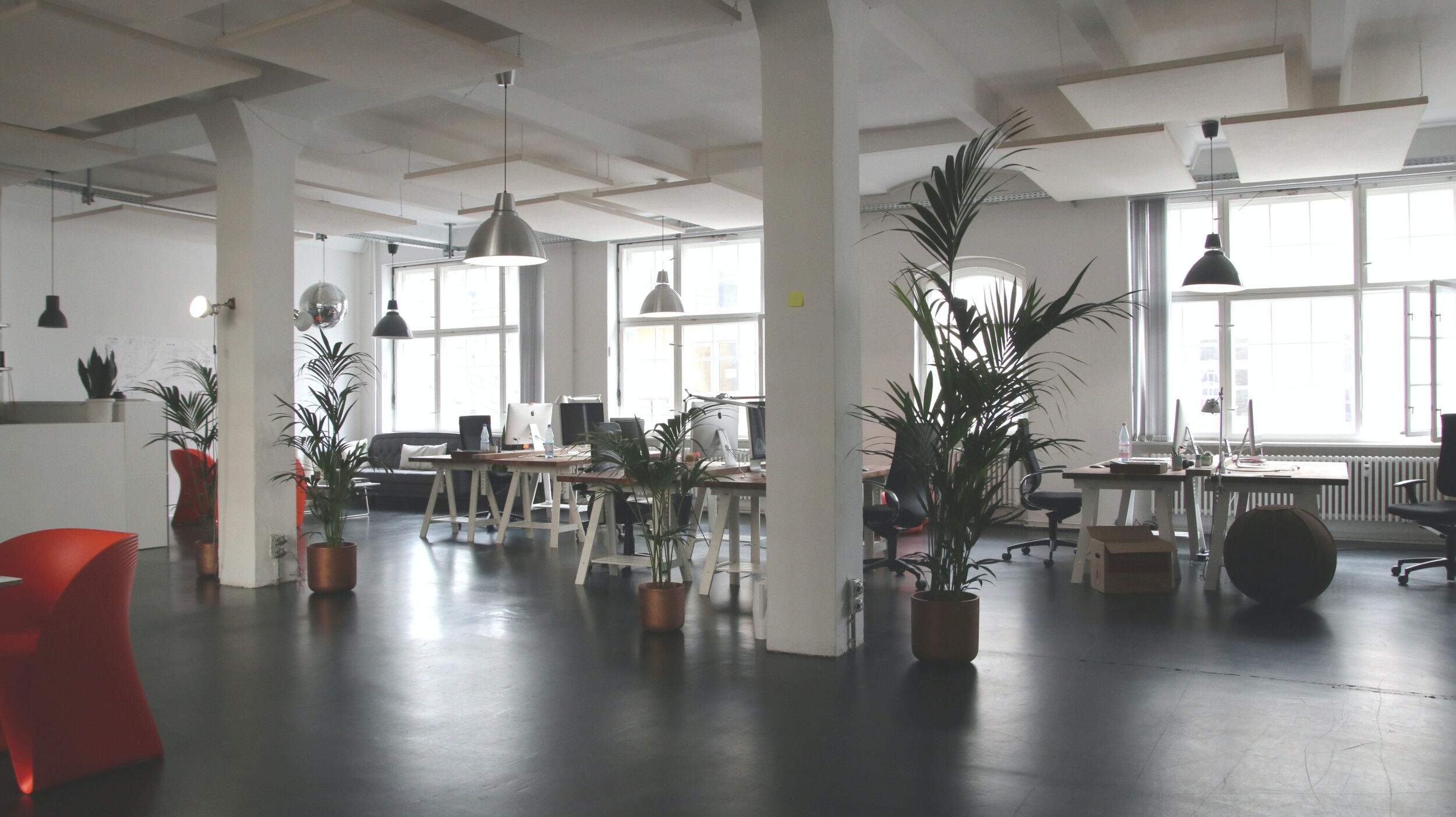 A family-owned firm since 1959, MKDA is a nationally-renowned commercial interior design NYC firm with multi-disciplinary interior design office in both New York City, Miami, and Stamford, CT. Their interior designers, project managers, and office interior design NYC architects are well-versed in the methodical planning and innovative design approaches that make for enriching environments and workplaces.With over 50 years of experience in the field, this notable firm also delivers up-to-date and forward-thinking commercial interior design 2019 and understands the uncompromising value of a beneficial partnership and collaboration. They take pride and pride in delivering effective multi-disciplinary approaches that focus on creating unique solutions and innovative practices that have helped to transform even the most challenging of spaces. MKDA is also one of the top commercial interior design firms NYC and has won multiple awards and praise for its forward-thinking, client-driven stance.
Axis Mundi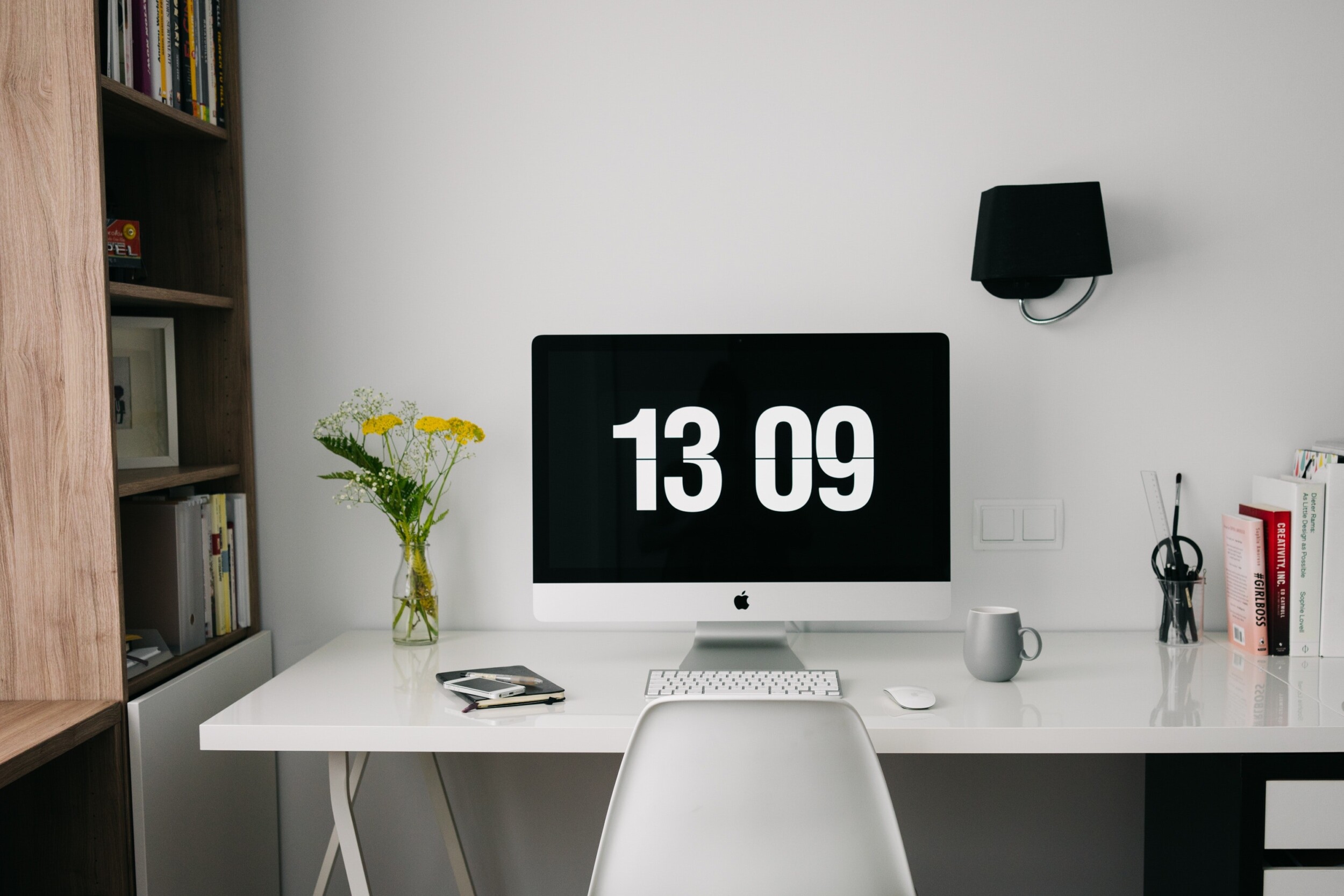 One of the most award-winning top commercial interior design firms NYC, Axis Mundi was founded in 2004. It's founder studied architecture, interior, and industrial design, and worked under minimal icon Joseph P. D'Urso and other esteemed architecture and interior design masters. This course of action helped it's founder meld the importance of architecture, design, and contemporary art when it comes to high-performing office interior design NYC.
The New York-based office interior design firm boasts a reputation for holistic work that spans architecture, residential interior design, and commercial interior design NYC. The firm has designed and transformed residential, commercial and hospitality spaces and has also mastered the art of landscaping thanks to the firm's dedication to environmental causes so they can provide the best office interior design.One of the best commercial interior design firms New York City, Axis Mundi is committed to helping companies bolster their performance by creating workplace environments and office interior design New York that help to inspire organizational collaboration and improve productivity to bolster their client's success rates.