Miami Interior Designers: Top Ten
Interior Design Guide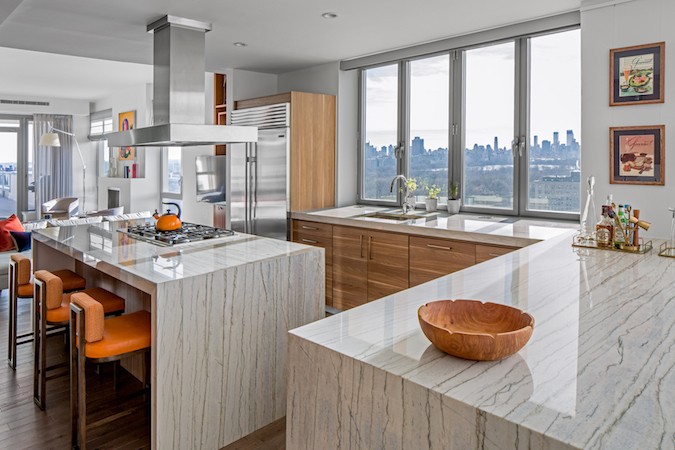 As an interior design company with offices in Miami, we're constantly looking to this city for inspiration. And it's no secret that Miami is full of interior designers. Here are the top 10 interior designers currently working in Miami.
Pepe Calderin Design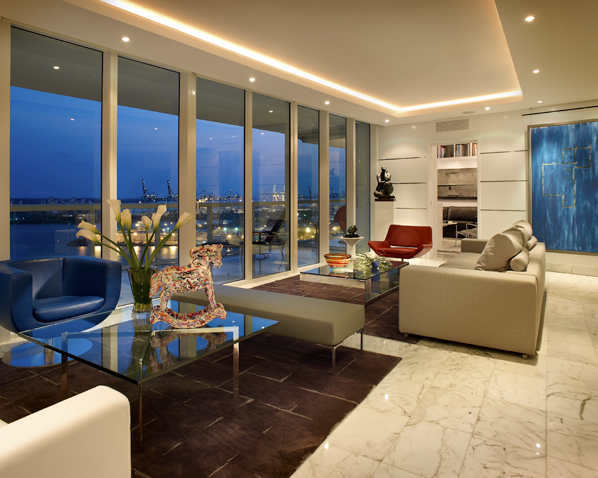 As a Miami-based firm with a satellite office in New York, Pepe Calderin is a world-renown name in the field of interior design. Their projects represent the height of modern luxury, and the firm has worked on both residential and commercial projects. By drawing inspiration from the interplay of geometric lines and bright pops of color, a highly modern aesthetic has been a constant throughout the firm's storied career. 
Britto Charette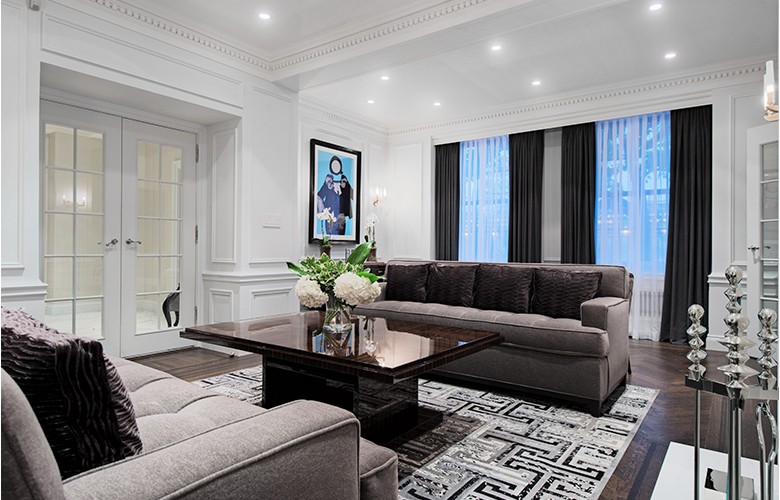 David Charette and Jay Britto have both spent the past decade designing luxury interiors for a variety of high-end clients. As principals of Britto Charette, the duo has primarily designed residential spaces, although they also have several high-end retail and commercial spaces in their portfolio as well. With an ability to blend costal and modern elements, the firm has gained a well-deserved reputation for luxurious, and contemporary designs in Miami. Britto Charette's designs have been featured in Interior Design, Architectural Digest, Embark, Wallpaper, and Luxe.
DKOR Interiors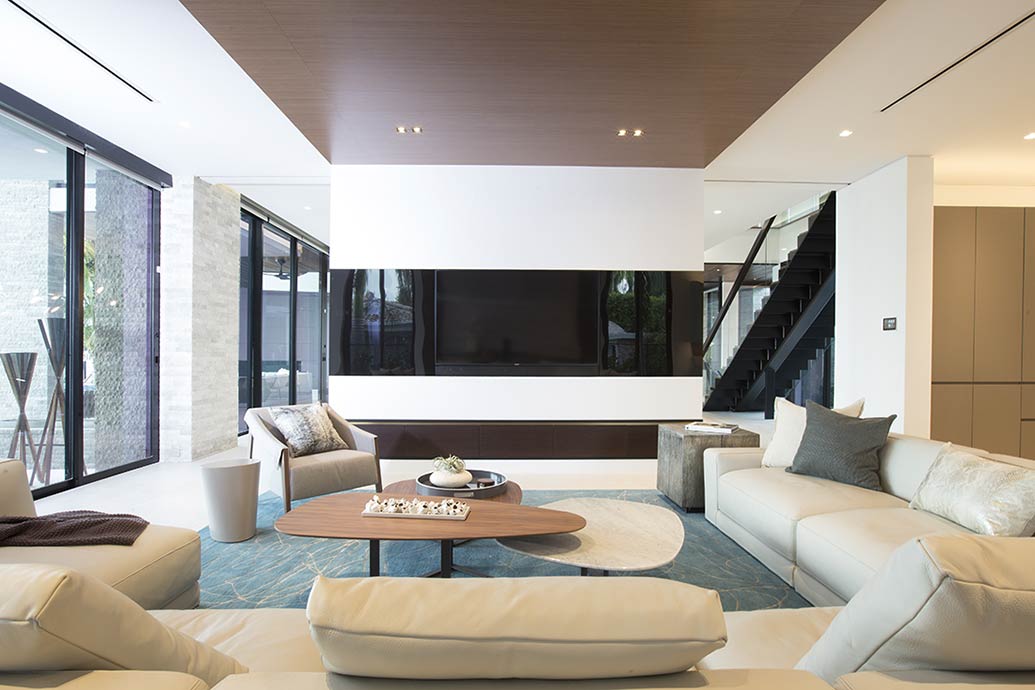 With a highly refined sensibility, DKOR Interiors is one of Miami's go-to design firms for modern, sophisticated interiors. DKOR develops a personalized concept for each of their clients, as a way of conceptually guiding their home redesigns through each stage. From Miami Beach to South Beach, this DKOR's highly conceptual designs have taken Miami's interior design world by storm. The firm's designs have been featured in Luxe, Marie Claire, Ocean Home, and Design Milk.
Avanzato Design
Since 1999, Avanzato Designs have been creating bespoke luxury interiors for Miami's discerning clientele. From contemporary, to traditional, to transitional interior designs, the firm is renown for its ability to combine traditional and contemporary elements into a wholly modern interior design scheme. Spanish villas, world-class hotels, and beach-side penthouses are just a small sampling of the firms breadth of expertise. Avanzato Designs have been featured in Architectural Digest, Elle Decor, Miami Modern Luxury Magazine, and Luxe Magazine.
RS3 Designs
Miami's design district is one of the nation's premiere centers for furniture, lighting and decor. And in the heart of it all is RS3 Designs, the Miami-based firm that has been completing thoughtful and modern interior designs for both residential and development properties. RS3's projects have been featured in a variety of online and print publications, including Boca Design, Gold Coast, Miami Home & Decor, Palm Beach Designs, Opulence, and Modern Luxury Miami.
J Design Group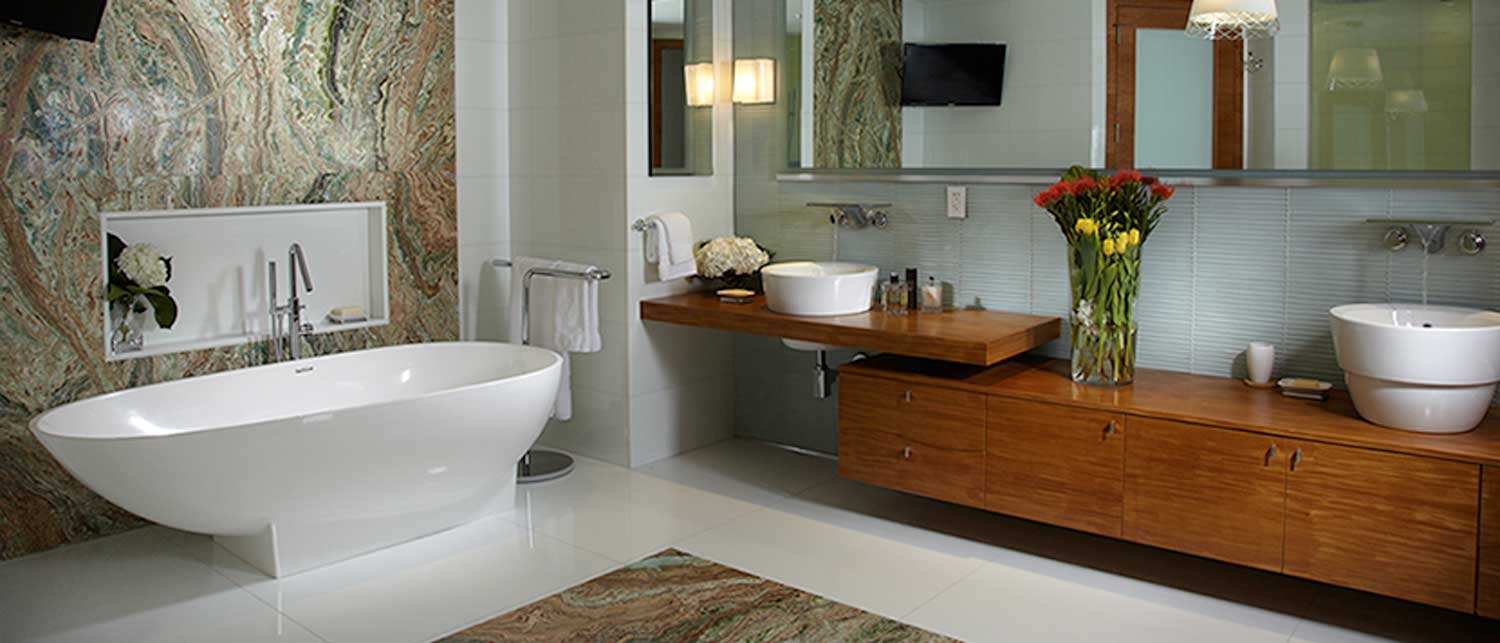 With over 25 years of experience designing homes in south Florida, the J Design Group is renown for the variety of spaces they work in, including residential, commercial, hospitality, corporate, retail, and dining spaces. What unifies this wide range of projects is a commitment to luxurious interior design, and a passion for customer satisfaction. From Key West to Miami Beach, this firm's modern and sophisticated designs are wholly original and always luxurious. J Design Group's projects have been featured in Miami Home Decor and Aventura, among others.
Pfuner Design
As a LEED-certified, full-service design studio, Pfuner Designs has been catering to those in Miami's design community who wish to integrate their homes with environmentally friendly interior design solutions. From bespoke furniture designs to custom-built storage solutions, this firm has been a mainstay in Miami's design world for years. And with a holistic design approach that encompasses Feng Shui and color theory, this interiors that Pfuner designs are entirely visceral experiences. The firm's designs have appeared in publications such as South Florida Luxury, Florida Design, Florida Interiors, Miami Home & Decor, Professional Design, and Casa Decor.
Ivette Arango
As one of Miami's most experienced interior design firms, Ivette Arango has a wealth of history in designing interior spaces. From Coral Gables Residences to Key Biscayne Penthouses, this firm has been working to crete modern luxury spaces for almost 50 years. While the firm prefers to eschew categories such as "modern" or "contemporary" their designs are surely unique, and undoubtably luxurious. Ivette Arango's interior designs have been featured in a number of publications, including Florida Design and the Ritz Carlton Magazine.
Epicoutu Designs
As a furniture showroom and a full-service interior design firm, every part of Epicoutu Designs embodies their motto, "Living in luxury." The firm was formed in 2008, by Sismai Roman and Miguel Bolaños, to realize their dream of providing a luxury interior design experience, through all stages of the redesign process. From yachts, to private jets, to luxury condominiums, the firm prides itself on offering a wide variety of luxury design services, and is able to provide its clients with custom-fabricated pieces of furniture, in addition to offering furniture pieces from their extensive showroom. 
Décor Aid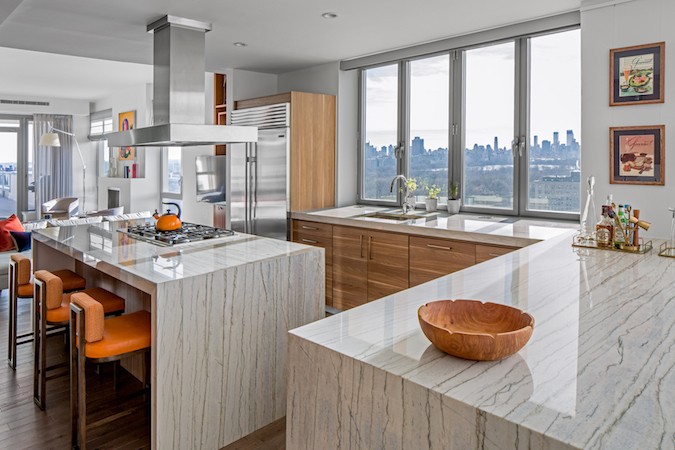 With a transparent pricing structure, and a team of world-class interior designers, how could we not include ourselves? From TriBeCa lofts to Connecticut country estates, we can do it all. Our senior designers are always available for a complimentary in-person consultation. During your free in-person consultation, your designer will help you define your needs, and will tailor a detailed proposal, with no minimum purchase. We pass all of our trade discounts on to our, and these savings often exceed our design fees.