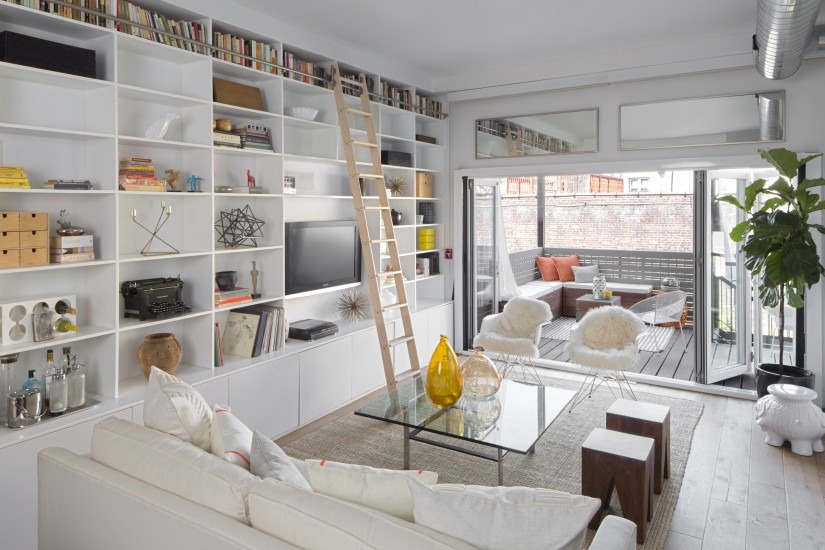 For those looking to sell their homes and don't know how to decorate, expert staging by an affordable interior designer can make all the difference between a space that is "maybe" and "must-have!" The owners of this charming Hoboken townhouse knew this all too well, so instead of leaving the space as-is, they turned to us to give their home the boost it needed to be market ready.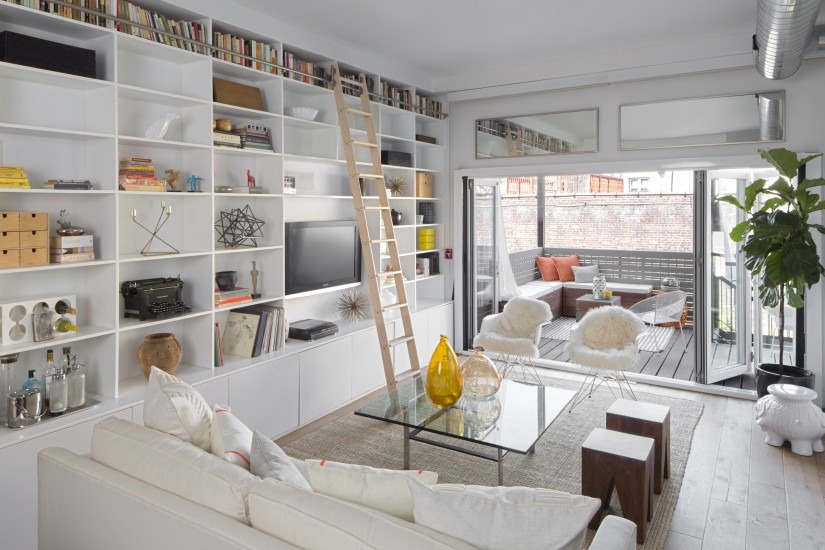 Our interior designers came in and incorporated brilliant home decorating ideas into the existing space, rearranging each room's layout for a cleaner, more cohesive look and adding eye-catching accessories to make them pop. What was once an over-cluttered and poorly-lit space became an open, airy, and elegant home with a modern interior design. Just in time for its close-up…
This project was featured in Brick Underground.