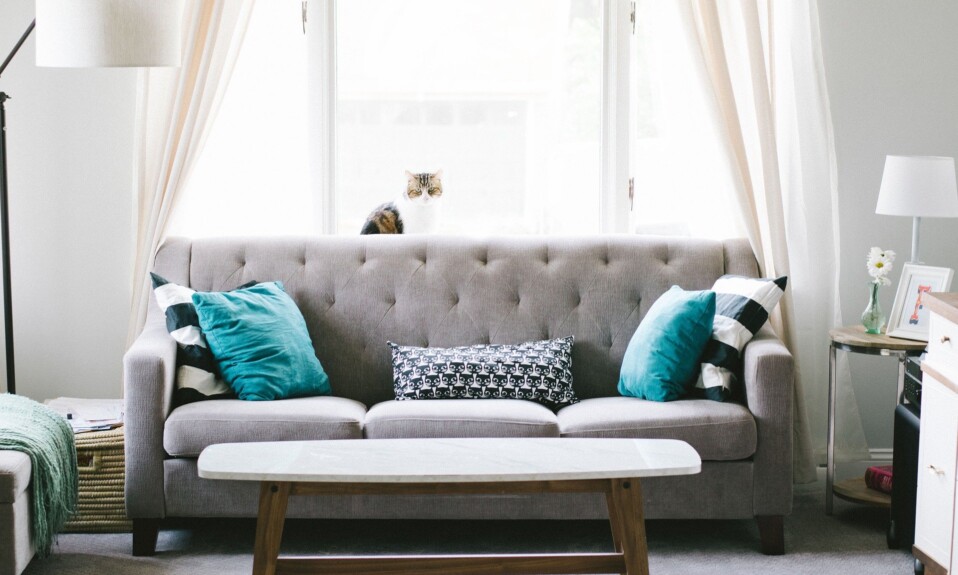 Want to know a secret? How about 14? Because we know that interior design can be both daunting and puzzling, whether you're a novice or an enthusiast, we turned to our expert designers to dish their trusted interior design secrets to let you in on tried and true tricks of the trade to easily elevate your home.
From dramatic budget-friendly décor ideas to the little details our clients often overlook, here are essential design tips to seize to get the designer look in your home culled from our decorators to help your expectations meet reality.
Celebrate Craftsmanship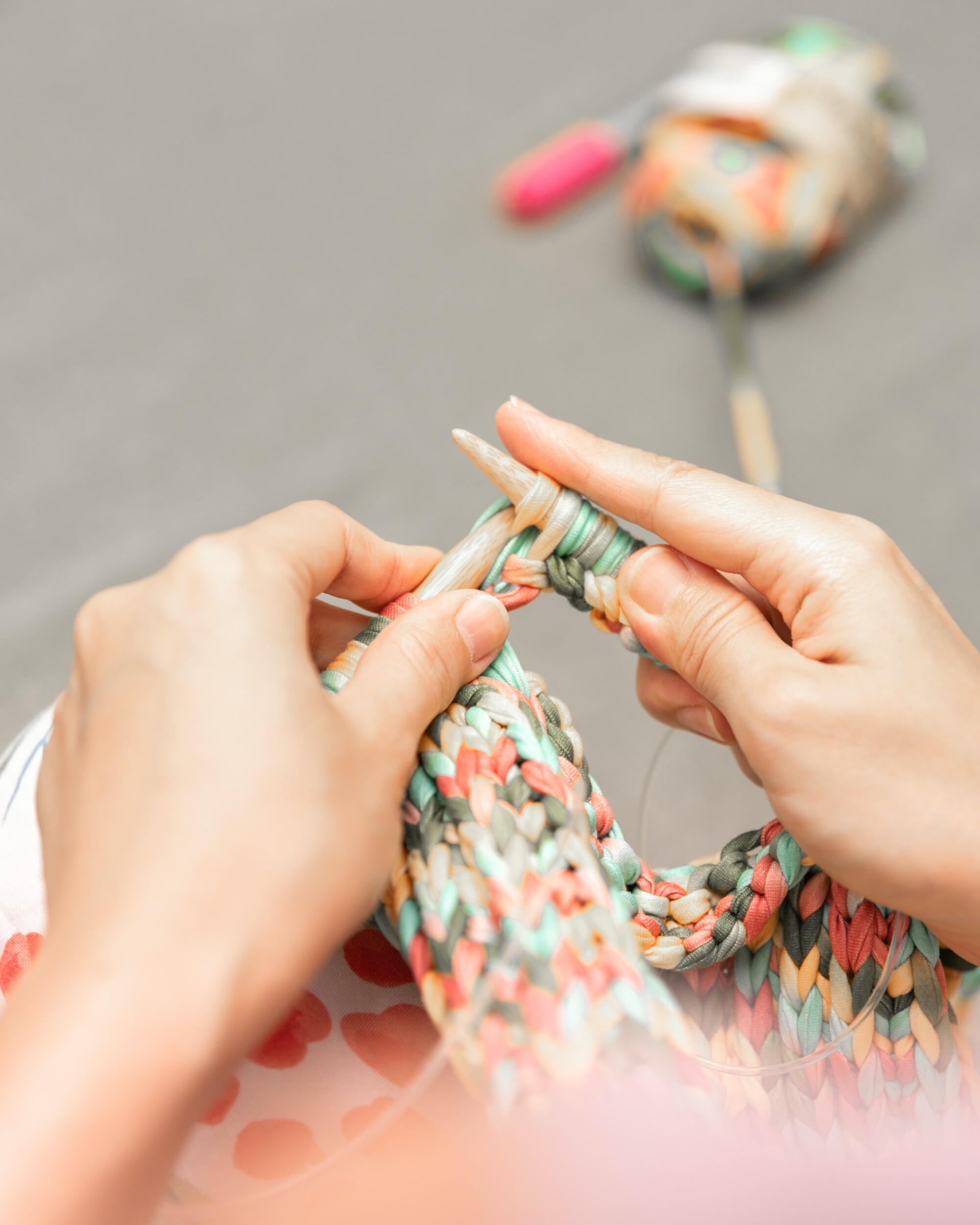 With fast-furnishing brands and the ilk continuing to create well-designed pieces that are low in price and quality, and far from future heritage heirlooms, Décor Aid's Elle T. recommends holding off on quickly decorating your home with common, hastily made pieces.
Instead, she suggests 'getting as resourceful as possible and learning about a substantial furniture items design history, composition, and craftsmanship' to get the most value out of your purchases for the long run.
Draw Inspiration From Your Life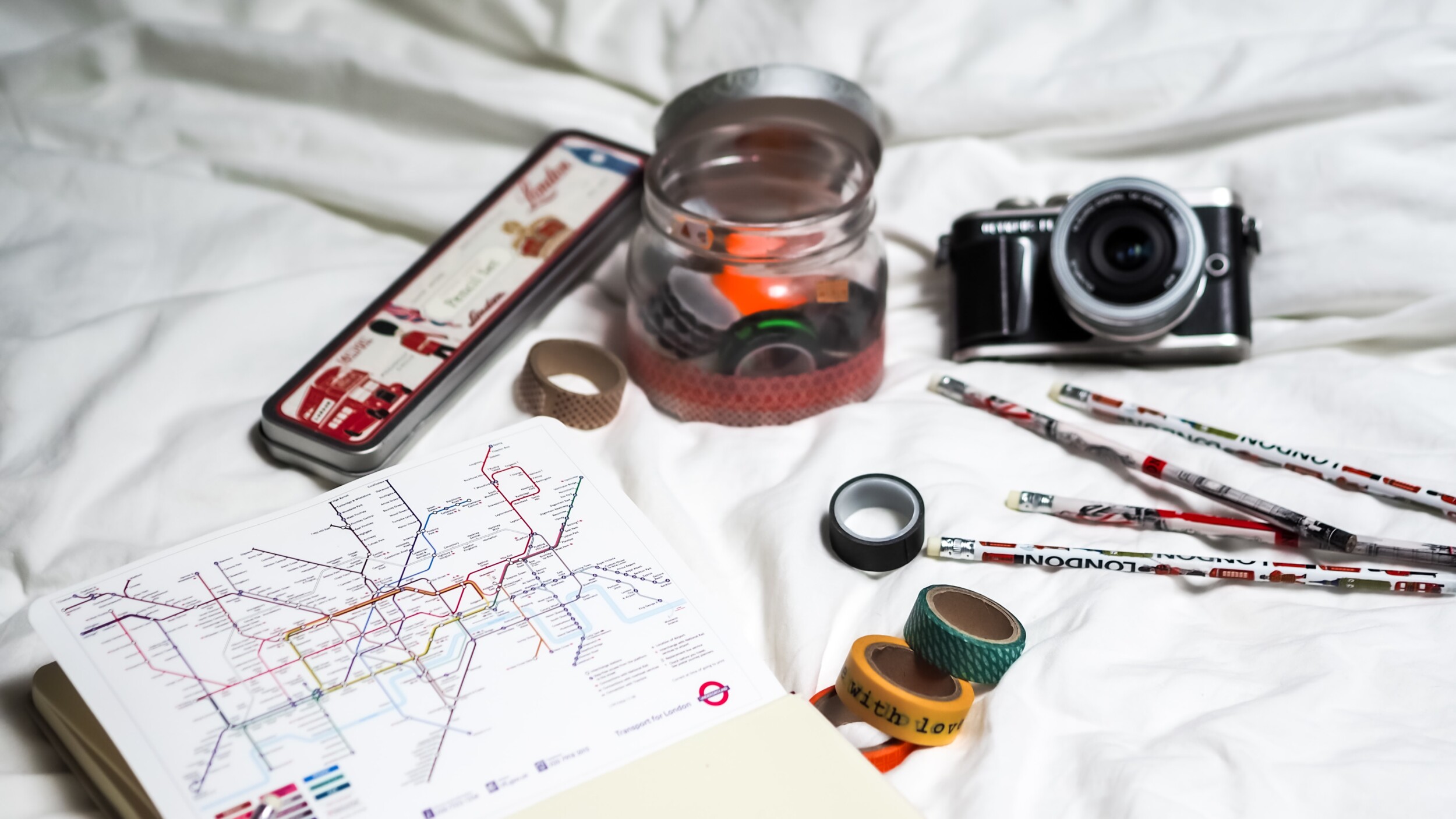 Interior designer Anya F. begins each project with an approach centered around our client's lifestyles and tastes and suggests that approach as a game-changing starting point.
According to her, this works as an essential step in creating a rich and nuanced home reflective of your life and all it takes is 'getting inspired by the things you like and have collected over the years.'
Don't Force Design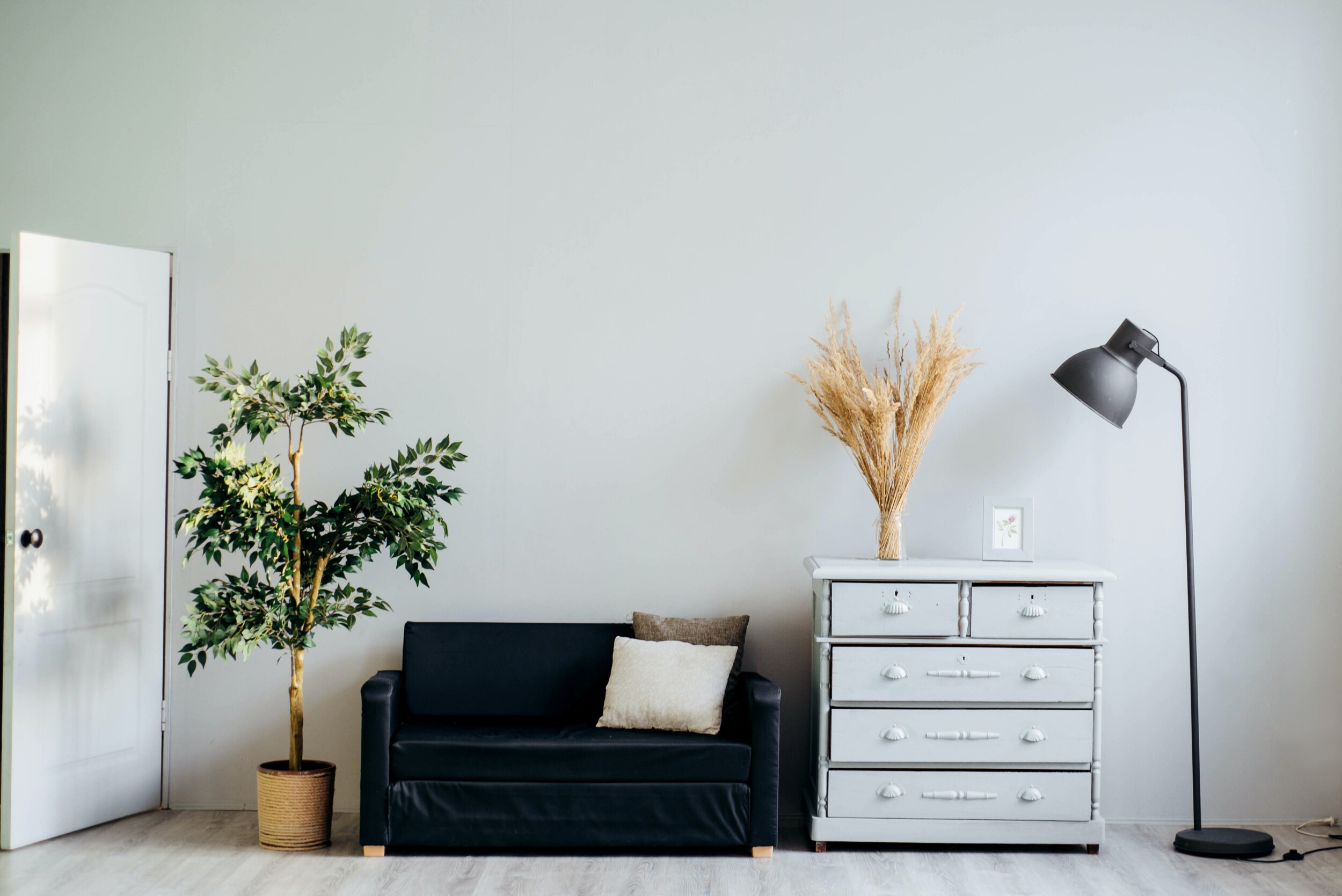 Décor Aid's interior designer Carlos M. stresses that 'a well-designed home doesn't happen overnight and that since it is impossible to get everything done properly without the freedom of experimentation, you're more than likely to end up with a haphazardly designed home that you ultimately won't be happy with.'
Use Creative Solutions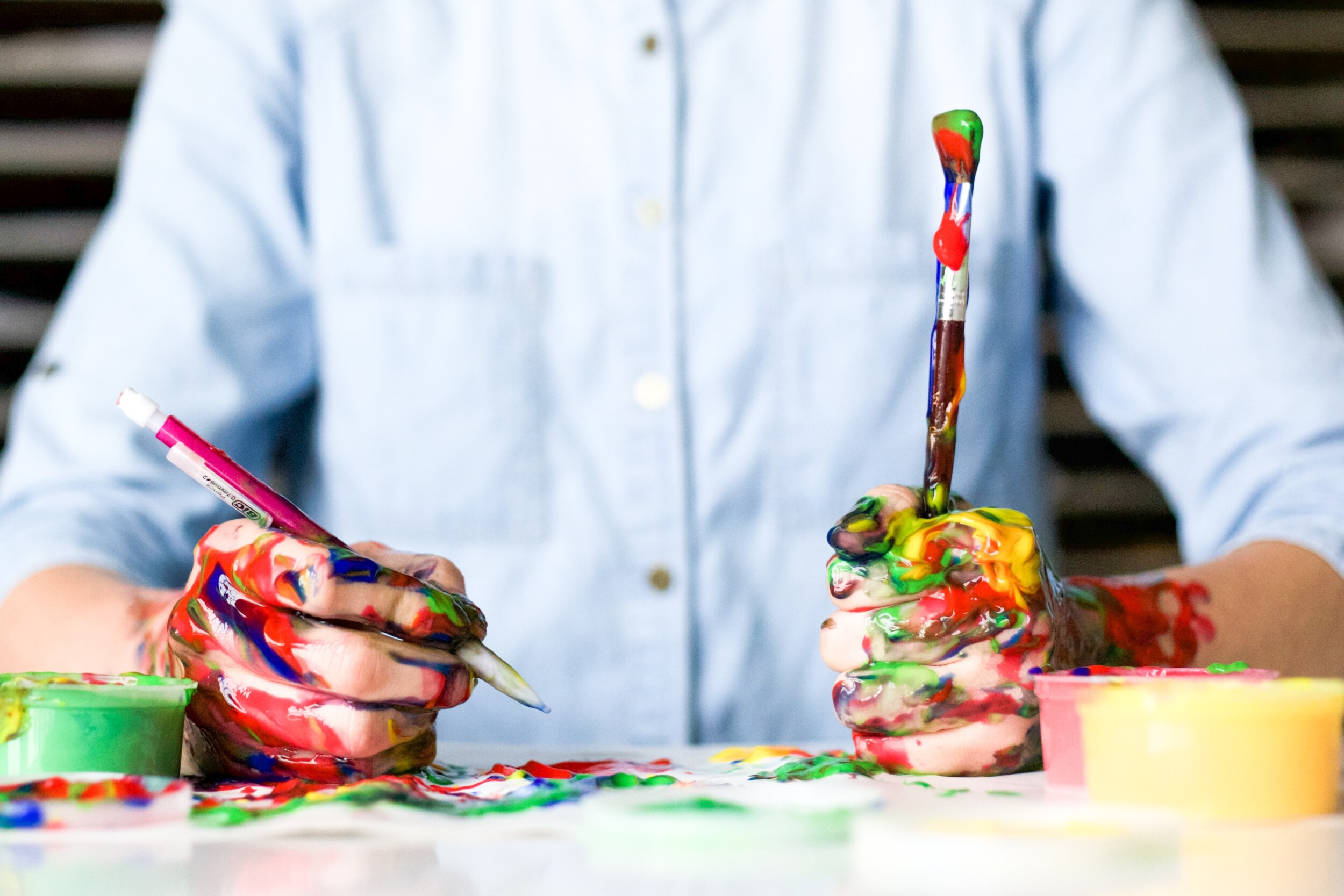 Sometimes the best interior design secrets are so obvious that they can be all that easy to miss. In recognizing the distinct characteristics of every space, Décor Aid's Michelle M. notes that 'her most challenging projects all took major creative solutions that required careful consideration, planning, and improvisation.'
Don't like that window's height or that hand-me-down your spouse insists on keeping? Get creative and explore options to make them work in your favor as anything is possible with clever takes and a concise vision.
Art Is Essential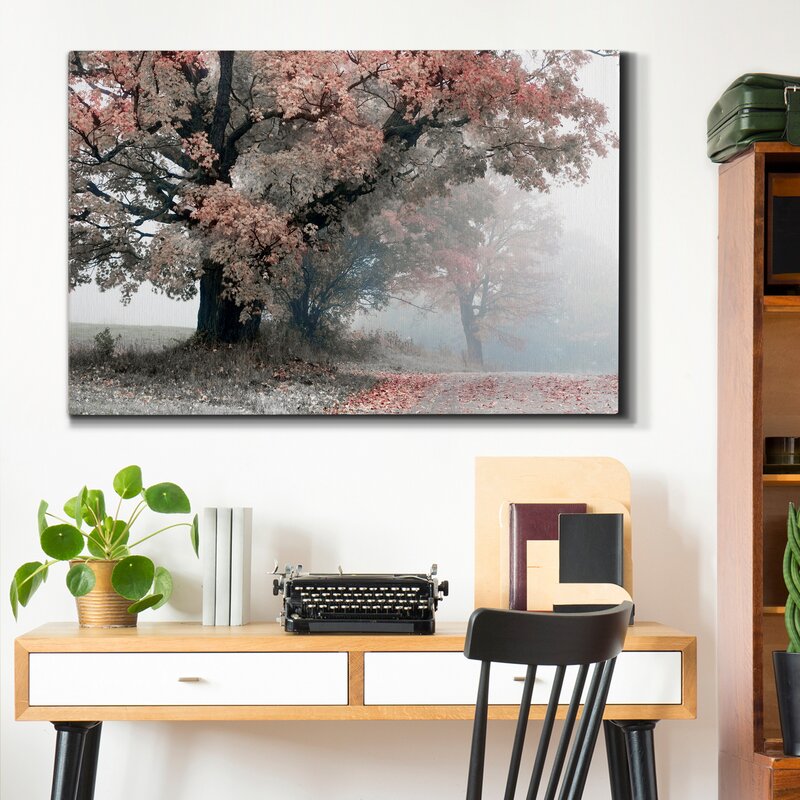 More important than you'd think, expressive artworks in any media and scale are vital in bringing a home together while lending every room a sense of life, energy, and conversation-starting design.
And though it doesn't need to be a major find from a covetable artist, do source pieces that will be unique to your home for striking visual impact.
Bring Guests Together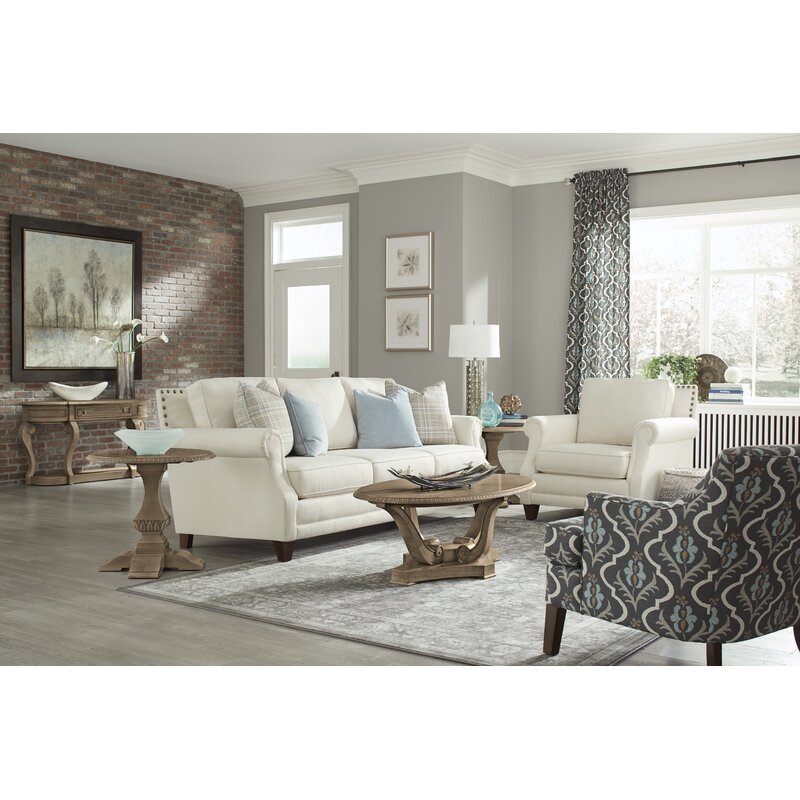 Encourage intimacy and interaction between you and your guests by creating conversation areas that are inviting and comforting to boost your home's entertainment factor.
Elle T. noted that she 'uses a triangular pattern for seating to keep conversations circular so that no one is cut off from the crowd.' Follow a similar route when considering how to make the best of these timeless interior design secrets and space seating nearer to each other rather than farther no matter how large the space is.
Use Architecture As A Base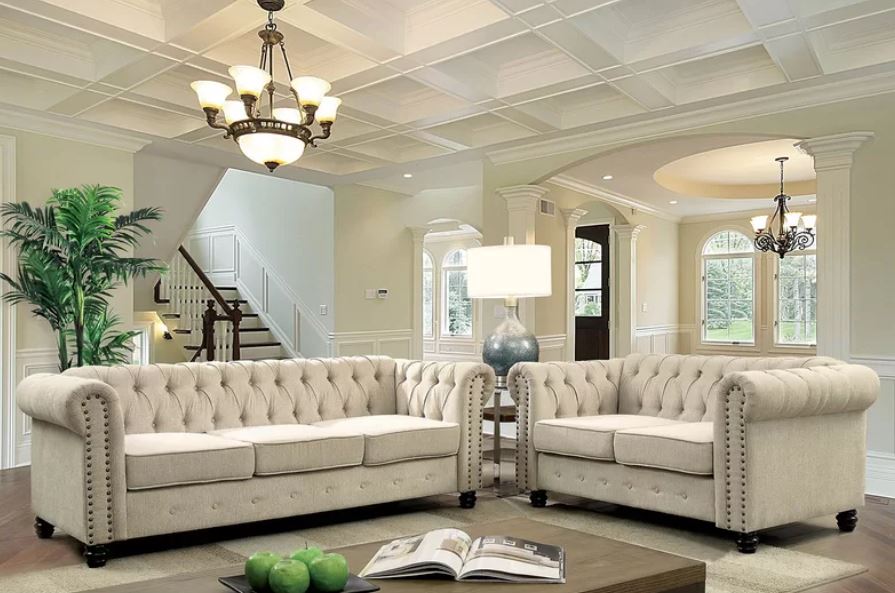 Nathan J, a Décor Aid construction expert, says that 'one of the most common missteps he sees clients making is to go against the grain of their home's pre-existing architectural quirks instead of celebrating and highlighting them.'
Which is a very Parisian take on interior design, and one worth taking note of as those authentic character-defining elements should be considered design features, instead of blemishes.
Add Height And Depth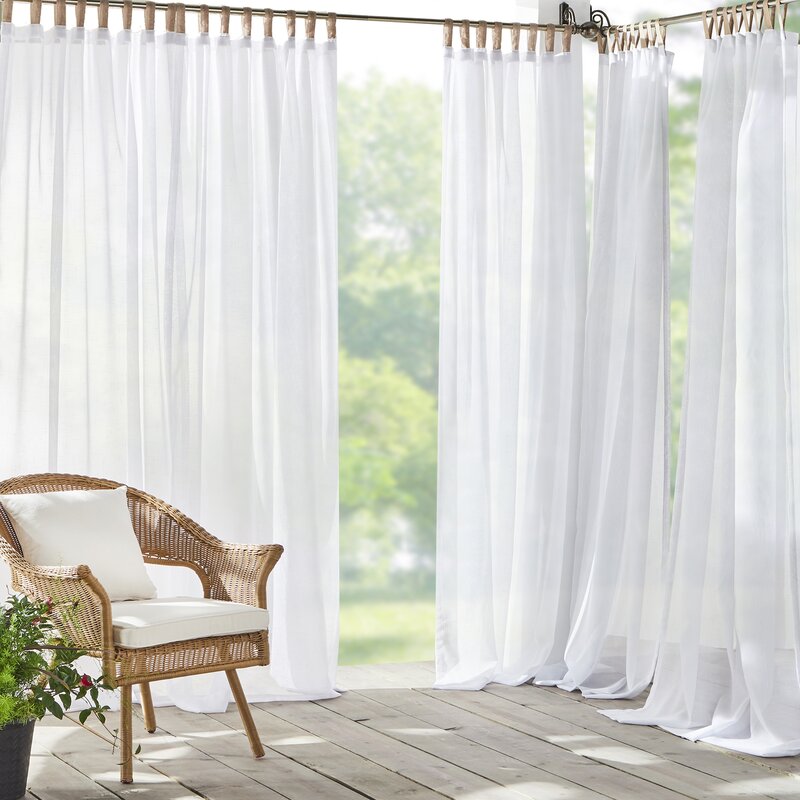 Décor Aid interior designer Chloe M's major contribution to our exposé of interior design secrets was all about the joys of taking advantage of light – artificial or genuine.
'Whatever it takes, bring in light via sheer curtains, ample lighting fixtures, and mirrors as your home will look more expensive, expansive, and in general more put together than a dark, stuffy space.'
Play With Texture And Textiles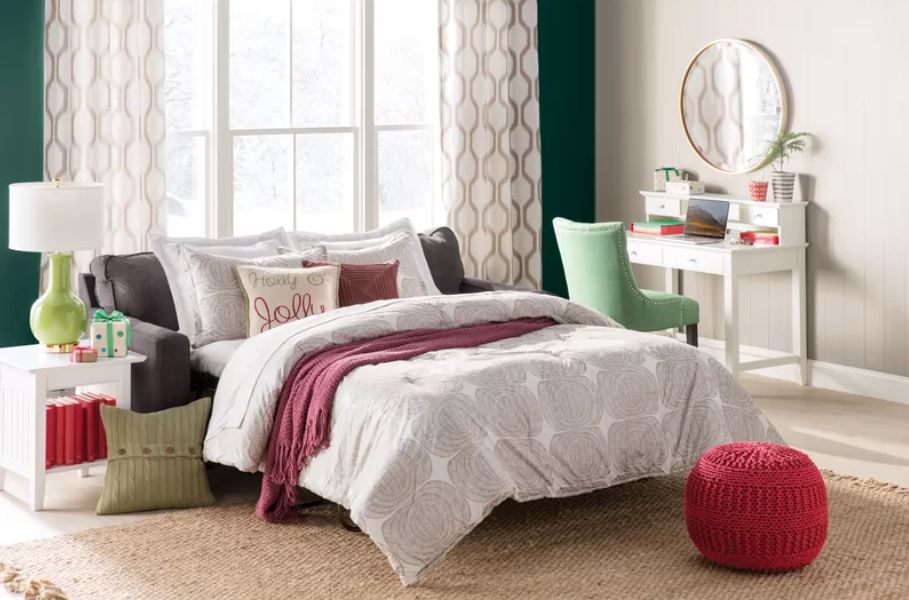 Though there was a recent design style craze of late taking inspiration from the straight-forward luxury of hotel living and décor, there's something to be said about the cold and design-less quality of that era.
Instead, take a cue from timeless interior design secrets and add more play to your bedrooms by focusing on surprising juxtapositions of color, pattern, and texture to create an oasis that's all your own instead of one based on the generic allure of hotel accommodations.
Don't Hide Investment Pieces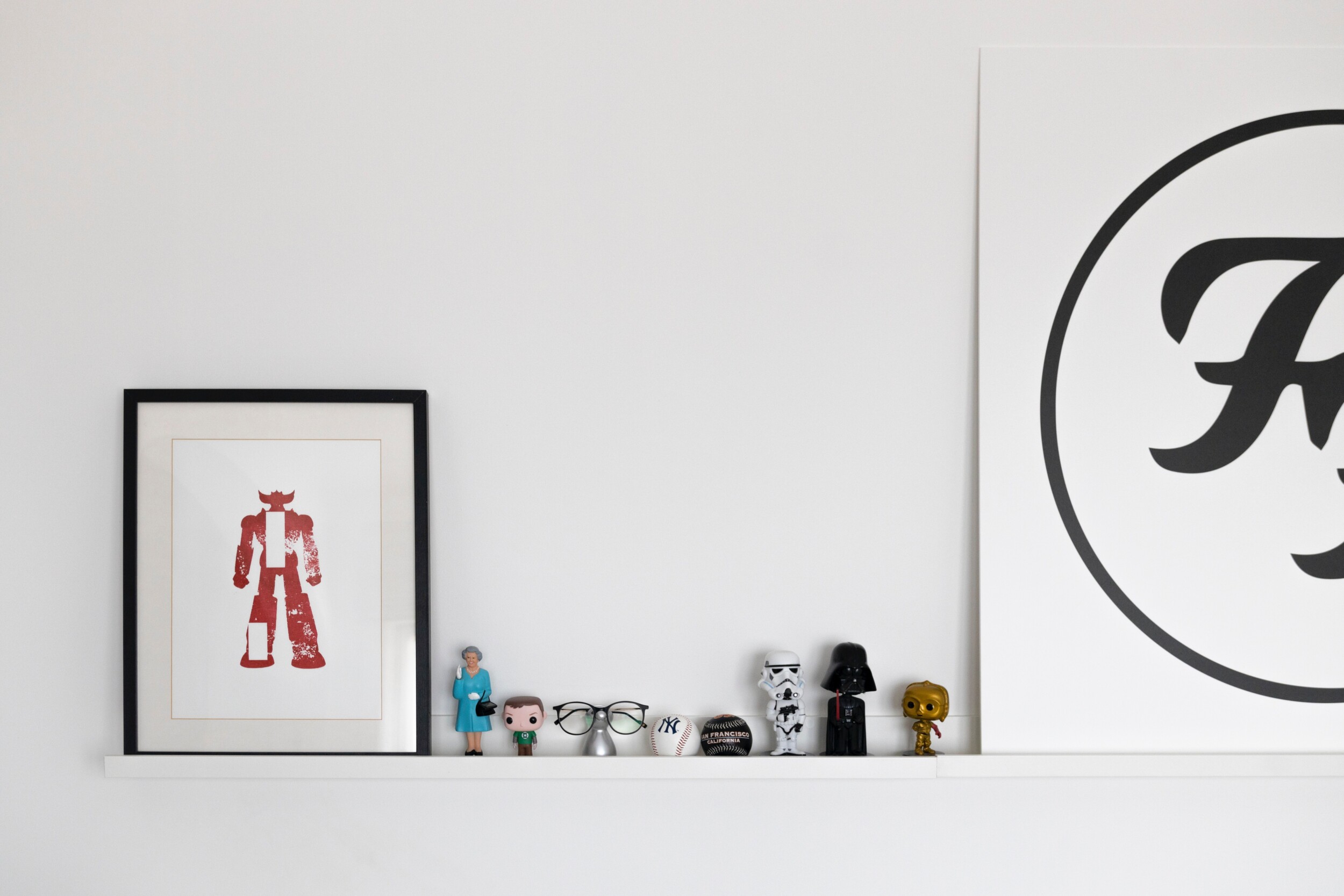 Even with kids in tow, there's no reason to take an old-school approach to design by concealing valuables and collectibles from your daily life.
Do celebrate their intrinsic beauty and come up with clever display solutions for a stress-free environment highlighting your most coveted, prized possessions so they can grow up around beautiful, inspiring objects and distinctive style from a young age.
Luxury At Any Price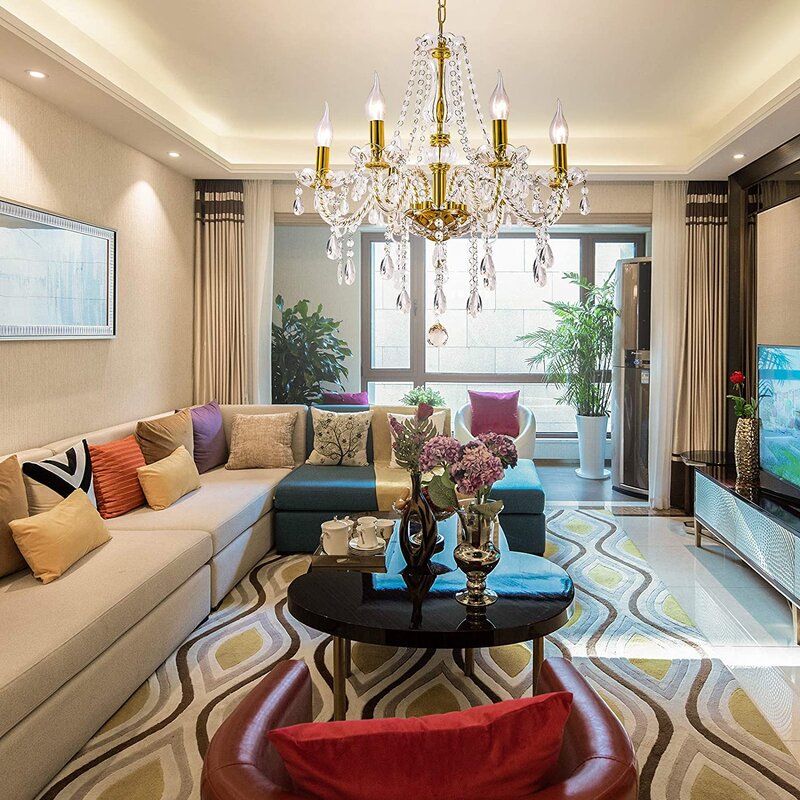 Just because it looks great doesn't mean it has to cost a fortune. When we launched Décor Aid, interior design was catered around the 1% with lofty goals and six-figure furnishings – which is exactly why we set out to bring great design to those looking for anything from a simple room refresh to a major overhaul, without having to splurge a second mortgage on.
And like Elle T. suggested earlier, getting resourceful when looking to take advantage of trusted interior design secrets will pay off when bringing the best furnishings into your home without having to splurge. Do peruse sample and warehouse sales, local antique haunts, and online retailers for the best deals on the best pieces so you can get the most for your budget.
Mirrors Are Key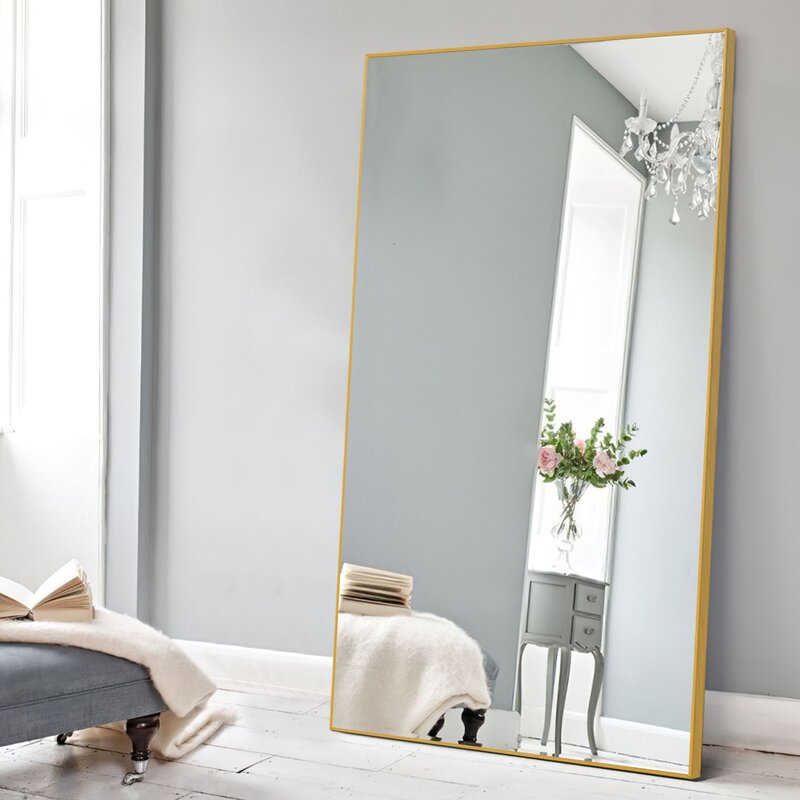 While mirrors should come as no surprise when considering interior design secrets, Elle T. was quick to chime in that 'they don't always have to live on a wall, and in fact can look intriguing when housed elsewhere.'
Note how the mirrored screens featured above work to create dramatic impact in this otherwise monochromatic room while making it appear larger, brighter, and more glamorous for everyday life while still functioning as a reflective surface to double-check your makeup.
Make Any Room Look Larger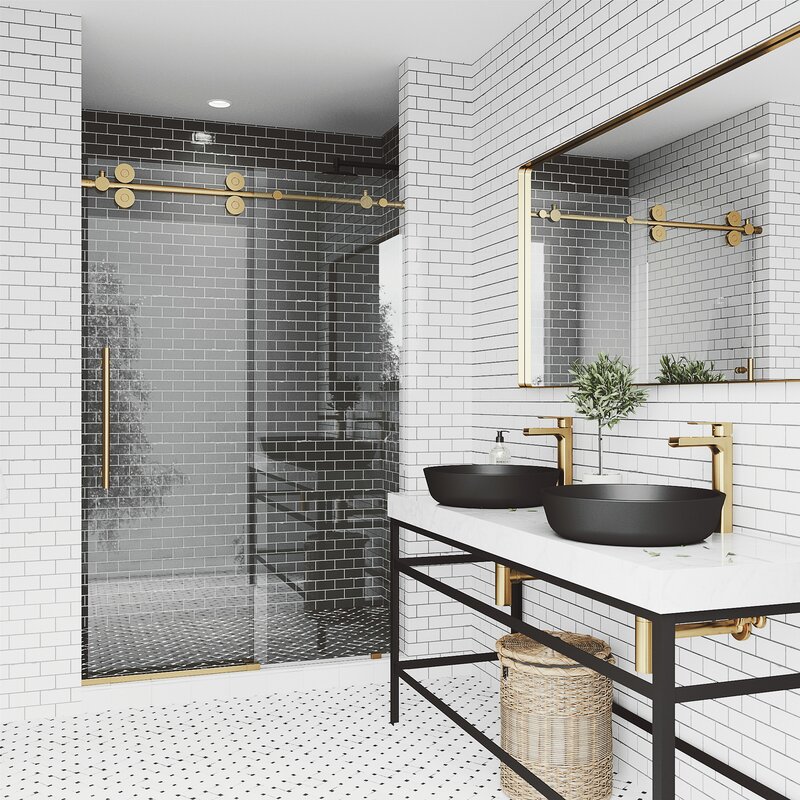 Along with celebrating architectural highlights, Nathan J. states that another of his most frequently used interior design secrets 'makes the most use of inexpensive glass fabrications for major impact.'
From glass shower stalls that eliminate the closed-off feel of a shower curtain to glass-topped tables and acrylic pieces, transparent surfaces are sure to make a space look larger, brighter, and more minimal.
Avoid Overt Trends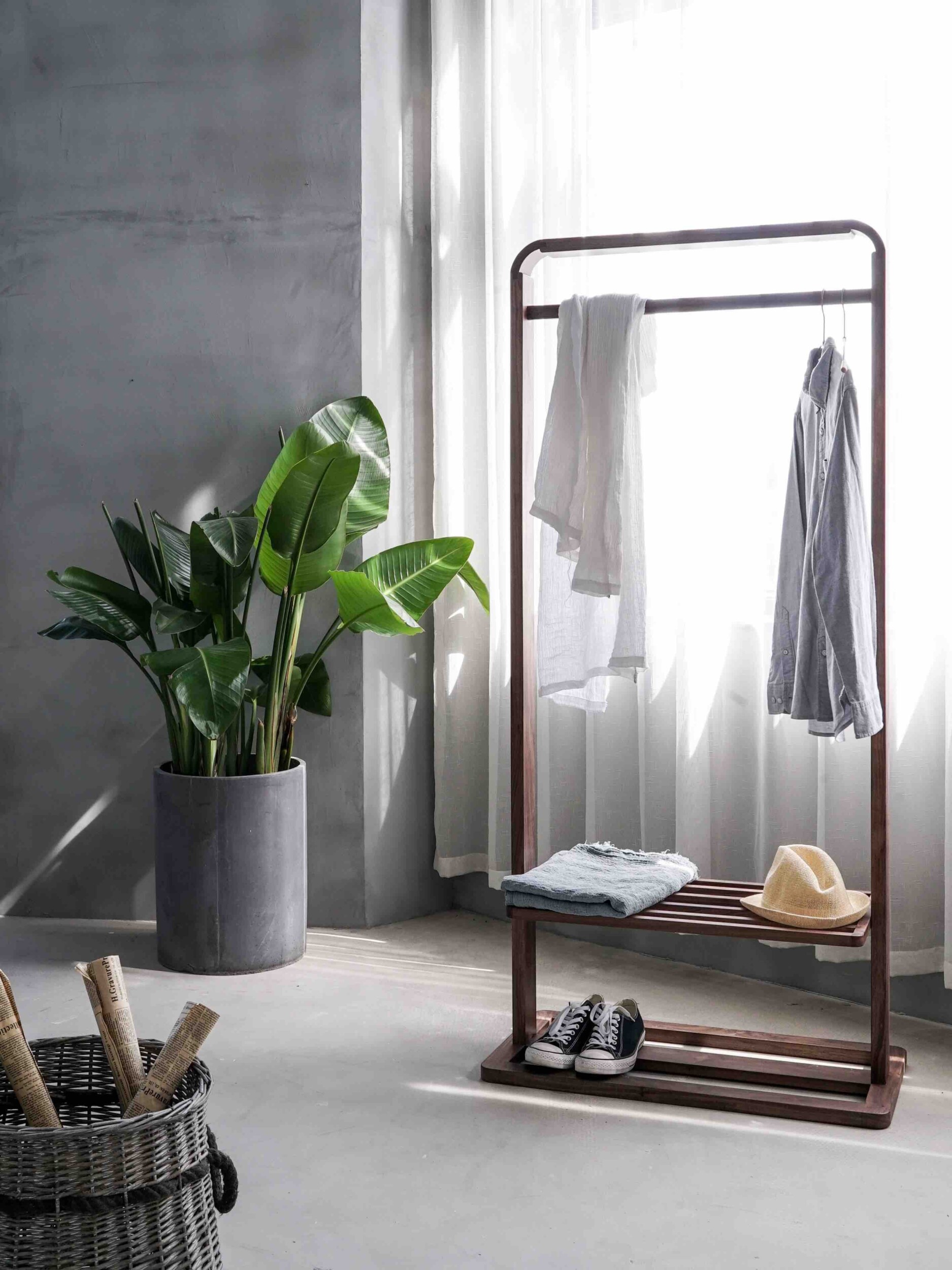 Though our designers are always on the hunt for the latest and most innovative décor updates of the moment and for what's ahead, almost all of them unanimously insisted on avoiding the kind of trends you see everywhere – high and low.
From the fringed wall art we've seen more than enough of to that bean-shaped coffee table every other design firm seems to be using, the most interesting of all interior design secrets might just be the most basic; stay true to being unique to you.
If you're able to see distinct similarities between rug styles at Ikea and ABC Carpet & Home per se, skip out on the trend to avoid a feeling of commonality in your home.