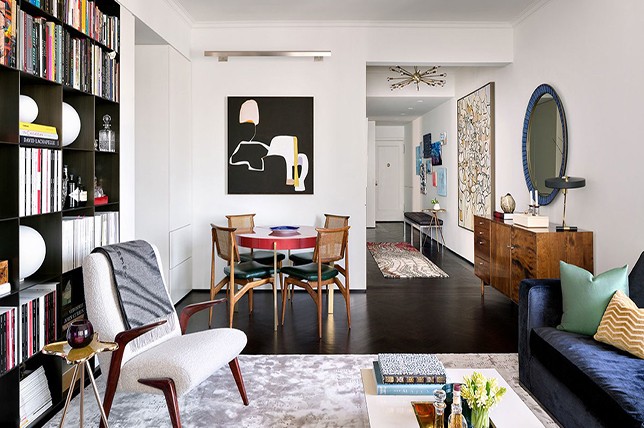 When it comes to culture and aesthetic joys, the world has been turning to the French for centuries on end for cues on mastering everything from cooking to dressing to decorating. So how do you get that elusive sense of 'French Chic' in your home with confidence? With a few tips from interior designers, here's how to decorate French for the ultimate mix of high & low, old & new.
KEEP INFORMED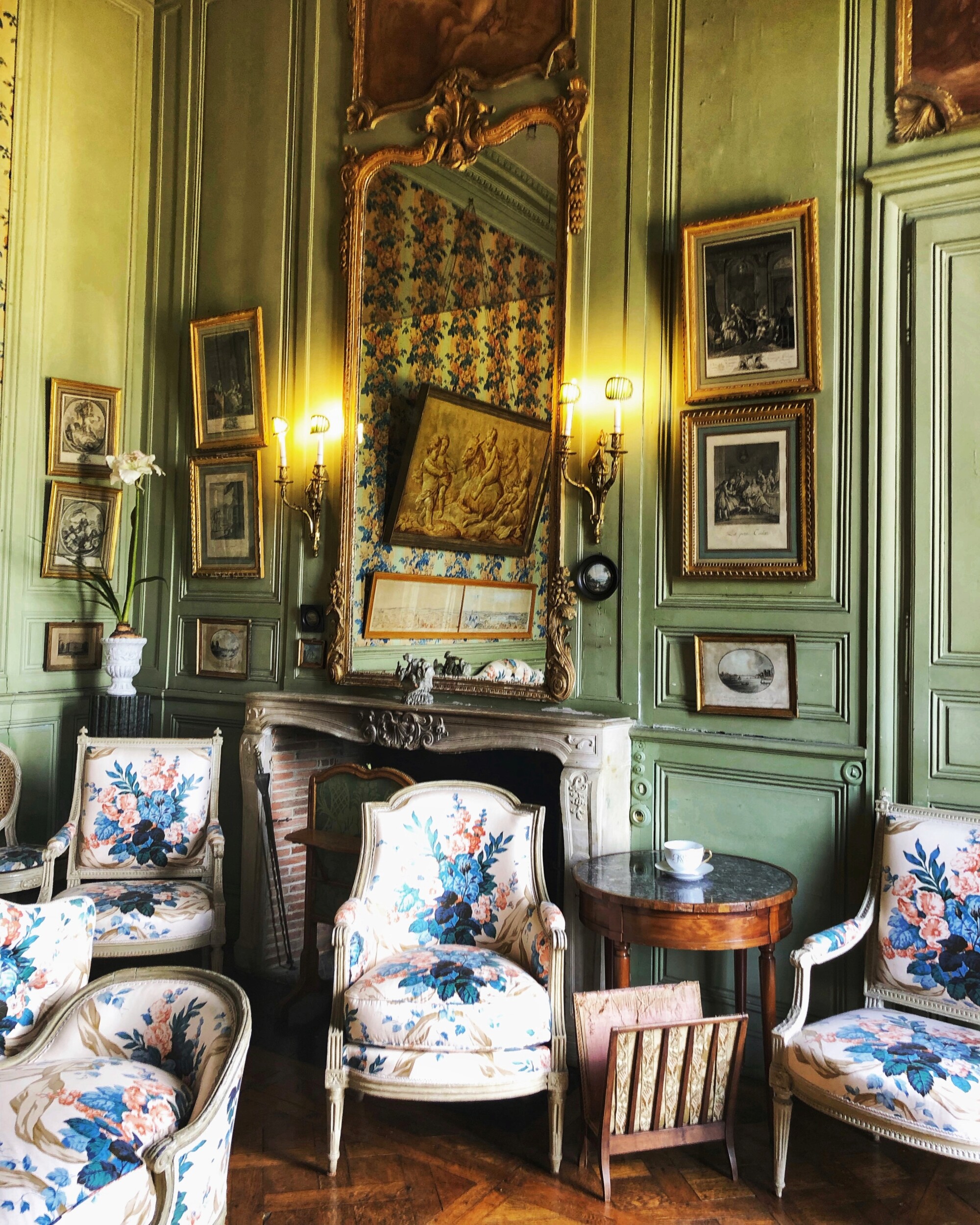 The French are known for staying on-trend by paying attention to the world around them while remaining faithful to the best elements of periods past. So keep up-to-date on decorative and aesthetic histories and trends by routinely perusing platforms like Apartment Therapy, Pinterest, and Elle Décor for inspiration.
GO BOLD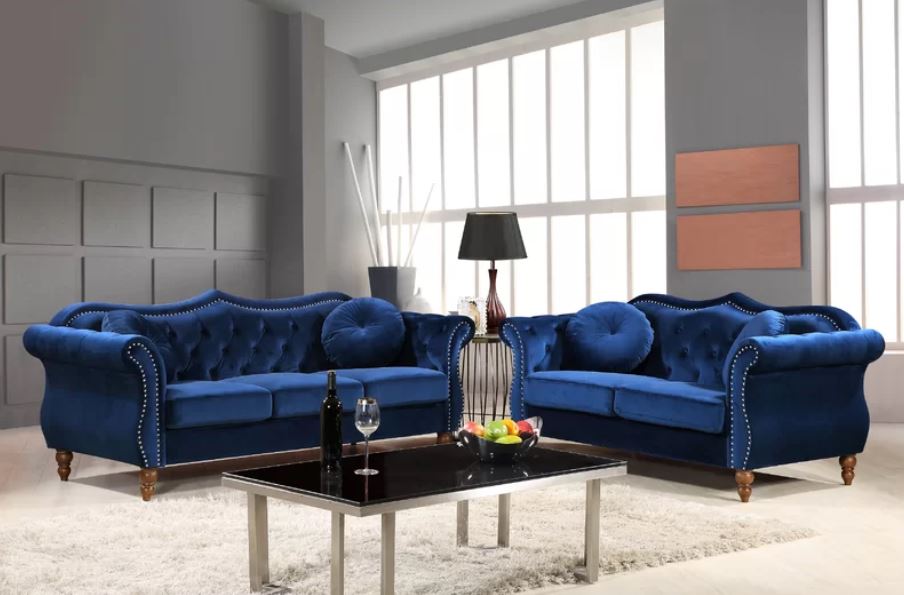 While there's a certain sparseness in many French homes, the nation isn't one for shying away from audacious moments. To keep the look easy on the eye, keep statement-making add-ons boasting bold colors and unique silhouettes to a maximum of three so the eye stays focused and entertained.
USE IMPERFECTIONS TO YOUR ADVANTAGE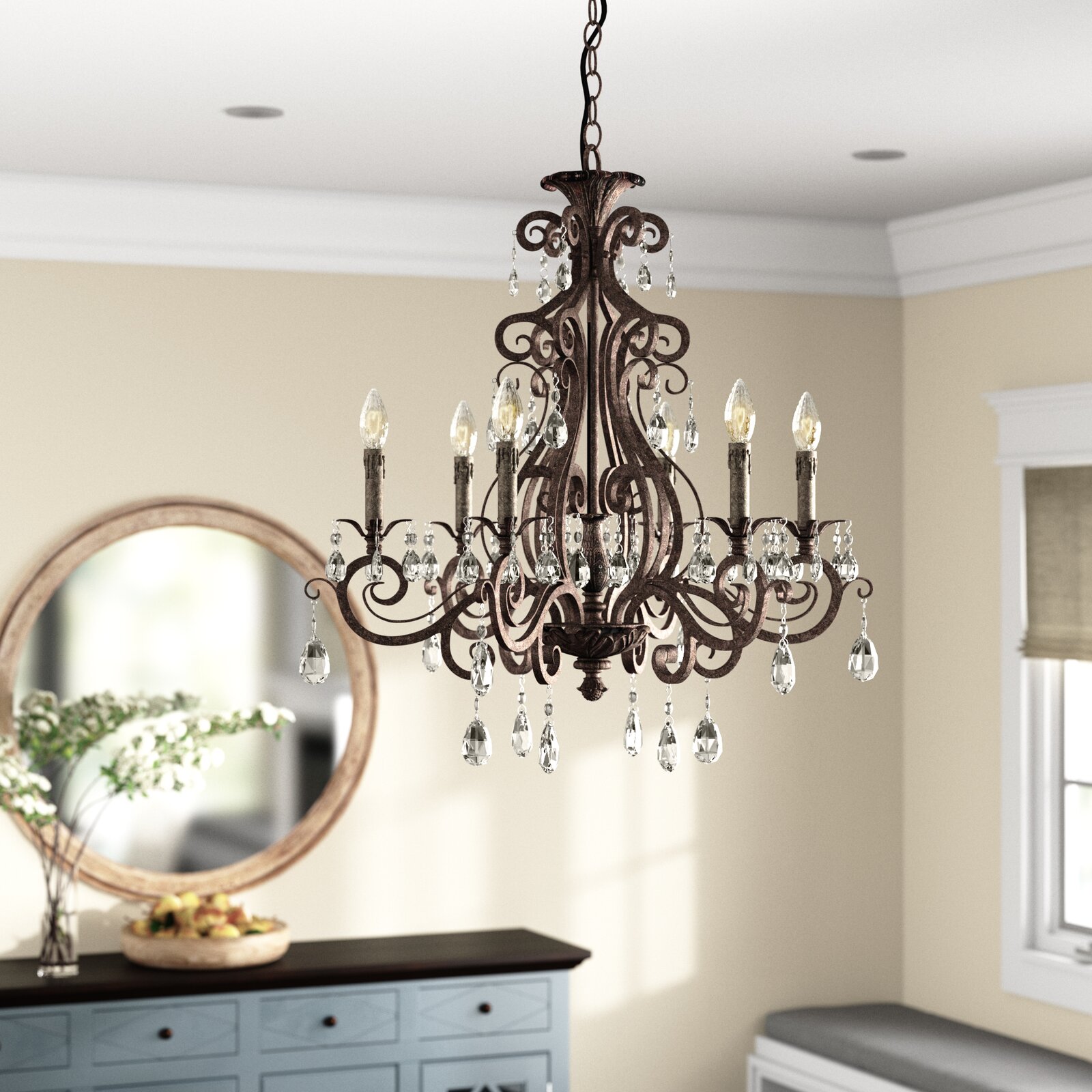 Celebrate naturally aged patinas and everyday wear and tear for a rich, lived-in feel that'll be comforting while feeling authentic to you. Instead of refinishing and reupholstering cherished furnishings, use their distressed state as a means of adding texture in a space.
CREATE A HIGH/LOW MIX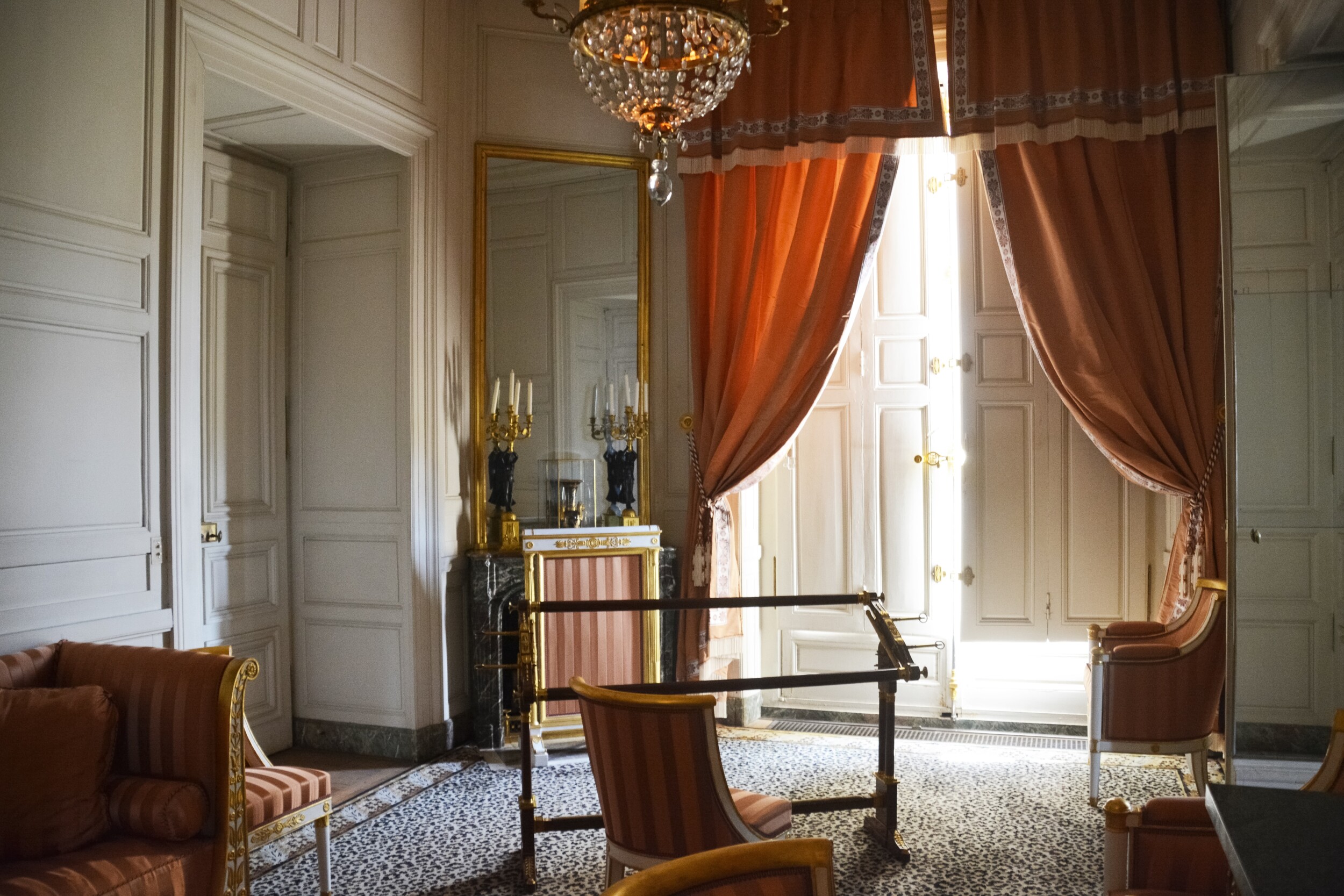 Just like you dress, the elements of a room most likely come from a variety of sources – and that's a good thing. Rather than opt for a one-note showroom feel where everything matches, mix and match pieces that are high and low for a transitional feel that'll be unique to you while giving you much more freedom to play with.
TAKE INSPIRATION FROM HISTORY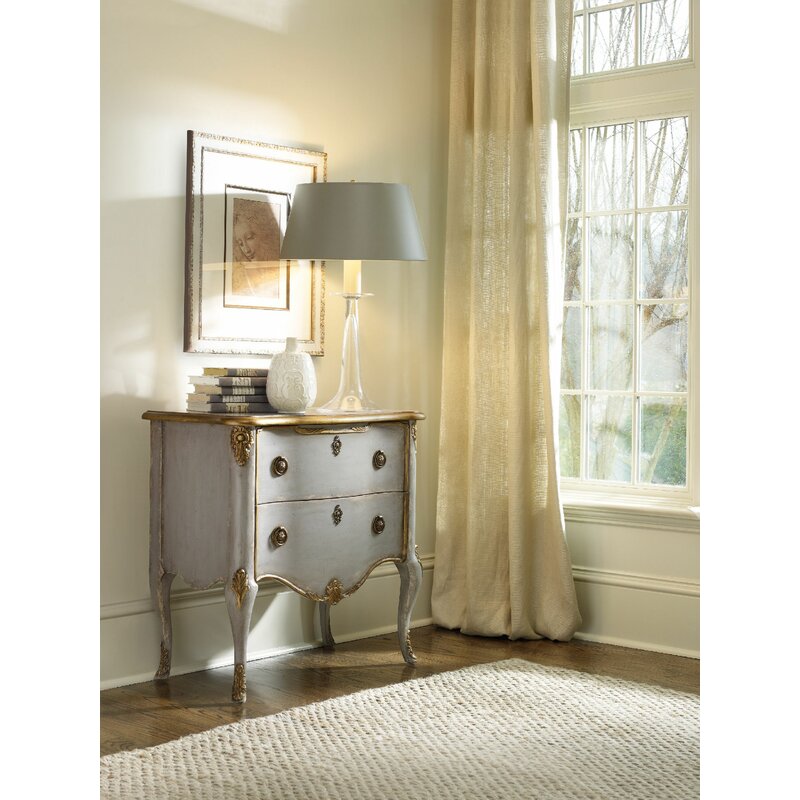 Classical elements and motifs make for the easiest way to decorate French for a feel that's rich and familiar while elevating a room with the tried and true. Think small busts, Grecian motifs, French antiques, and sculptural accessories.
MASTER A FORMAL/CASUAL BLEND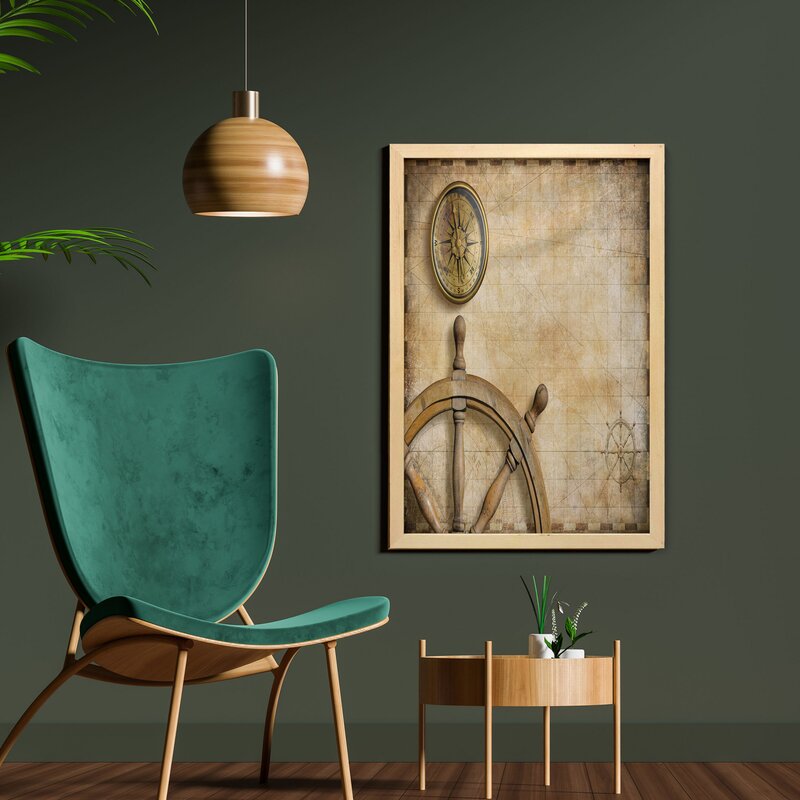 Create a welcoming lived-in feel with pieces that are old and new juxtaposed with luxurious finds and vintage pieces for a look that's far from uptight. Again, it's all about creating a curious mix that feels less like a showroom and more like a haven.
PLAY WITH JUXTAPOSITIONS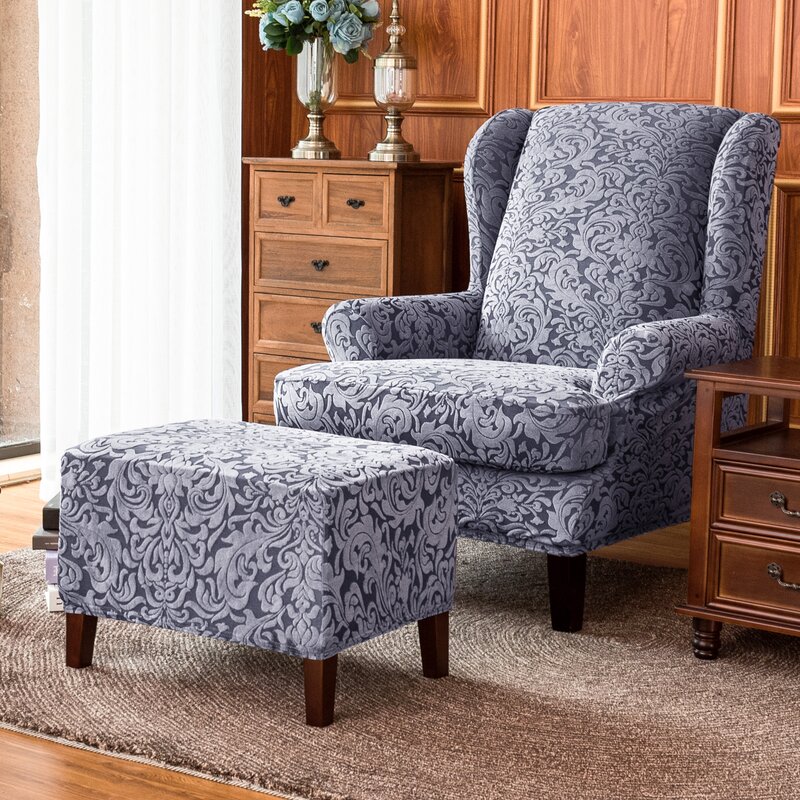 Be playful with your pairings and go for what almost feels wrong to create striking conversational moments that'll have everyone talking about the surprising combinations you've created in your home.
PLAY WITH COLOR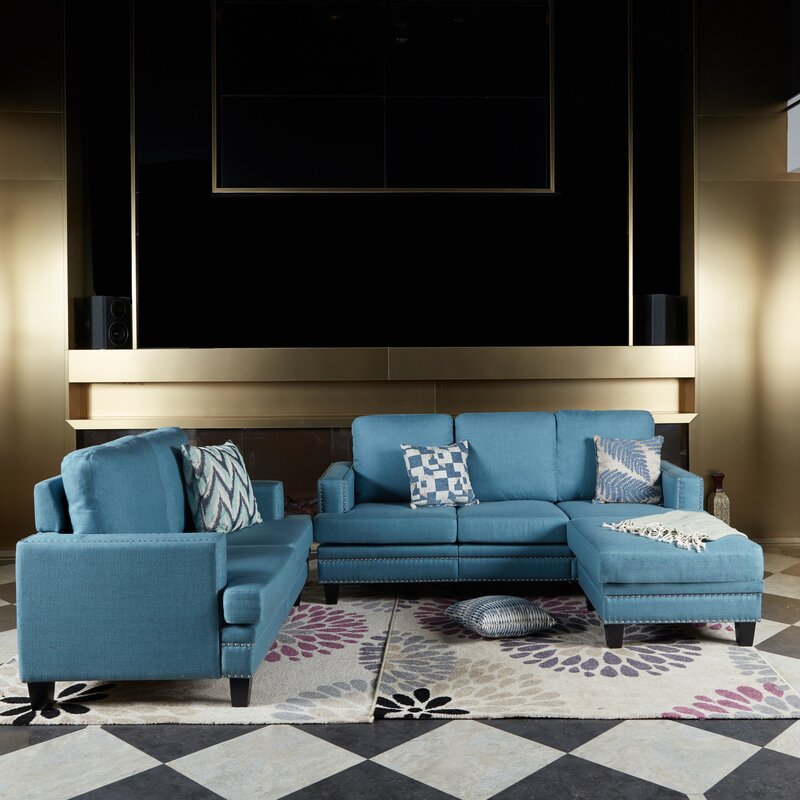 If bold silhouettes aren't for you, keep it unexpected with eye-catching hits of color and print in small doses like a side chair, a bench, an art print, and just about any small addition that you can easily move around for a quick room refresh.
KEEP IT SPARE
Since the design style calls for a heady mix of finds, do keep in mind that a tight edit is essential to keep the look feeling well-judged. To get the look right, leave a few areas of a room untouched and undecorated to give the eye a break.
DON'T FOLLOW THE RULES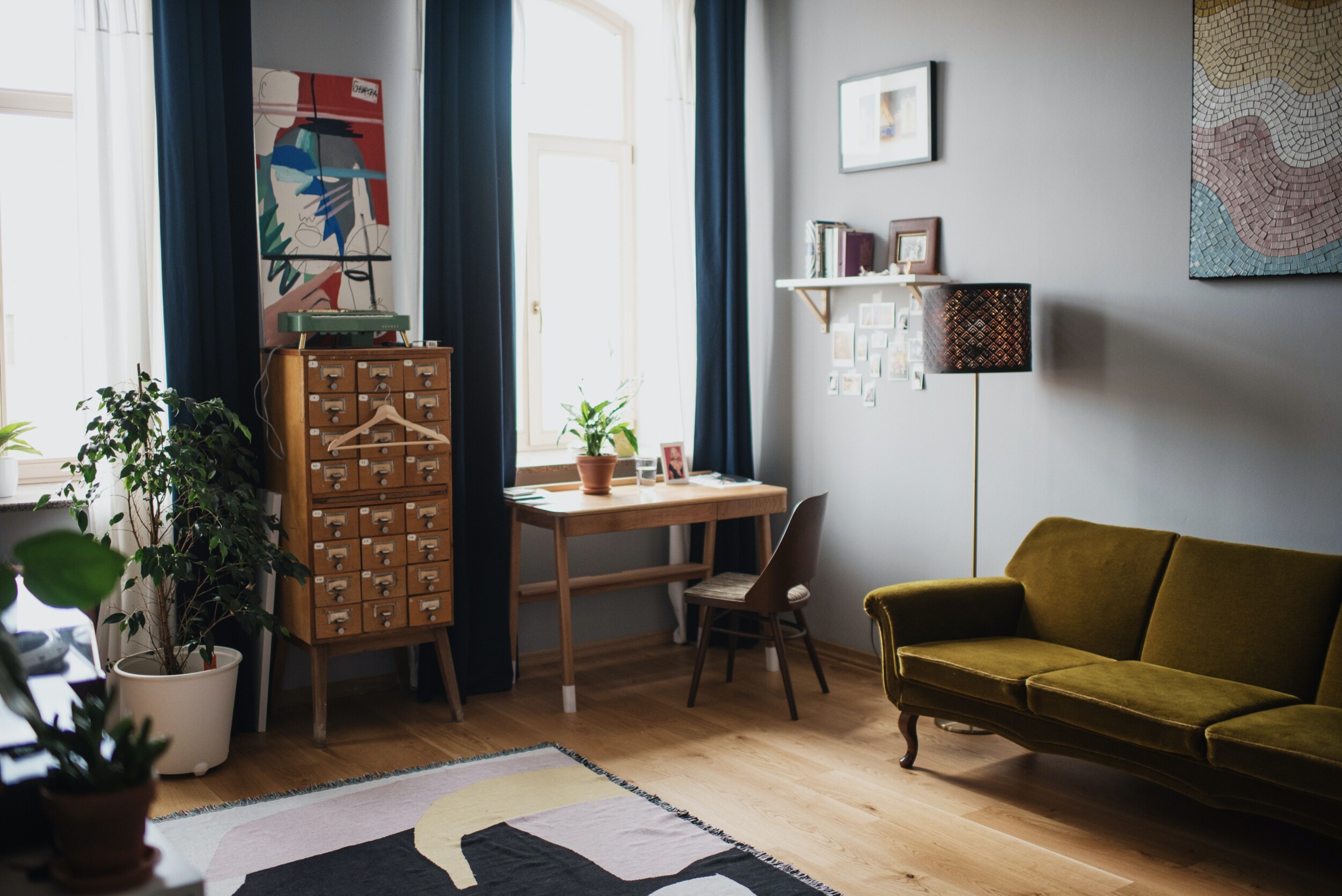 Make your own rules. Be creative, resourceful, and confident with the mix you've created when looking to decorate French as there's truly no wrong or right way to master the look since it's all about a one-of-a-kind feel.