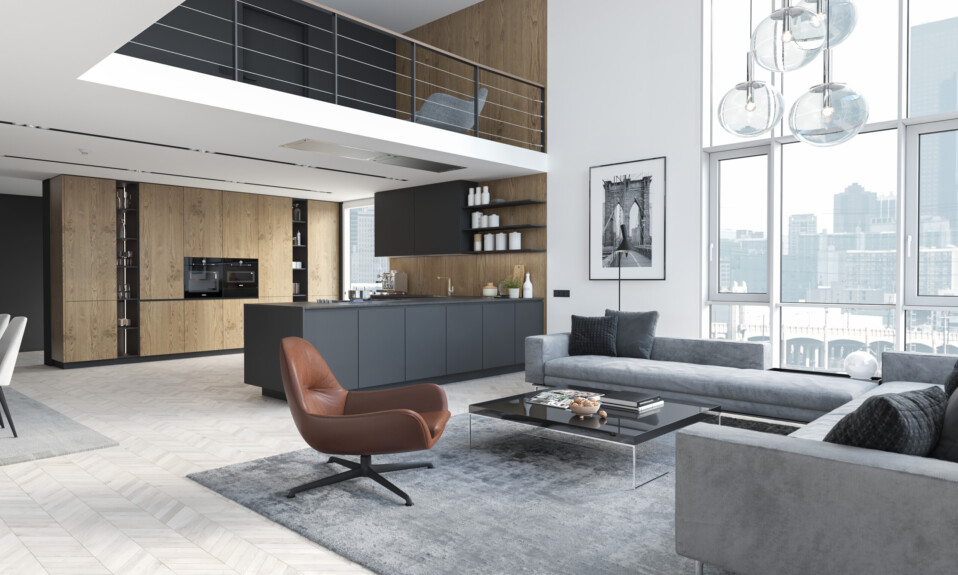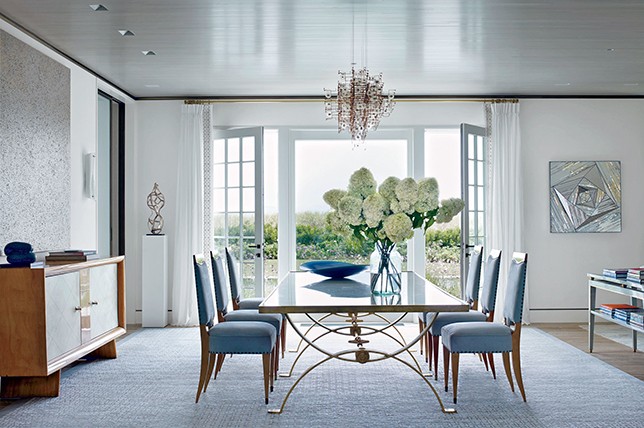 Perfect for sophisticated city dwellers, urban modern design style is the ultimate for cosmopolitan living – with nods to contemporary, modern and industrial influences, this elevated design style stands on its own. Always on trend thanks to its enviable emphasis on comfort and takes on glamorous city life – it also makes for a savvy route to create your own oasis in the city.
This decorative style is also great for an industrial loft or an modern apartment overlooking the rooftops of the city. Think light and airy spaces that take full advantage of architectural drama realized with visionary furnishings and sumptuous decor. To illustrate our take on urban modern decor styling, we're serving a comprehensive guide breaking down the design style with cues from our decorators and their projects.
SOFTEN IT UP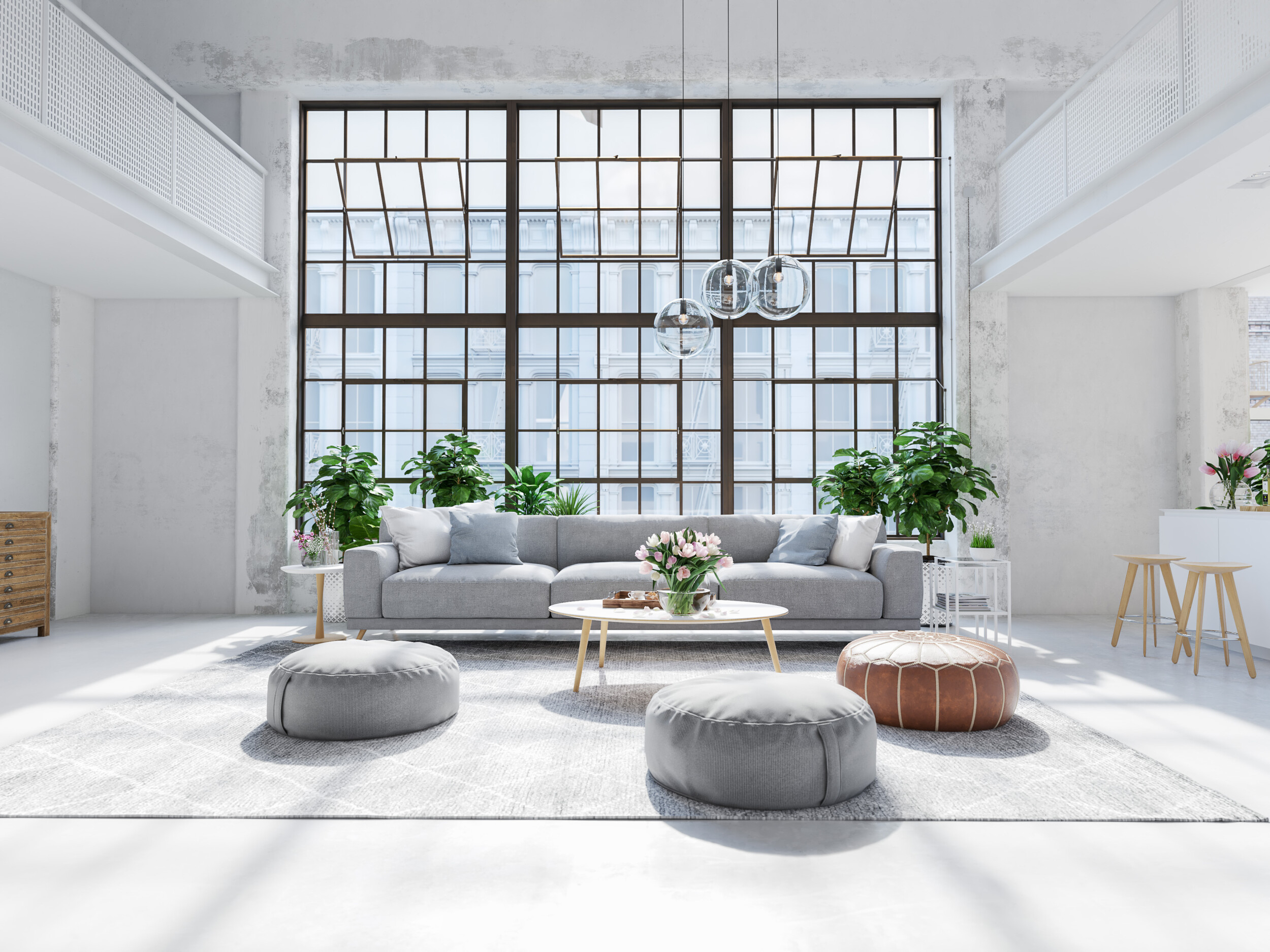 Spirited urban modern interior design is contemporary and industrial at its core, but not as aggressively so as a completely ultra-modern or decidedly industrial design. Urban modern decor often has a softer side to it; from warmer tones to highly designed furnishings to relaxed soft furnishings, urban interior decorating places equal focus on comfort and brilliant design.
Source one-off and complimentary design styles to pull a room together with cosmopolitan influence, while keeping it warm and inviting at the same time with minimal features softened by plush fabrications and rugs. This is a trusted method to keep your home feeling more playful, unique, and intoxicating in ways that ultra-modern and industrial designs are limited to.
CALMING TONES AND HUES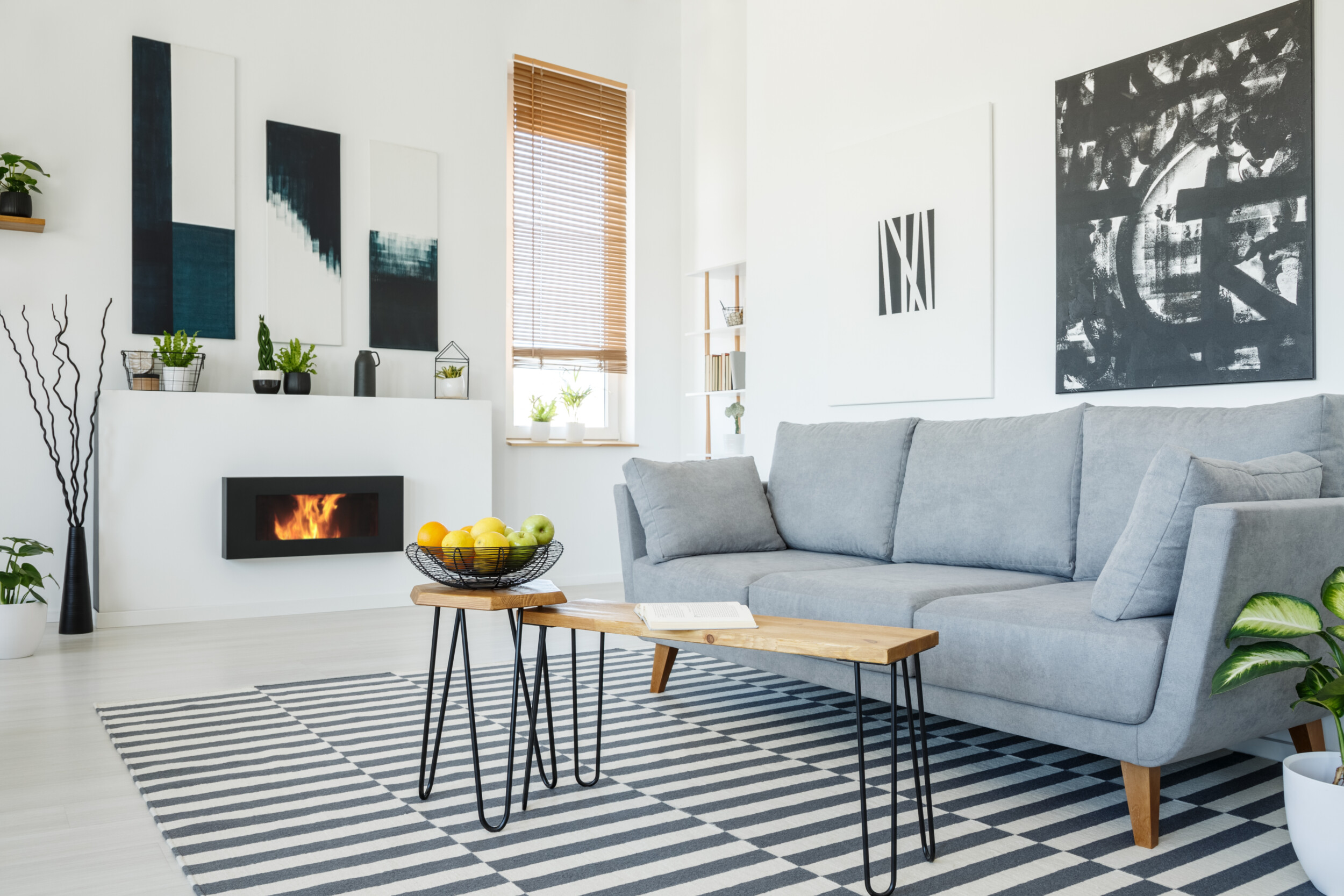 Urban modern style is all about creating a soothing and serene yet gorgeously decorated home featuring a lived-in sense of charm for everyday life. By using neutrals and introducing warm tones you'll feel at home and inspired to make the most of your urban modern design direction.
Paint a feature wall, recess or alcove a warm and inviting color to avoid what might otherwise feel like an overly industrial space. This design is thoroughly modern in spirit, and neutrals are an essential way to ground and tie everything together.
PLAY WITH SCALE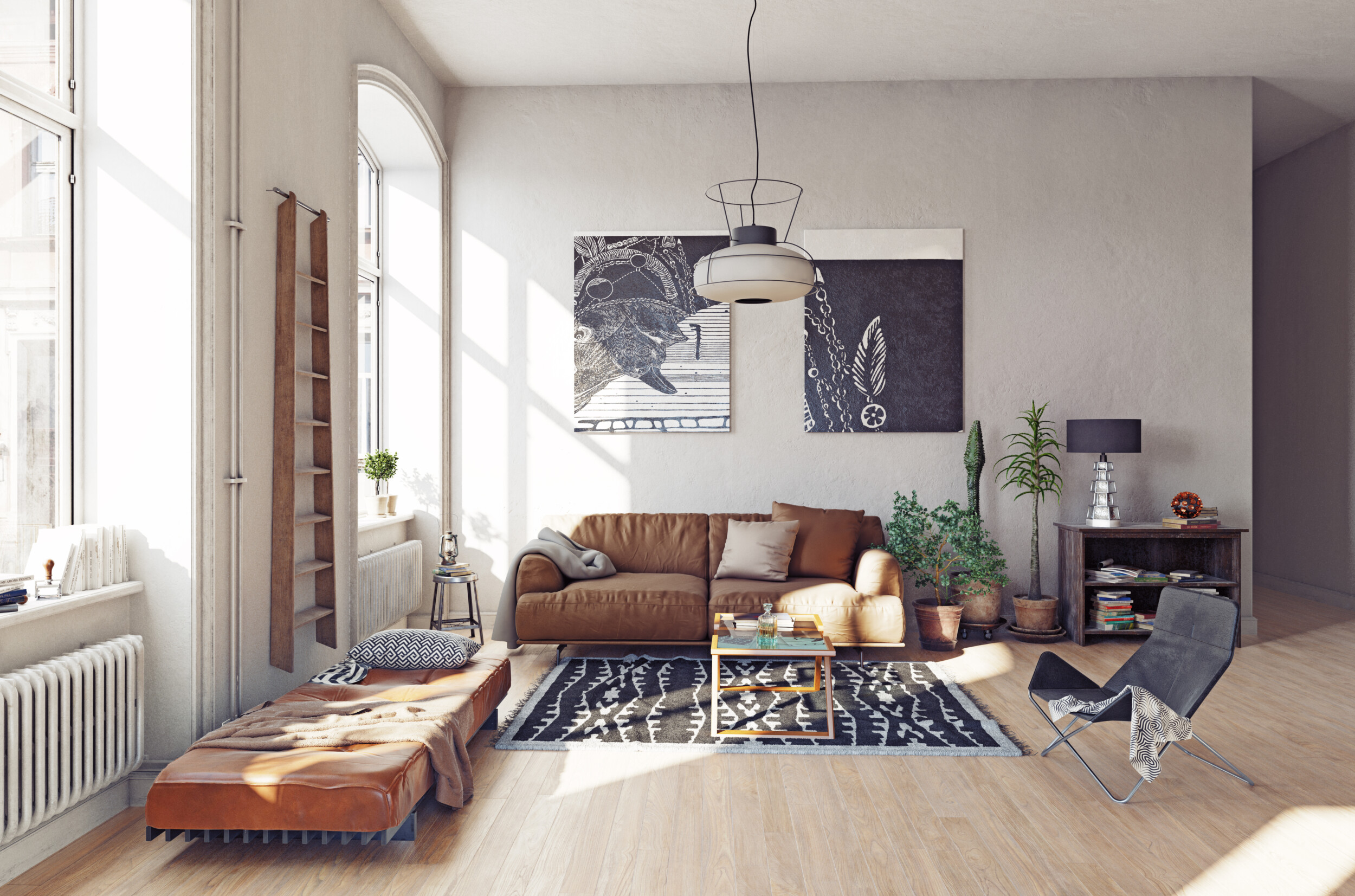 Playing with scale is a quick way to introduce interesting elements to urban modern decor without having to use a ton of various, mismatched notes. Bright tones can throw off industrial, urban vibes – but you still need a way to please the eye and keep your design vibrant.
Here's where playing with scale comes in. Introduce oversized pieces paired with the petite, such as lighting or art for nuanced contrasts. And do play with rich mixes and experiment to ensure that your take on urban modern interior design feels exclusive to you.
SOFT FURNISHINGS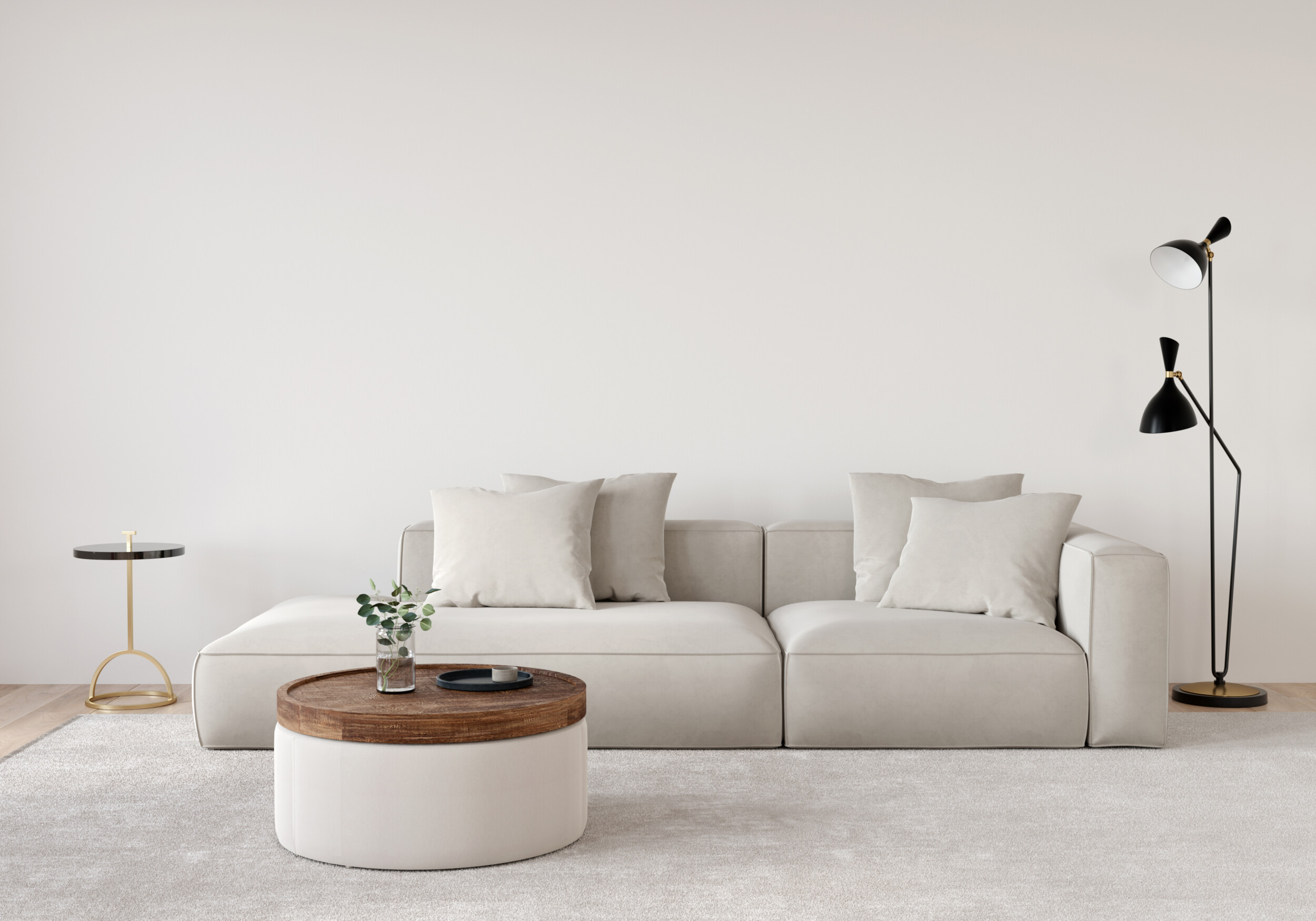 No urban modern bedroom or urban modern living room would be complete without comfortable home furnishings to soften and complete the look. Think rugs made out of natural materials in warm tones over white, gray, or wood flooring. Select natural colored throws and pillows to house on your sofa (in browns, creams, and grays) to tie in more industrial urban interior design concepts and elements.
Select extras like petite stools and side chairs in deep tones such as greens and blues to bring in additional hits of color and a feel of grown-up luxury in your space. Another way to make any room feel more elevated is to add metallic tones, such as gold and bronze, and of course mirrors, throughout your home.
URBAN MODERN ACCESSORIES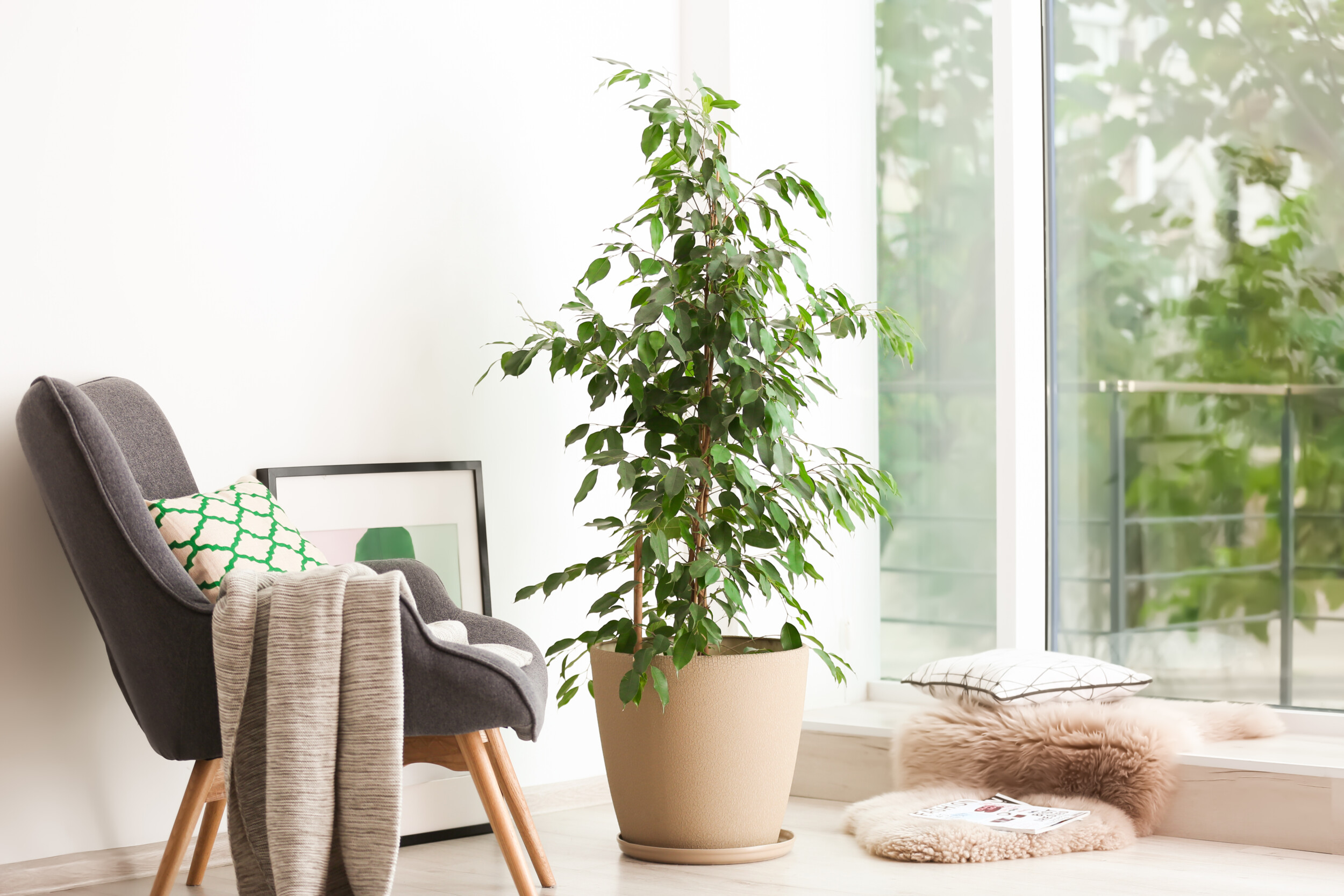 Introduce plants and botanicals for a hint of the organic and natural mixed with urban modern decor to keep the entire space light and refreshing. This also makes for an affordable way bring in color if you haven't already done so.
Though you don't want your space to come off as a bare-boned minimal one, keep accessories to a minimum while homing in on urban modern design that does boast personality and charm in small doses. Be sure that the decorative objects you do display are functional and purposeful as well as being beautiful additions to complete your hand at mastering urban modern style.
SUBTLE CONTINUITY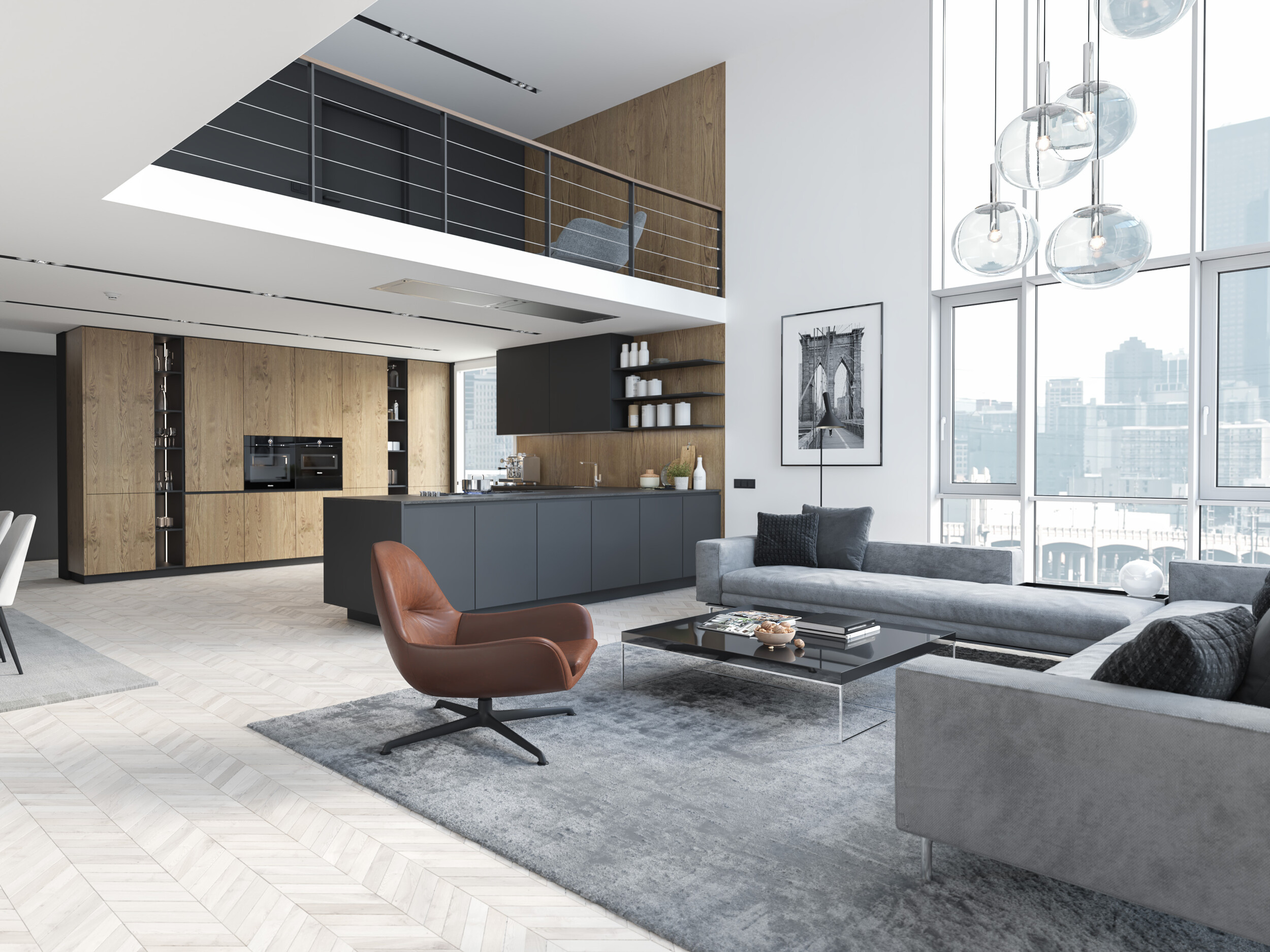 You don't want each room to look the same, but you do want there to be a level of continuity between rooms so they flow nicely and don't come off as disjointed. A clever and subtle way to create consistency between rooms in your home is to use a common color in your urban modern home to tie everything together.
This could be the color of your walls, the color of your furnishings or it can come through via a selection of complimentary fabrications. If you don't want to be obvious with matching colors throughout, do use a pattern or a texture in the same way. This is a great way to create a common foundation between rooms to keep modern urban interior design ideas in sync with one another.
MAKE STATEMENTS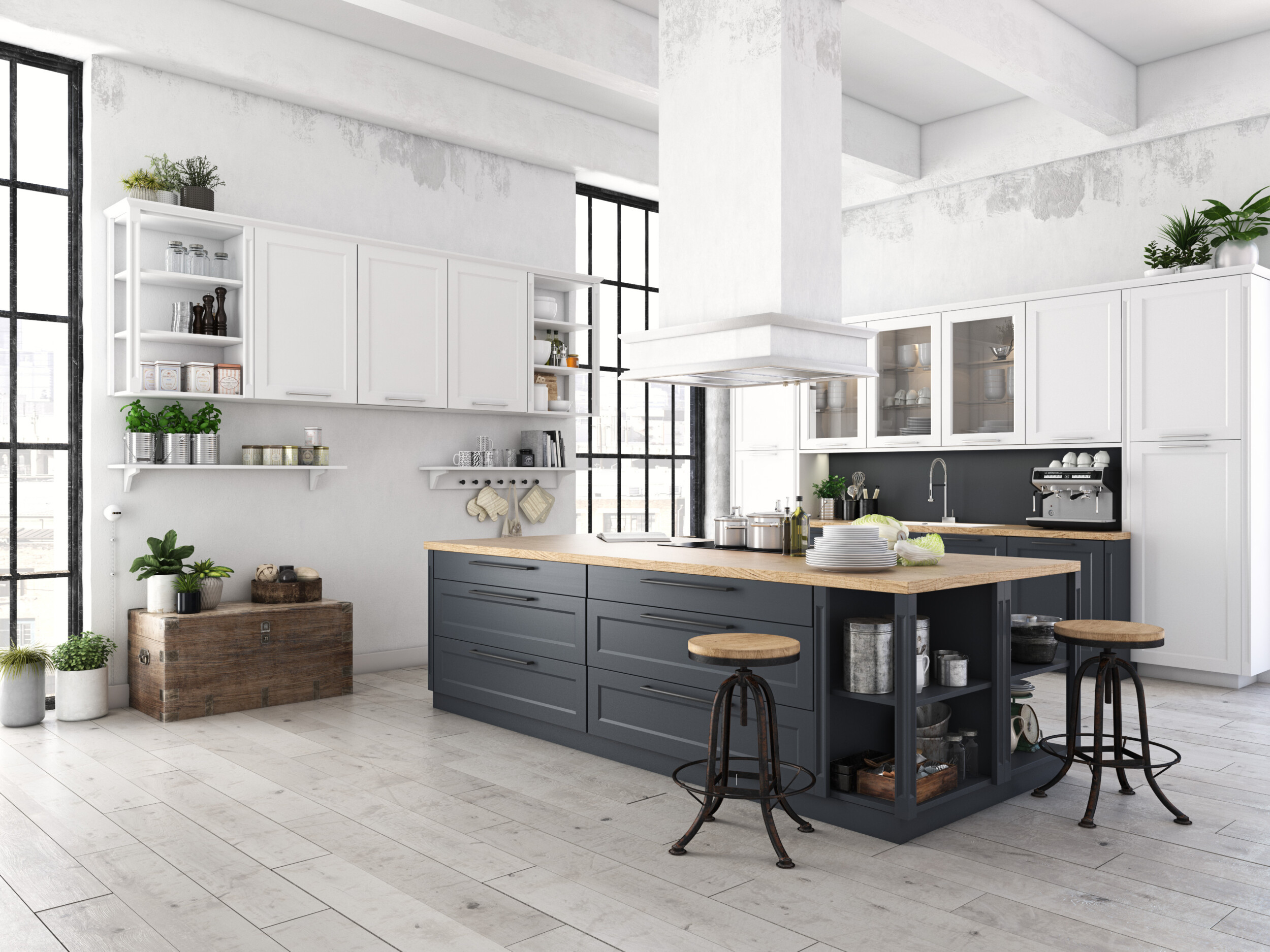 Making a distinct statement is key to adding personality to urban modern style. Each room should have at least one statement piece; whether that's a piece of art, furnishings boasting a bold pattern or vibrant color, or intriguing lighting. That said, a statement piece needn't be ostentatious as long as your room has an interesting element to it that makes it unique, you're making a substantial enough of a statement.
You want there to be a talking point in your design and that could just as easily be a floor to ceiling window framed by a beautiful pair of curtains, a stunning piece of abstract art, or a fantastic vintage find full of character.