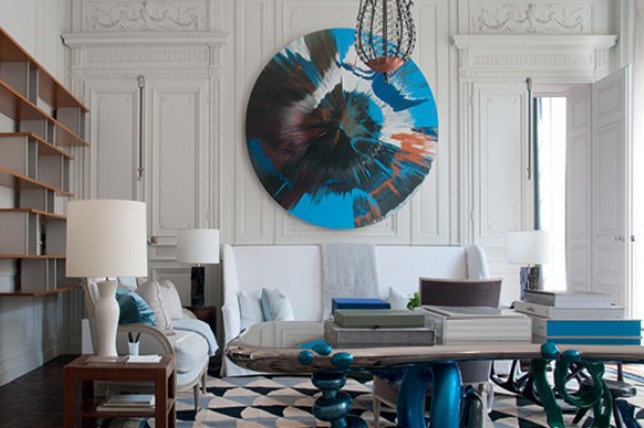 As difficult as it may be to seek out the best investment furniture for your home, there's plenty of reason to proceed with caution and careful consideration.
Furnishing your apartment or home, or refurbishing it for that matter can be challenging as you fight the urge to rush to fill the space with practical and stylish pieces by heading over to your nearest big box retailer and spending your budget outfitting your entire home in one go.
However, our decorators strongly recommend resisting that temptation.
Though it may be difficult, pace yourself. Like with everything aesthetic in life, spending more time sourcing pieces and more money on fewer items now will pay off in no time.
Instead of spoiling your budget on generic finds that will sooner or later fall apart, invest in interesting, quality, well-made pieces that you can use for a lifetime and beyond.
It also pays off to think about how you can use pieces now and how you can repurpose them later on. Source timeless, multipurpose pieces that will grow with you.
Before spending your budget on a piece of investment furniture, ask yourself: Do I love it? Will I continue to love it five years from now? Is it well-made and designed? Is it too trendy? Is it versatile?
When it comes to buying investment furniture, spend your time and money wisely for rewarding, long-term success.
That said, it's not necessary and near impossible to buy investment furniture all at once as no space can be decorated overnight. To help you find your way we've created a shortlist to guide you as you chart your plan of action.
RUGS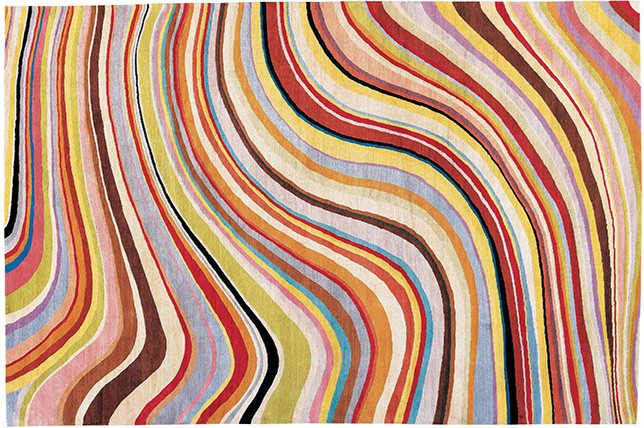 Consider a statement-making rug the foundation of any room as it's a great starting point in defining the scale of furnishings that will work from room to room. And a great looking rug will tie everything together in a luxurious manner – no matter how old or inexpensive the furnishings it is paired with are.
Plus, as you carefully decorate your home over time a rug makes for a convenient placeholder if staring at empty, open rooms feel a bit overwhelming. To get the most usage from a rug be on the lookout for sales both online and in-store and select options that feature a synthetic blend as they will last longer and will be easier and cheaper to clean.
ART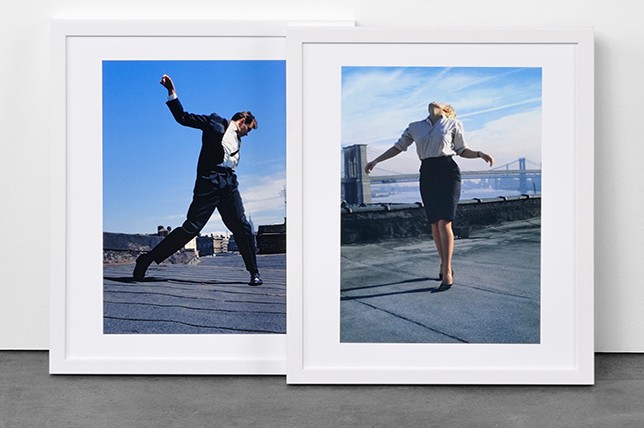 Like rugs, art can bring life to an empty or sparse space instantly. Framed posters are great and grown-up, but our interior designers suggest building an art collection as a true life-enhancing investment. And it's more than likely no one else will have the same collectible pieces that you do.
Brilliant, bold, and expressive art can make even the most basic of Ikea sofas look more expensive and polished when hung above.
Get creative in your approach to securing art pieces as works by students and young undiscovered artists are original and can be budget-friendly. Consider buying a few smaller coordinating pieces to cluster together, or invest in one or two large statement pieces.
CHAIRS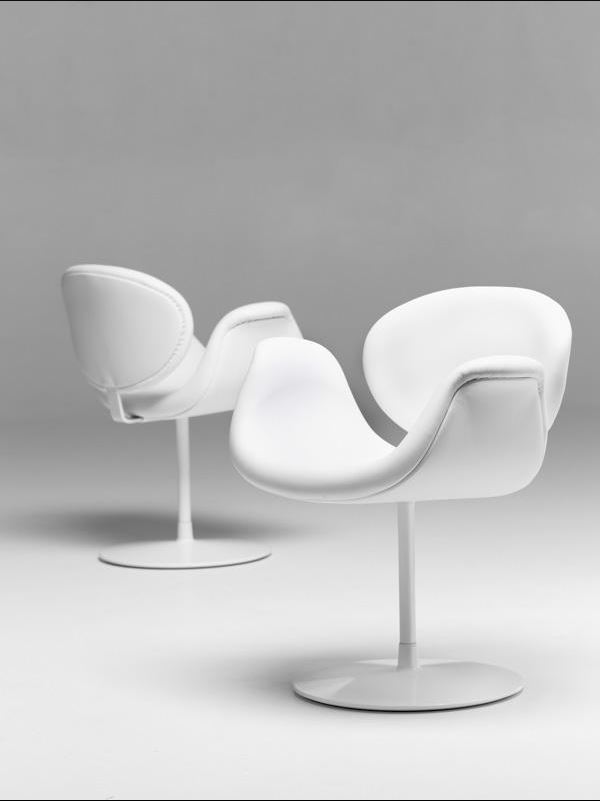 An iconic, well-designed chair that boasts both personality and a value defining maker's signature will never decrease in value as long as you take care of it. One from designers like Ray and Charles Eames will also stand the test of time and only get better with age and use.
Choose a classic celebrated style that can work with a variety of design styles from contemporary to traditional settings and in many rooms, including your family room, living room, bedroom or home office as it can be great fun moving pieces around your house for quick room refreshes. Look for chairs and additional seating options that are made by a manufacturer with a reputation for good quality and timeless design.
CHEST OF DRAWERS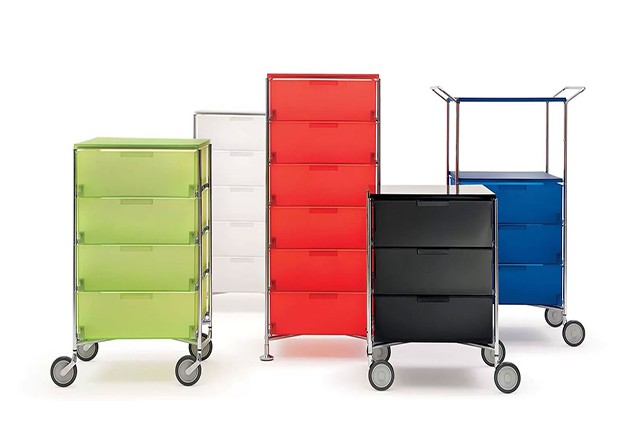 A handsome chest of drawers is a basic yet universally appealing piece of furniture. They can work as an entry hall table, anchor a living room, or double as an excellent bedside table or place to house a TV. You can also move it into a closet for extra storage.
A petite bachelor's chest of drawers is also versatile and easily portable and can go in a smaller front hallway with a lamp and a catchall tray for mail and keys on top, in a living room paired in between two side chairs or next to your bed.
Even in a bathroom, a beautiful chest of drawers is an elegant way to store things. And they're easy to move. When on the hunt for a chest of drawers for the long run, again, it pays to look for investment furniture that boasts timeless yet substantial styling, and interesting details that will set it apart while making it all the more covetable and unique.
LIGHTING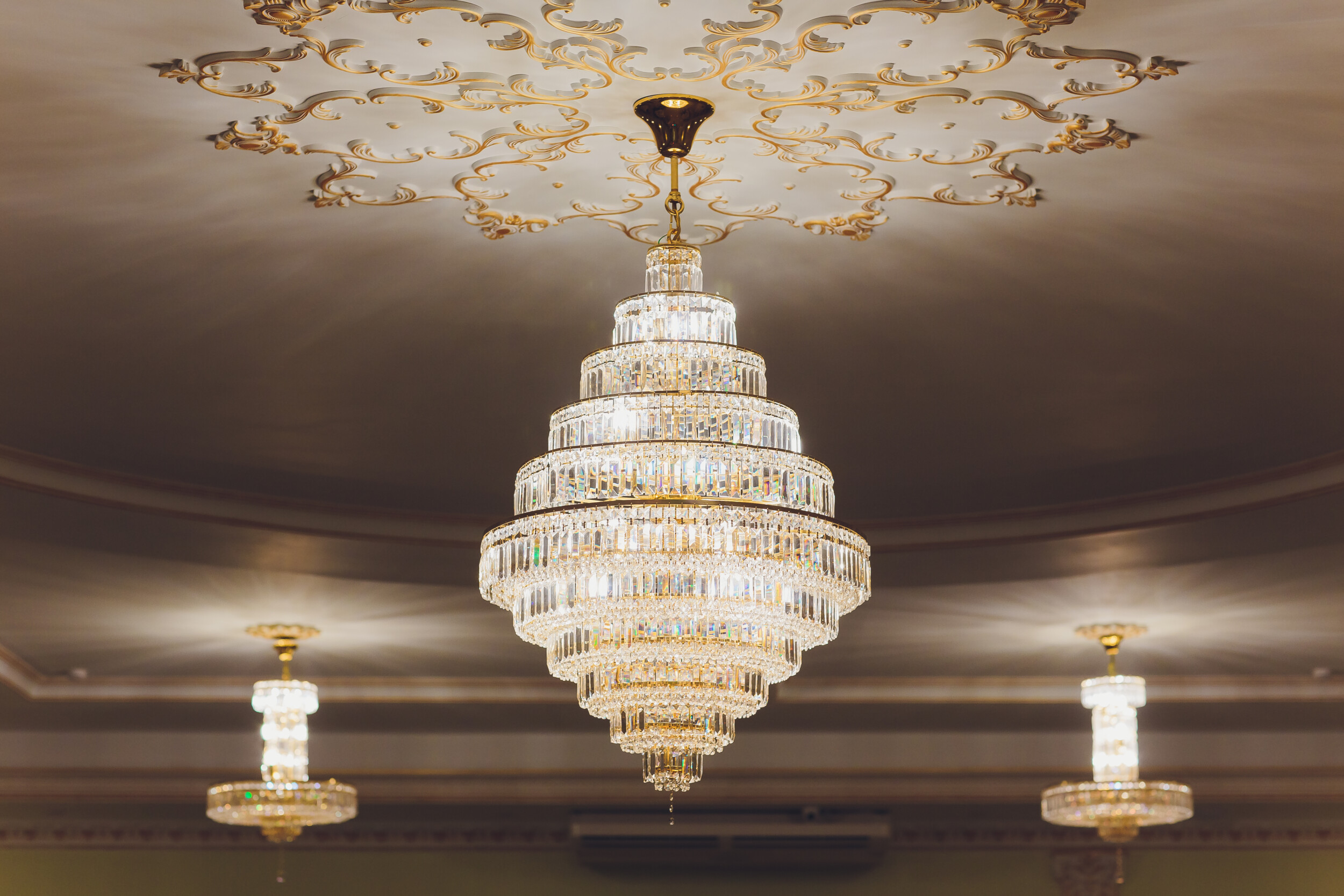 A well-designed light fixture or lamp can instantly lend a room drama while elevating it to look brighter and in the end more expensive, especially in smaller spaces. Each room should have multiple sources of light, including table lamps, floor lamps, and sconces, along with a statement-making ceiling fixture.
Go bold and have fun with your options as lighting fixtures are to a room like jewelry is to an outfit. Just be sure that again, the lighting fixtures you bring in are unique, boast great design that will never go out of style, and are well made by a trusted designer or brand.
DINING TABLE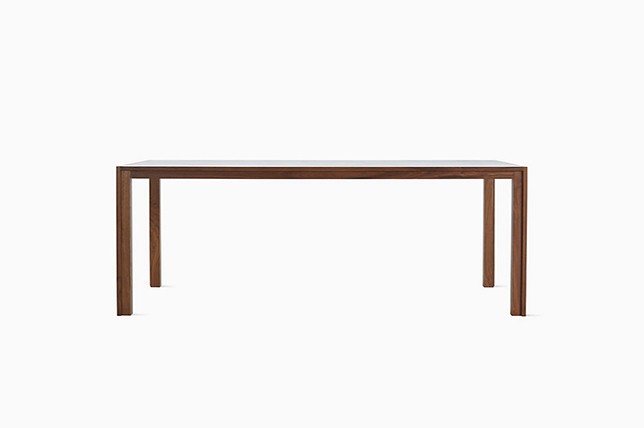 As people use formal dining spaces less often than ever, shop for a dining table that can do double duty in smaller spaces (a place to eat, work, and entertain) to get the most use out of your investment furniture.
Depending on what scale and style you choose, a beautifully designed dining table will pay off over time as it'll become a central feature in your home with guests and family members alike sitting around it conversing.
DESK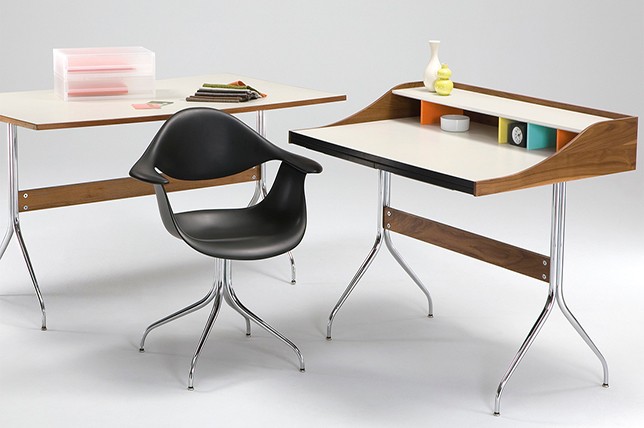 You may overlook it, but every home needs a designated place to work on a laptop, check mail, and sort bills.
Depending on the size, a desk can also double as a bedside table, a console table, an entry table, and even a vanity table. Seek a desk that features ample storage areas and that is solid in construction to get the most use over time.
BED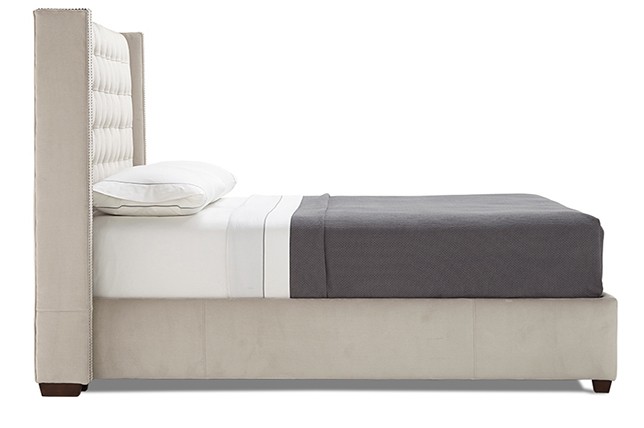 Though minimal trends of late have almost eliminated the need for one, a beautifully upholstered headboard is a classic piece that won't take up too much extra space while adding an elegant sense of drama and symmetry to any bedroom.
SOFA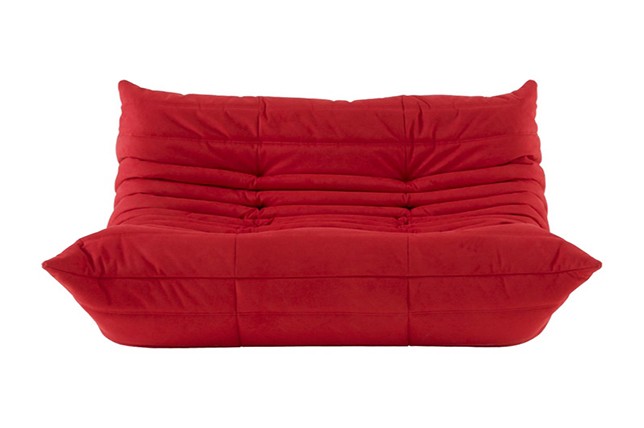 Since it's easy to imagine that you'll be spending a lot of time on your sofa, buy the best-made one you can find for your budget made in an easy to clean, durable fabric, with a great silhouette. However, our interior designers strongly suggest avoiding printed investment furniture unless said piece comes fabricated in iconic upholstery that will never lose value.
Though a straightforward neutral fabrication may come off as uninspiring initially, you'll end up getting the most wear out of a more classic upholstery option than you would with any print or pattern as your tastes changes over time. When you do want a quick refresh, change accessories like pillows and throws seasonally as an inexpensive upgrade. And do resist the urge to forgo quality over style as you'll end up paying for it in the long run.
Think of it this way; an iconic sofa is not inexpensive, but you'll be getting a lot for your money.
SOMETHING UNEXPECTED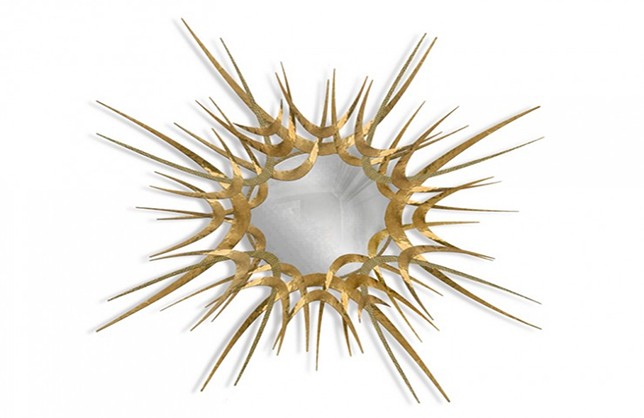 Keep in mind that not all investment furniture needs to be a staple. To add a sense of richness, warmth, and play, add a finishing touch to complete each room with intriguing pieces that reflect your tastes, personality, and lifestyle while telling its own unique story.