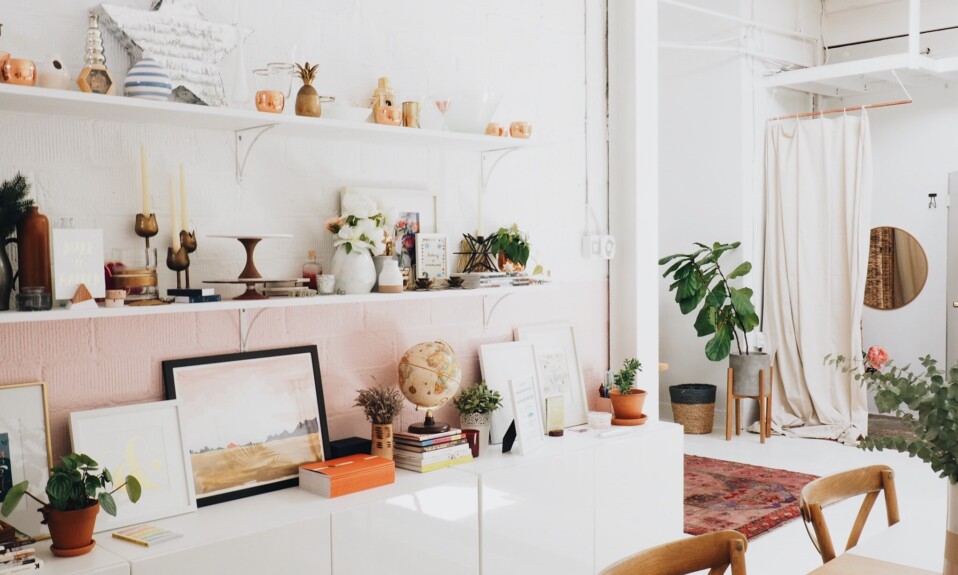 If you've ever shopped for a new house or apartment, you know how hard it can be to look beyond unfortunate interior decorating choices to see the space's potential. So, instead of the ample windows, you just associate it with '70s green shag carpet or eye-searing orange paint. That's where Meridith Baer comes in. Her home staging company transforms spaces into homes where potential buyers can imagine themselves living. We talked to Meridith about how to integrate staging tips into creating an elegant, welcoming home.
WHAT IS YOUR DESIGN PROCESS WHEN YOU'RE STAGING A PROPERTY?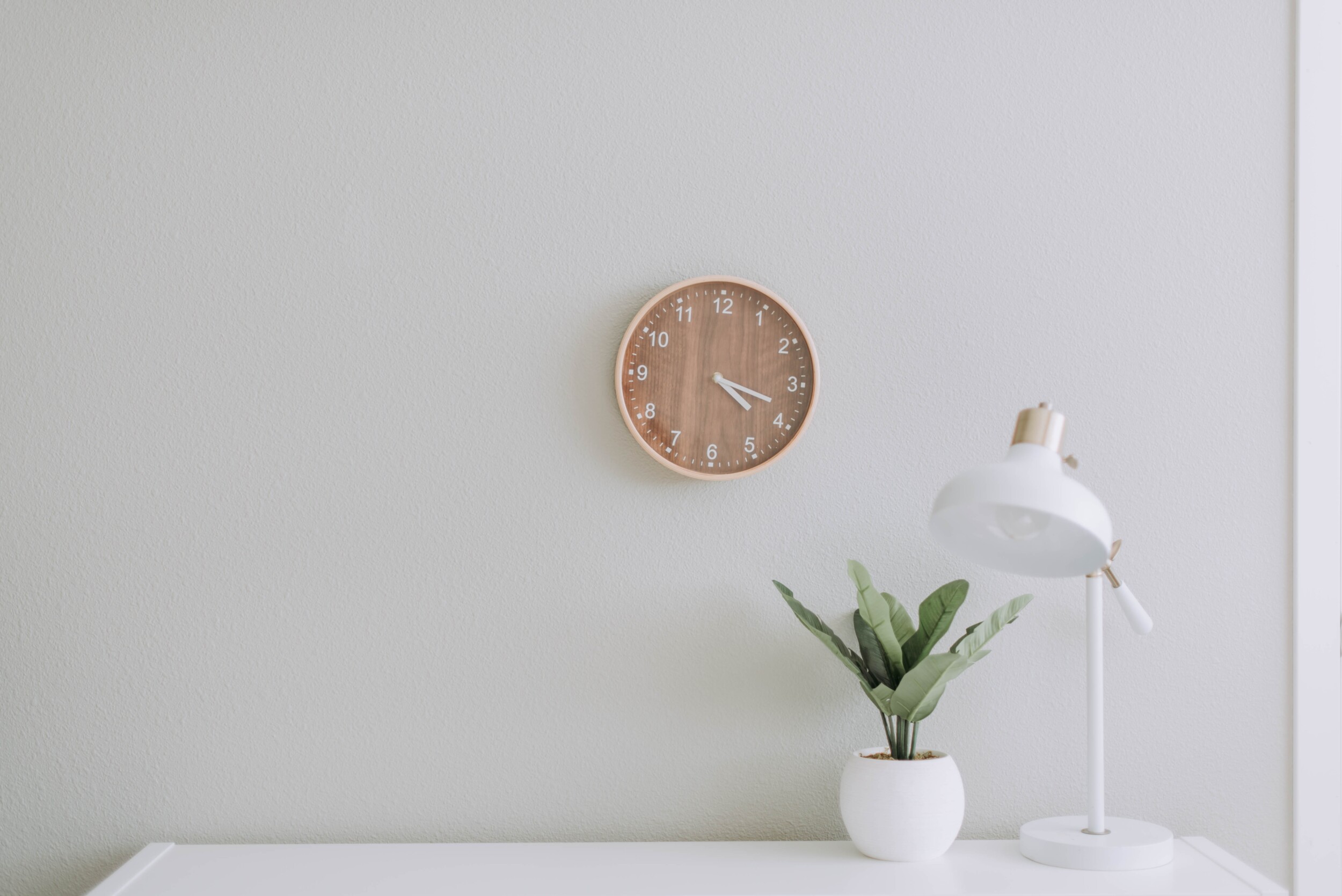 Once the home is empty (and walls that need it are painted), our designer visits the property and comes up with a design plan and tags furniture, accessories, artwork and accessories from our 250,000 square-foot warehoused inventory. The items are wrapped and loaded into trucks and delivered to the property, where the designer and crew install the entire home in a matter of days!
HOW DO YOU MAKE A STYLE STATEMENT WITHOUT ALIENATING BUYERS? IS IT DIFFICULT TO STRIKE THE RIGHT BALANCE?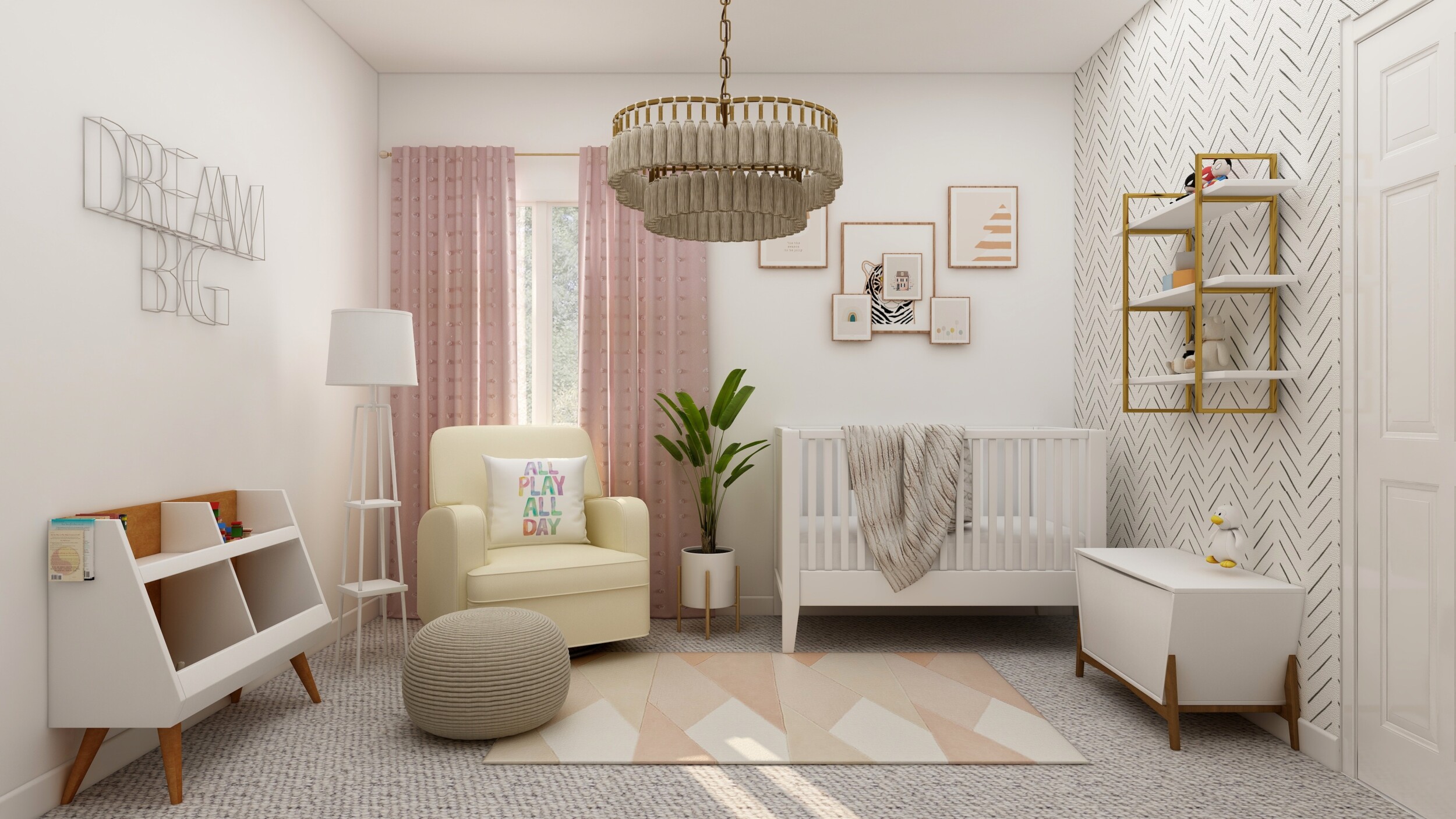 My design team aims to make the home make sense, feel welcoming, and look beautiful. It is our job to show how to live in each room, to show all of the possibilities, while presenting the latest and best in design. We always keep it fresh … and make it look easy. We avoid alienating buyers by letting in the light, keeping the rooms crisp, and not hanging disturbing art. We have been doing this for a long time so we have a formula. For example, most kids rooms are packed with toys and projects of every shape and size. Our kids' rooms have one or two absolutely adorable stuffed toys. Parents can fantasize that when they move, this is what it will be like. Ha!
DO BUYERS OFTEN ASK TO BUY ALL THE STAGING PIECES?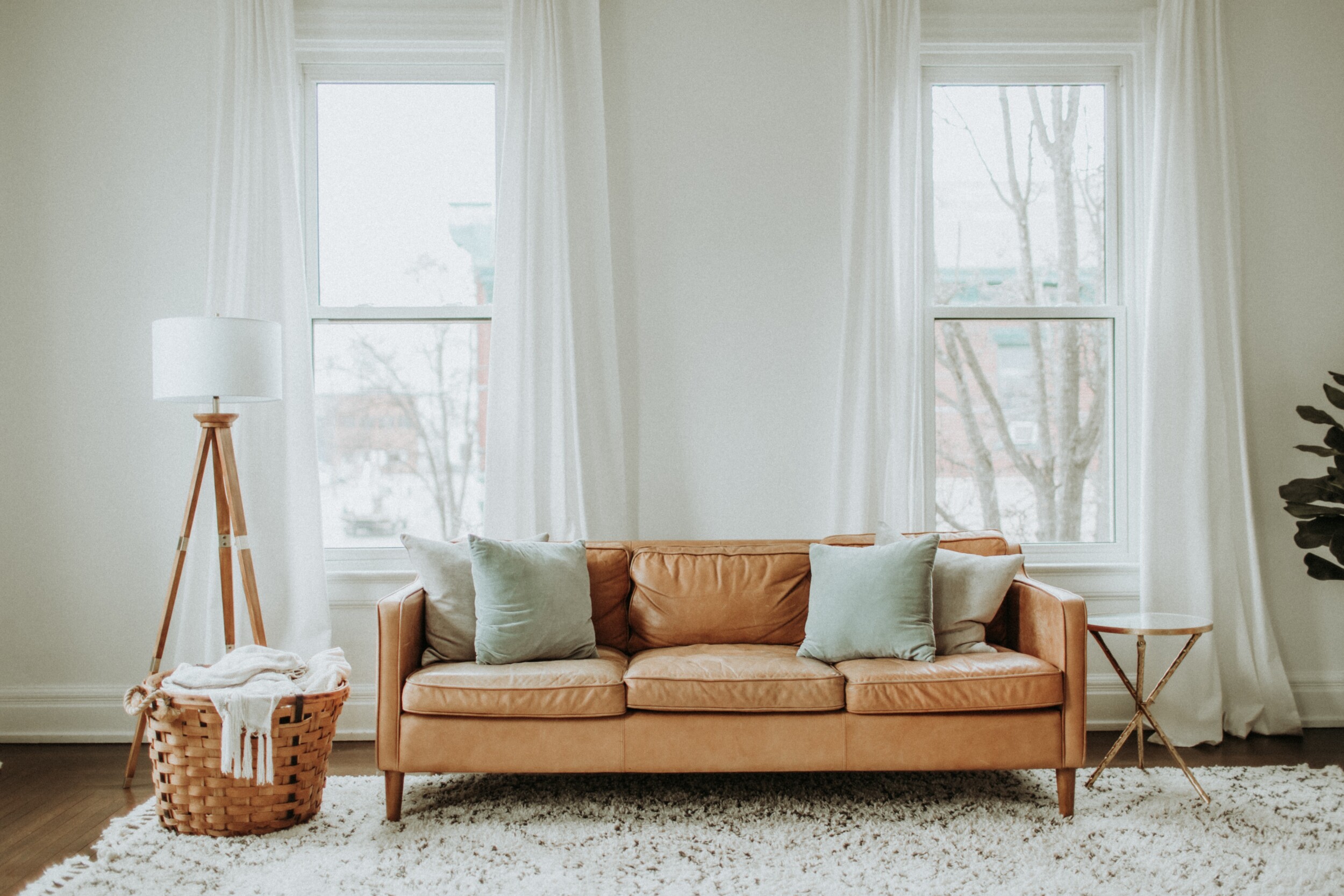 Yes! All of our pieces are available to the buyers to purchase. Buyers may fall in love with a particular item that they just cannot live without, or simply want a home that is move-in ready without the hassle of hiring a designer. Our staging is designed for the space, we even make custom couches for homes, so you really couldn't find a better custom and design job. For example, when we staged a home for Brad Pitt he loved this little stool for the bathroom vanity so much he took it to his new home.
DO YOU HAVE TIPS FOR USING INTEGRATING STAGING STRATEGIES INTO YOUR PERMANENT HOME DECOR?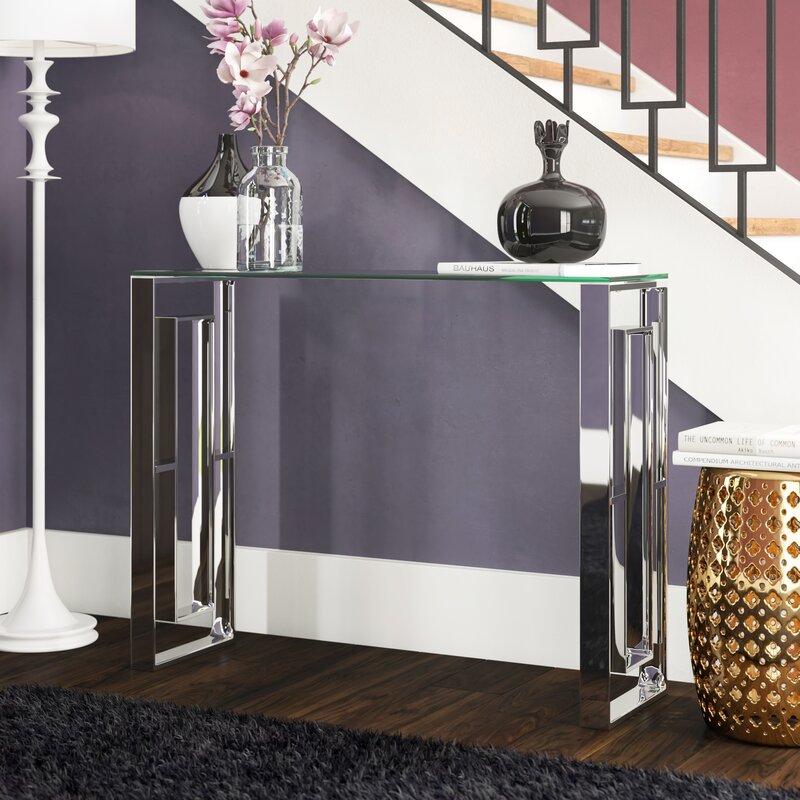 There are many staging techniques that apply to permanent home decor as well. For example, always put a beautiful chest or console in the entry (if there is room) with a welcoming vignette: maybe a lamp, a floral, and a bowl to plop your glasses and keys in when you walk in. Keep a stack of fresh white towels in the bath…it feels so luxurious. Once they get worn or frayed, use them as rags and buy new ones! If the view is bad, put up sheer curtains, which lets in the light in and distracts from what is on the other side of the window.
ARE THERE CERTAIN COLORS OR TEXTURES YOU GRAVITATE TOWARDS WHEN STAGING A HOME?
We love different objects and textures in the same color, especially whites and creams, beiges and grays, pale blues.