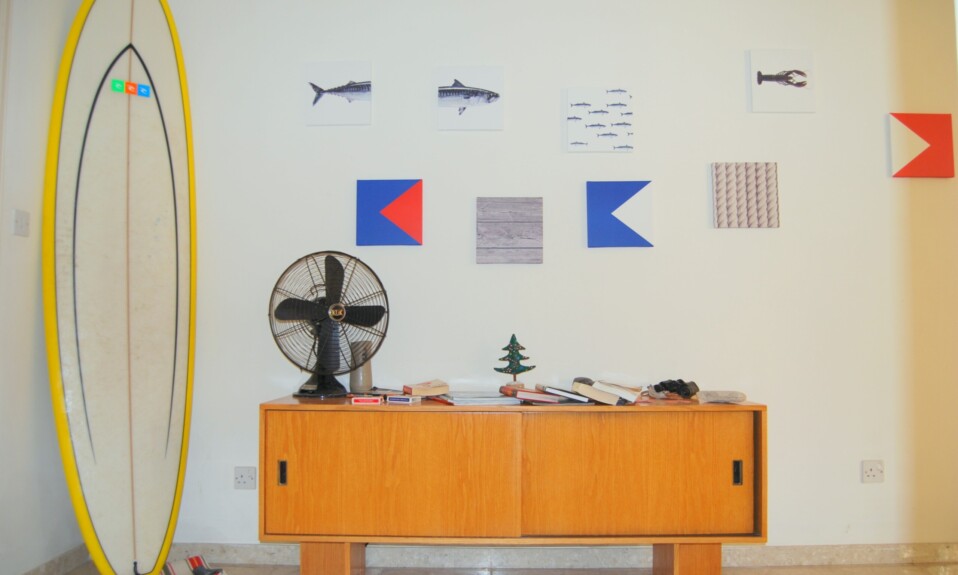 Whether you're decorating with hand me downs, moving in with a partner or roommate, or are looking to bring in dynamic transitional interior design into your home, there's an art to mismatched furniture placement to be mastered.
But how do you get mismatched furniture placement right and with ease? Ultimately, we've all been challenged by decorating with varied elements, so we turned to Décor Aid interior designers to glean wisdom from them to help you ace mismatched furniture placement to create an unforgettably rich mix of furnishings and accessories.
Understand The Joy Of The Transitional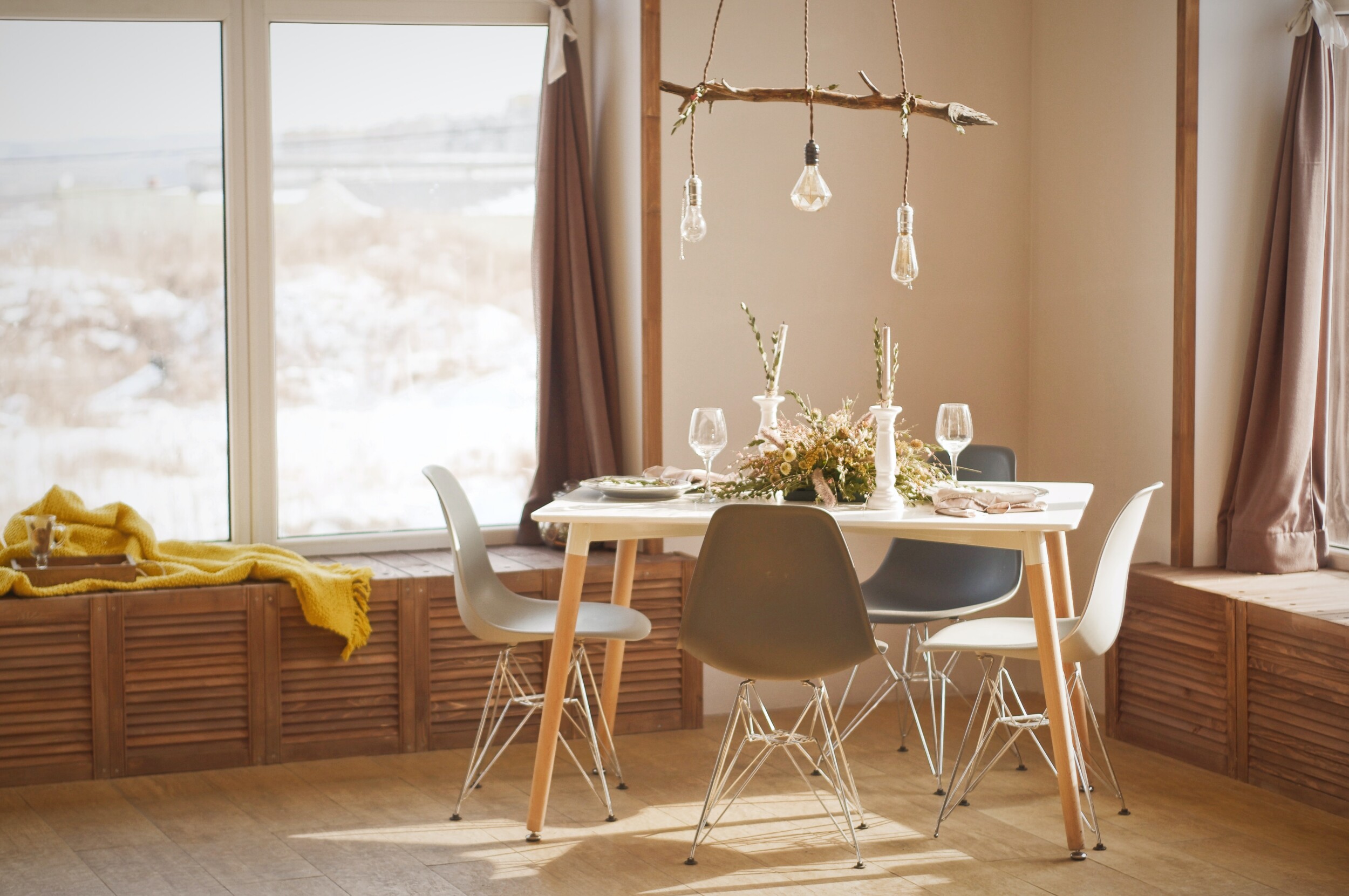 When it comes to mismatched furniture placement, embrace a heady transitional mix from the start. But what exactly goes into transitional design styling? In layman's terms, transitional design is simply a mix of different styles combined for a rich, layered look that gives you more freedom.
Though your new mix of furnishings may seem challenging from the start, the key to nailing transitional decorating style is to create a common ground that ties everything together with elements that evoke your spirit and lifestyle.
To get complete the look, create a well-judged mix of contemporary, modern, and vintage furnishings and accessories with details that together highlight the art of brilliant combinations. That said, with transitional design, the freedom it allows is certain to make your home feel one of a kind and there's really no wrong or right way to get it right. Simply follow your instinct and trust what you feel works well.
Keep The Palette As Neutral As Possible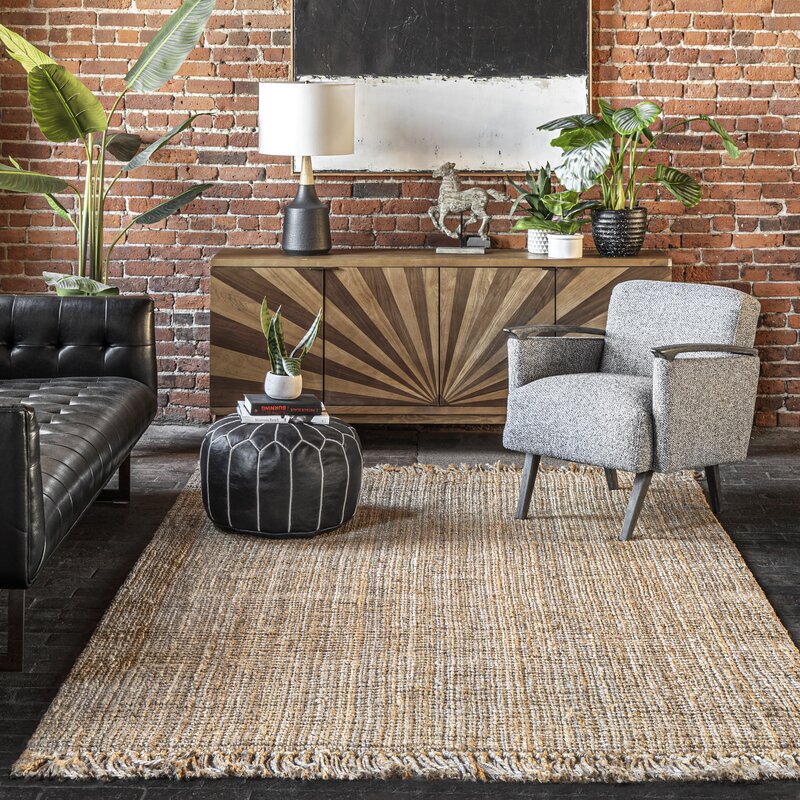 When it comes to furniture placement that boasts a heady mix of elements and design styles, start with a core neutral color palette to keep the look light and fuss-free. And be sure to stick to no more than four colors and three patterns to avoid coming off as heavy-handed with a visually noisy mix.
Get Creative With Statement-Makers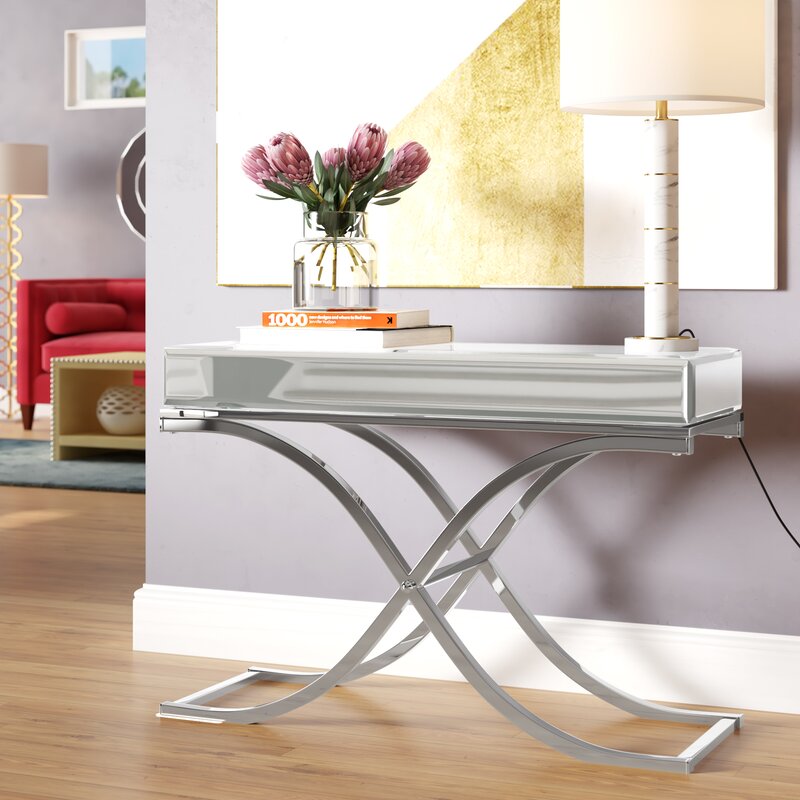 Find a new spot for conversational statement-making pieces so you can highlight their unique beauty and charm. From a mirrored plinth to a stylish console table, consider those unique pieces as art that deserves to be showcased.
Update Furnishings And Finishing Touches
Make that off piece feel all the more consistent with the rest of your furnishings by pairing it next to pieces that either boast a common thread or the same scale to keep the eye moving and free from confusion.
Embrace The Mismatched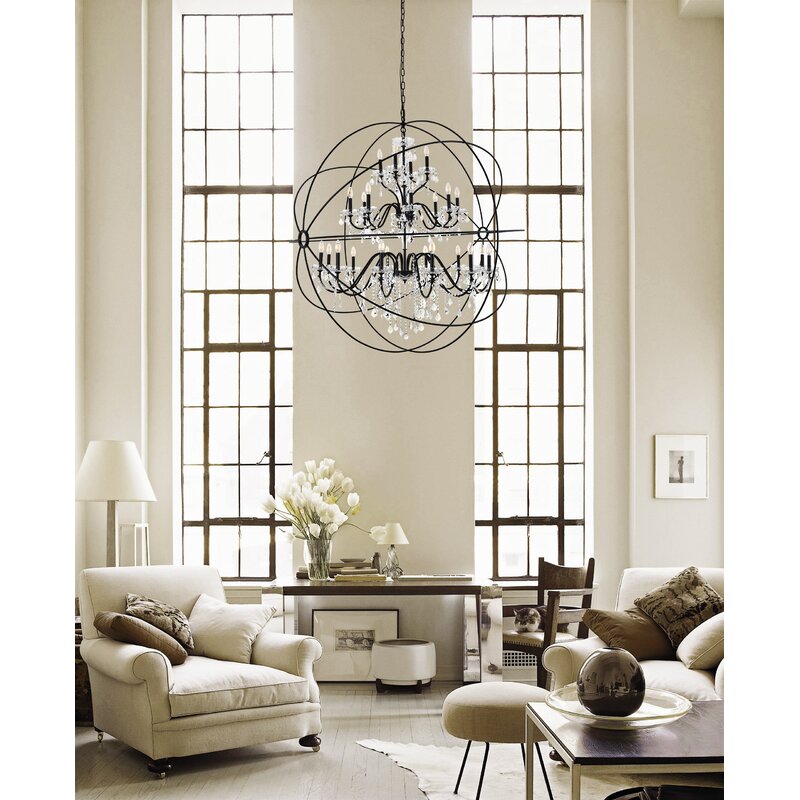 The key with going transitional is to keep materials, finishes, and patterns in mind to keep everything consistent. Just because a piece of furniture or an accessory doesn't completely match its surroundings doesn't mean that it should be treated as an eyesore.
Instead, look at it as an extra finishing touch that'll be a standout in any room in your home. For any room, try to bring in at least three to four of the same materials, finishes, and patterns for need consistency.
Reinvent Sentimental Pieces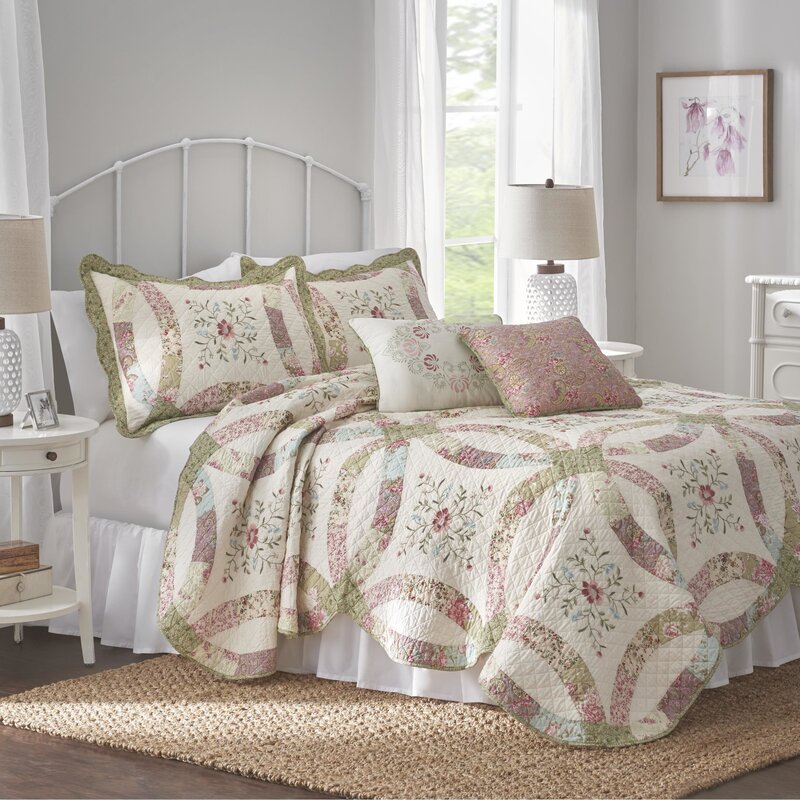 Give cherished heirloom favorites new context with smartly realized mismatched furniture placement that'll highlight their value to you. From your grandmother's quilt to a rare antique that's been passed down through generations, make it yours by giving it a new home in your life with a twist that'll make it special to you while you have it.
If It Doesn't Work – Slipcover It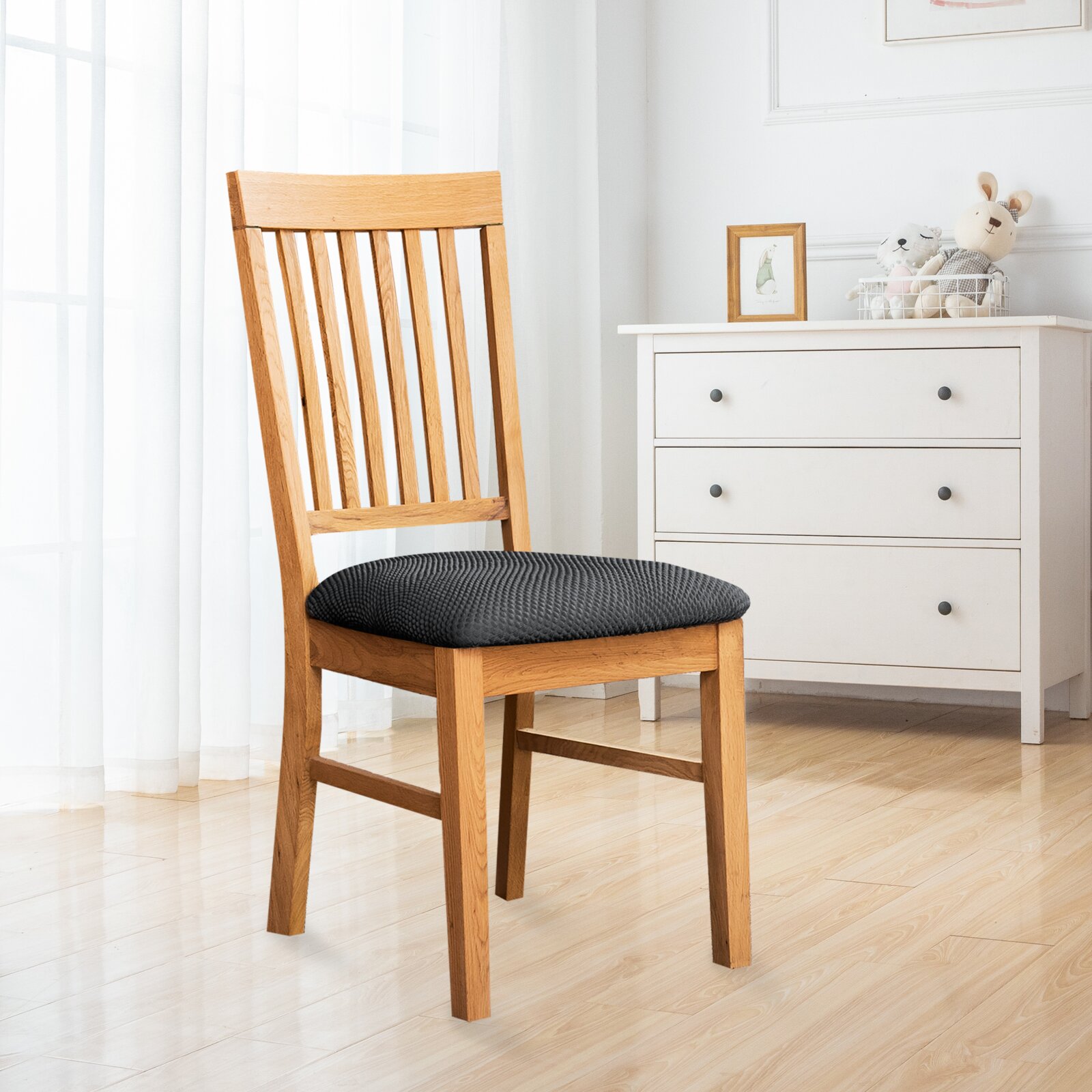 When it comes to reupholstering soft furnishings it can be a costly investment to manage, so go for a more affordable route with your free find by simply slipcovering it in a fabrication that feels right for you, for a shabby chic note in your home.
Bring In New Storage Ideas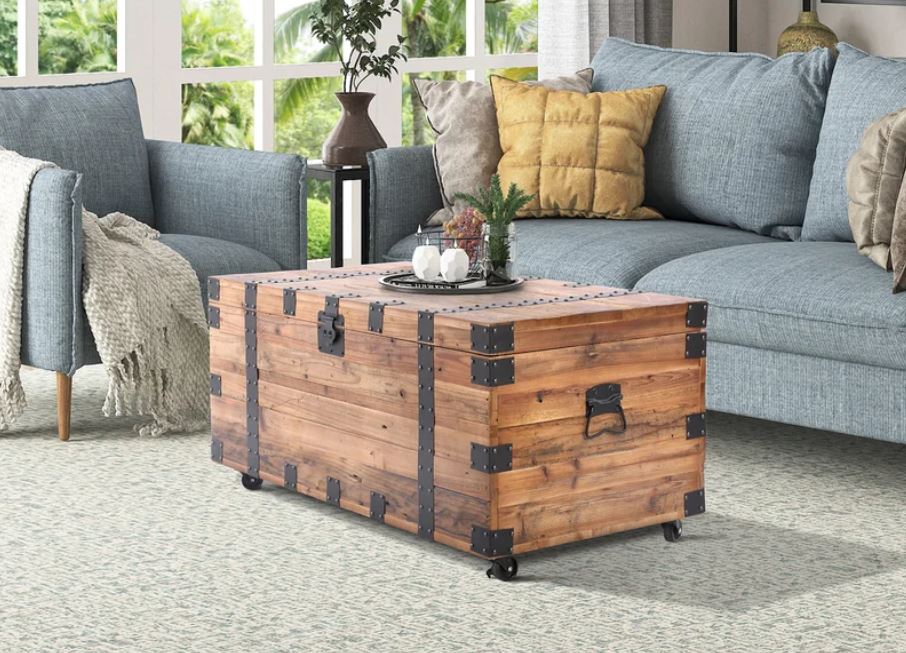 While it would be impossible to travel with heritage trunks this day and age, use a hand me down trunk to thoughtfully store items you don't use on a daily basis to evoke a wanderlust spirit. As more often than not, working with mismatched furniture placement also boasts the advantage of bringing needed practicality with it.