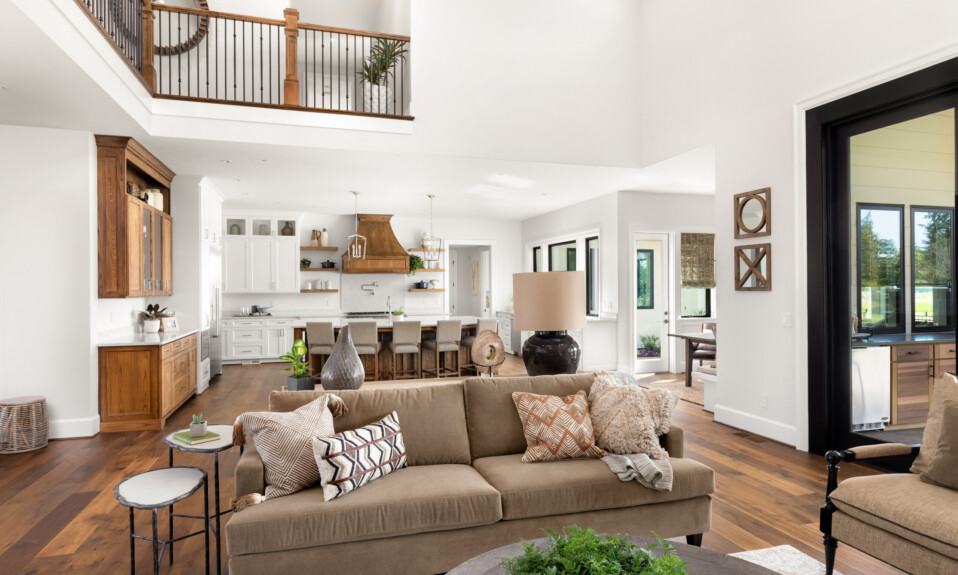 When it comes to the new year we're all naturally looking for effective ways to recharge our spirits and creativity to make the best use out of our daily lives. So naturally, we surveyed Décor Aid designers for their takes on the best room refresh ideas to make your home feel anew with ease.
From bettering first impressions to channeling a wanderlust sense of eclecticism, explore these 10 inspiring ideas just as we approach the new year.
Rethink Your Entryway
Since all it takes is a few seconds to make a lasting impression, the way you approach entryway décor can make all the difference while setting the tone for what the rest of your home might look like.
Start from what guests first see from the outside and think about ways to make it look as polished as possible. A new welcome mat and wreath can do wonders, as can a fresh coat of paint on your front door. Inside, explore room refresh ideas that elevate the area, such as a vibrantly patterned rug to make the area feel alive, or well-judged tabletop accessories.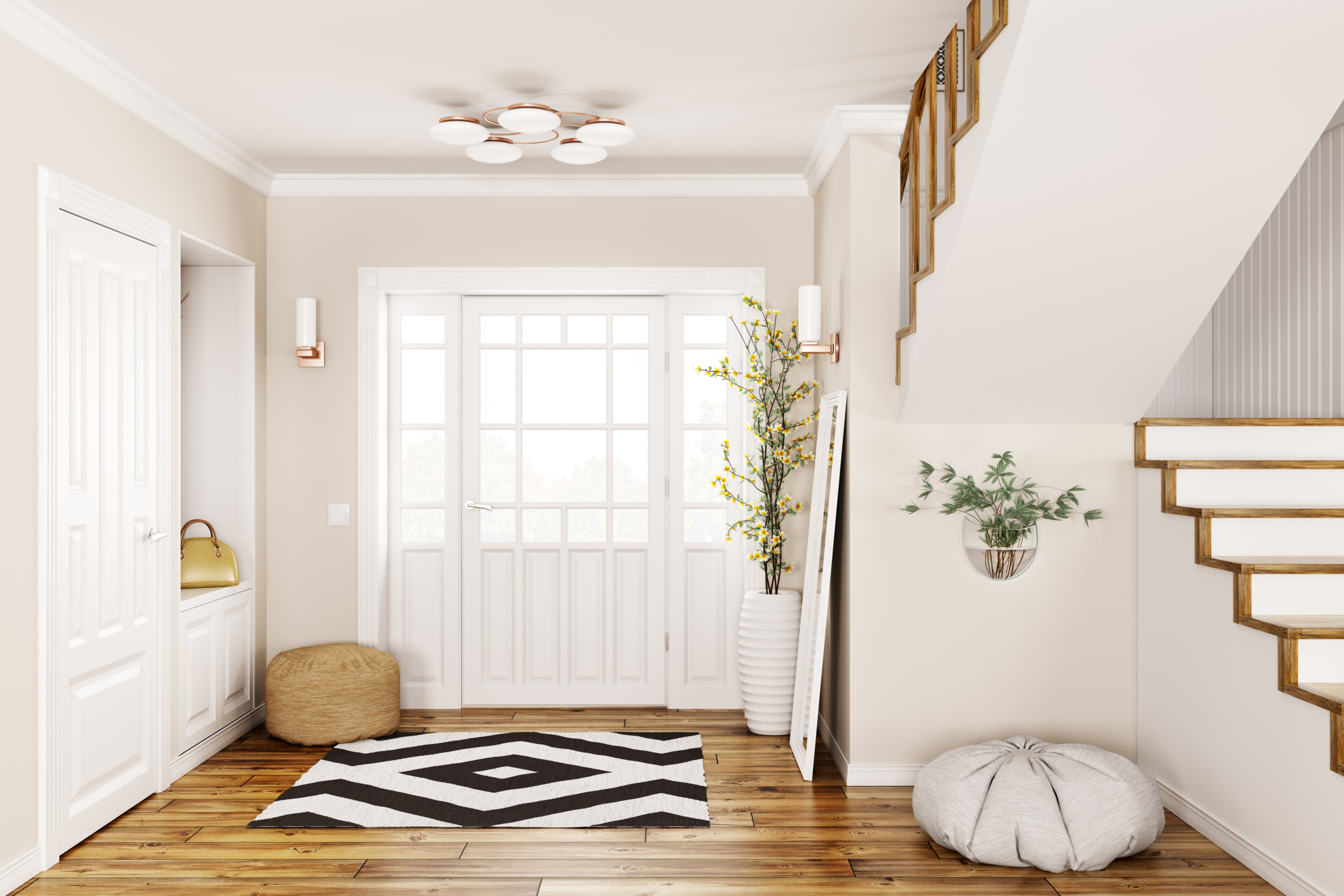 Bring In Fresh Scents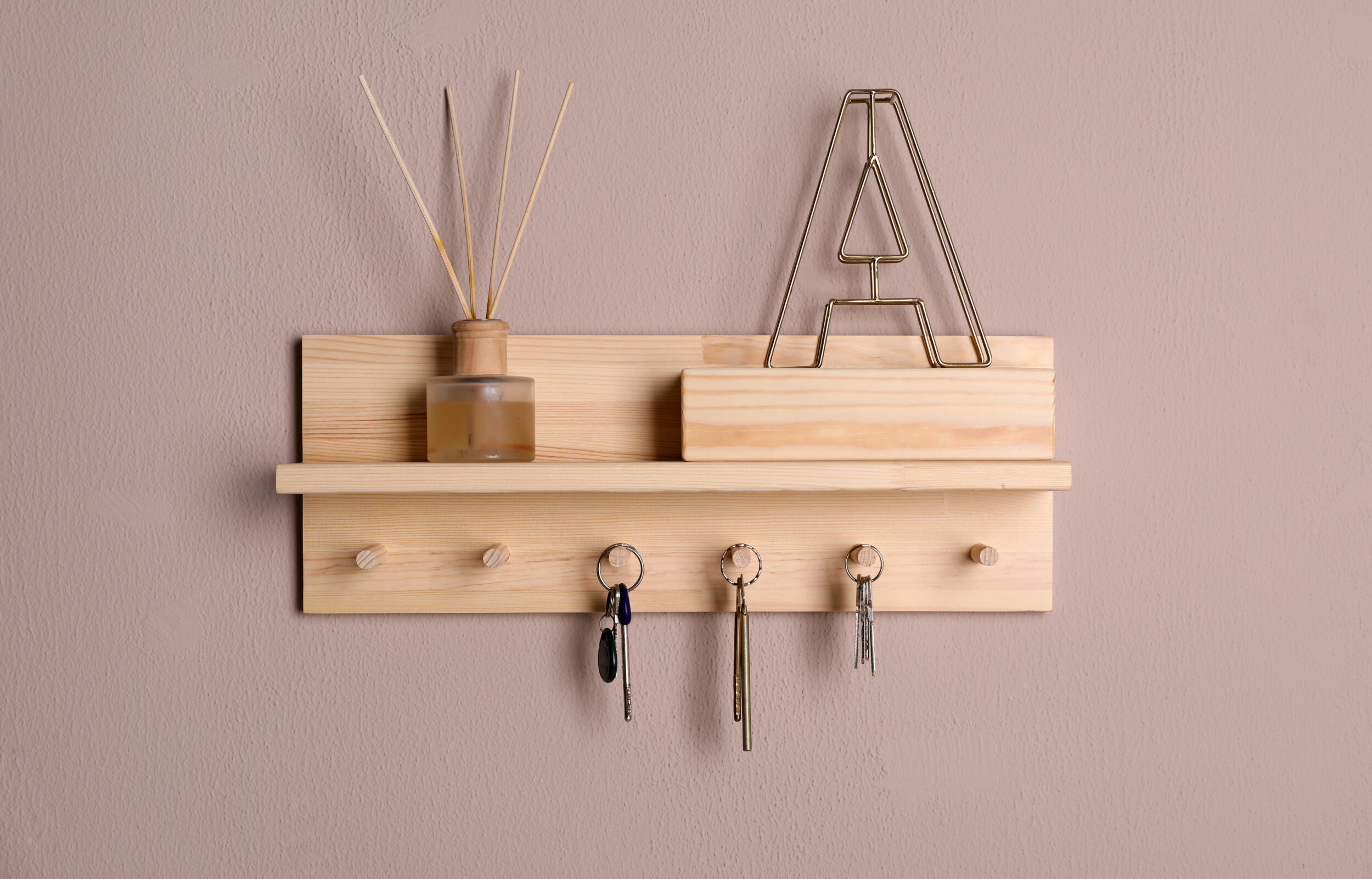 Create a scent story throughout your home while illuminating it with attractive vessels, like the ones from Gucci, above. They're perfectly unique enough to add a quick sense of stylish play anywhere in your home.
Declutter
It should go without saying that one of the most essential room refresh ideas for any space is a thorough decluttering of the unnecessary.
Go throughout your home and carefully edit what you don't need anymore and don't want to see anymore, while reevaluating what you really do need and admire. This should also call for clever storage solutions, and our interior designers were quick to note the rise of stylish baskets that double as terrific sources of extra storage.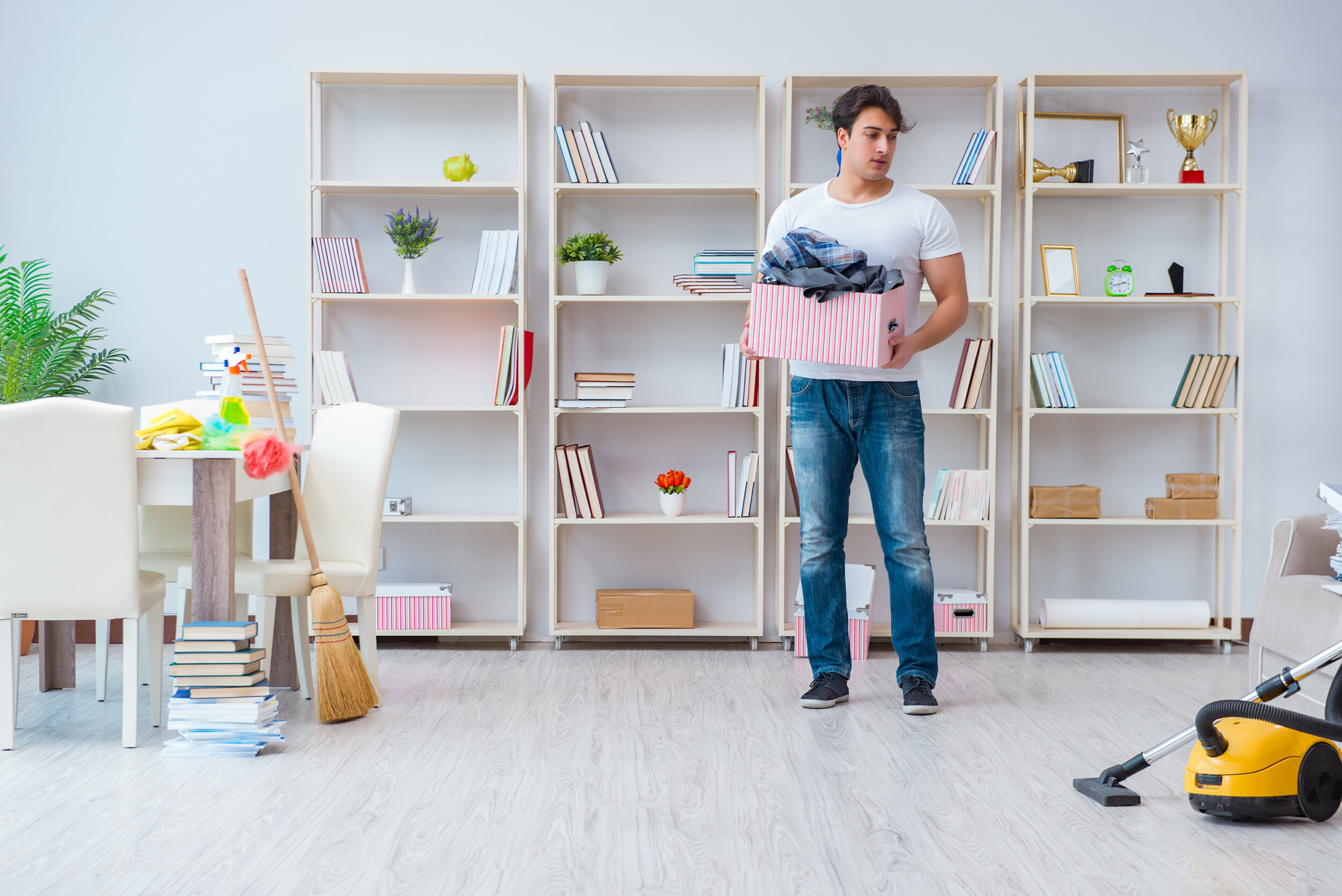 Restyle Lighting Schemes
Bring in new lighting and reconsider existing bulbs to reduce your imprint on the environment and to create warm and inviting spaces with layered tones of lighting. Even better when a room's lighting comes from multiple sources for an instantly cozier feel.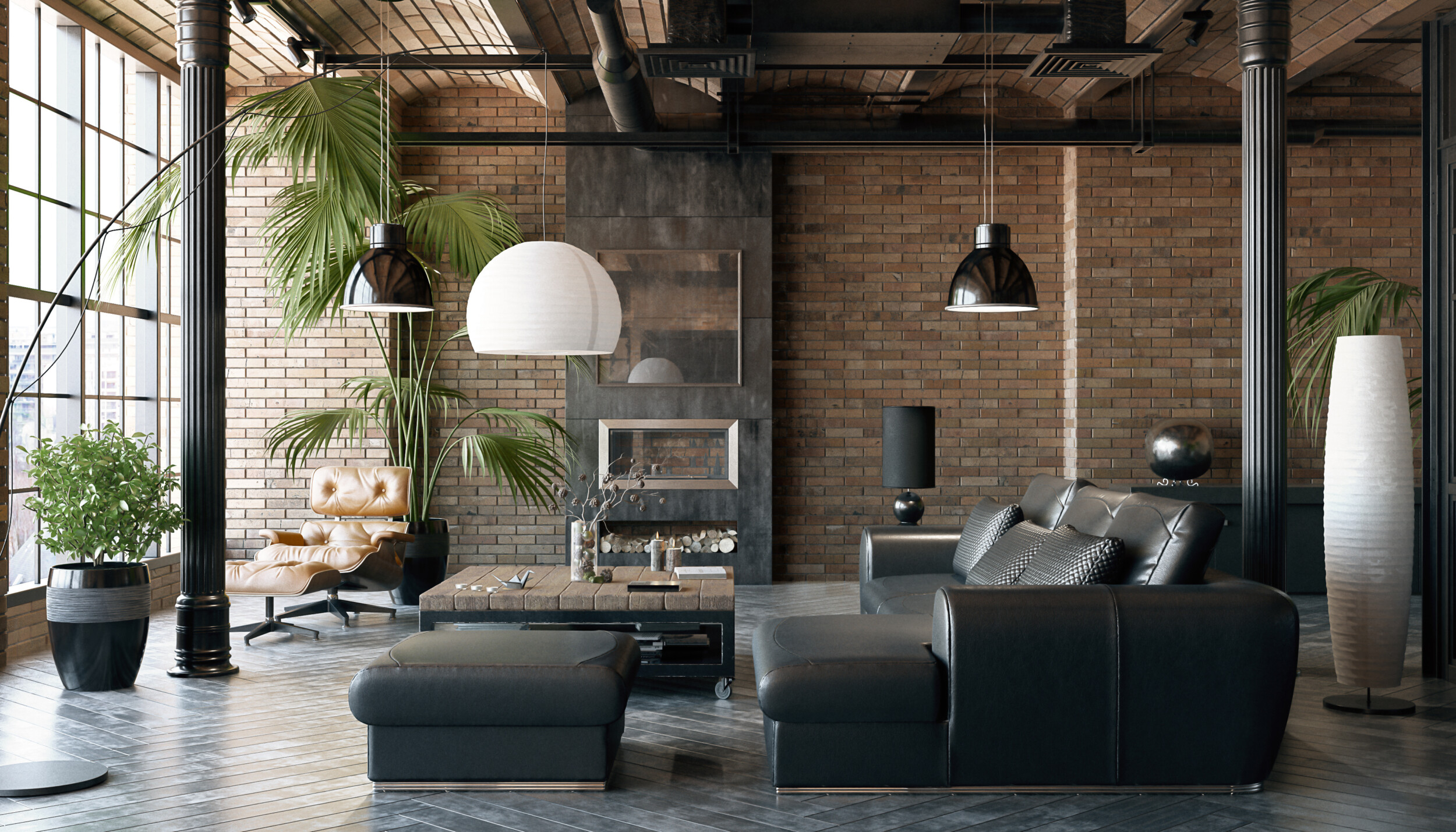 Add New Focal Points
From adding a new dynamic and easy to manage accent wall to changing out your bedroom headboard for something more graphic to bringing in unexpected strength through color, creating a distinctive focal point from room to room will make your interior design feel all the more memorable and unique to you.
Plus, when it comes to small doses of personality, they don't need to break the bank or be too complex to get right.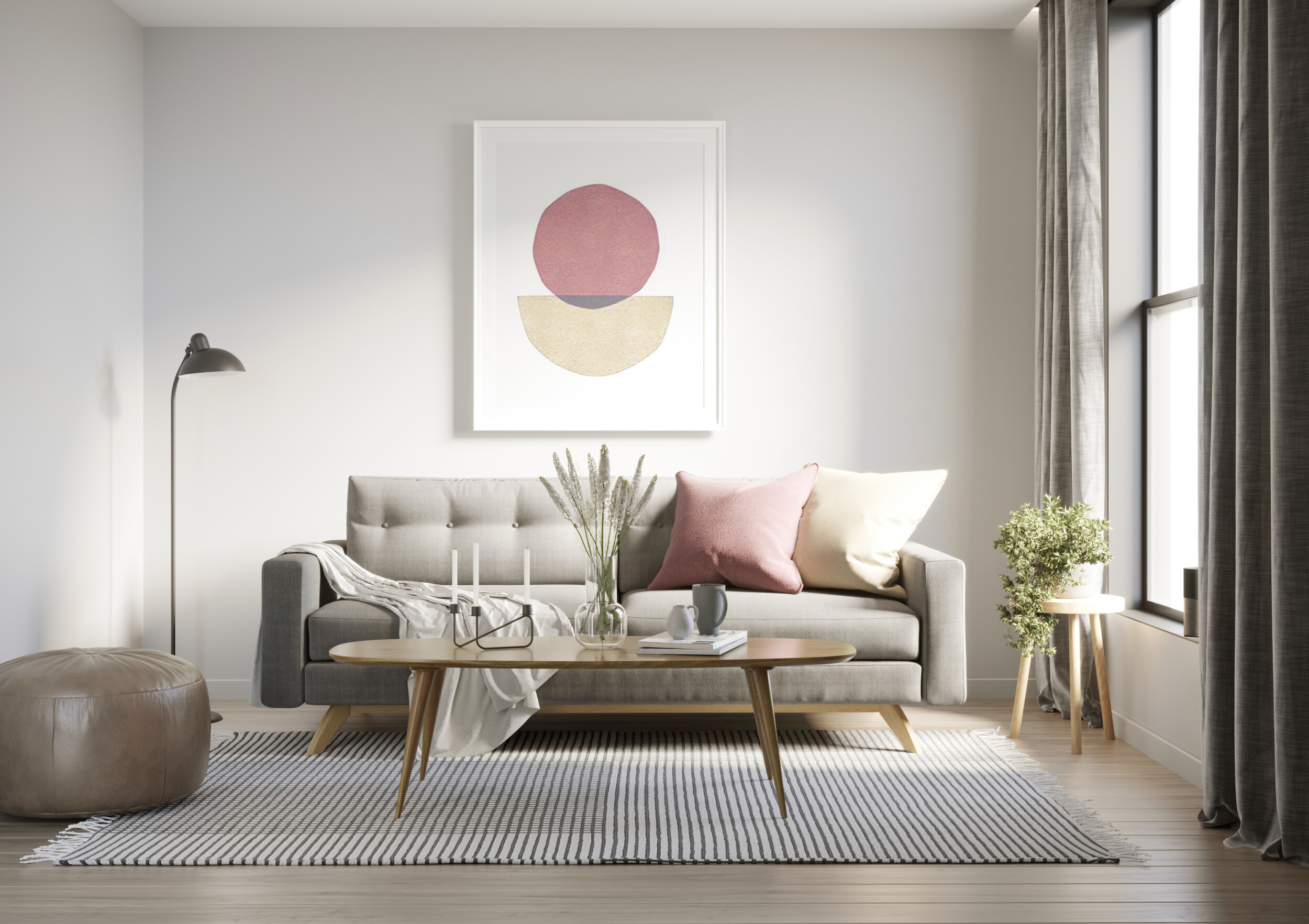 Inject Hits Of Color And Pattern
Because nothing makes a home feel more alive than surprising kicks of color here and there, explore the color of the year (living coral) and ways to bring in other colors that have caught your eye over the year.
After all, just think about how different and less substantial the feel of the cabinet above would be if it were left in its original color – a flat, standard brown.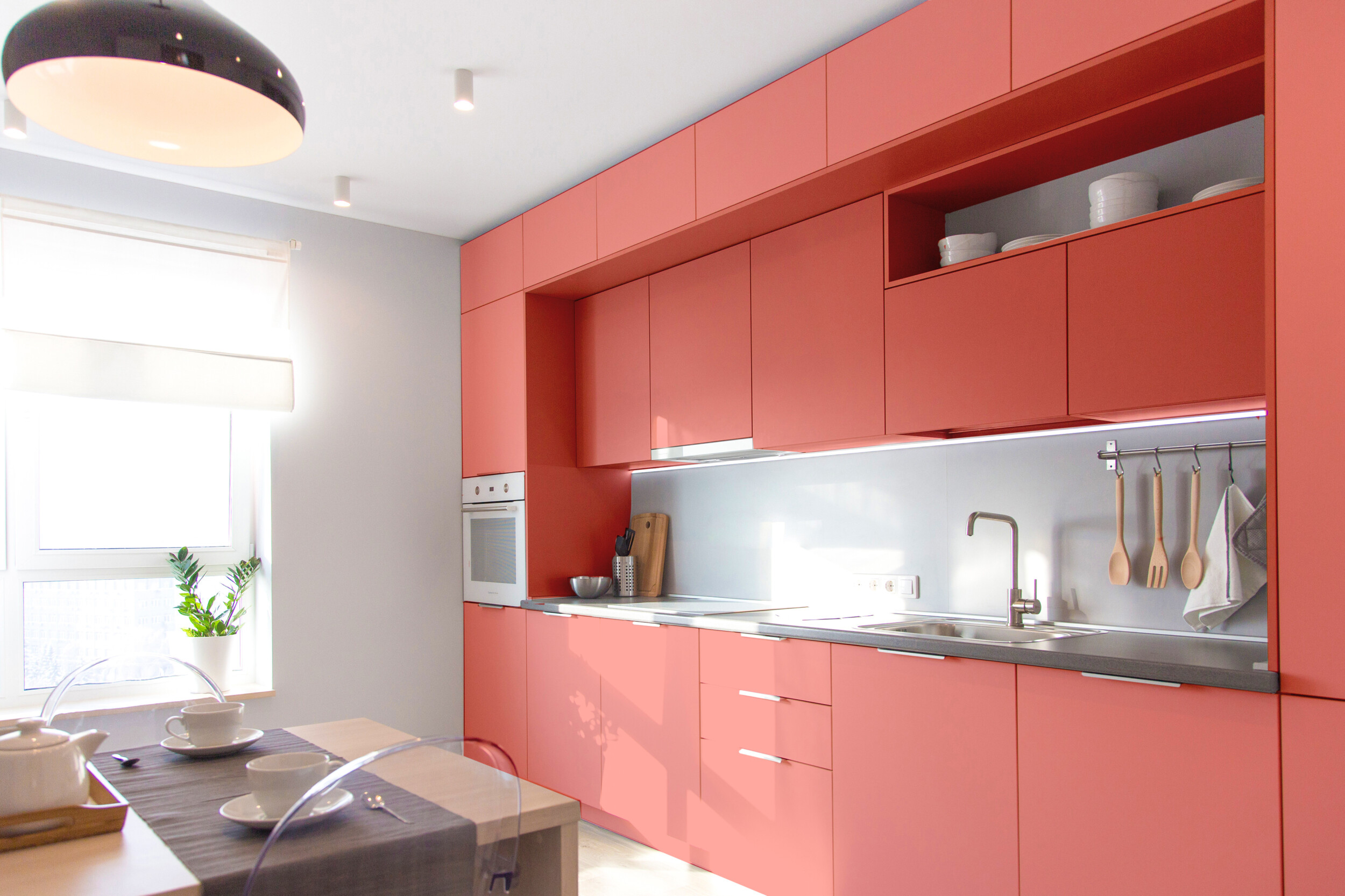 Bring In New Botanicals
New plants will work to purify the air while adding a natural sense of beauty throughout your home, and they can be a lot easier to take of than you think – as long as you do some quick research before heading to the store. And they are one of the most affordable home updates to boot.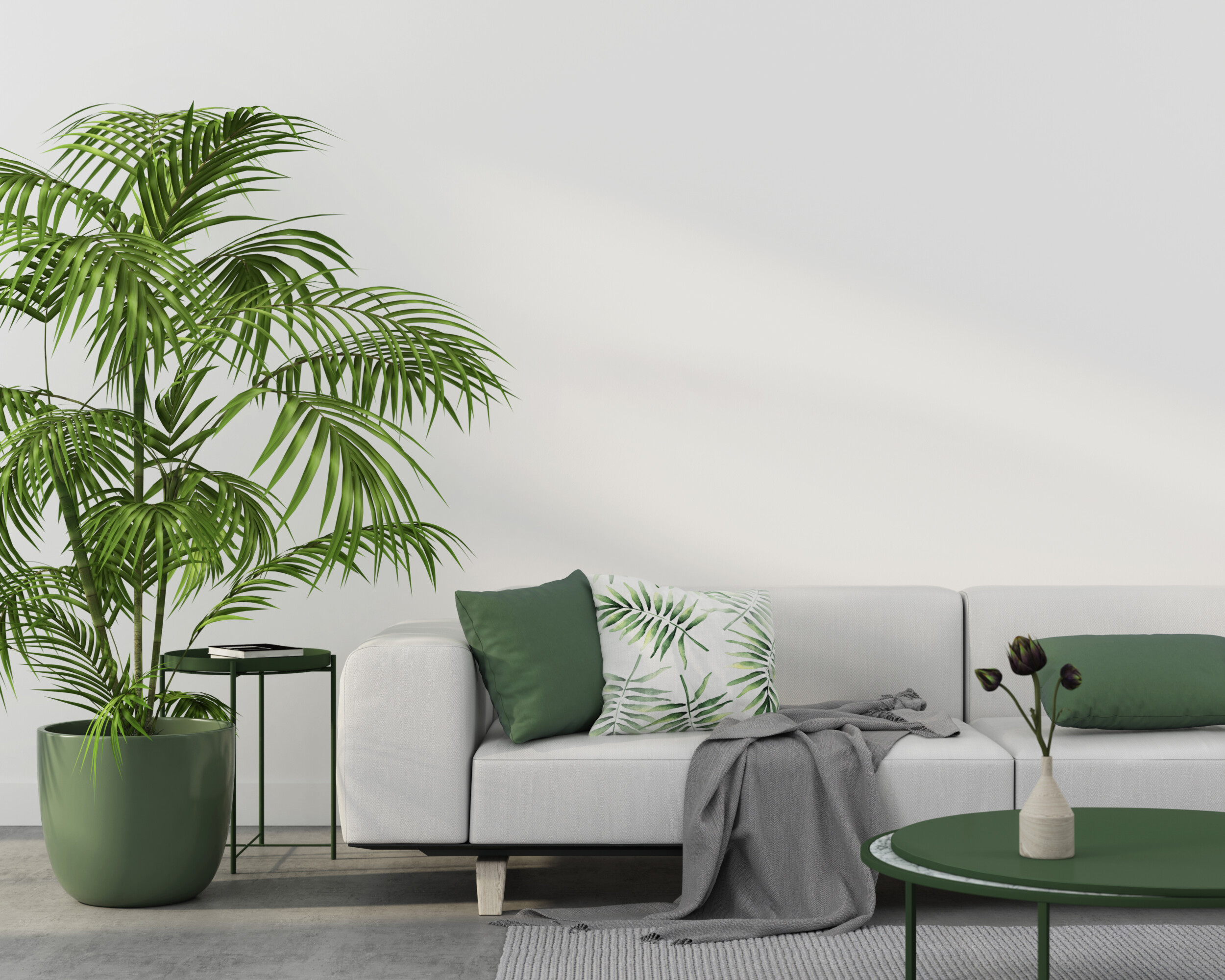 Add Wanderlust Accents
Lend any room a sense of the well-traveled with well-judged extras and accessories that give off a far-flung vibe, like ethnic-inspired prints and patterns, and vintage scores with a worldly air.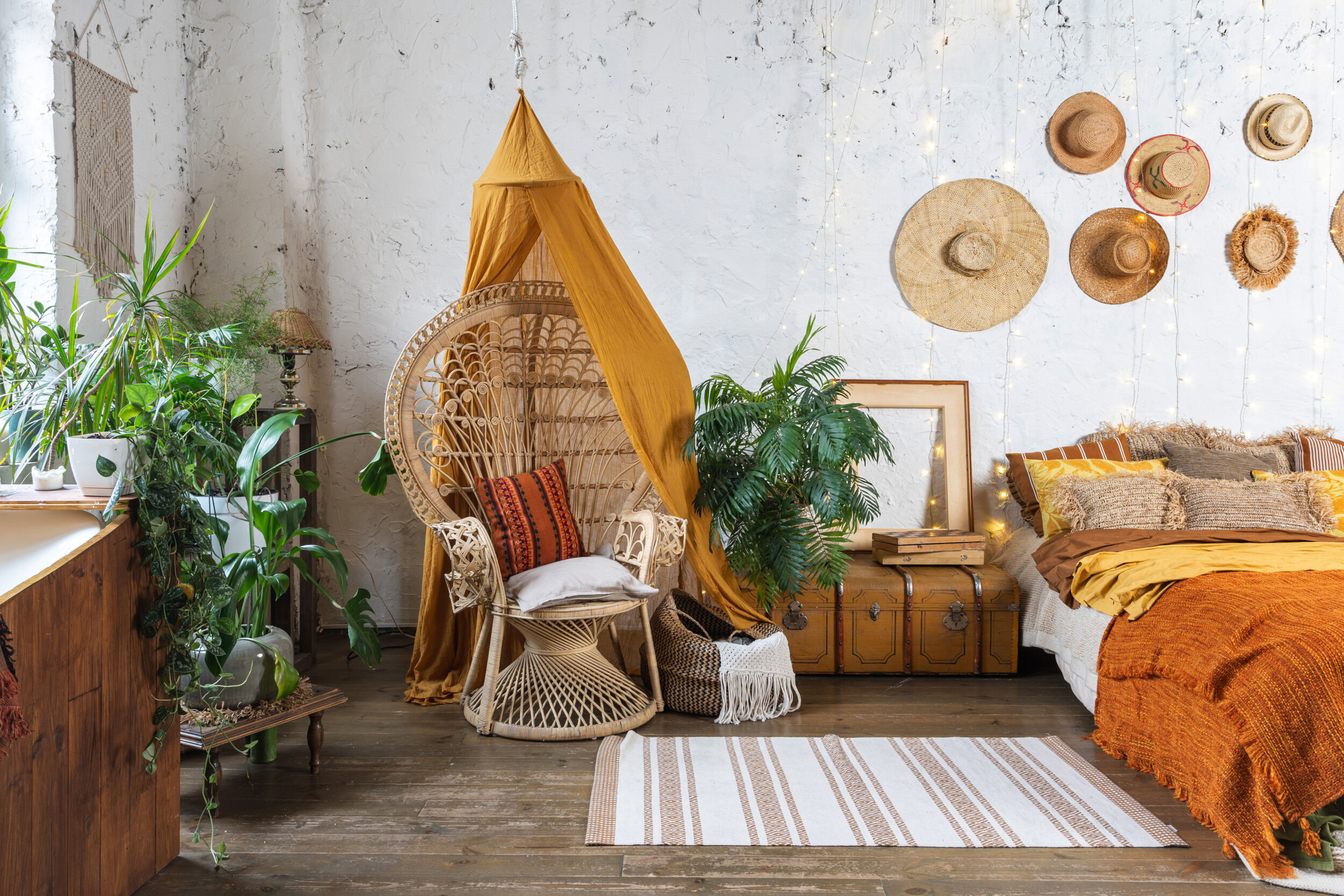 Move Art Around
Take a quick survey throughout your home and think about what could work better in a different room and how you can use that to your advantage for one of the best room refresh ideas that won't cost you a cent.
Just because a piece looks great in one room doesn't mean that it has to spend its entire life with you stuck in one place.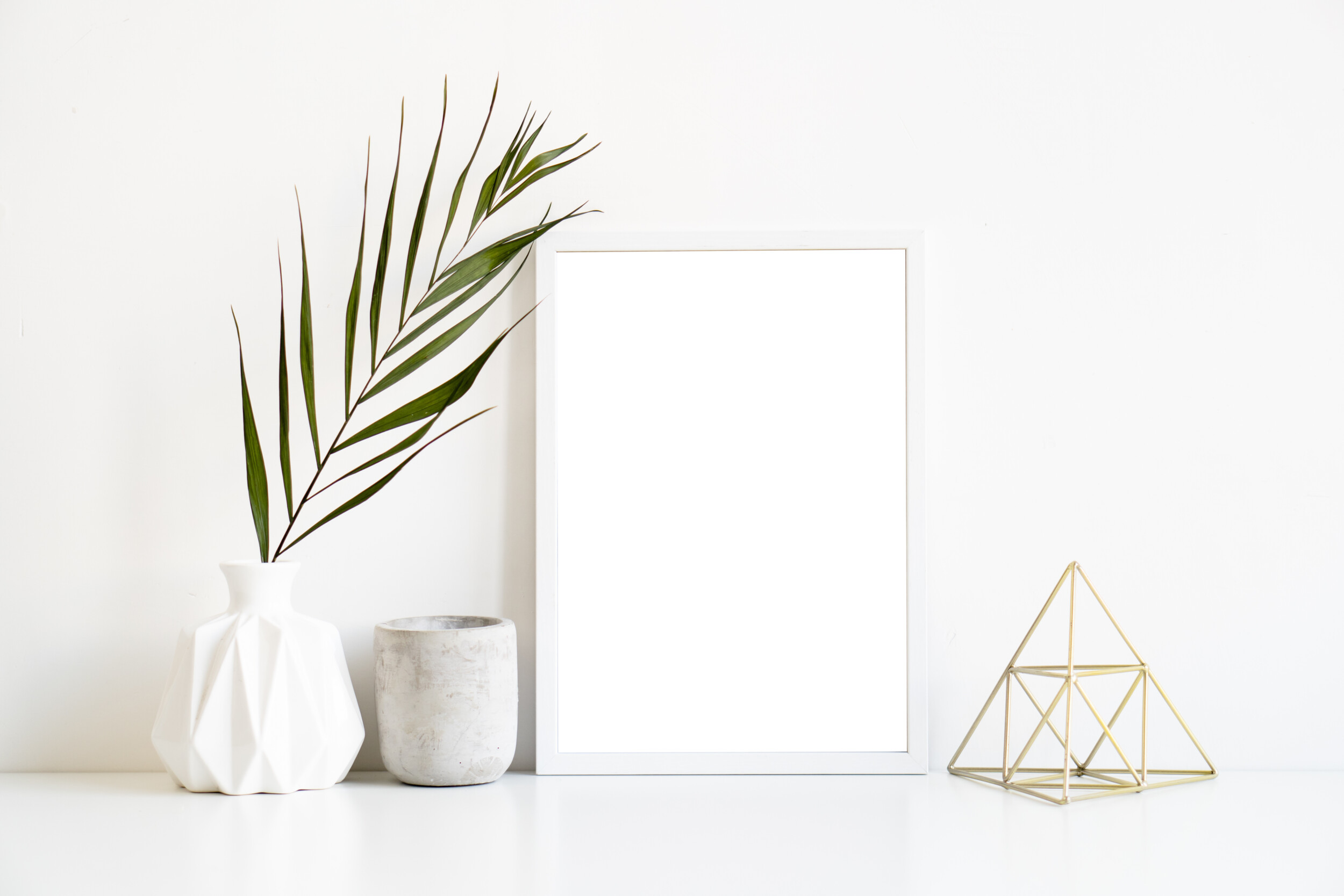 Restage Centerpieces
Add a refreshed sense of drama and rethink tabletop centerpieces and go for unexpected placements that easily tell a story and highlight your design direction.
Think groupings of collectibles, plays on scale, and the best ways to really make a stylish statement.