Because sticking to a specific style is boring, uninspiring, and challenging to boot, we're looking at easy ways to mix interior design styles culled from our decorators to create a unique and inviting layered look in any room.
From modern minimalism paired with the traditional to a layered juxtaposition of styles that mixes almost every design style together, here are savvy routes to mastering the art of the mix to help you create a home that is unique to you, with little to no risk.
Flooring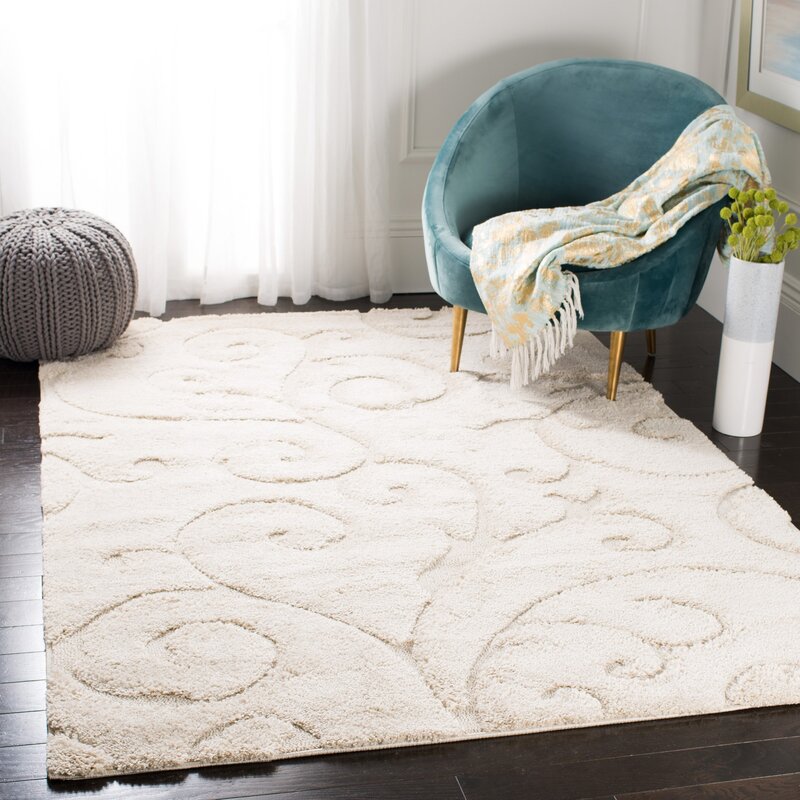 Similar to white walls, a neutral foundation is certain to help tie everything together for a harmonious feel. Start with a solid off-white rug to help you build a bridge when looking to mix interior design styles with confidence.
Simple neutral flooring will help tie everything together while keeping the eye moving to home in on the various elements housed in a room.
Details Make All The Difference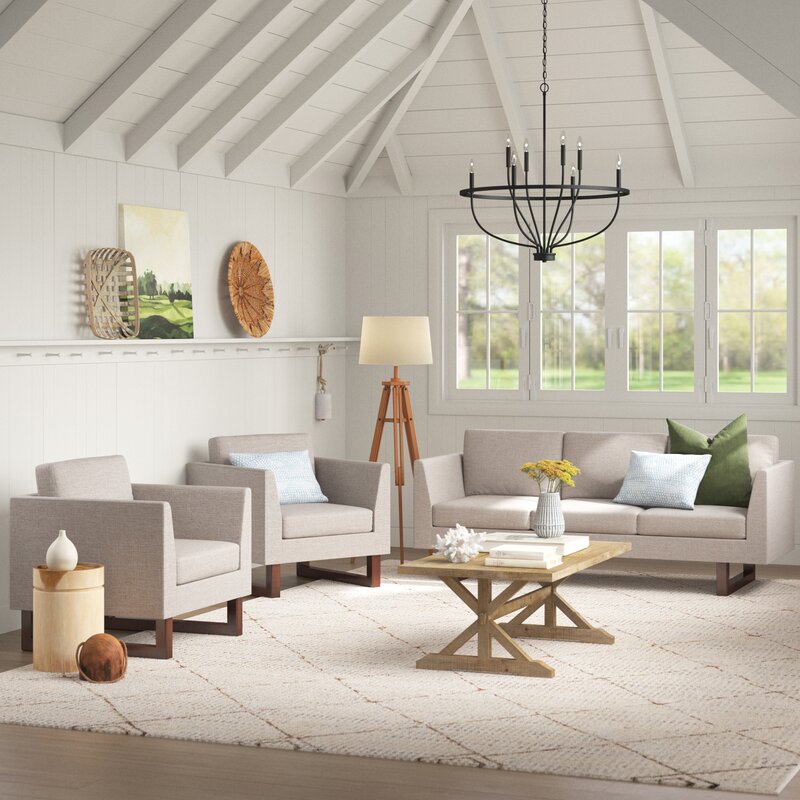 Even in small doses, mix interior design styles by building a masterful blend of finds that work together in a variety of scales. It could be something as easy to overlook as a classic key motif edging the top of a table, similar finishes that veer towards the traditional, and patterns that are both stunning and familiar.
This way you'll avoid having a look that feels random and disorderly while injecting a sense of play from room to room.
Layer Away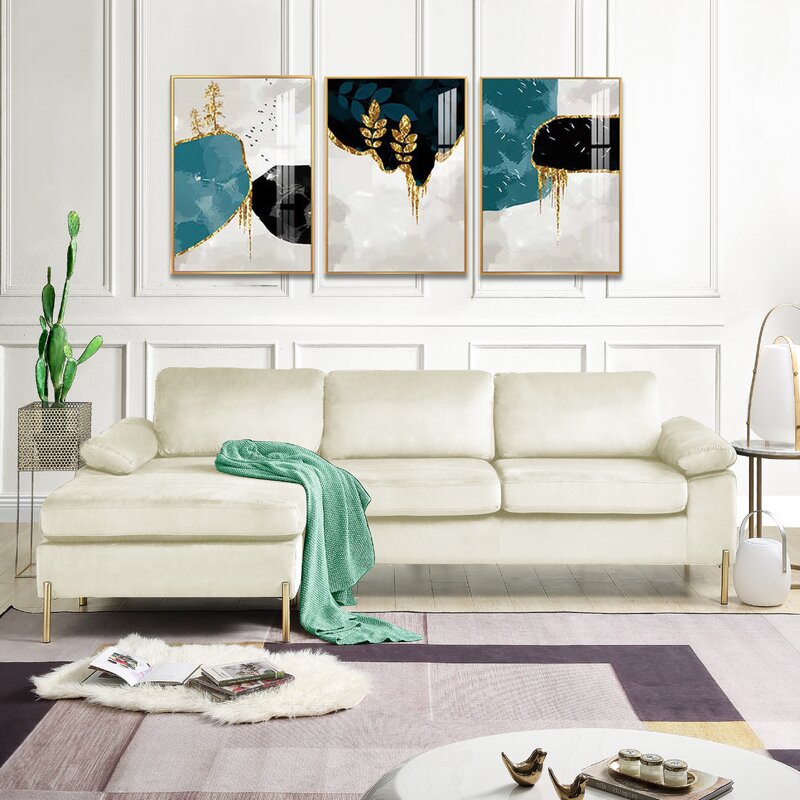 By mixing tonal fabrications, a concise color palette, and no more than three design styles per room, you'll be able to mix interior design styles with ease.
Note how the room featured above manages just that thanks to a series of small furnishings that keep the feel light yet full of visual interest.
Make Grand Gestures
Though smaller furnishings are a smart way to mix interior design styles, do punctuate a room with at least one conversation starting find that's beautiful and mesmerizing.
It could come in the form of a major sculpture, an oversized exotic plant, or architectural elements like the slim columns featured above.
A Concise Palette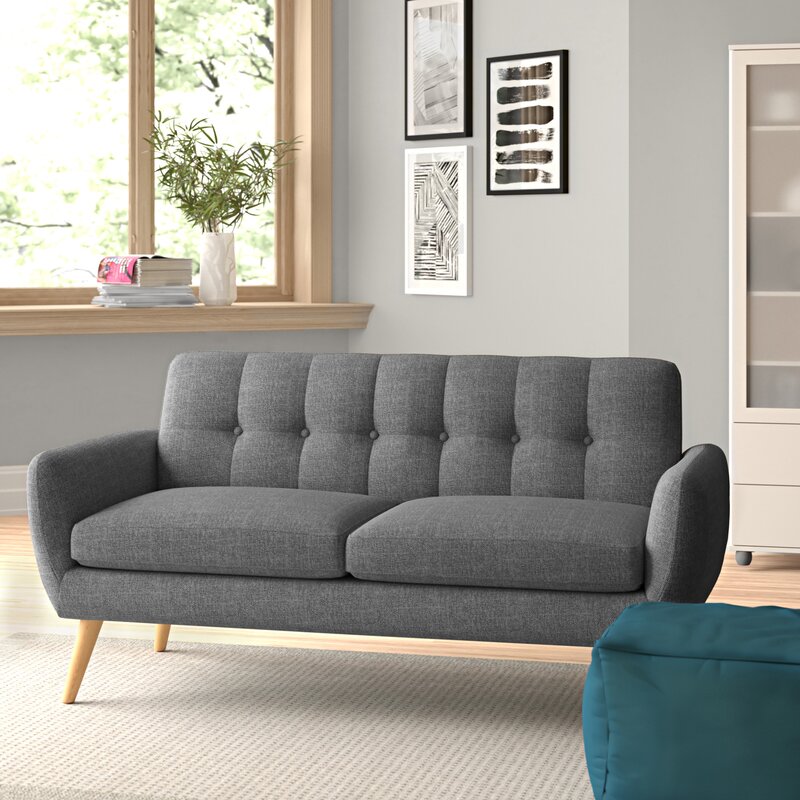 Again, keep a rule of three's and create a layered room that's tied together with a color palette of three hues for the ultimate way to mix interior design styles.
And though a juxtaposition of three completely different hues sounds intriguing, our interior designers suggest going tonal and working with shades next to each other on a color chart to keep the process easier, but just as rewarding.
Add Classic Elements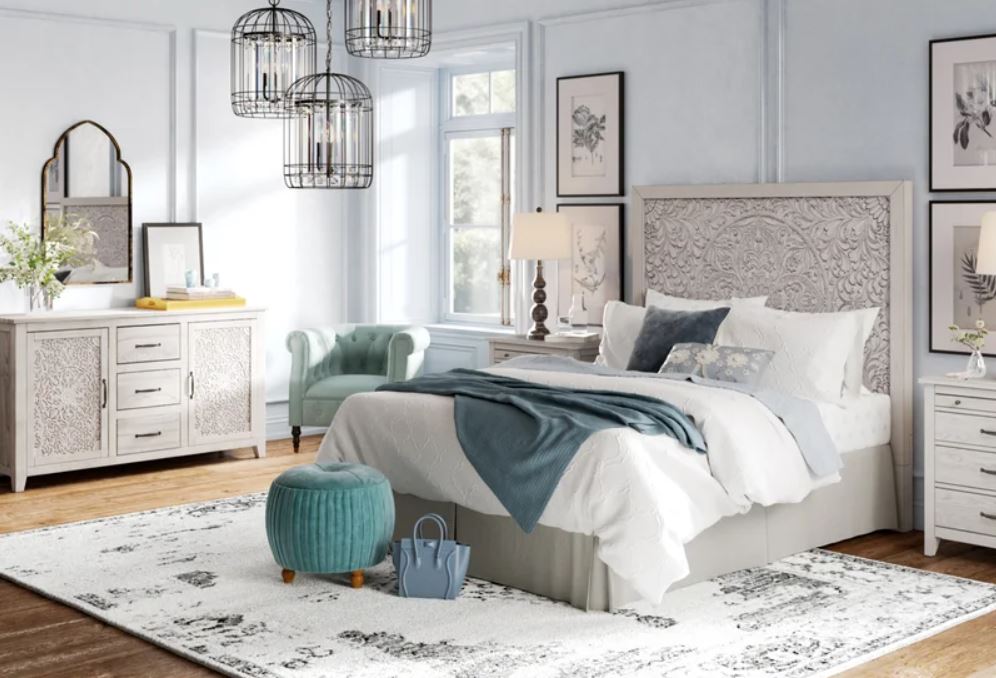 Because everything in a room doesn't need to look brand new or from the same era, mix interior design styles together by bringing in beautiful finds that are antique and new alike.
It could be an Art Deco era console paired with a modern sectional, or tablescapes brought to life with a varied mix of antique market finds.
Embrace The Traditional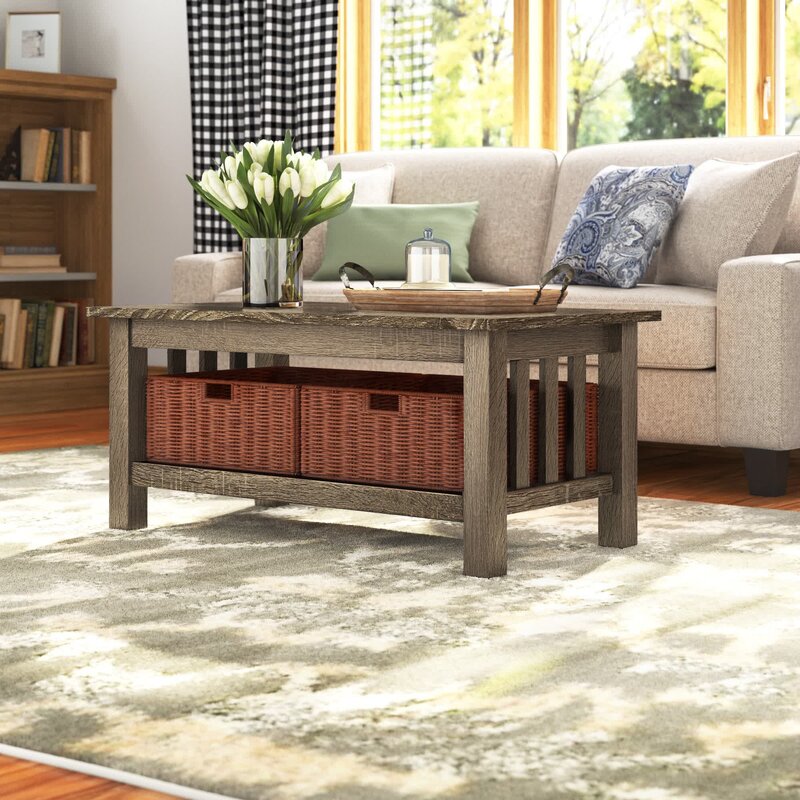 As we've said before, plan on layering away when looking to mix interior design styles by combing the old and the new as any room should have at least two more traditional furnishings in it to keep the look grounded while remaining compelling.