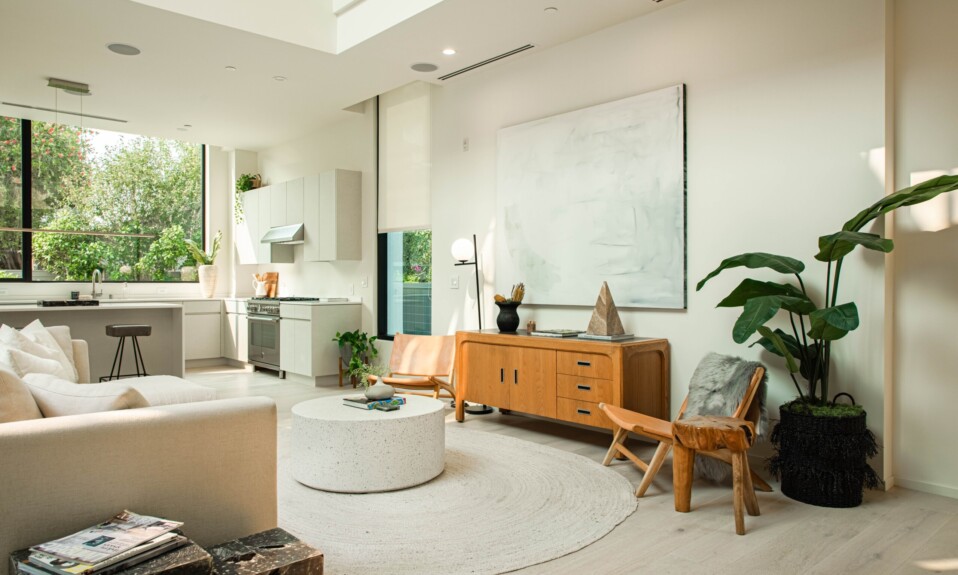 During the 1920s, art deco furniture and interior design flourished throughout the U.S and all over Europe as a defining style of the time. It was propagated by fashion and lifestyle updates, and a newly found freedom of self-expression and grew to become one of the most exciting decorating styles of the century. Although its popularity witnessed an ambient silence in later decades, the appeal of art deco style is one that weighed an enormous effect on contemporary geometric designs. To date, art deco furniture ideas and decorative geometric patterns continue to flourish among Décor Aid interior designers and our clients alike.
Art deco rose to fame around 1925 in America, and was a source of artistic inspiration for many prominent fashion and interior designers and ended up dominating much of the world as the definitive design style of the time. Today, one of the stylish modern ways of decorating any room in your is by peppering it with hints of art deco elements and a few sophisticated touches. Thus, giving a room a discrete yet polished look that's chock full of personality, alongside elegant materials and a rich blend of colors to make it look perfectly appointed by using the best of art deco interior styles.
Art deco interior enthusiasts have redefined the feel and look of this influential and visual art and design movement. So if you love the reemergence of this comforting interior design style for your home and are looking for the most cost-effective ways of bringing in art deco furniture to create a retro-inspired look into your home, that's modern to boot, you should consider these design cues as a starting point. Whether it's for your living room, bedroom or kitchen, art deco furniture patterns are a beauty to behold in every room in your home. Here are some tips to help you fine-tune your art deco decor style so you can draw inspiration from these art deco furniture ideas.
Display as much artwork and sculptures as you can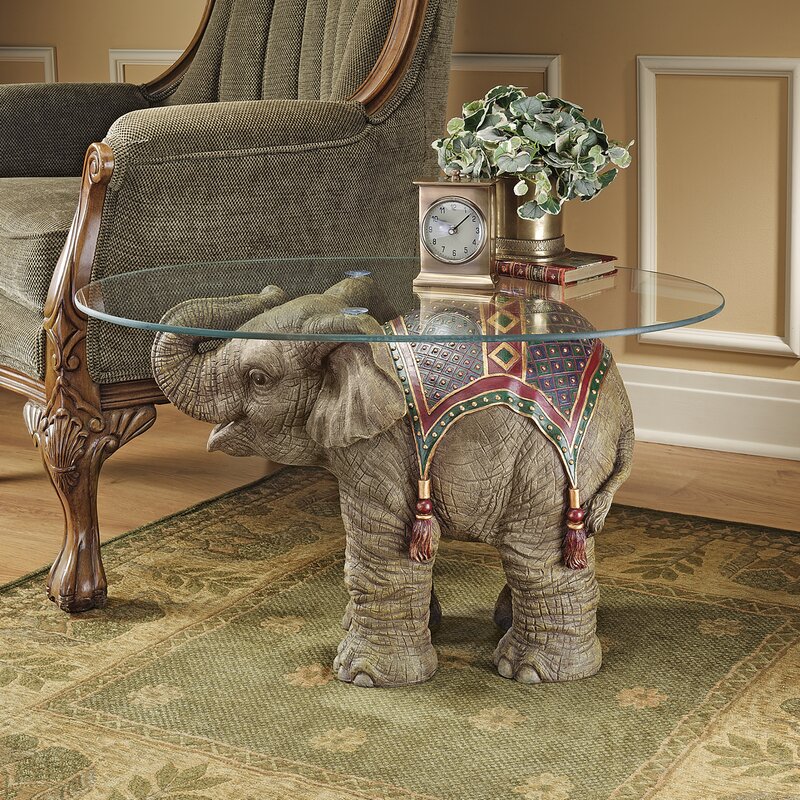 Emphasize a rich and indulgent feel by punctuating your art deco furniture ideas with bold statement-making oil paintings, ornately styled accessories, and sculptural elements like busts and decorative table lamps. These are, in fact, signature calling cards of 1920s and 1930s interior design hallmarks, and they continue to make for a richly layered feel in any home. The best way to create an instant art deco feel in your home is to blend the design and furniture styles of the time with modern materials for an updated and customized take on art deco decorating style.
Lush, symmetrical art and graphic prints and patterns are at the heart of all art deco furniture as they lend a room an intoxicating sense of elegant flair.
Style your modern renovations with art deco furniture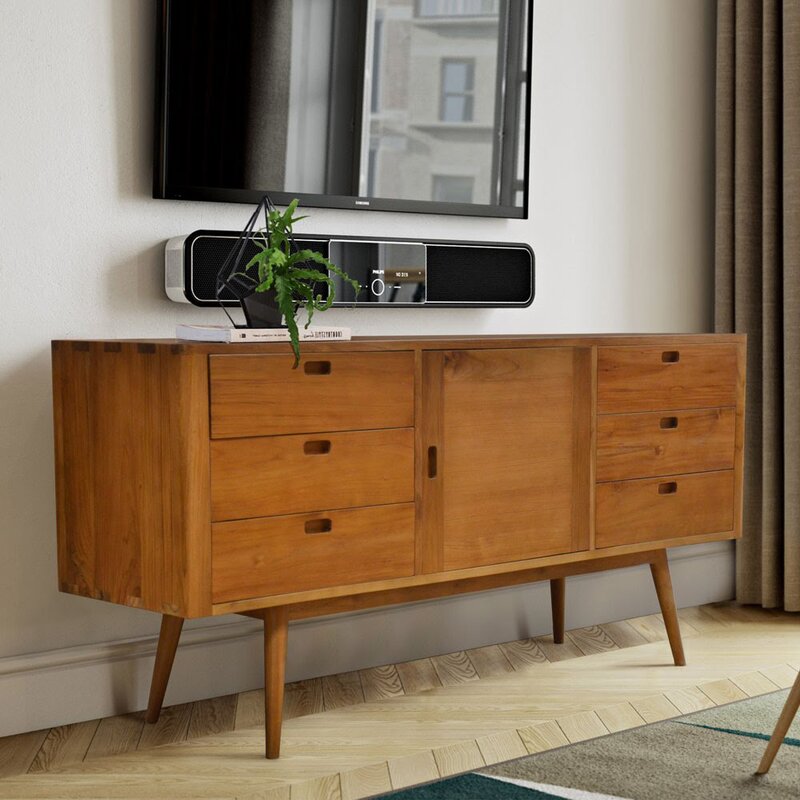 Just because the look is highly luxurious and ornate, doesn't mean that you can't use cheap art deco furniture style to refresh a room in your home with a sense of original charm and glamor. And the art deco look isn't just for older homes, as newer homes can also be updated to with a refreshingly retro look inspired by the roaring 1920s. The key to getting the look right is in finding the best materials and decorative elements that will evoke a modern and sophisticated look while revealing the sumptuous spirit of art deco styling.
If you are considering art deco furniture on a budget, you should consider modern yet time-tested materials to create and evoke the appeal of the art deco era. A mix of retro art deco and Hollywood regency styles juxtaposed with contemporary designs will only work to make your home look and feel one-of-a-kind and well-judged.
Art deco furniture materials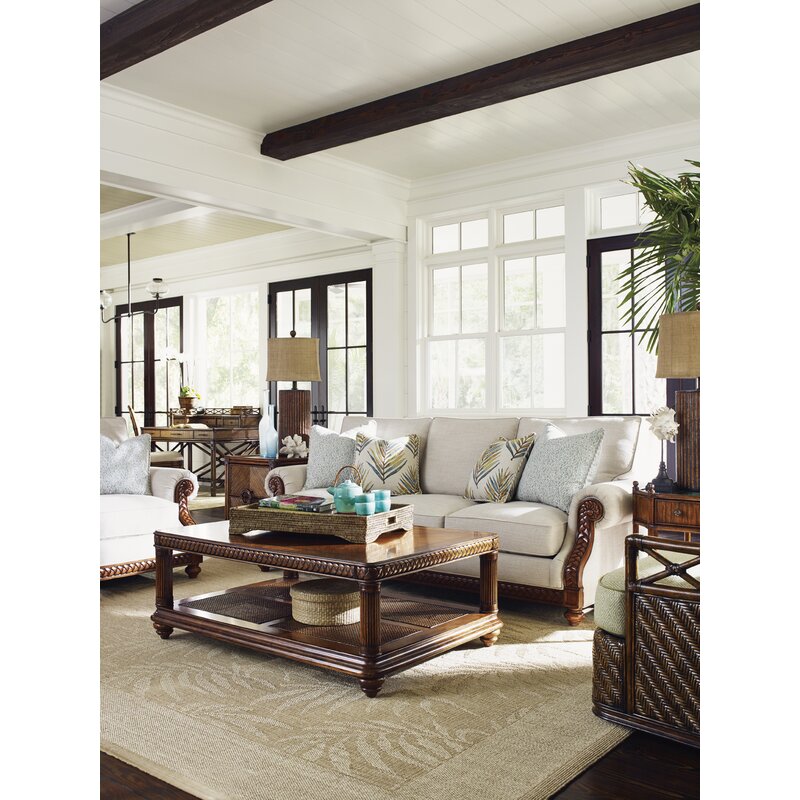 In the 1920s, classic high-end art deco furniture was created with hardwoods such as ebony, maple, walnut, and ash. By the end of 1920s, exotic woods became scarce as the war called for strict rations, and that's when graphic zebra wood became a popular art deco material for most modern furnishings. Today art deco materials are sourced from fine woods such as calamander and palmwood.
These woods are often highly shined to give them a more brilliant and reflective look and feel than those used in the early 1920s. Plus, these types of wood are highly durable and since they are dark more often than not, they are also great for concealing everyday wear and tear. Marble is also another elegant and durable material often used as surfaces for art deco furniture.
Elegant art deco furniture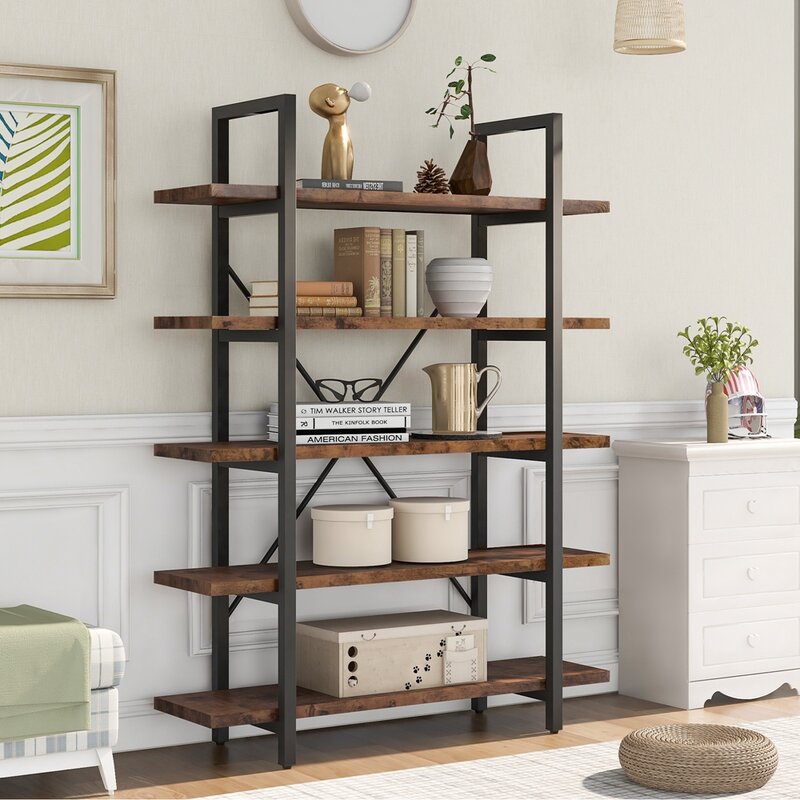 Your art deco furniture ideas should offer a breath of beautiful quality design that echoes the joy of contemporary artistry with a handcrafted feel. The best way to do this is to start using the right colors with a color scheme that features black, white, gray, and metallics like gold, silver, and copper. Contemporary takes on art deco furniture designs also utilize a deep burgundy and brown hue, which should make you think along the lines of wood and metal textures for a luxurious feel. Those endlessly appealing materials will help you design your living spaces with a sophisticated feel. Think chrome-plated metal, silver, and black lacquered wood furniture and accessories. The best way to bring all of the various art deco furniture ideas and the various elements you do bring into your home is by refreshing your walls with moody colors with bold personality paired with high-shine materials and finishes that will catch and reflect light to brighten your living or work spaces.
Crystal, glass, and reflective surfaces are also essential and even better is the fact that you can easily find art deco inspired mirrored furnishings that boast a squared-off silhouette affordably.
Go for smooth veneer textures and furnishings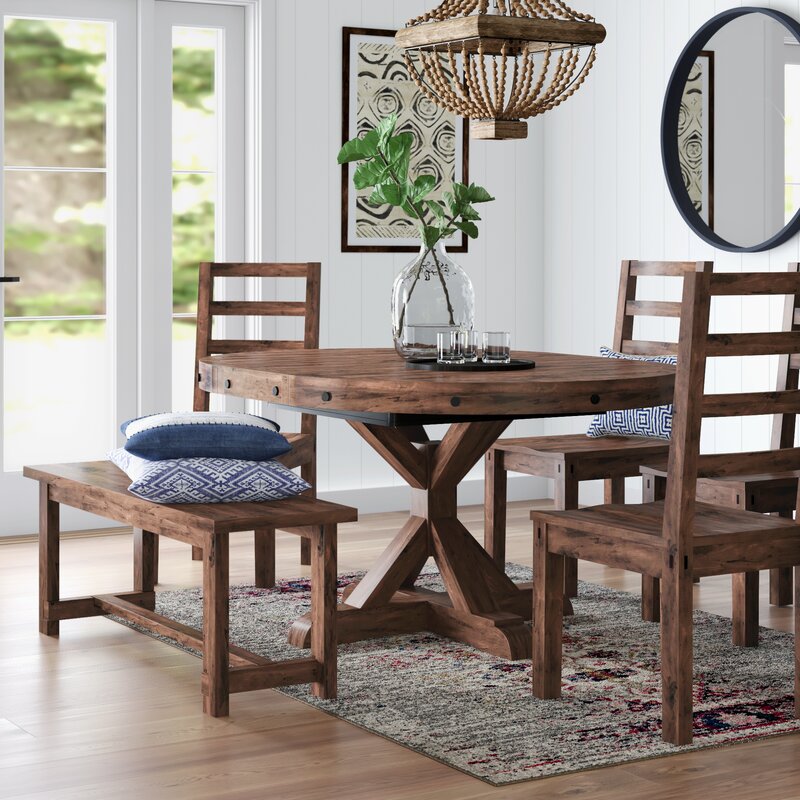 Much of the inspiration for art deco interior design hails from vastly different eras including the Renaissance period and even the colonial for a look that riffs on the transitional for a mix that's rife with visual interest and intriguing appeal. Over the last century, only small updates and a refreshed attention to details along with new technology and clearly, new ways of appreciating art deco decor helped to modernize the look and feel. And when it comes to texture, you can never go wrong with art deco furniture ideas that boast a Macassar veneer texture peppered with black and bronze finishing and intricate detail work. Even when you cannot afford a costly mahogany chair with a bronze overlay, you can customize a simple wooden chair by using gilded wood with leather edges and silk burl veneer for a sense of elegant bourgeois excitement.
Your art deco furniture ideas should be striking enough to hold the attention and admiration of your guests while providing them with plenty of comfort. The intended effect of this luxurious interior design style period that comes at a relative cost when you are championing art deco furniture. And it very well be worth your money as art deco furniture never goes out of style and can even gain value as a future-heirloom that'll be in your family for generations to come.
Choose the right flooring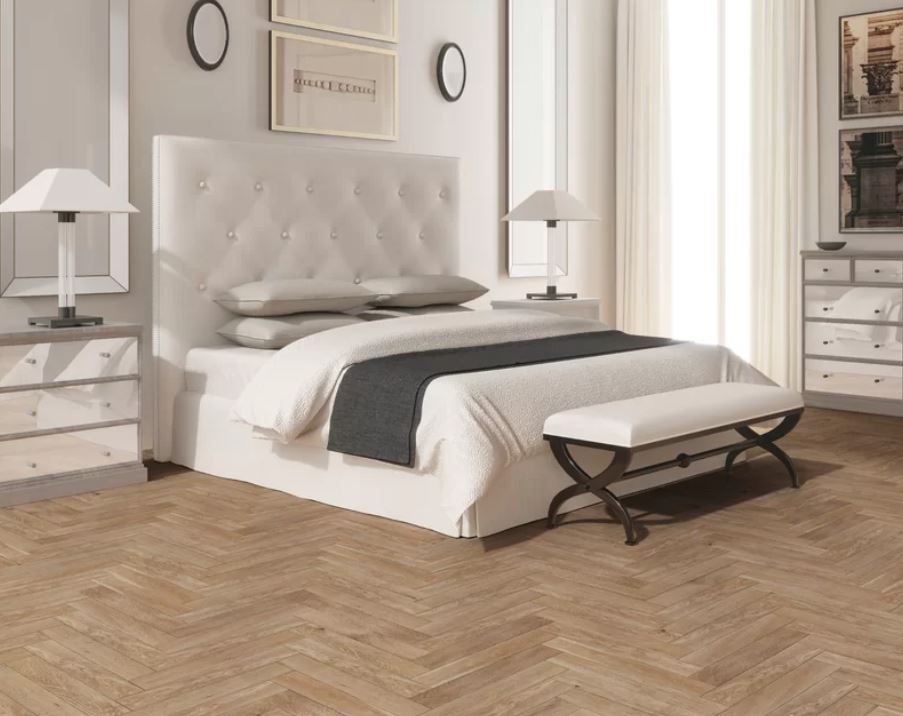 The flooring you work with will be sure to add a heady sense of art deco character in any space although your interior preferences and budget shouldn't be overlooked. Take a cue from the era and consider a striking black and white marble or stone flooring direction. Cork tiles with wooden mosaics also echo an old European sense of everyday elegance and impeccable workmanship. As does a graphic herringbone and parquet wood will. And while today the emphasis is laid on timeless and more subtle cheap art deco furniture; you'd be smart to invest in quality flooring since it will only work to boost the potential resale value of your home since art deco inspired flooring will never go out of style, no matter the fad or trend of the time.
But if refreshed flooring isn't in your budget or even on your agenda, you can still enhance an office, bedroom, and just about any room in your home with unforgettable artistic character with decadent carpeting and rugs that feature a low pile and a silky feel to the touch. Just be sure to avoid creating a monotonous impression by using a geometric flooring pattern all through a space. Delightful Persian rugs were also all the rage during the roaring '20s, and you can also get the look right with sumptuous fur and sheepskin rugs. And do let your creativity and resourcefulness shine as you explore the best routes to bring in art deco furniture ideas and interior design notes to bring into your home so you won't have to spend a small fortune to get the look right.
Don't underestimate lighting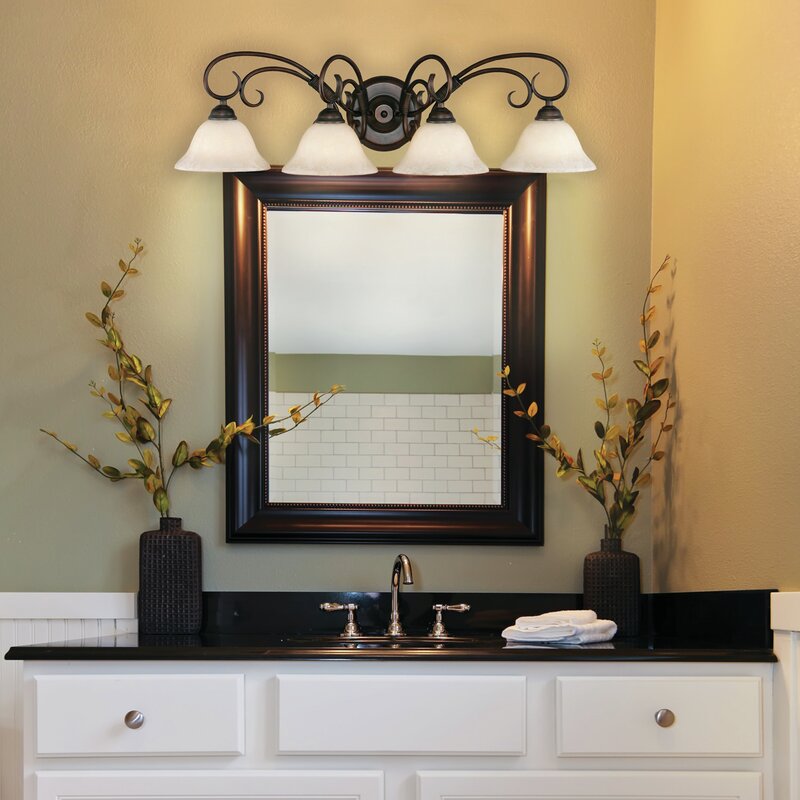 In the 1920s, intricate lighting units were used as a dramatic accent and a source of rich visual interest, so when considering options and routes when shopping for art deco furniture design that's on the mark and affordable to boot, you can easily source inexpensive lighting that'll really make a room-defining statement. And with the rich and ornate feel of art deco furniture design changing the course of history for good, and with the use of high-shine light reflective materials, lighting styles never looked better. Alabaster shaped and chrome-plated bronze lighting units served are still relevant today, though original designer pieces and finds can fetch up to hundreds of thousands of dollars at mega-auctions.
The contemporary spirit of art deco design calls for brass, crystal, and marble for a look thats resolutely elegant and slightly moody so go for large-scale lighting units that'll double as conversation-starters to create a surreal ambiance. And do use these materials throughout a room while honing in a luxurious lighting feel in your home as subtle additions won't really convey the bold message you should be looking for. And best of all, you can easily find lighting units that will evoke a rich feel with you being the only one who knows that you were on the hunt for art deco furniture on a budget. After all, as the saying goes – 'fake it til you make it.'
Cabinets and credenzas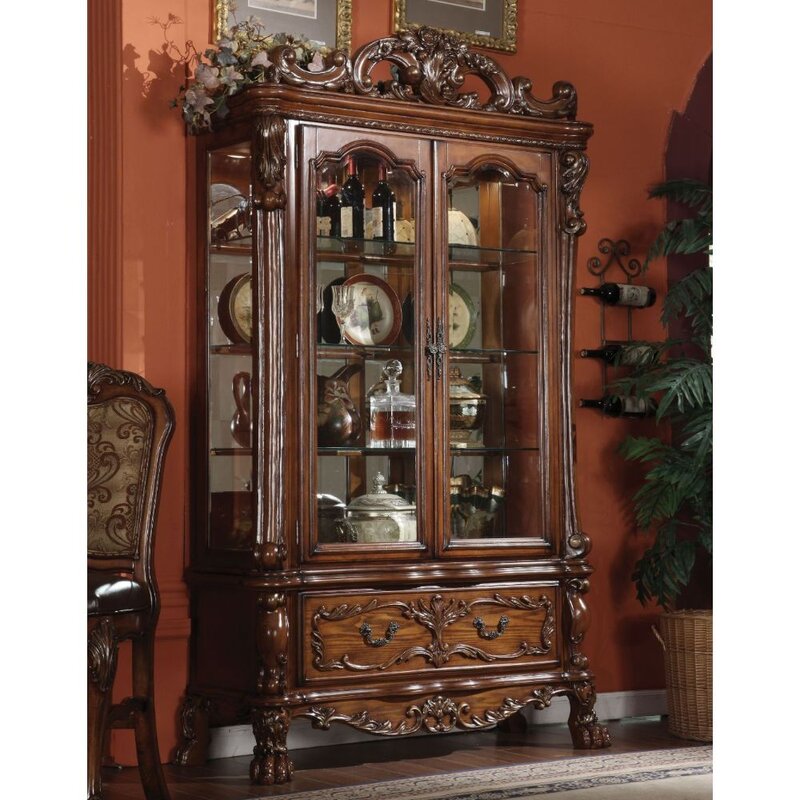 To get the look right while adding more storage units in any space, consider cabinets and credenzas a must. Even better if you source classic ones constructed from a deep mahogany or cedar with symmetrical mother of pearl inlays and detailing. If you are conscious of your budget, the use of a synthetic cabinet texture like pearloids(a synthetic mother of pearl) is definitely recommended as a viable alternative.
Of course, don't forget to create a mix of dramatic colors according to your taste and preference. An art deco era cabinet and chest of drawers are usually found in a high-shine metallic silver and black-lacquered wood. And you can never go wrong by sourcing cabinets and credenzas that boast some teak patterns around the surface. For an even richer look and feel, look for units that feature a gold plastered leaf and other natural elements on top for a hint of intrinsic nobility. If you can, use the grandiose mother-of-pearl to your advantage in shades of red and brown to make your cabinet pop with a heady and dramatic sense of everyday glamor, and voila, you are on the right track already.
Unless you are considering cheap art deco furniture or want to go for an affordable DIY project, you won't need to bother about art deco furniture materials too much. However, you do need these art deco furniture ideas to transform your home evoke the timeless art deco era of the 1920s. In fact, we bet that you'll find all of the ideas discussed here useful irrespective of the manner you approach your home decor design.