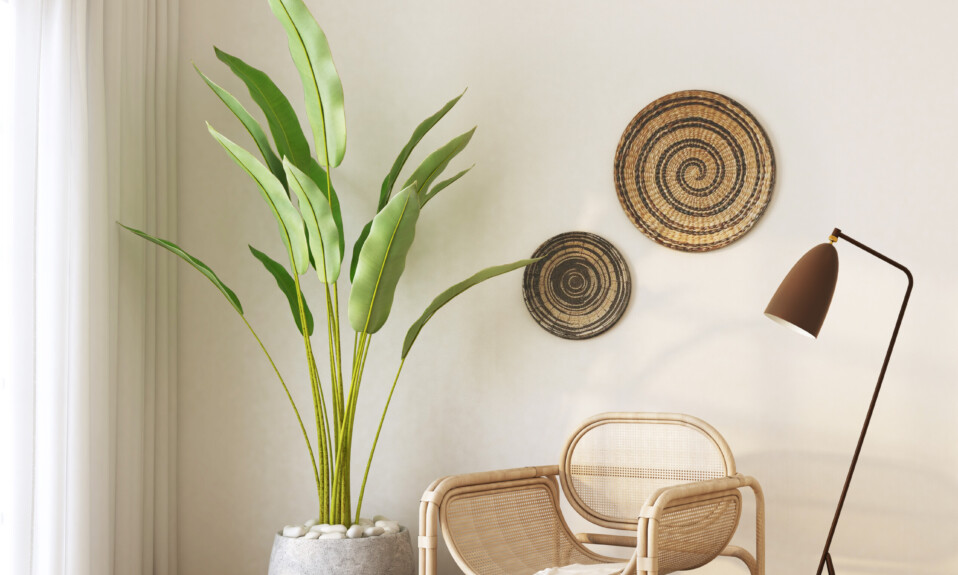 When thinking about redefining a room, there's no denying the major impact neutrals can have when looking for viable and timeless alternatives to other wise standard cold and clinical white options. In fact, cream color paint can add more depth to a space than white, while still pairing well with just about every other color and every design style. And when it comes to cream color paint ideas, almost nothing is more timeless than the right shade of cream.
Cream color paint pairs well with bold hues in an oversized, airy space just as well as it does in a minimal one for a sense of serenity. Cream color paint also warms up a space better than white for a cozy and intimate feel. And best of all, unlike flat white, there are an endless amount of cream color paint options to suit your needs while remaining easy to work with. And cream color paint is also great for hiding everyday wear and tear and stains. From the moody to the room-brightening, here's a look at the best cream color paint ideas for every room in your home.
WHAT DEFINES THE COLOR CREAM?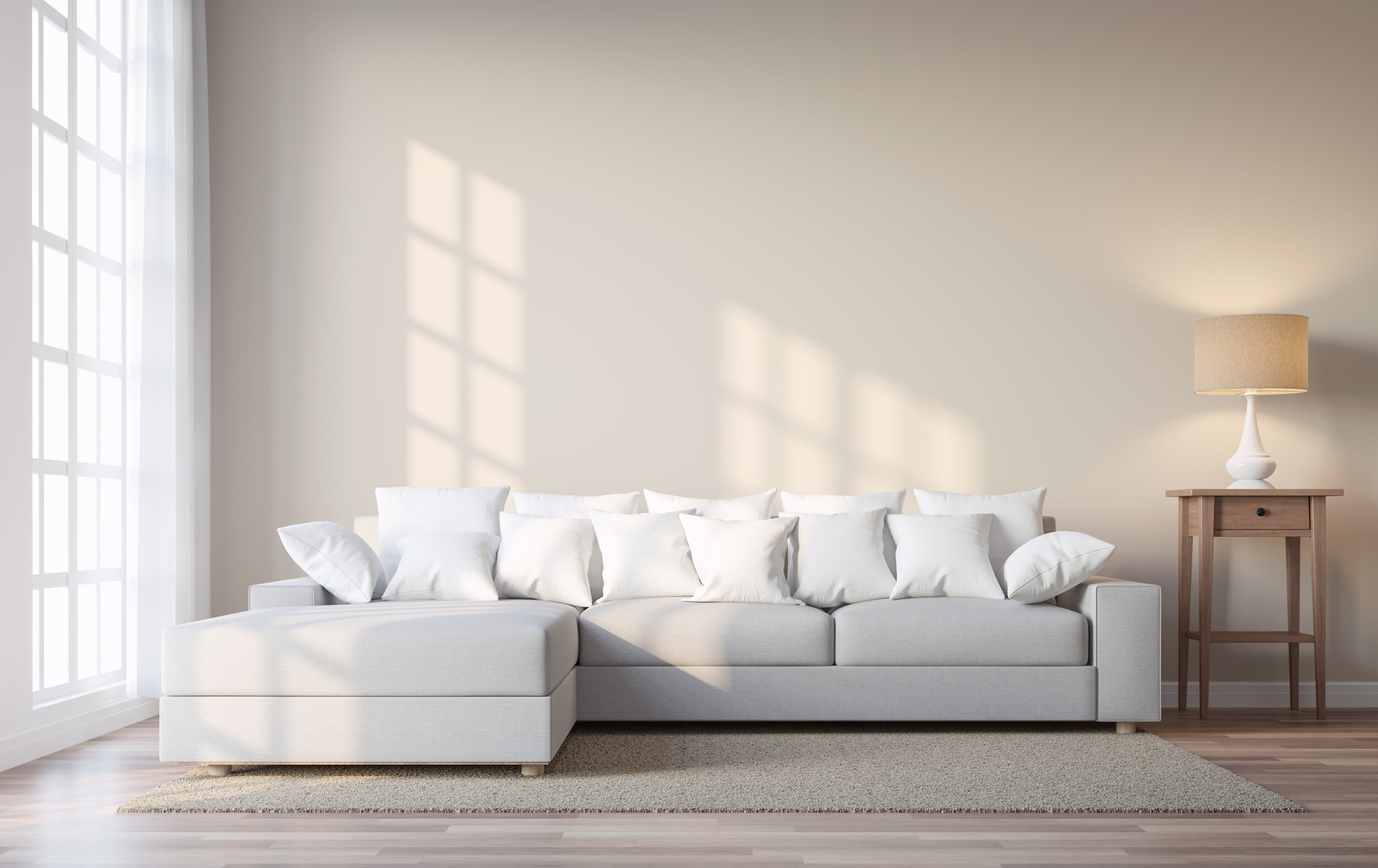 Think off-white, vanilla, and a neutral with subtle yellow, pink, gray, and orange undertones with a slight makeup color feel. Sometimes cream color paint can either have too much of a yellow base or feel too white and ultimately cold and flat. But that said, there's one that'll be just right for your home while creating a divine calmness and understated elegance that's hard to beat. One that will allow your furnishings, decorative accessories, and art objects to be statement-making scores that will be highlighted in a cream paint color room.
And thankfully cream color paint ideas extend themselves well in any room of a home, no matter the size. From warm shades infused with taupe undertones that'll bring needed depth to your walls while highlighting your millwork to vanilla shade featuring a blend of gray with a strong cream undertone, these colors also boast a timeless feel that'll work well in rooms that need a more intimate spirit, especially in a bathroom or bedroom. They're ultra-soft and easy on the eye and will look current no matter the trends of the time. To make the best use of the foundational quality of cream color paint, your walls should be painted a light shade of cream paint color to wonderfully let the prints and patterns that you do bring in to shine without distractions from boldly painted walls. Cream color paint also pairs well with crisp white and black trim, and while it's feels like a natural choice for a classic home with a more traditional feel, it's also bright enough to feel like a smart choice for modern homes alike as it will always look fresh and on-point when paired with darker wood tones and clean, simple silhouettes – something a lot of home paint colors can't do with ease.
WHAT DOES THE COLOR CREAM EVOKE?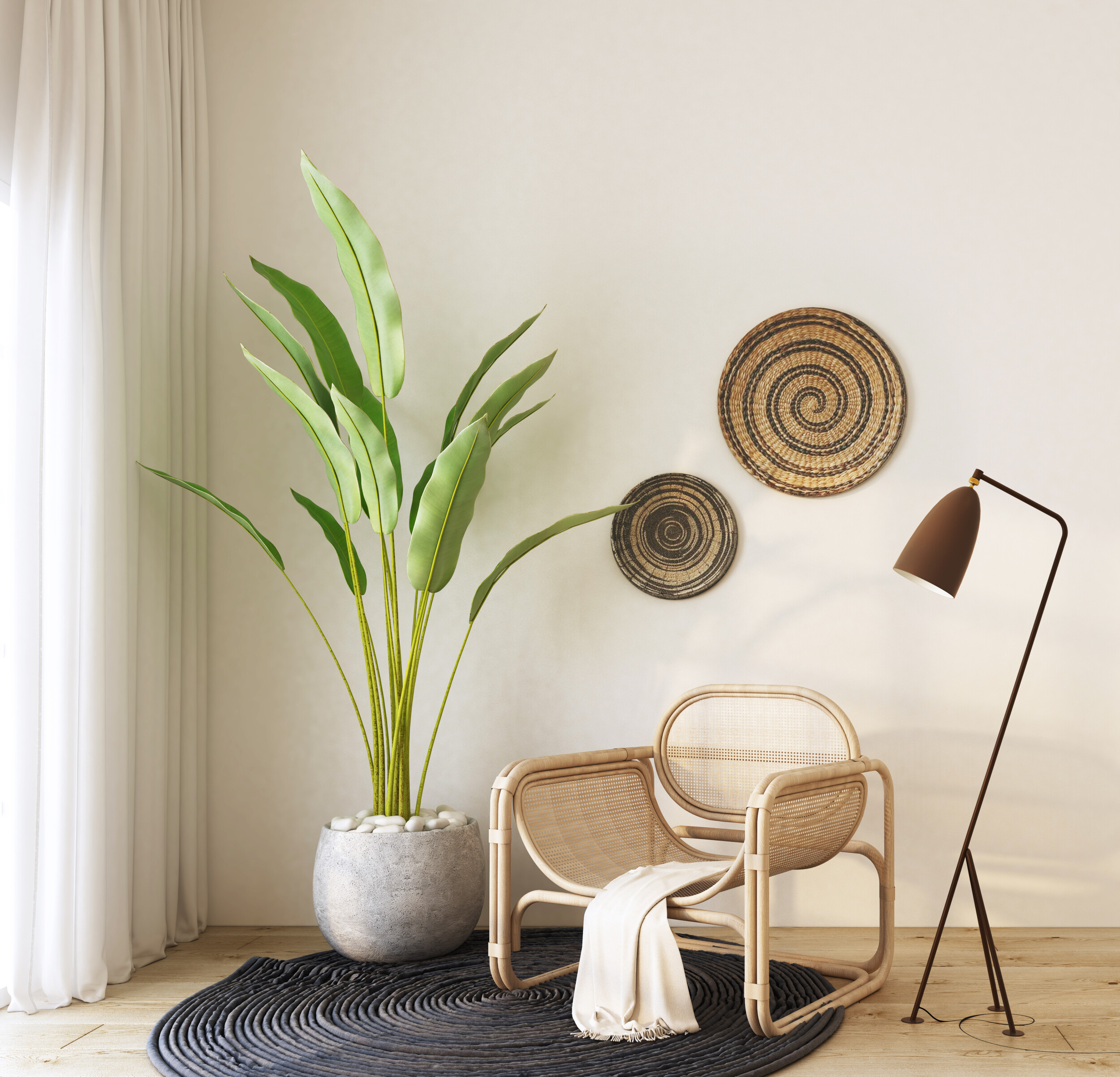 Similar to white, cream paint color instantly evokes a clean and serene feel that's warm and inviting and a bit more visually powerful than all-white. And since cream paint color always looks best with a matte finish, expect it to have an alluringly soft feel about it.
For common rooms like a living and dining room, almost nothing beats the timeless appeal of neutral paint colors, and cream is a great alternative to emotionless white, moody gray, sandy browns, and khaki since it pairs universally well with just about any color scheme or design style. Cream color paint for bedroom should be a bit deeper to really set the tone of the space while  soothing cream paint colors for walls that are a bit softer will work well in every other room. And when it comes to an unforgettable cream color paint combination, the sky is the limit! You can go dark and powerful for a sense of visual strength or you can go the opposite end of the spectrum with playful candy colors and soft pastels to keep the look easy on the eye.
CONSIDER IT A FOUNDATIONAL STARTING POINT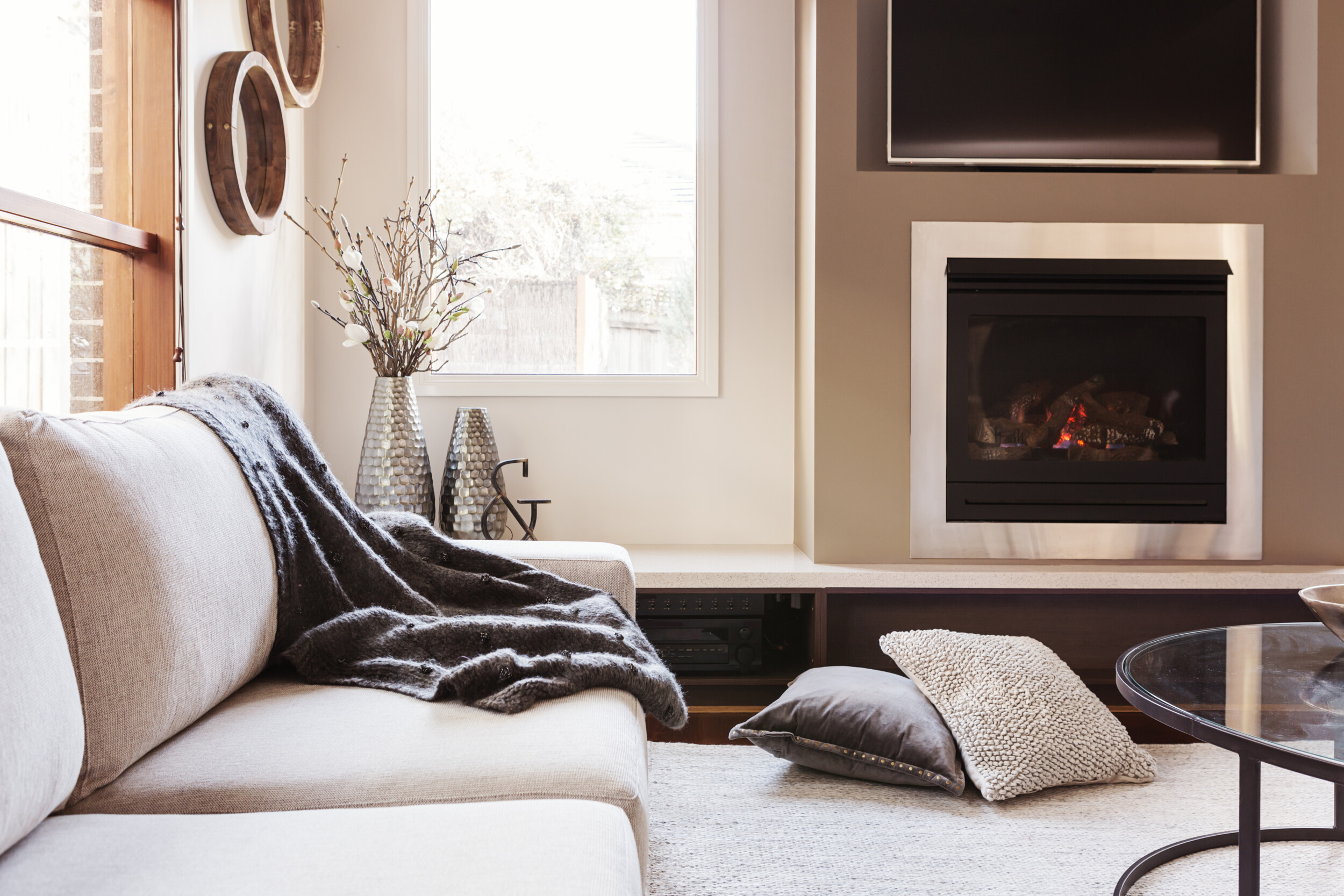 When it comes to cream color paint, just like you would with layered rugs, use cream color paint as a foundational starting point when designing or redesigning a space. This will, in turn, help guid you through the interior design process while working as a palette cleanser and room defining element.
To get the look right, again, go for a deeper cream color paint for bedroom to create a cozy haven with cream paint colors for walls that has a bit of a gray or sand colored tint to it. And for other rooms your home look out for lighter cream paint colors that'll help you make the best use of modern cream color paint combination without coming off as heavy-handed or random.
AN ENDLESS ARRAY OF COLOR SCHEMES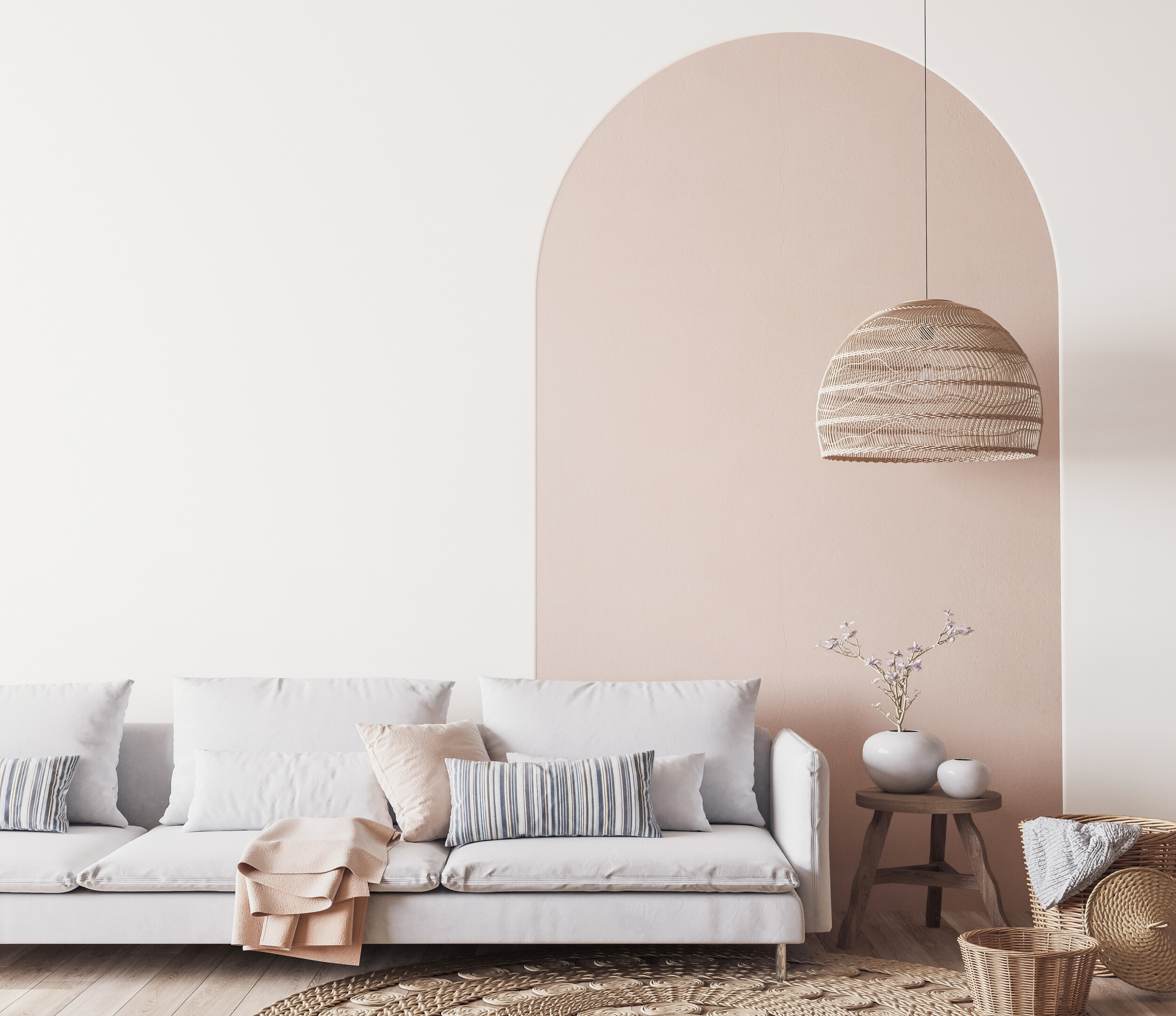 When it comes to color schemes and pairing prints and patterns, cream color paint offers the perfect balance of neutrality like a crisp white while boasting a slight cream undertone for needed warmth. Which makes it universally appealing for a residential home, a city apartment or a beachside retreat. For a lighter feel that'll go well with just about anything, go for cream color paint with a peach or pink background color that'll look terrific both matte and high-gloss satin finishes alike since its great for catching and reflecting light.
Cream color paint is a classic and timeless house paint color options that allows your cherished art collections and unique upholstered pieces to take center stage. Let cream color paint ideas define a space and you can't go wrong – it literally pairs well with anything and every design style, from the wildly eclectic to the calming feel of cool coastal decor.
WHERE TO USE CREAM COLOR PAINT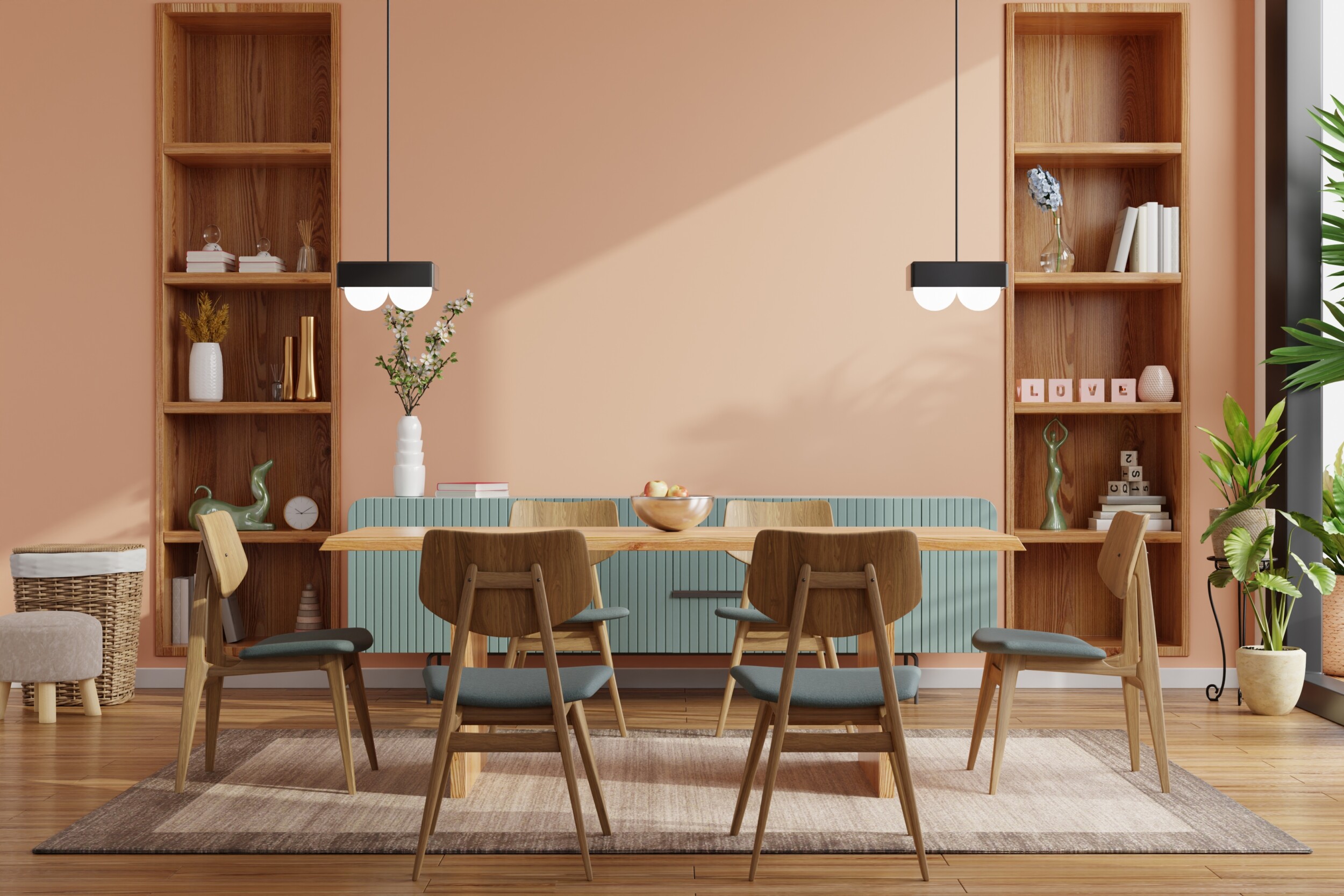 From your entryway to your dining room, cream color paint works well everywhere and is great for both walls and trim alike. Look for cream paint color that boasts ground marble powder in soothing matte finish that'll lend even the smallest of spaces needed depth to complement the room-defining elements of classical architecture while showing off the curvatures of detailed woodwork and meticulously executed trim.
Our interior designers love decorating with a pale cream as it doubles as both a warm neutral and a classic choice while brightening any space. It also works as a great backdrop to highlight art objects while introducing needed pops of color. Most often, they like to use cream color paint in hallways, on kitchen cabinets, and for moldings and trims since cream color paint is also better at hiding everyday wear and tear and stains – making it a natural choice for high-traffic areas without having to go too dark.
They also like cream color paint ideas that have light brown and coffee undertones as it makes for the perfect creamy beige, as it often features just the right amount of beige and gray. And they use it all over our client's homes since it's warm and inviting while remaining modern, crisp, and clean with more of an emotional pull than all-white could ever provide. So if you are on the hunt for a soft neutral that will instantly warm up a space better than white will, but doesn't have too heavy of peach or yellow tones to it, it'll look great in virtually every room of a home.
CREAM COLOR PAINT WORKS IN EVEN THE SMALLEST OF SPACES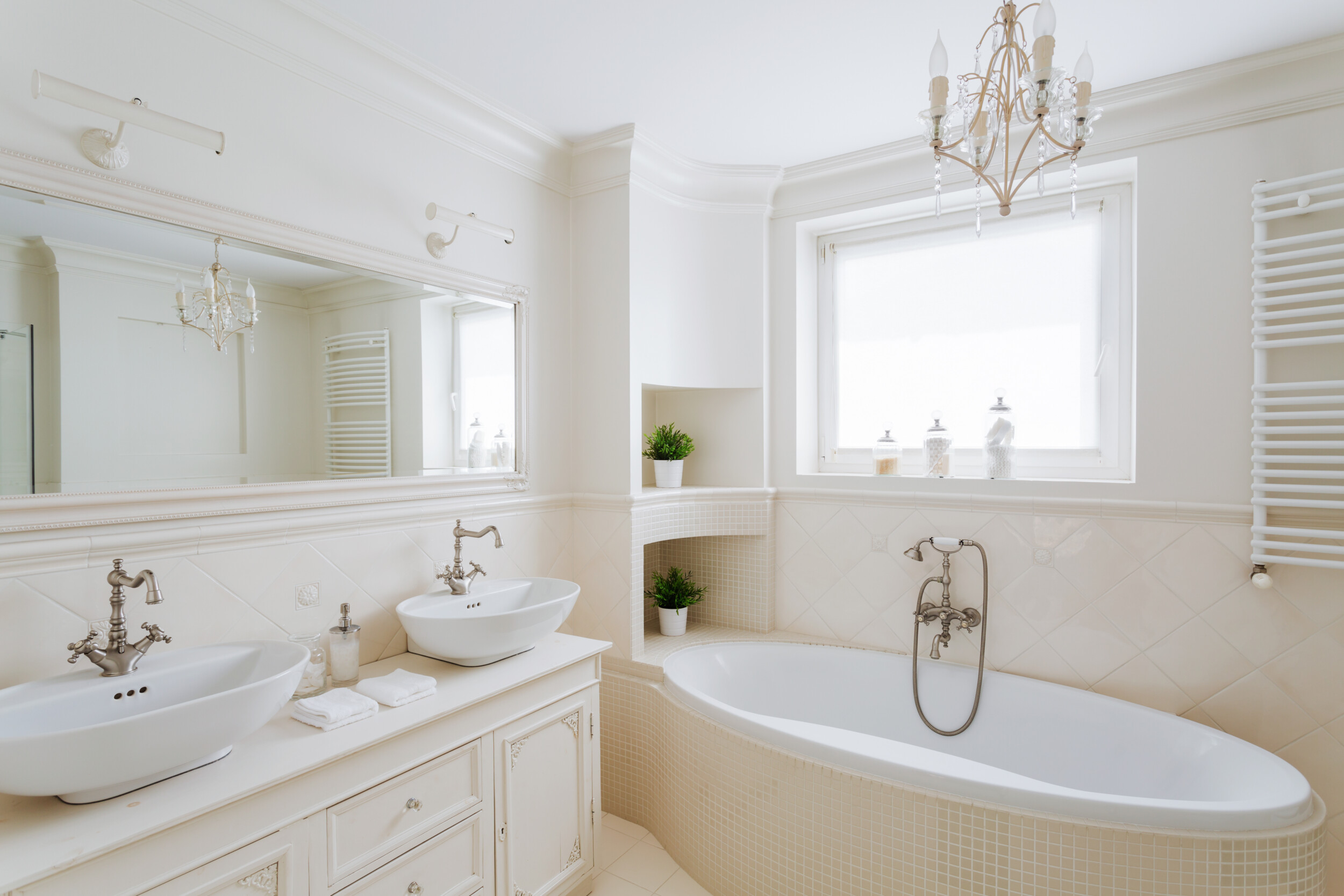 Cream color paint is also great at simultaneously invoking a light and airy feeling that's full of wonderful depth and warmth. And it looks just as at home in an older estate as it does in a completely modern home. Use cream color paint as much as you want when painting your trim, walls, and ceilings by going for variations of the hue in different finishes for a cozily layered feel with a subtle play on light.
And for cream color living room paint ideas, an invigorating cream color paint will instantly warm up a room while also lending it a clean feel so it can feel in sync in a modern home or a more traditional setting alike.