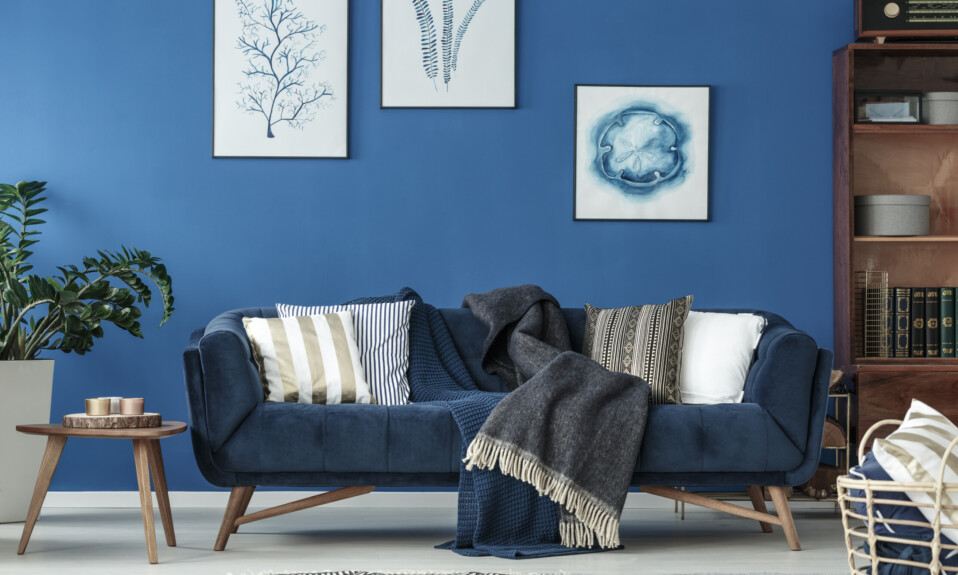 When it comes to energizing a home with a delightful sense of personality without having to spend a small fortune, nothing beats the ease of dressing up your walls with vibrant add-ons. But wall decor ideas are there to even consider, and how will the look in your home?To help inspire you, we're looking at the best wall decor ideas to consider that are certain to elevate the spirit of any room with striking finds and updates. From light-enhancing mirrors to having new statement shelving installed, here are the best wall decor ideas you should know about, according to Décor Aid interior designers.
Large-Scale Art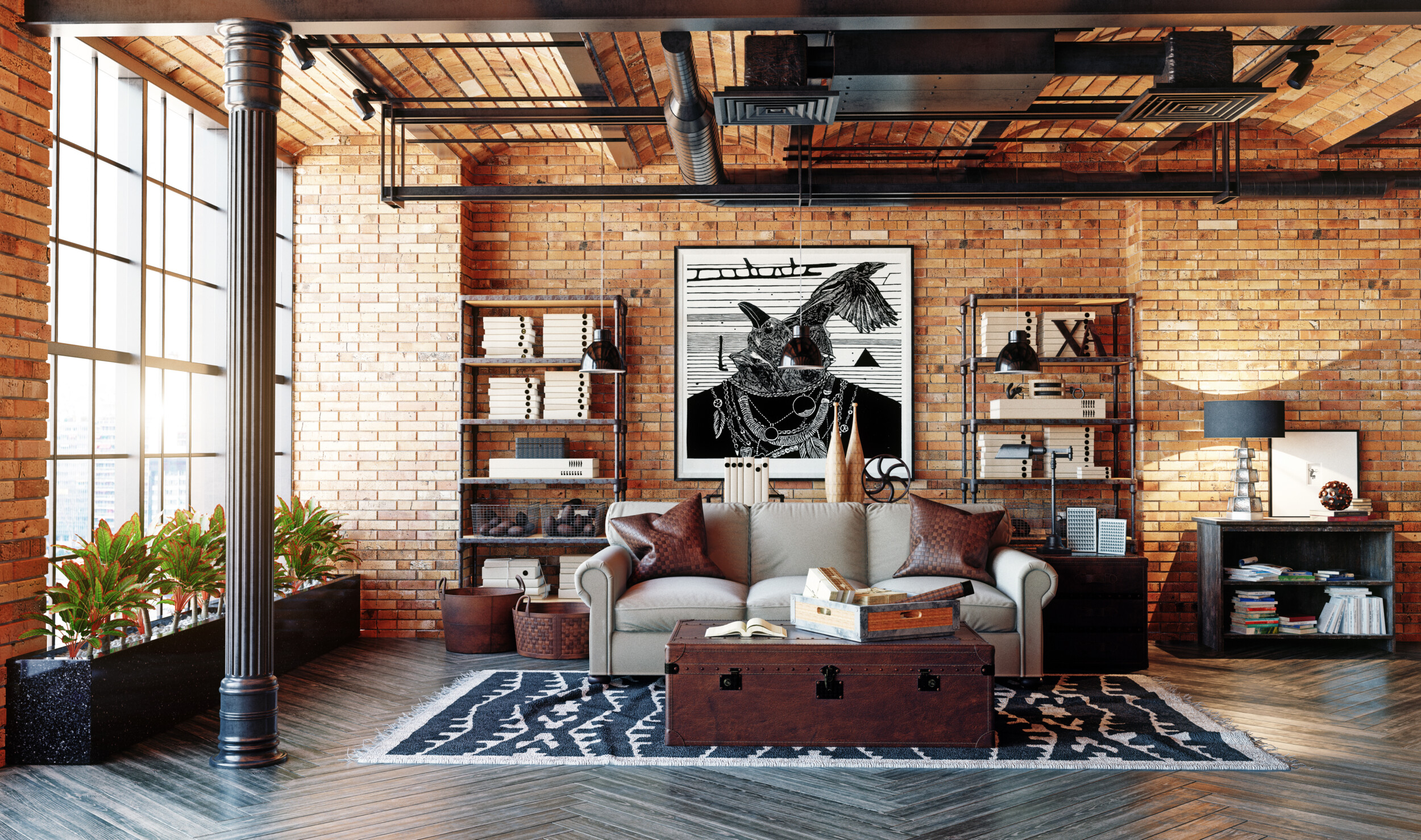 One of the most timeless approaches to memorable wall decor ideas is to use large-scale art pieces to really make your walls sing. And the larger, the better.Think graphic statement-makers that'll cover the entirety of a wall with vibrant colors and prints. And if you're on a budget, you can fake the look by painting a large canvas with a pigmented paint for needed texture, or you can paint rectangular shapes directly onto your walls for extra depth and visual interest.
Gallery Wall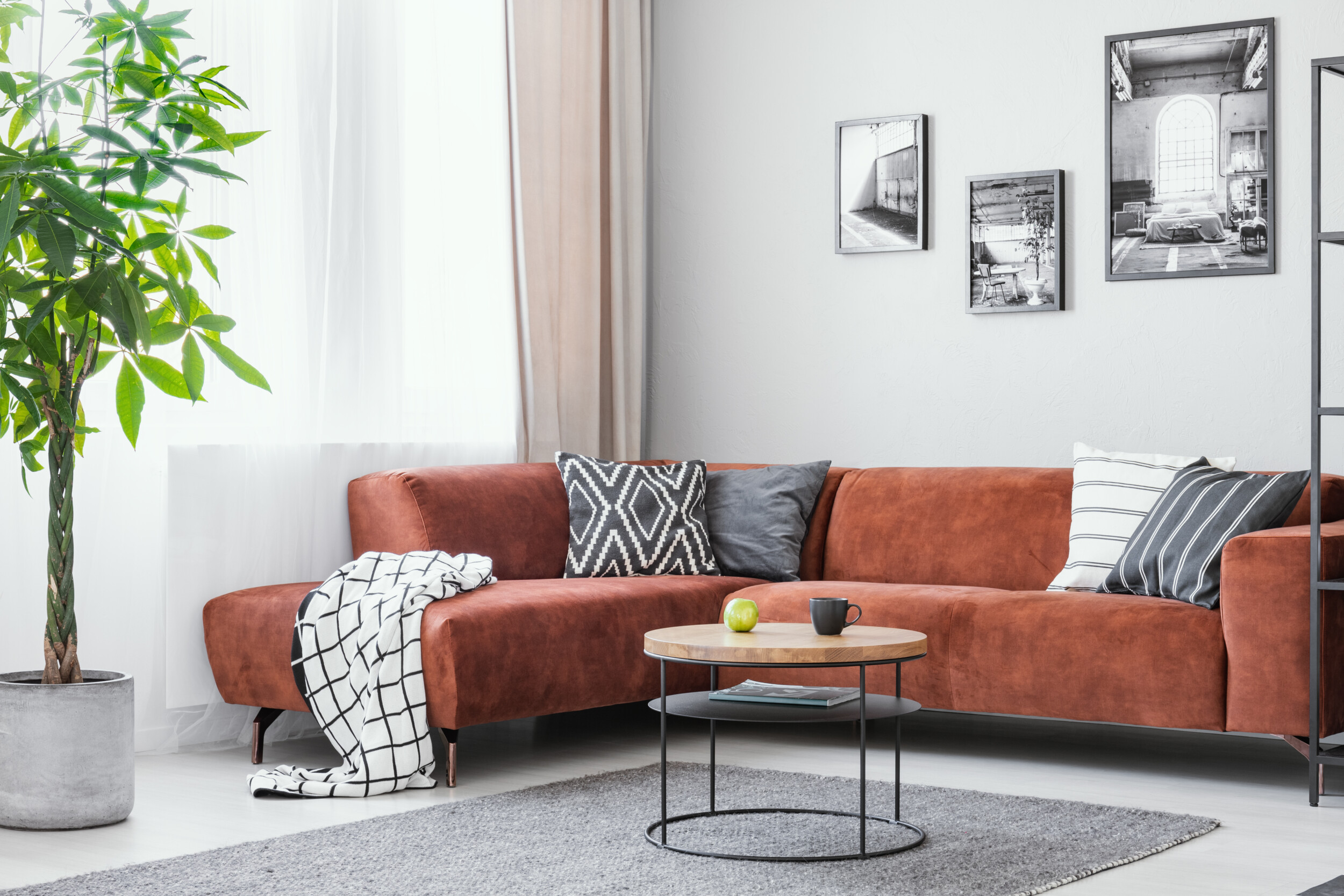 Bring your wall decor ideas to life with a rich gallery wall boasting a slew of juxtapositions and striking prints and photographs. And the great thing is is that you don't have to go for an all-out theme as you can hang whatever you like, as long as you do coordinate frames for consistency.Wall decor ideas that inspire you to bring in several pieces of art in various scales shouldn't have to break the bank either. And they won't come together overnight so do take your time sourcing finds that catch your eye. And have fun with placement as there's no 'wrong way' when it comes to creating an interesting gallery wall.
Display Textiles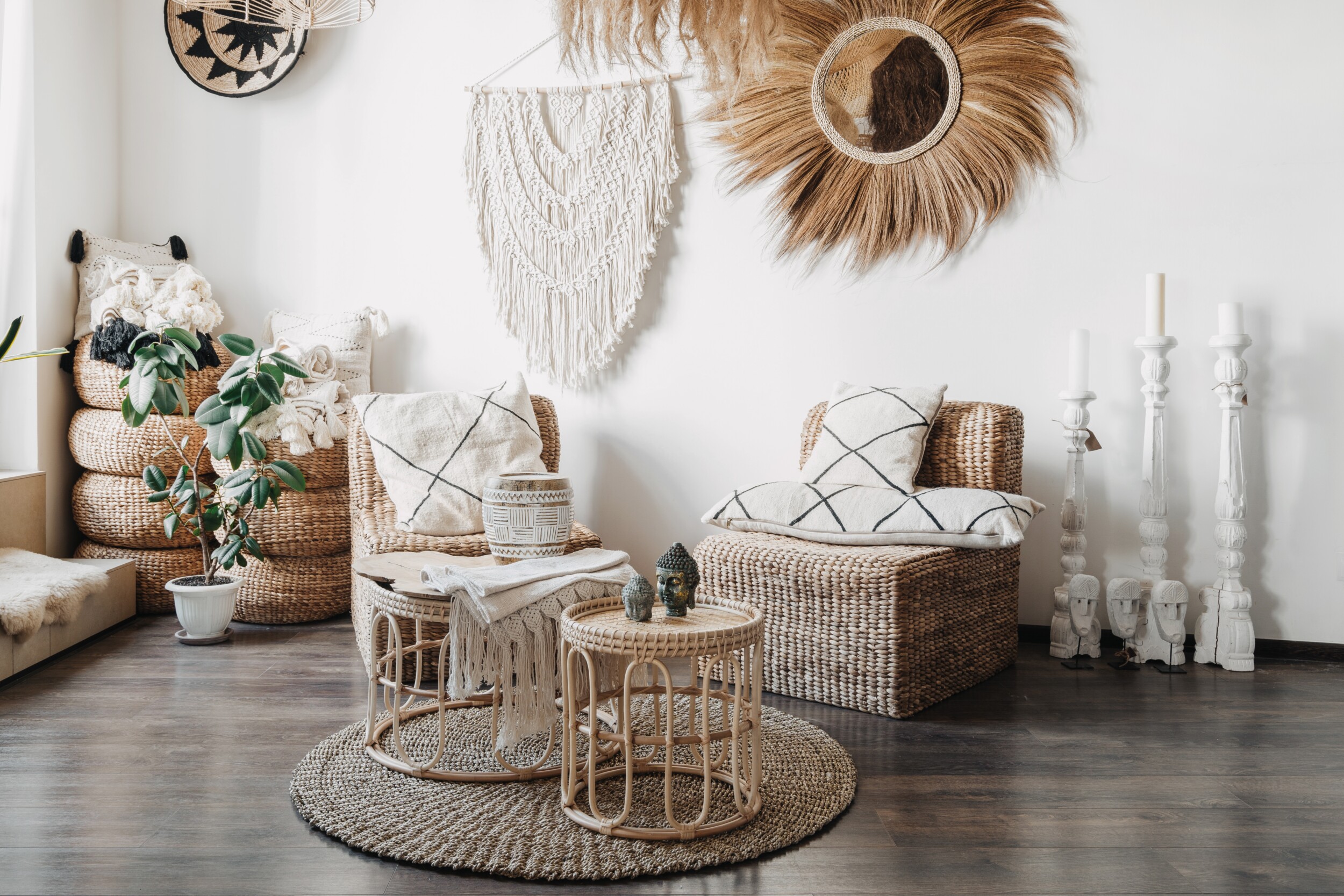 Take a page out of a grand old manor and source vintage and antique tapestries and textiles to lend your home artful touches that will remain unique to you for years to come.Even better if you can explore ways to also hang your wall textiles in a unique manner such as with a matte finished rod or crystal topped hooks.
Bring In Sculptural Mirrors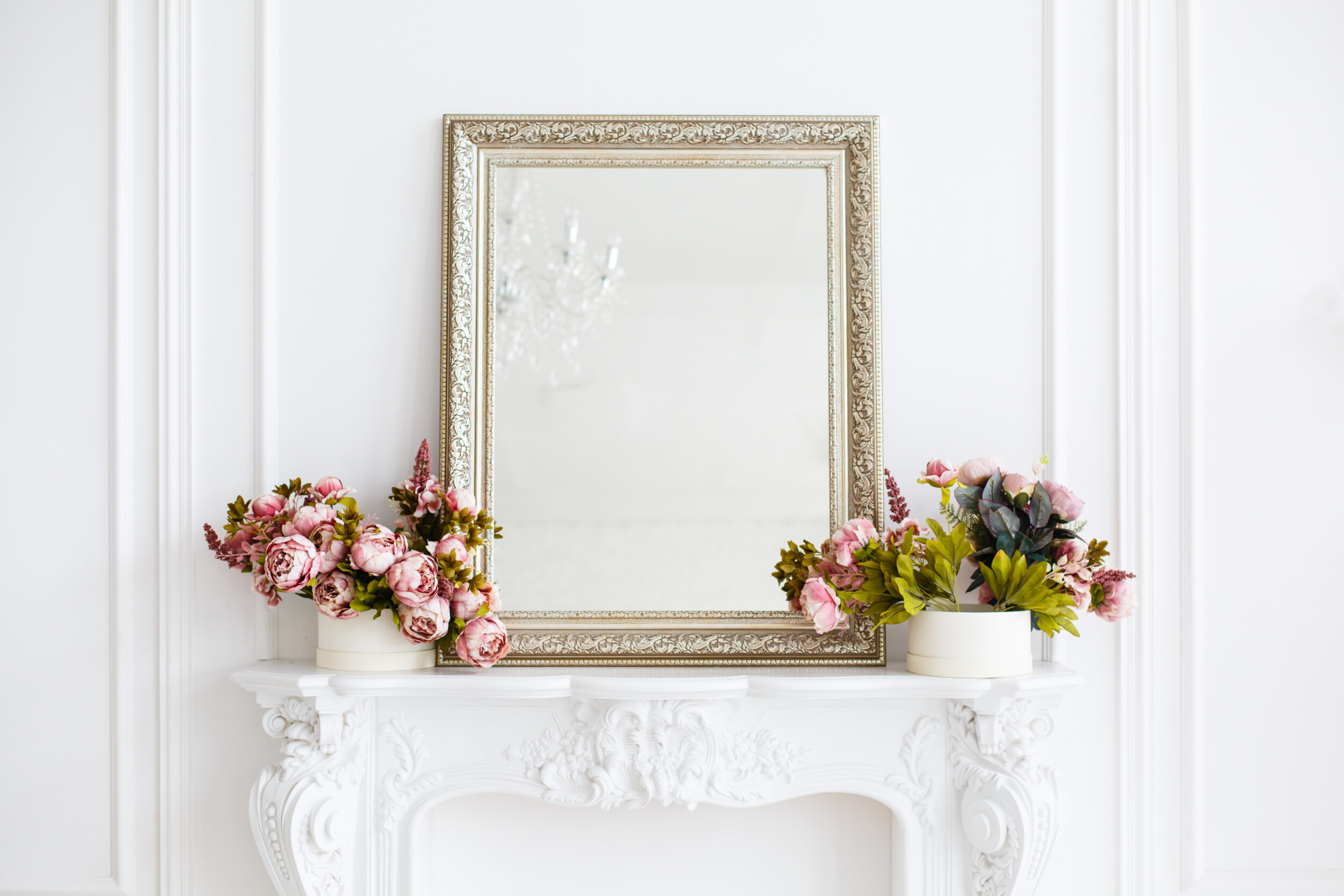 When it comes to affordable wall decor ideas, almost nothing beats the glamorous appeal of room-defining mirrors and high-shine features.Decorating with mirrors is great because they are inexpensive, they will catch and reflect light around a room to make it look brighter and larger, and best of all, is the fact that you can easily find interestingly shaped and framed mirrors from just about anywhere.
Add A Picture Ledge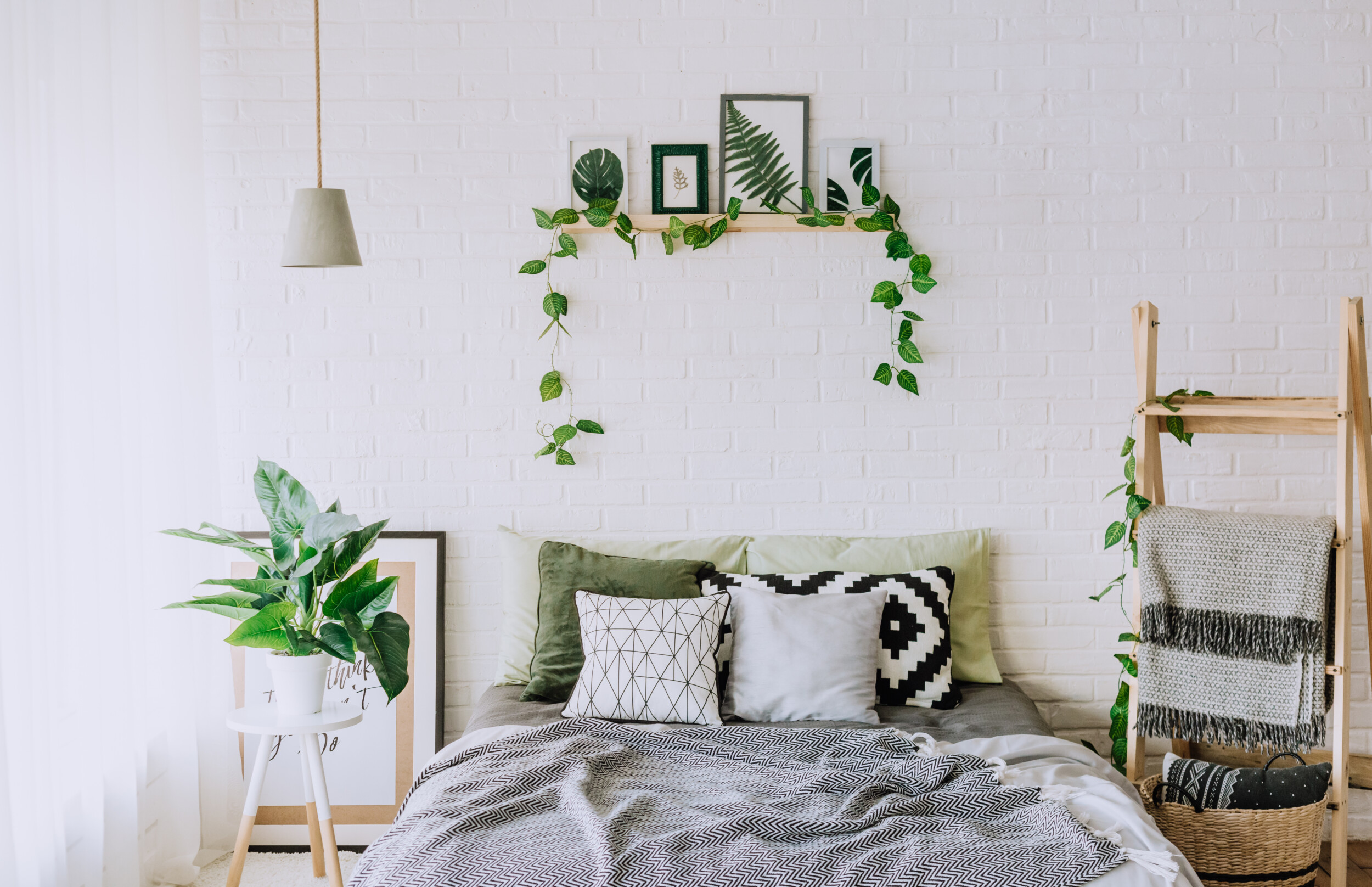 Picture ledges and rails are great in any space, but even better in small spaces as they'll allow you make the best use of dead wall space without taking up too much visual space or having to cost a fortune.And they're perfect for displaying curated collections of record covers, books, prints, and artwork, that you can quickly switch out and move around for an instant room refresh without having to spend anything at all.
Make A Statement With Your Fireplace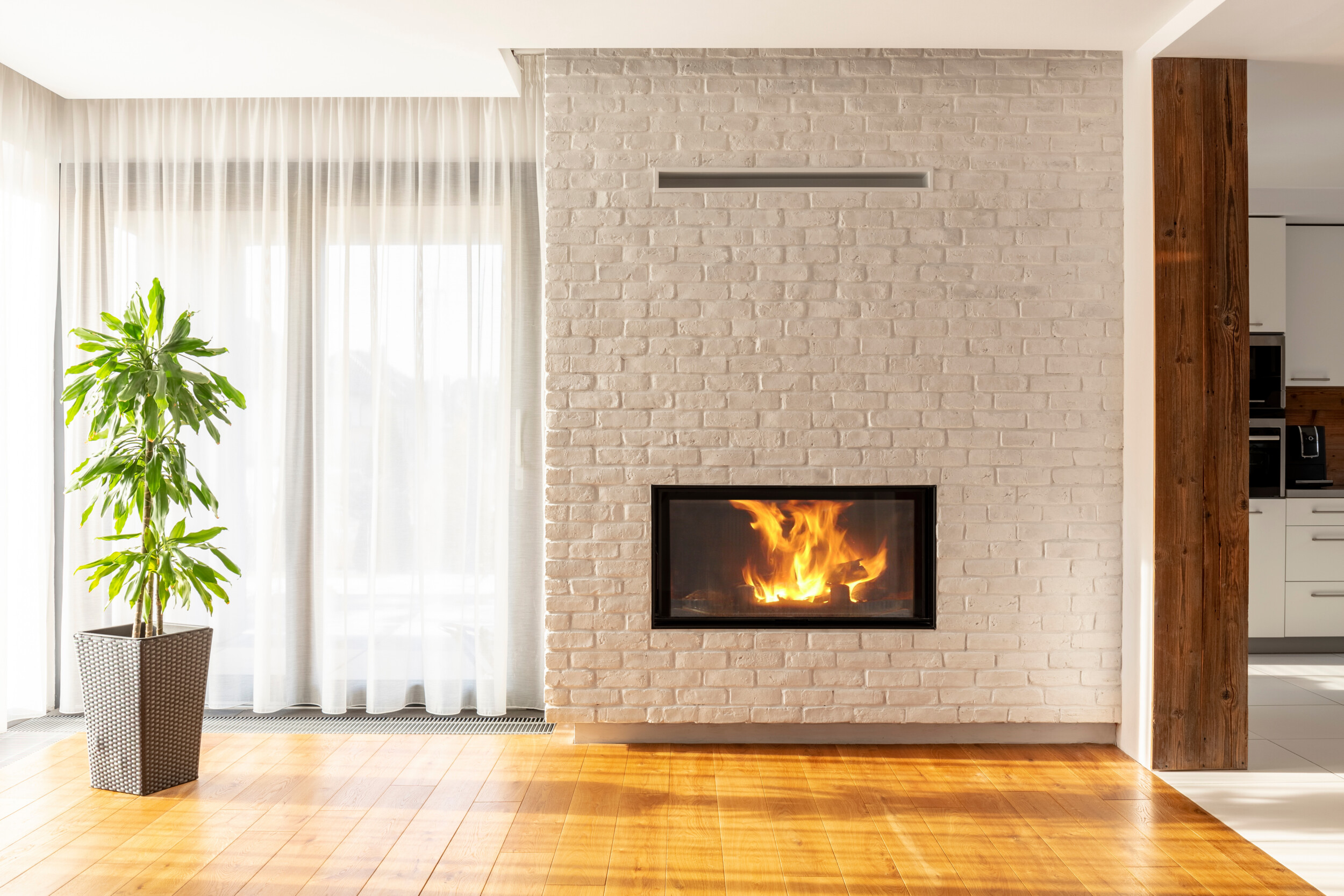 If you're lucky enough to have a fireplace in your home, use it to your advantage to make the best use out of modern wall decor ideas that also happen to be irresistibly timeless.And as there are so many clever wall decor ideas that are beyond a simple framed print, do consider having your fireplace and mantel refaced with a grownup facade to boost the sophistication of a room. And the best materials to do so are via a neutral marble, or light reflecting mirrored panels. And do restyle your mantel decor every so often to keep everything feeling refreshed and well-judged. By doing so, you may just come across a better layout.
Style It With Antiques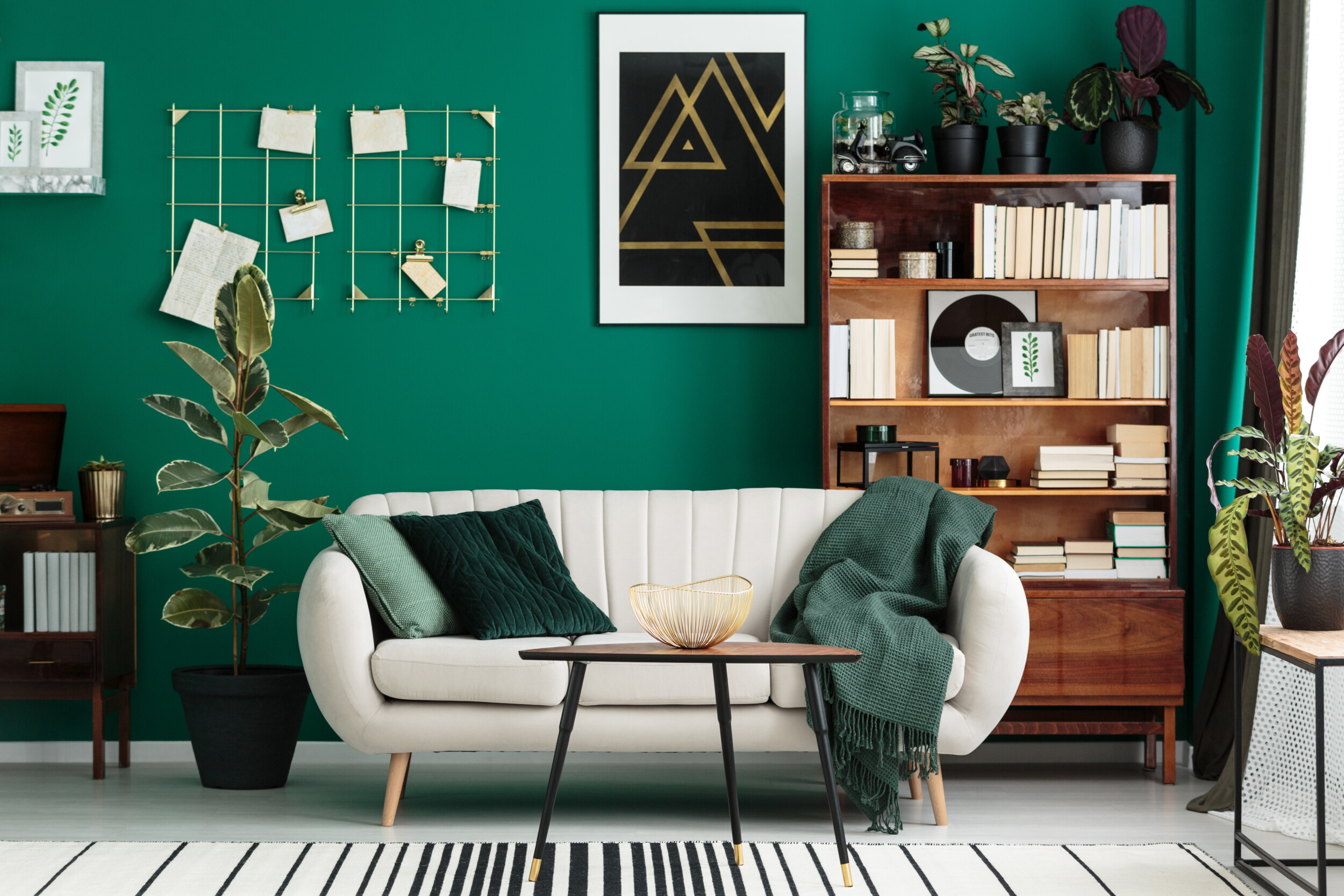 If you're on the hunt for cheap wall decor ideas, a trip to your local second-hand store or antique market will be sure to yield some completely unique finds.From vintage mirrors to timeless art pieces, second-hand finds will add personality in any space and they're made much better than today's finds are. And they'll help you create perfectly transitional juxtapositions when paired with more modern furnishings and decorative accessories.
Wall Sculptures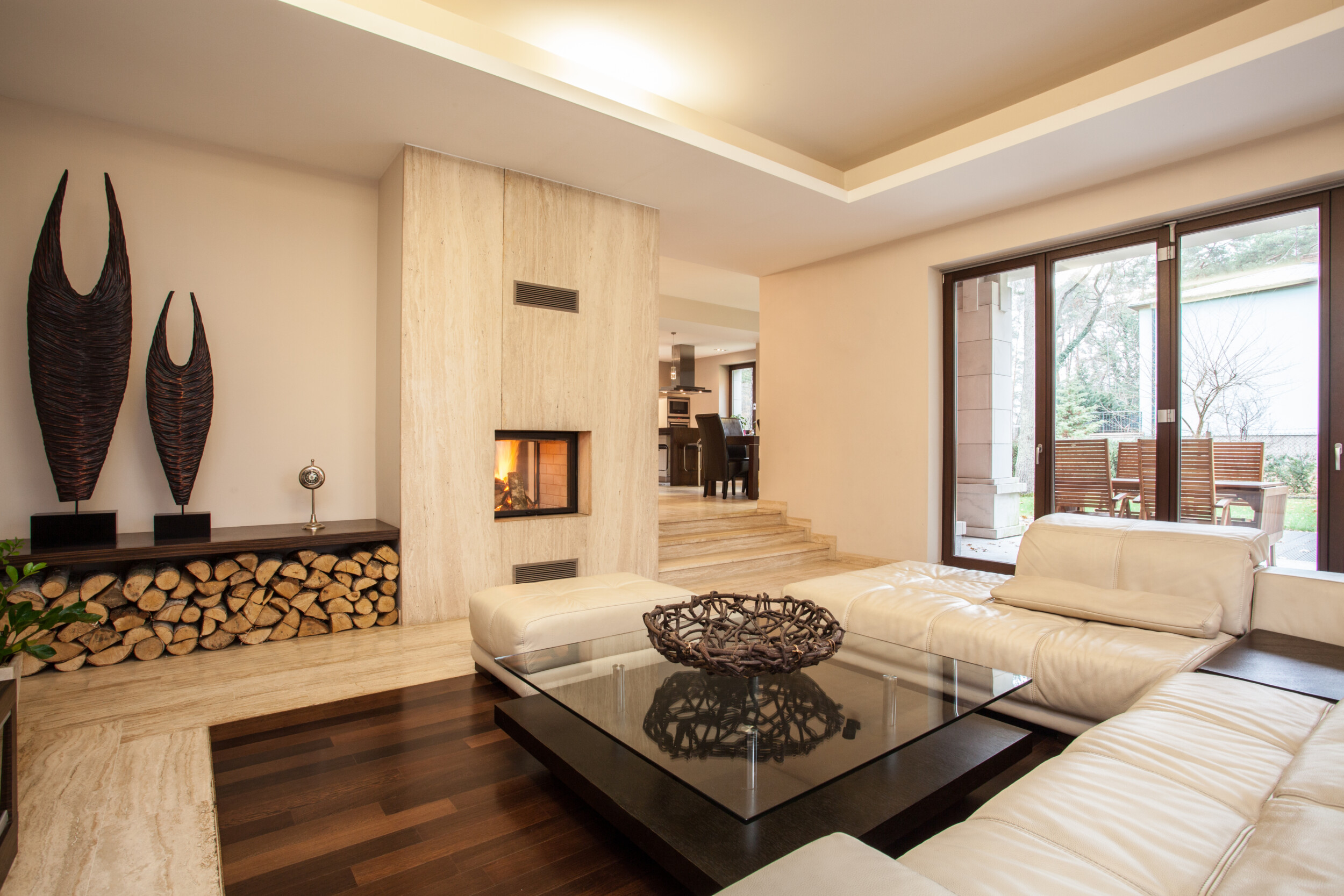 Create visual interest with wall decor ideas that call for sculptural elements rather than straightforward framed prints and artwork. These will, in turn, be much more interesting to take in every day and should also double as intriguing conversation-starters.Think layered metal sculptures and even colorful mobiles to really inject a sense of life in any room.
Style An Artful Bookshelf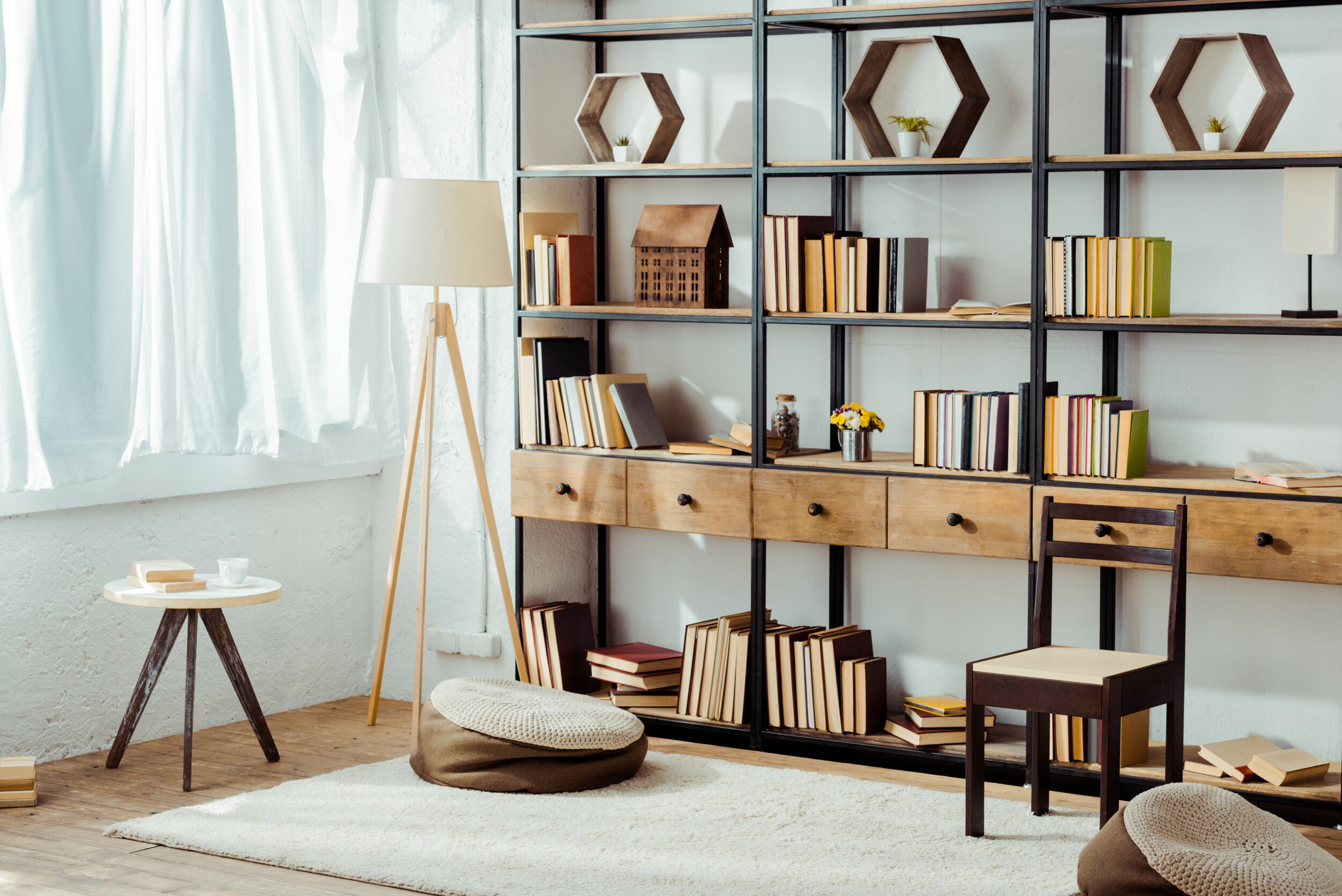 As you probably already know, bookshelves aren't just for books. Instead, use their surfaces to also house decorative figurines, vessels, vases, and even framed prints.And for a more consistent and minimal look, pair everything tonally, such as having your book covers paired together from dark to light.
A Tonal Brick Accent Wall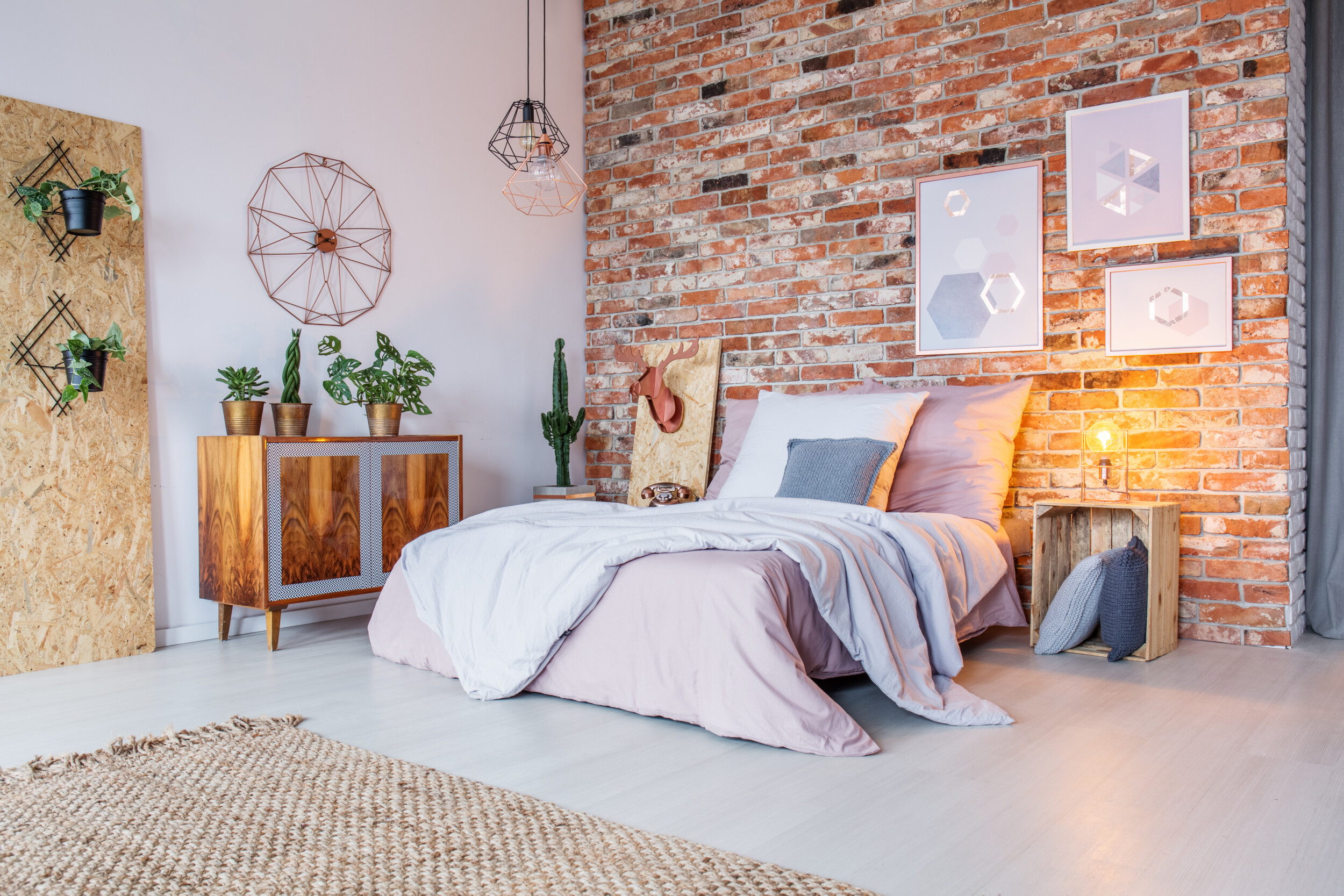 If your home boasts brick walls, you might not even need more wall decor ideas as brick walls are great for adding visual interest and needed texture in any space.And don't simply leave them red or a terra cotta color. Instead, let them look more aged with a whitewashing or paint them all white to make a space appear larger than it really is.
A Mirrored Accent Wall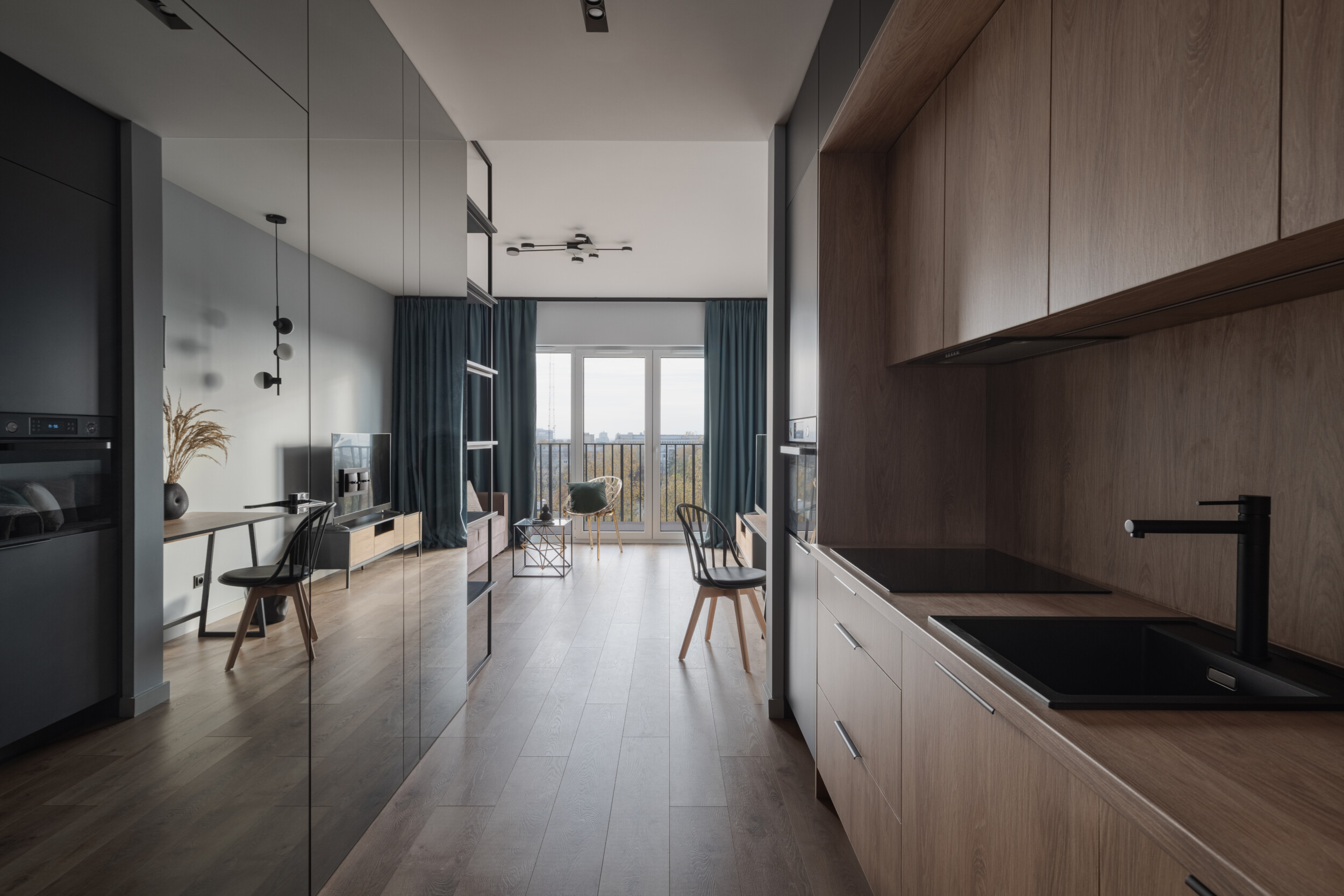 As we said, nothing beats the beauty of mirrors and how they can help redefine and extend any room. But they'll also make for a glamorous accent wall when looking to really make a room-defining and memorable statement.And again, a full mirrored accent wall shouldn't cost a fortune or be hard to create. To save money, you can even panel an accent wall with mirrored tiles or metallic coated tin pre-cut panels.
Vintage Wallpaper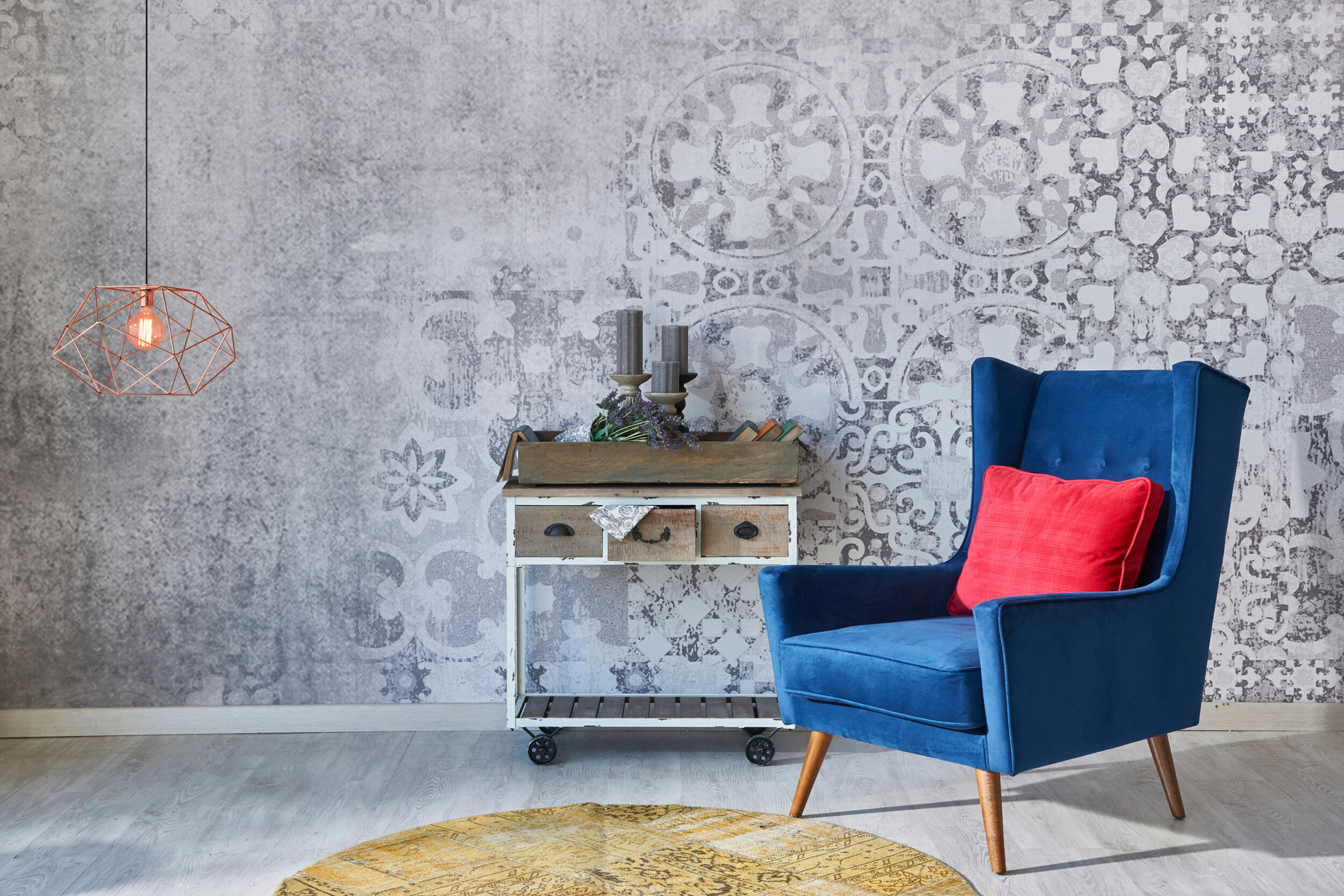 If you're on the hunt for timeless wall decor ideas that will stand the test of trends, a vintage wallpaper is an obvious route to consider. Use it to lend a space character and classic design elements and motifs.However, do skip out on color schemes that are too specific so you won't tire of your vintage wallpaper all too soon.
Use It For Contrast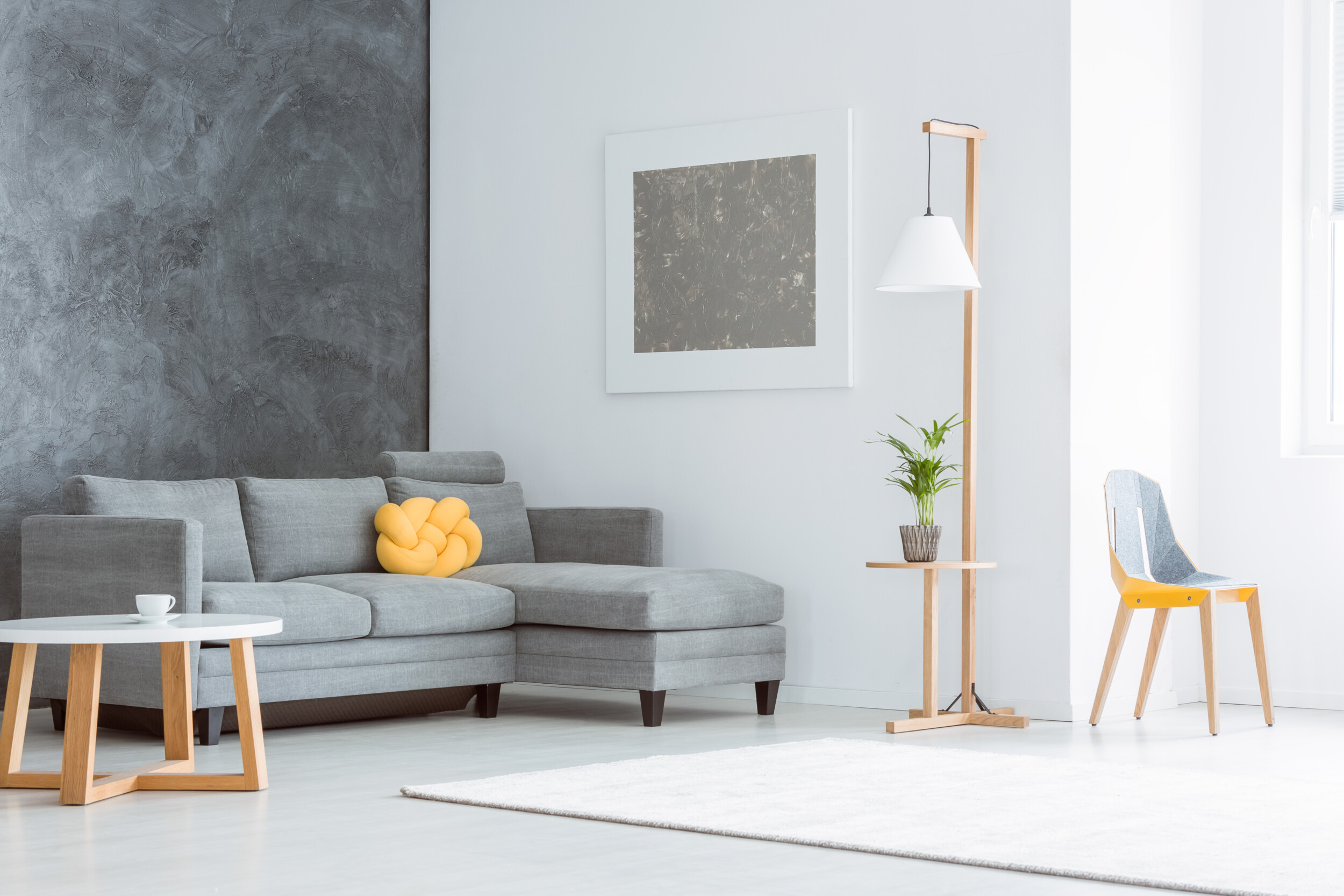 Even in a minimal, tonal room, use wall decor ideas apartment to inject more depth into the space while also creating an intriguing focal point. This will, in turn, make the space appear larger than it really is.
Iconic Wallpaper
An iconic and instantly recognizable wallpaper will be sure to charm guests and spark conversations. Just imagine how energizing one could be in your home, like Scalamandre's iconic zebra print.Its been in scores of movies and has pride of place in many of the world's grandest homes.
Create A Layered Effect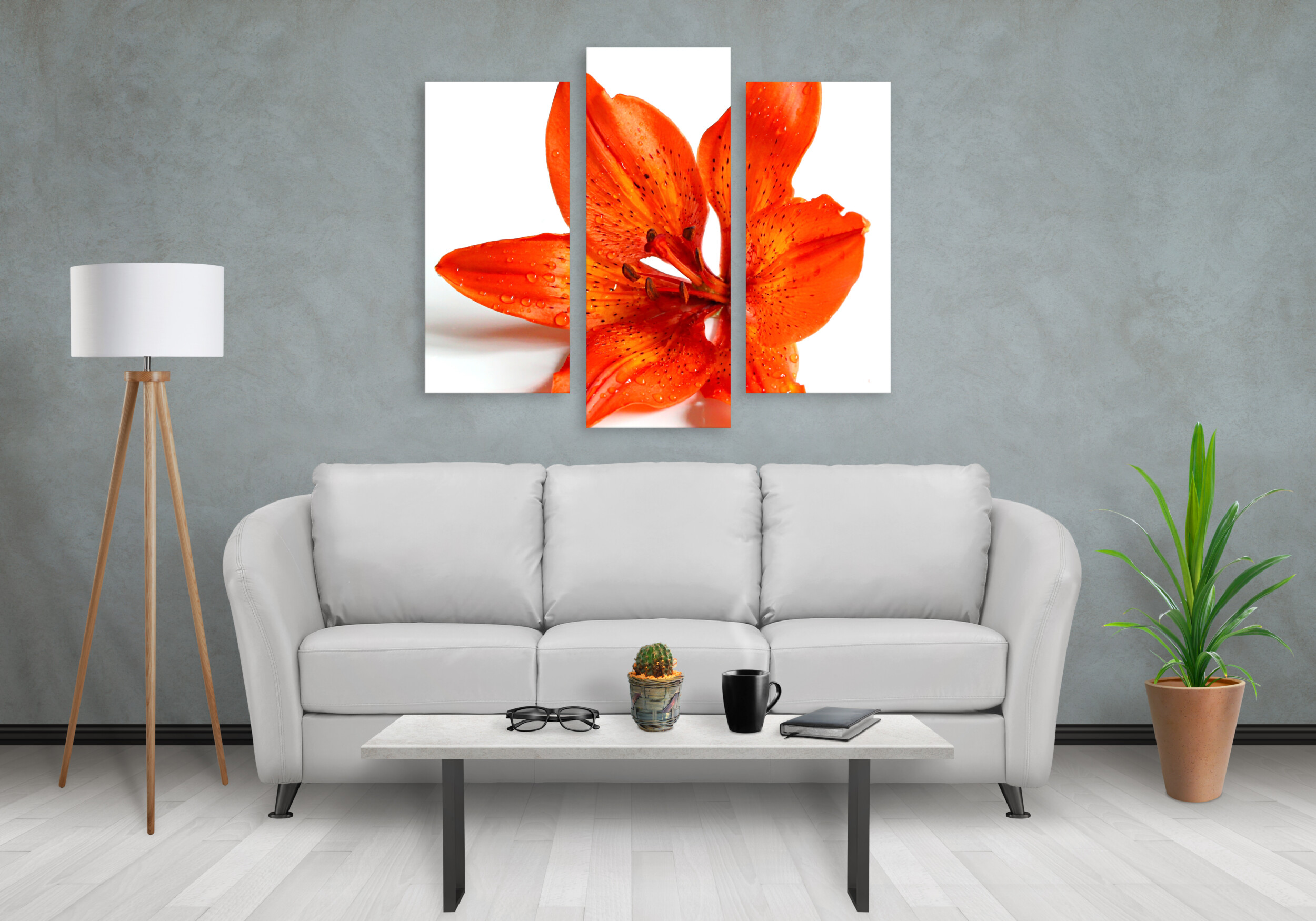 Again, art and wall decor are great for lending a space depth to make it appear larger. And when it comes to art prints, a triptych or a layered feel will only emphasize the effect.And to keep it easy on the eye and not to distract, pair objects that are similar or ones that even match each other for a sense of calming unity.
Get Experimental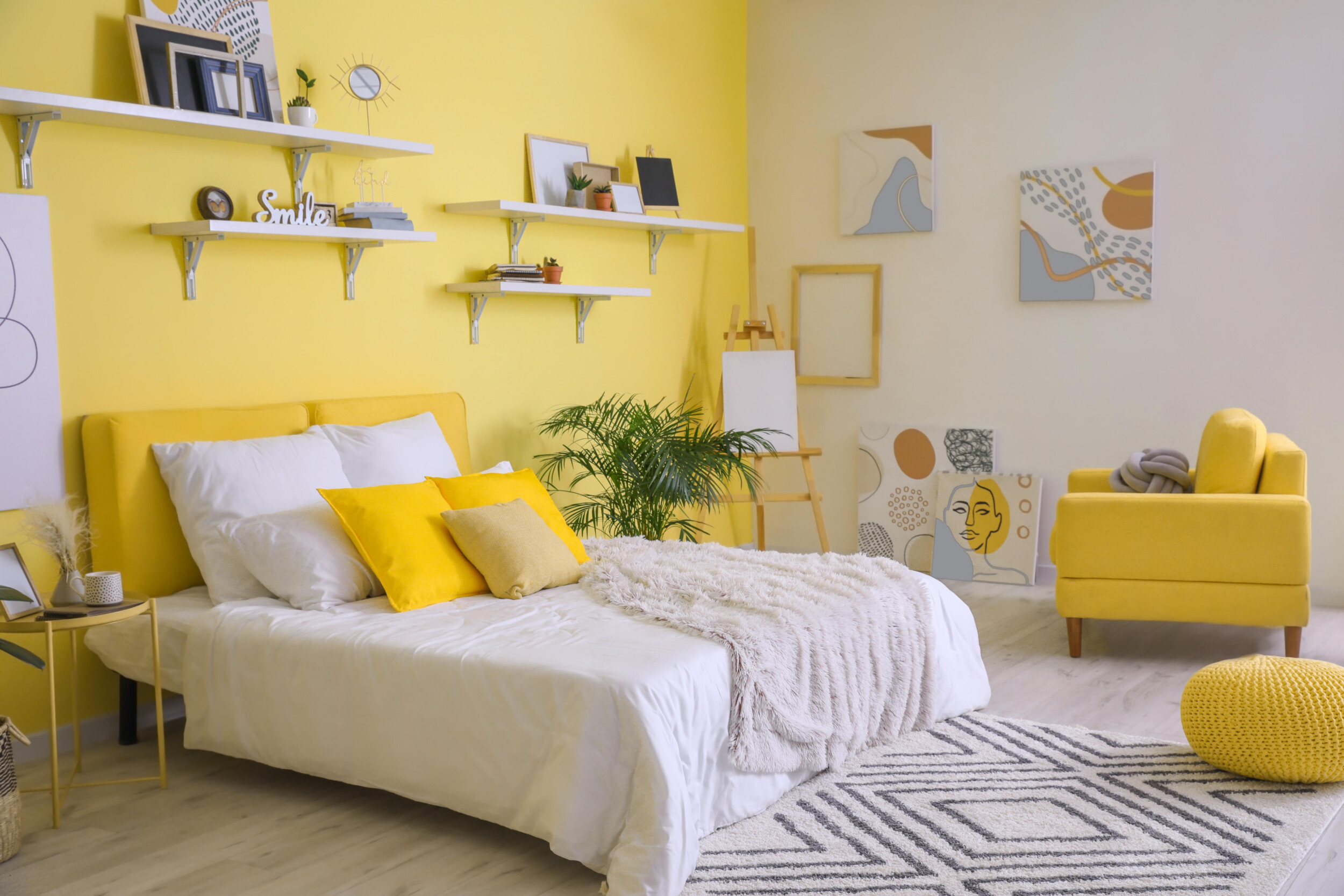 To really make a room-defining statement, why not go for the completely unexpected and bold? As when it comes to creating memorable moments in a home, thinking outside of the box can yield gorgeous results.That said, do stick to a more classic route to ensure that you'll enjoy it for years to come.
Lean Pieces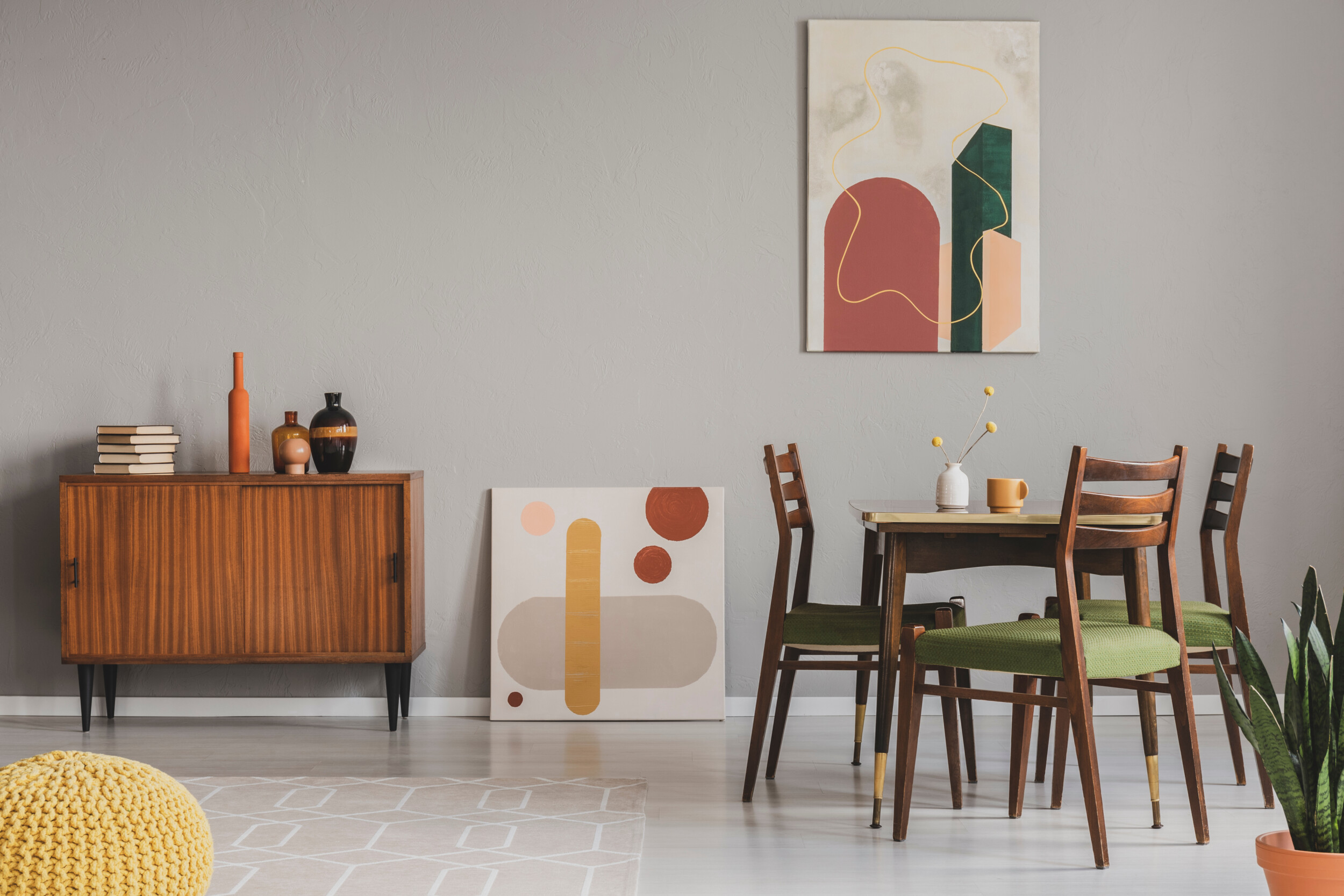 When it comes to wall decor ideas apartment, it can be challenging to say the least. You're already short on space and practicality is paramount. So how do you make it visually interesting?Instead of making the space look busy, you can simply lean artworks and framed pieces against the wall for a casual and relaxed spirit that's less uptight. Plus, this will help you avoid harming the walls if you're in a rental apartment or home.
Go For A Theme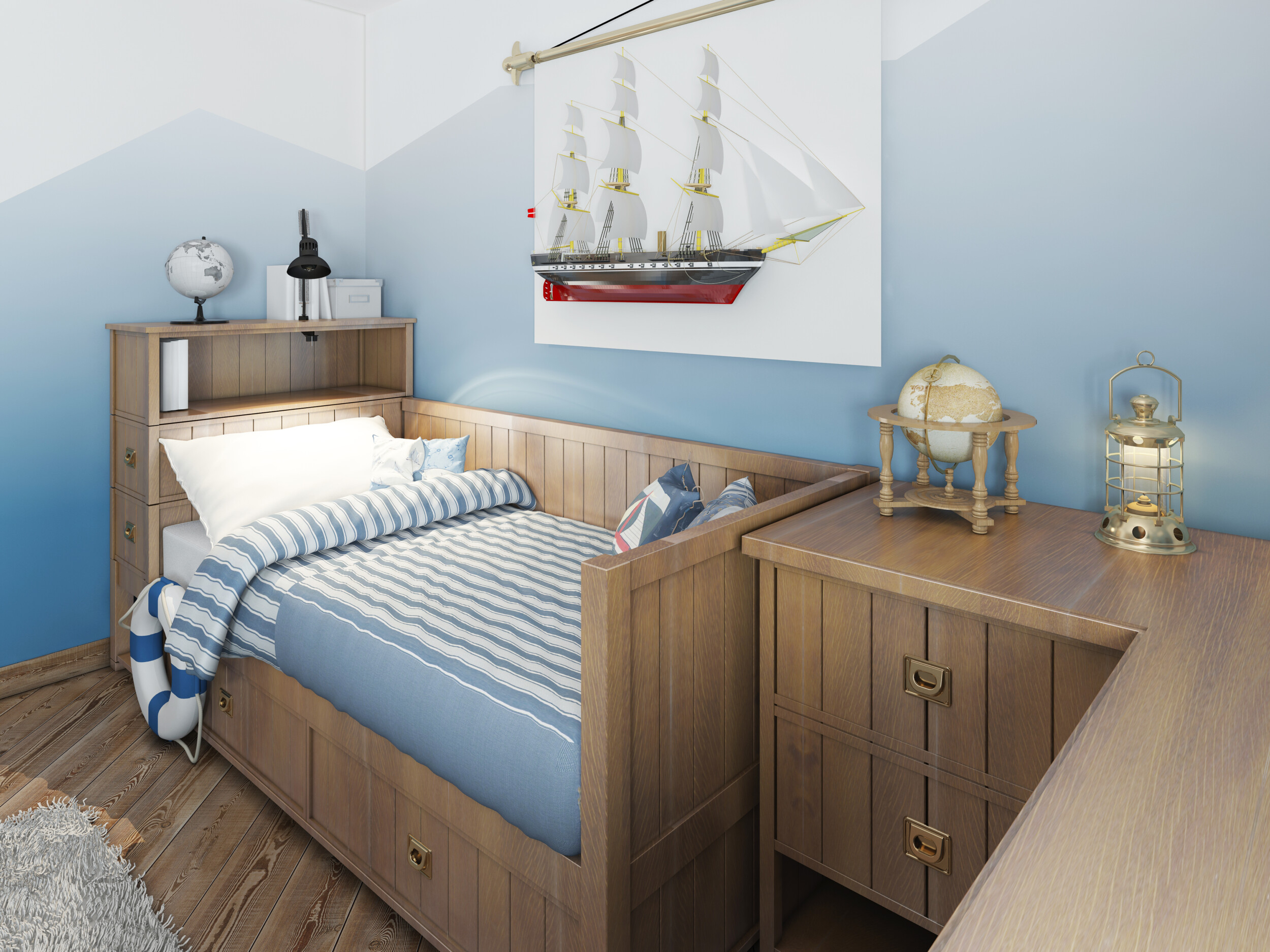 For the feel of consistency in a space, keep themed wall decor ideas home in mind for a calming effect that will also help the eye hone in on things you're passionate about since you've got the curated collection to prove it.But do be sure to keep it grownup in appeal and skip out on kitsch finds altogether.
Install Fresh Moldings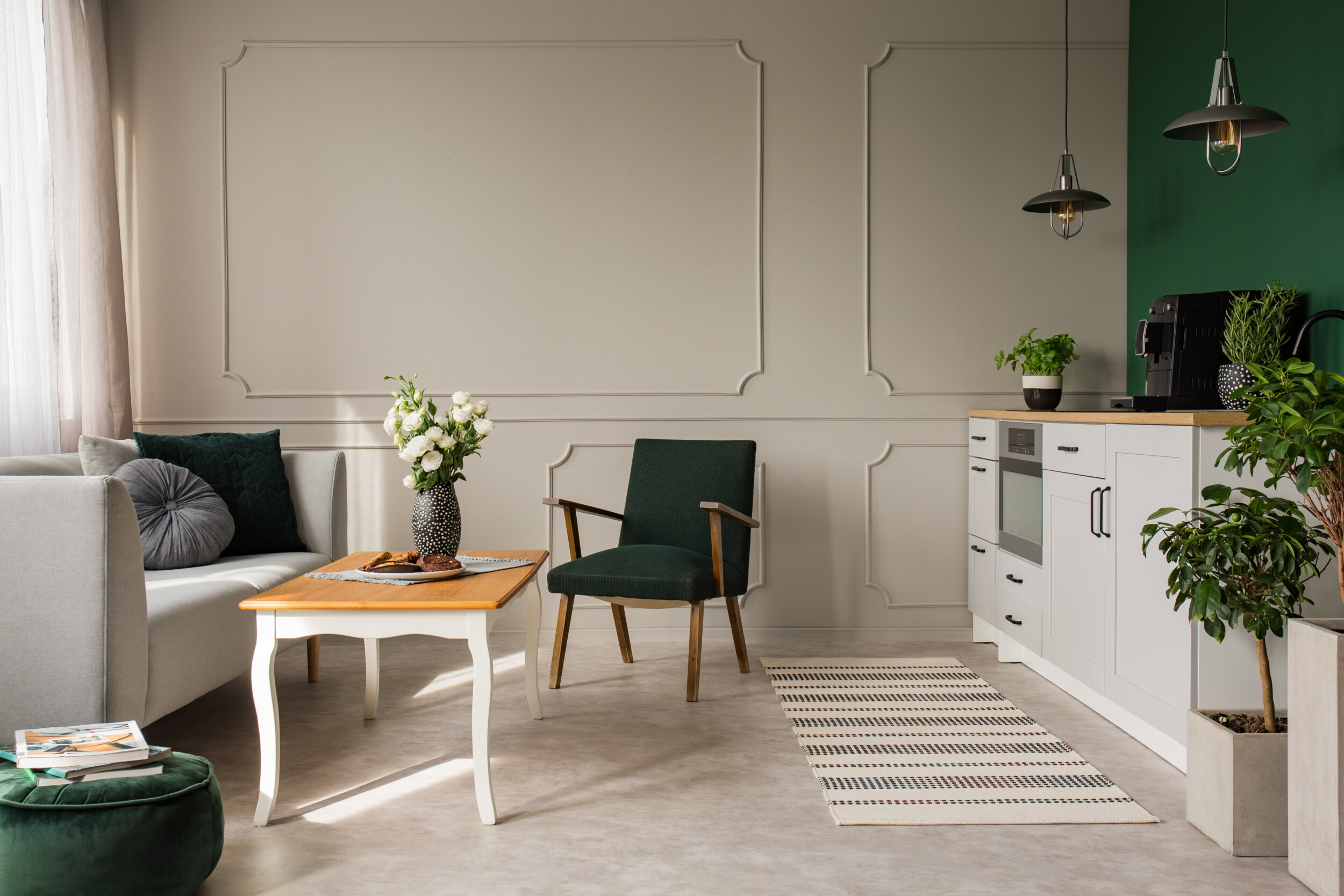 Fresh moldings can make any room appear much more handsome and grander and pre-cut ones won't break the bank. Plus, they'll only add to the potential resale value of your home while injecting a striking sense of timelessness.
Consider A Mural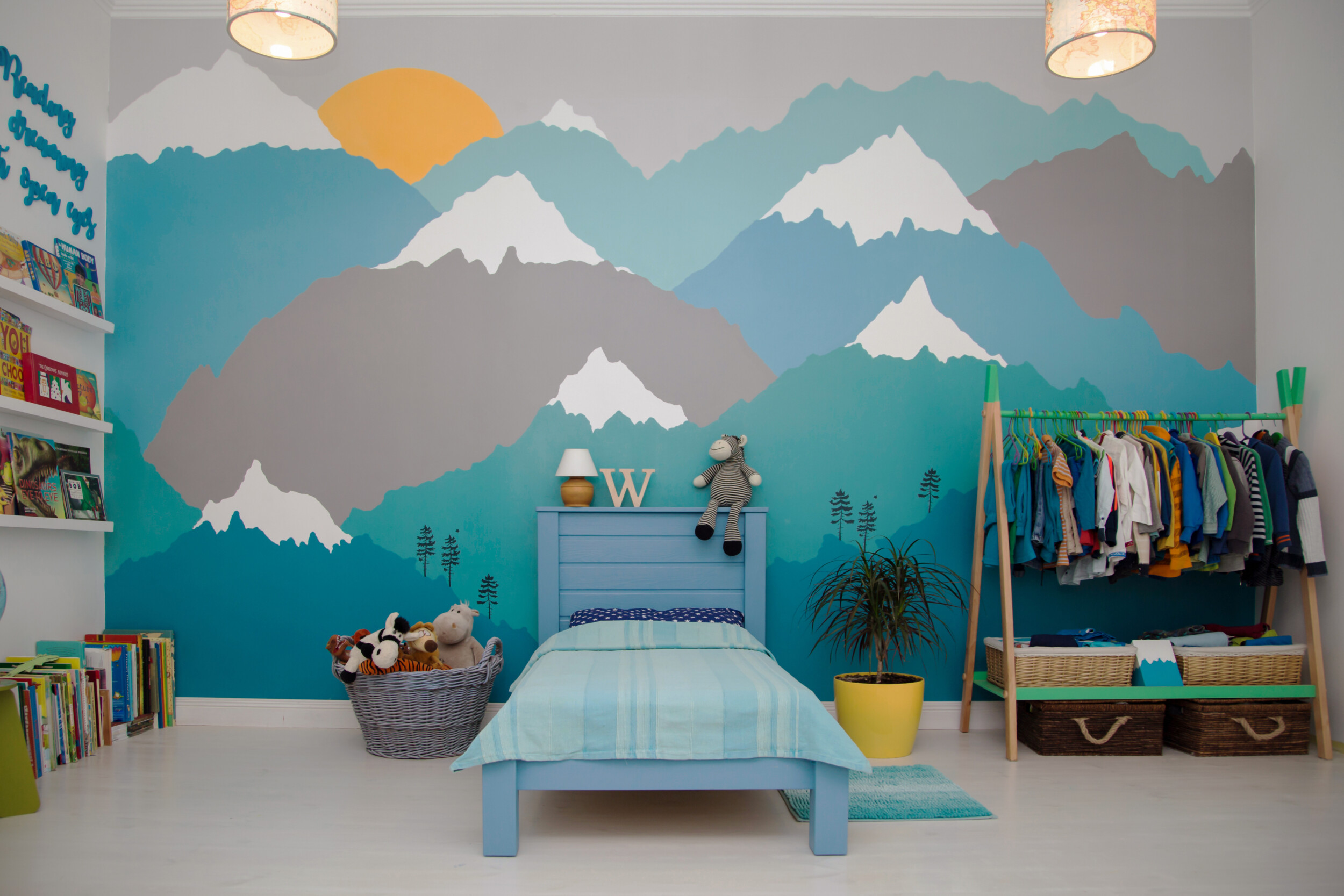 Vibrant murals make for the ultimate in unique wall decor ideas living room and are even better if you use one as an accent wall that will completely change the look and feel of a room.This art-deco-inspired take on modern wall decor ideas home (above) is a great example of going for a major statement while keeping it both surprising and inspiring. It's simply perfectly executed and looks stunning.
Macrame Wall Art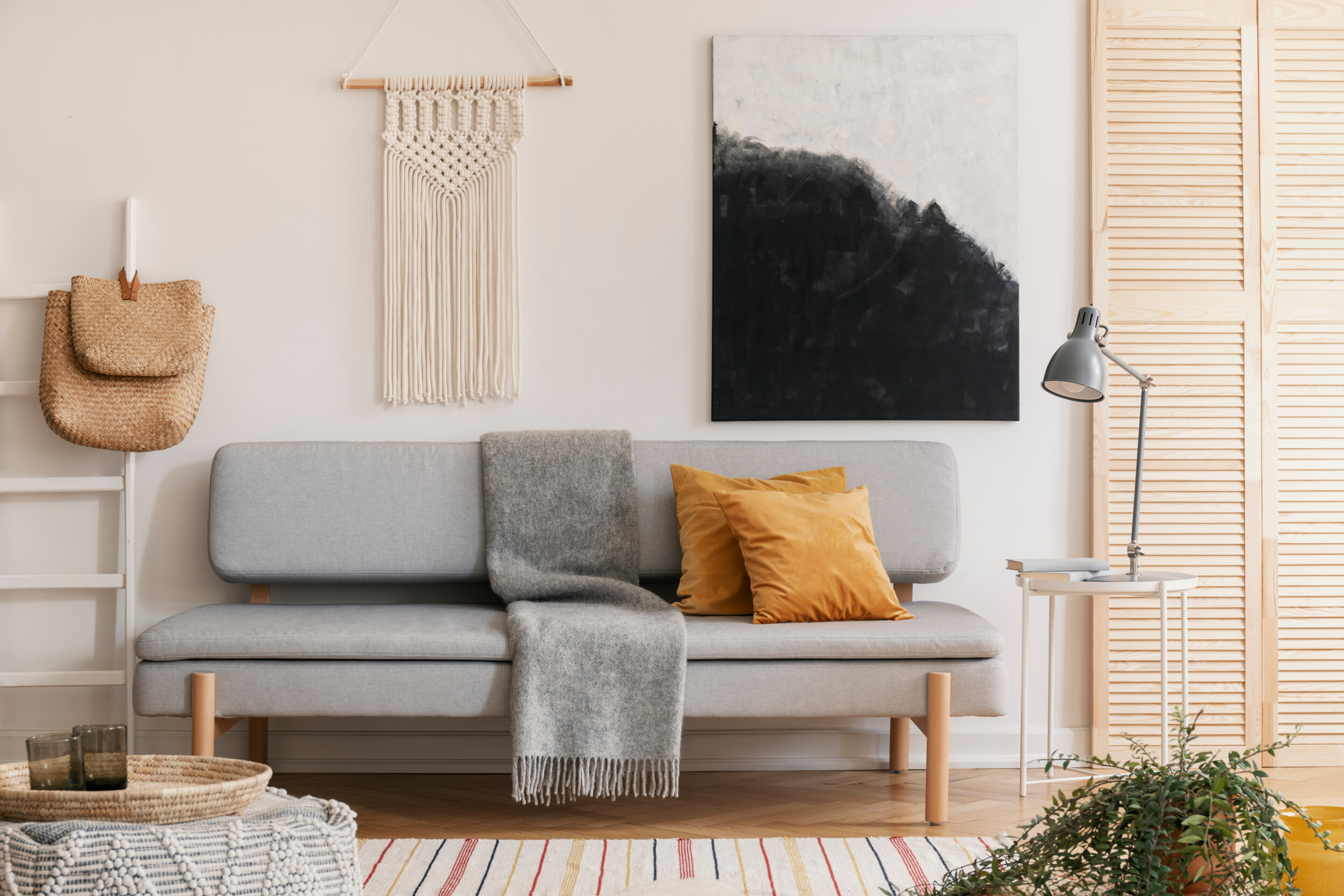 One of the most on-trend wall decor ideas living room of late has been macrame wall art. It's a great look, and we think its even better when you bring one in that boasts an oversized scale.They make for great wall decor ideas home since their tonal colorways will never go out of style, and they'll let you inject something organic in even the most modern of spaces.
Think About Installing Shelving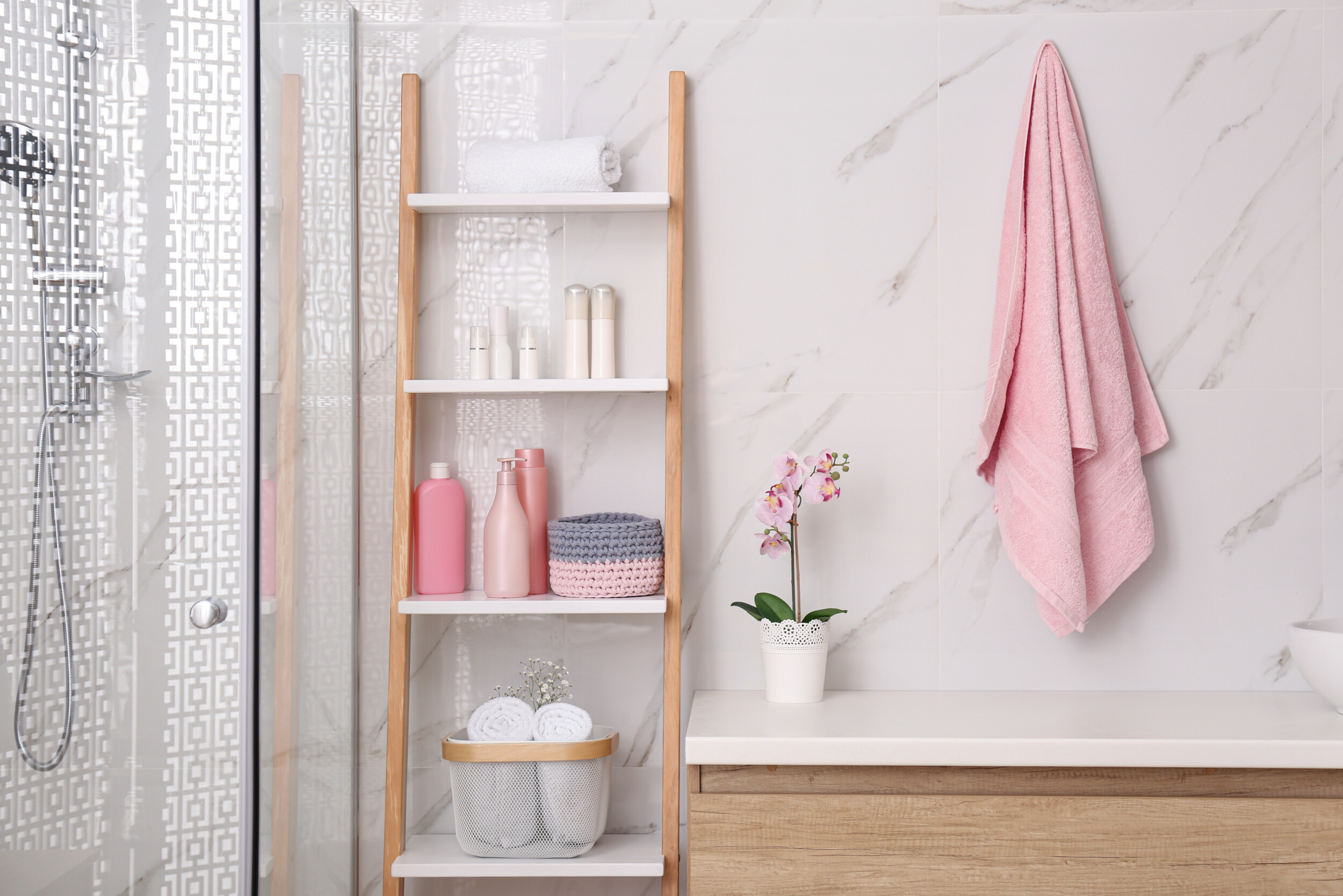 Perfect for bathroom and wall decor ideas bedroom alike, having shelving installed will help you create smart storage solutions and extra decorative surfaces since you're making use of otherwise dead wall space.They're also great as wall decor ideas in budget as they're relatively inexpensive and easy to install. They'll come in so handy that you'll wonder why you didn't install them sooner.
Plates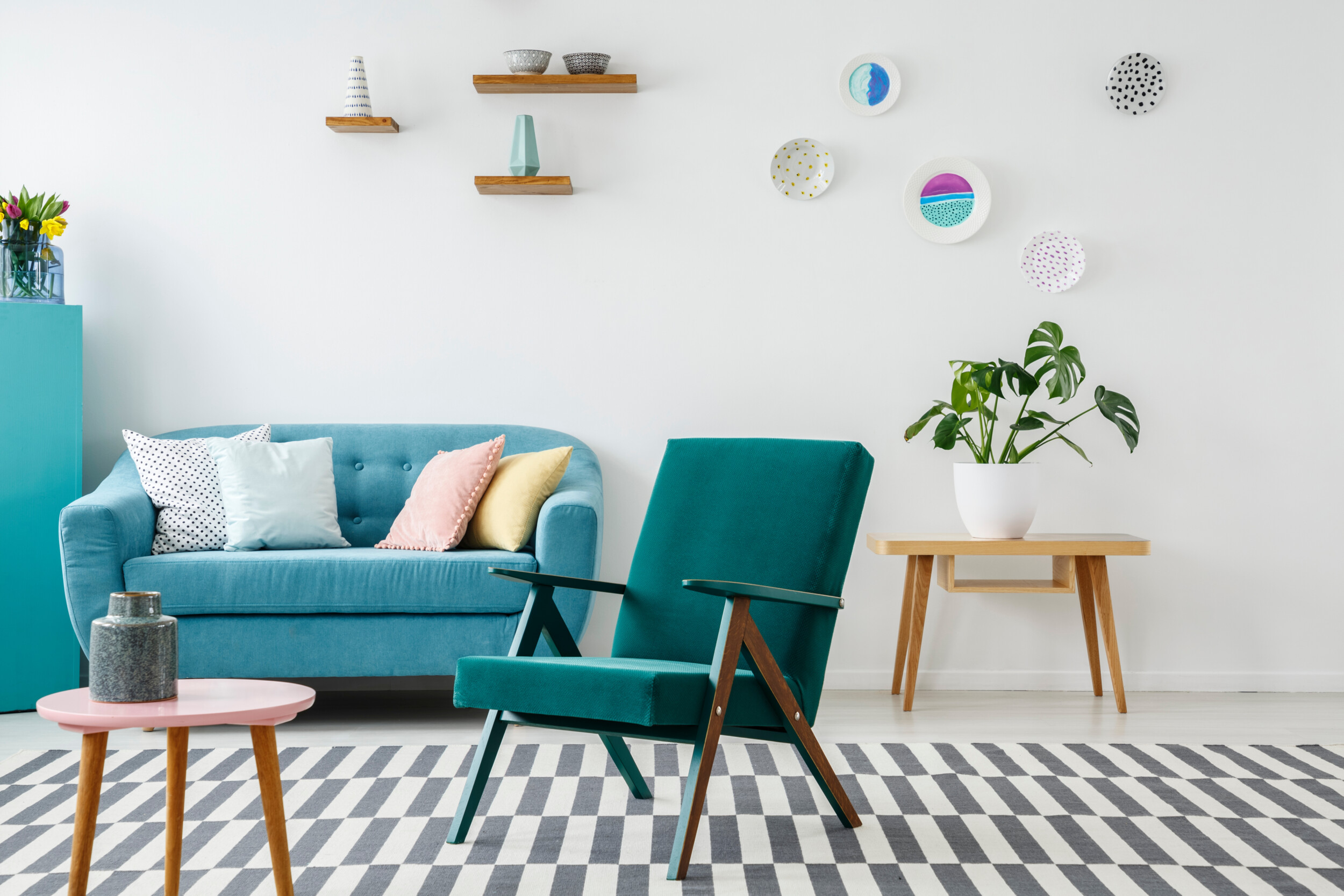 Plates make for charming cheap wall decor ideas since they're small while boasting statement-making designs. When installing yours, stick to simple symmetry to keep the eye moving.Even better is the fact that since they're wall decor ideas in budget, you can switch them out when the mood strikes for a quick room refresh that won't cost a small fortune.
Decorative Sconces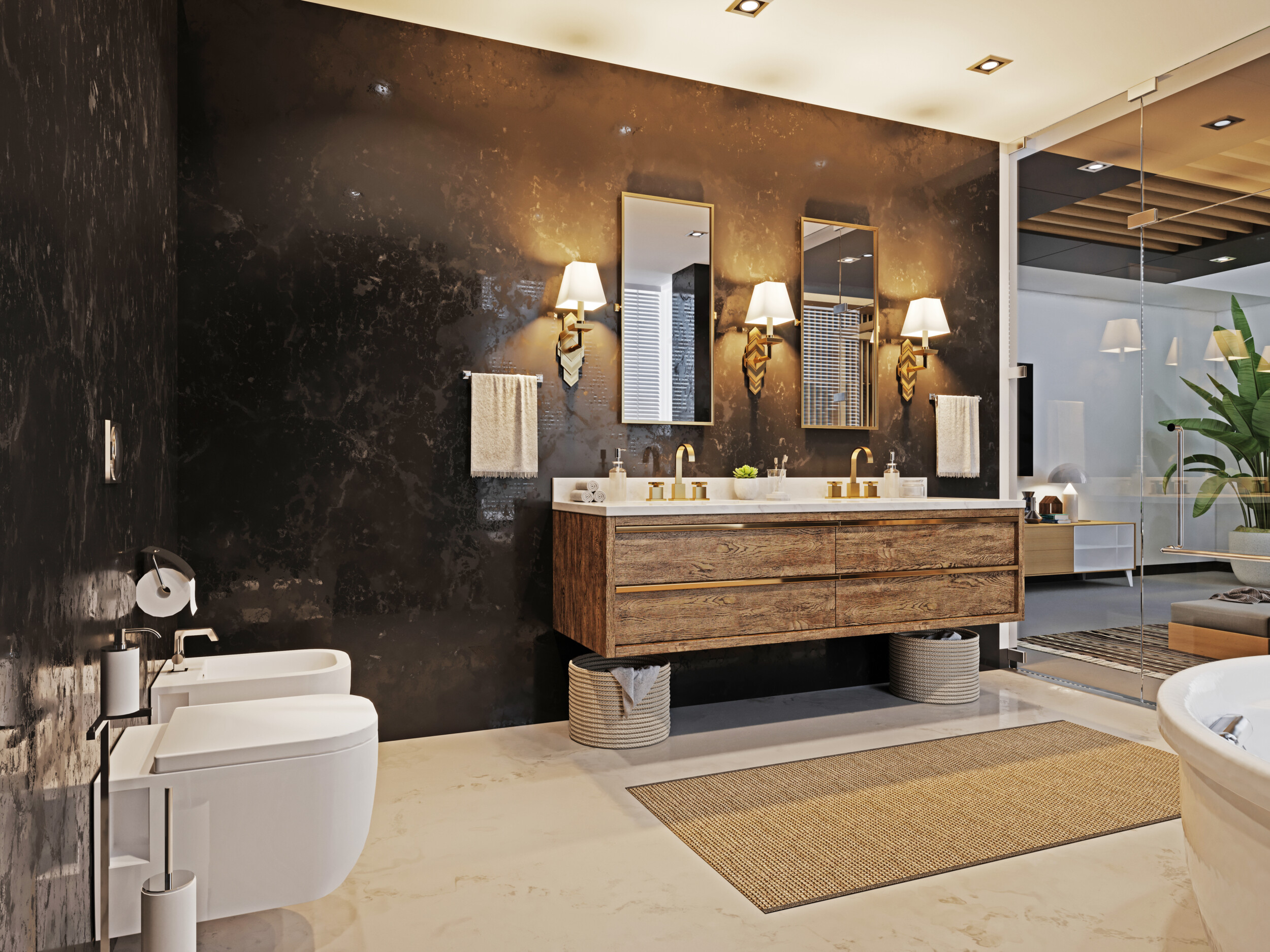 When it comes to considering exterior wall decor ideas and interior ones as well, decorative and sculptural wall sconces are excellent at helping you bring in extra lighting and decorative features that will make your home all the more unique.And they're another wall decor ideas home that will help you increase your property value while helping you transform your home.
A Plant Wall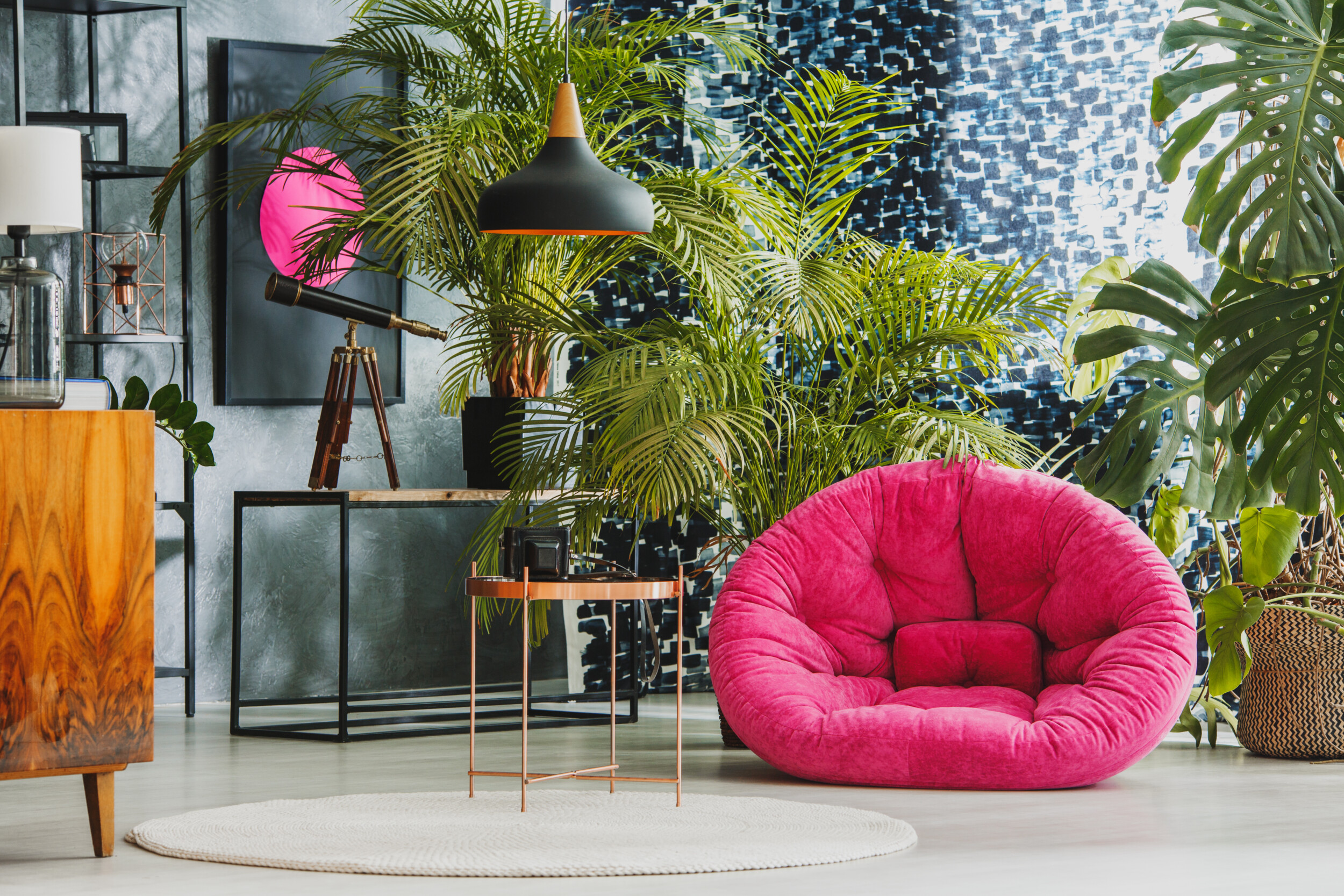 Another great take on exterior wall decor ideas and interior ones alike, a plant-filled wall will help you bring in the organic while they'll also work to purify the air indoors.A living wall decor ideas in budget, a plant wall will also help you inject more color and texture in any space to keep it visually interesting.
Celebrate Cherished Collections

When it comes to creating wall decor ideas bedroom that will help you add more character in this otherwise straightforward room in any home, sharing cherished collections will help you customize your bedroom environment.Showcasing collectibles is also great for wall decor ideas in budget since you can build your collection slowly over time. As you can see, there's no shortage of brilliant wall decor ideas home, and these should help you keep your home appealing for years to come.