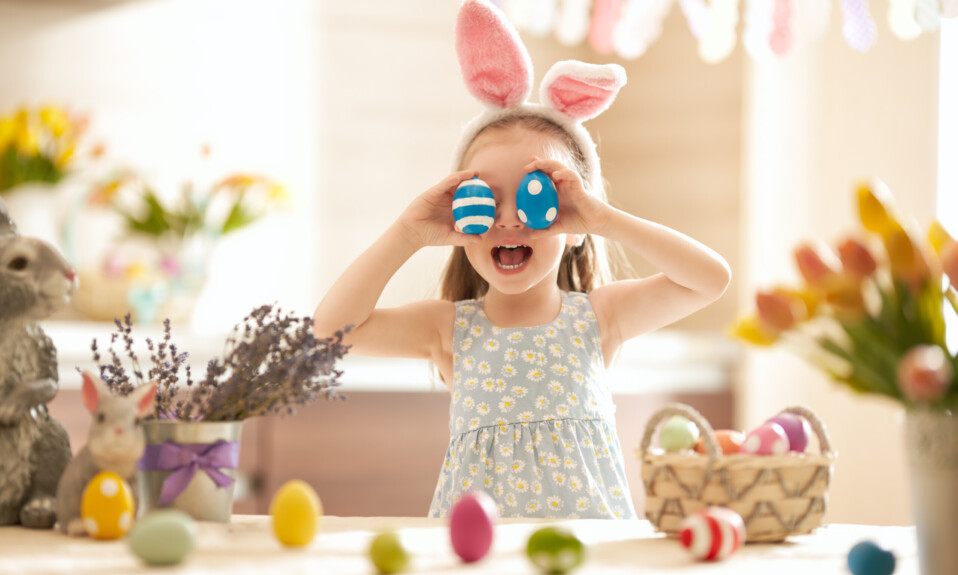 Since Easter falls around the coming of spring, take advantage of nature's reemerging beauty by hosting a memorably stylish event at home this season with spring party decor ideas that are effortless, and endlessly inspiring.
And since there's more to the season than pretty pastels, reflect the fresh, clean feeling of spring with striking tablescapes, dramatic florals, and an energizing, eclectic spirit. To help you create a fresh, modern look this season, we turned to Décor Aid interior designers for clean and contemporary cues that are sure to delight well into summer and beyond.
Modern Florals
Spring party decor ideas are a great opportunity to bring in a modern, fresh look to tablescapes throughout your home. Besides updating your vessels for something cleaner and more contemporary, be bold with your floral arrangements and think outside of the box.
Mix and match stems and scales from your local flower shop and use interesting fresh fruits to keep the look colorful and spirited.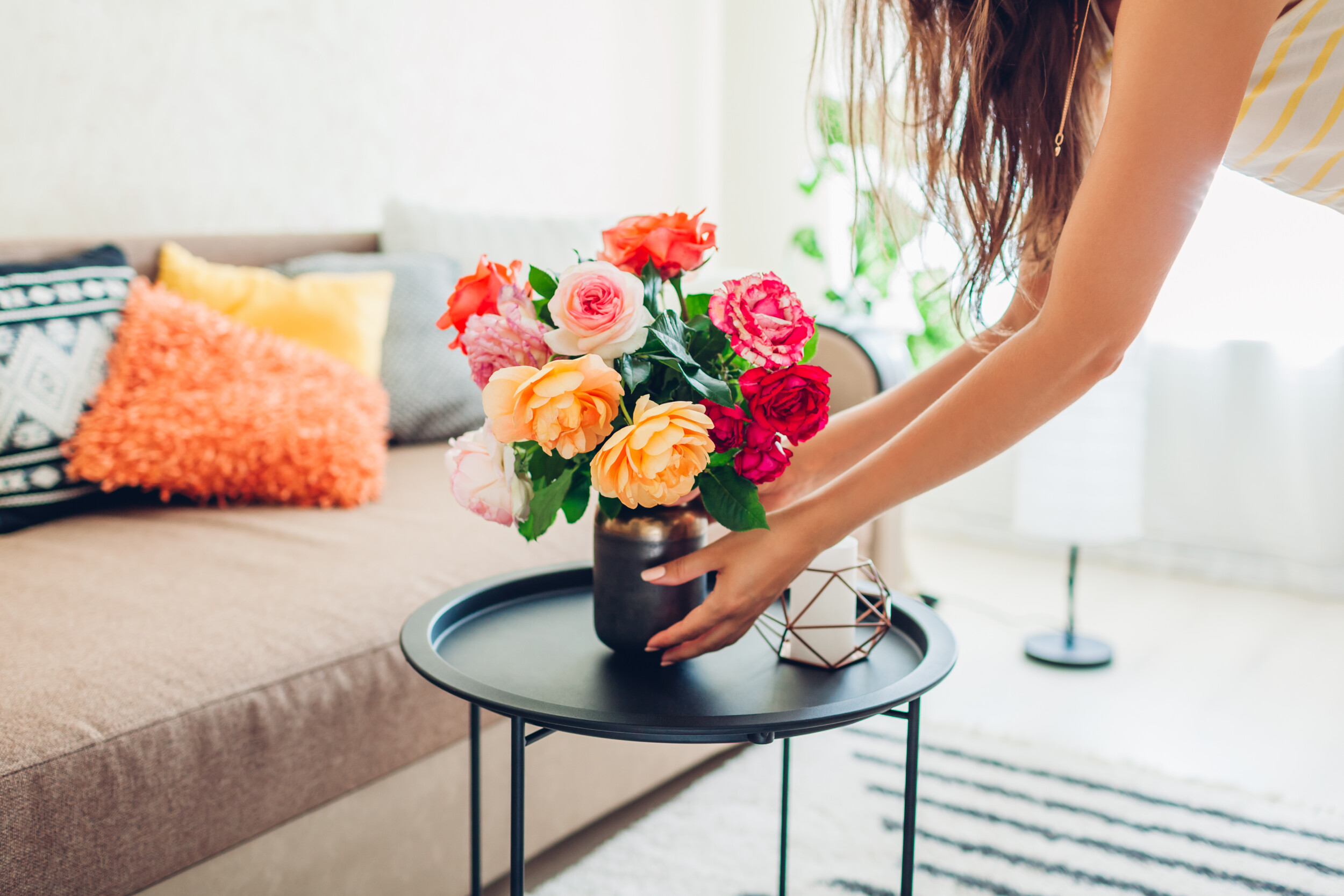 There's Nothing Wrong With A Theme
Most people are either ready to run with a theme or find them banal and uninspiring. But when it comes to championing spring party decor, evoking beautiful spring scenery indoors can make a huge difference when it comes to setting a mood. And for a modern look, you can save yourself from appearing heavy-handed by sticking to just three spring and Easter elements at a time.
And if the conciseness of a theme isn't for you, consider a creative mix and match feel for an eclectic take that'll still brighten your table and spirits.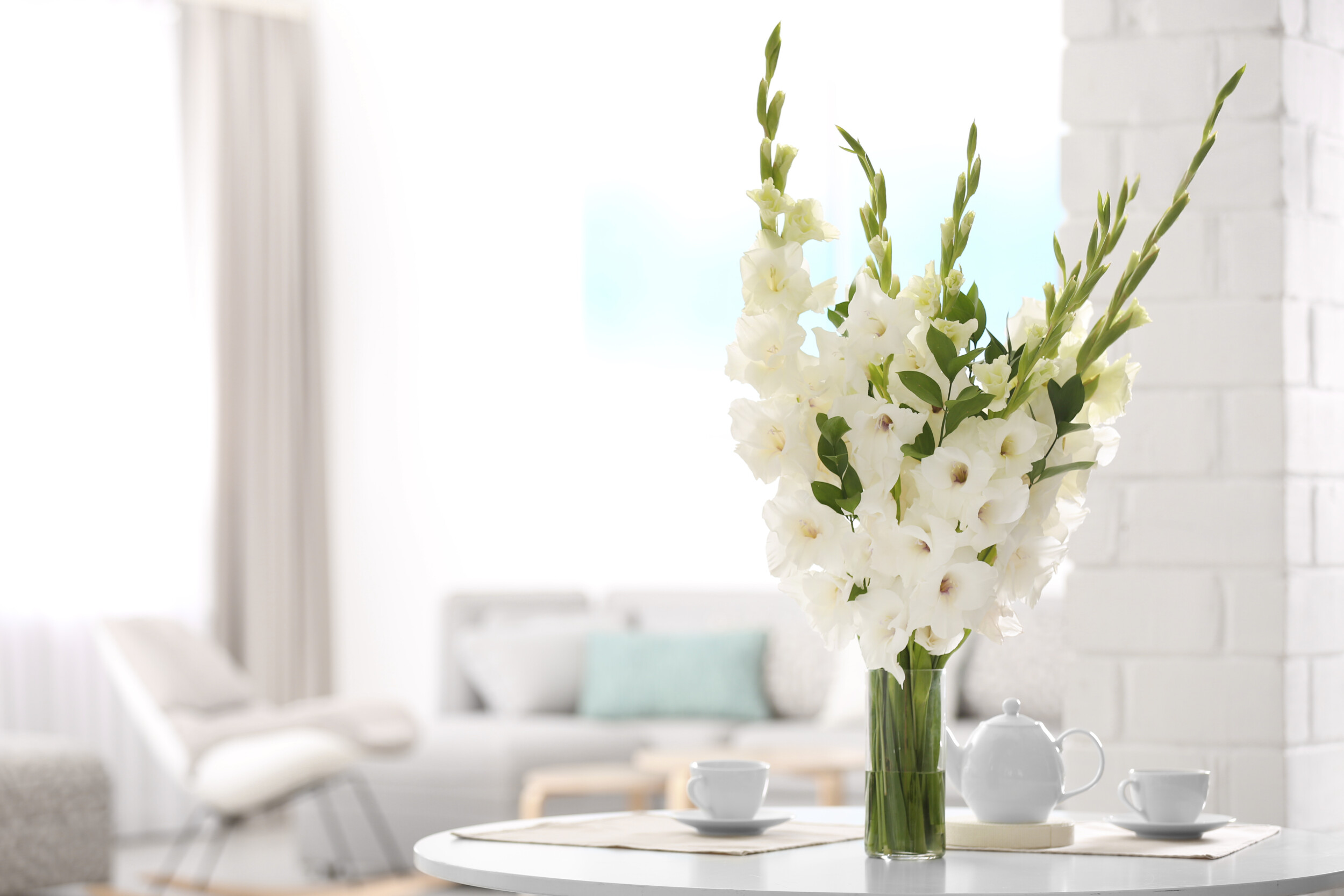 Think Unconventionally
Spring party decor tablescapes don't have to be all about vases. Instead, get creative with a varied array of stunning vessels, urns, ginger jars, and other decorative items that boast a juxtaposition of color and scale for a heady look.
Consider Dramatic Blooms
When it comes to spring party decor, fresh blooms are a no brainer. But instead of opting for petite and small-scaled arrangements, go for something dramatically oversized when considering tabletop centerpieces for a look that's more over-the-top than minimal.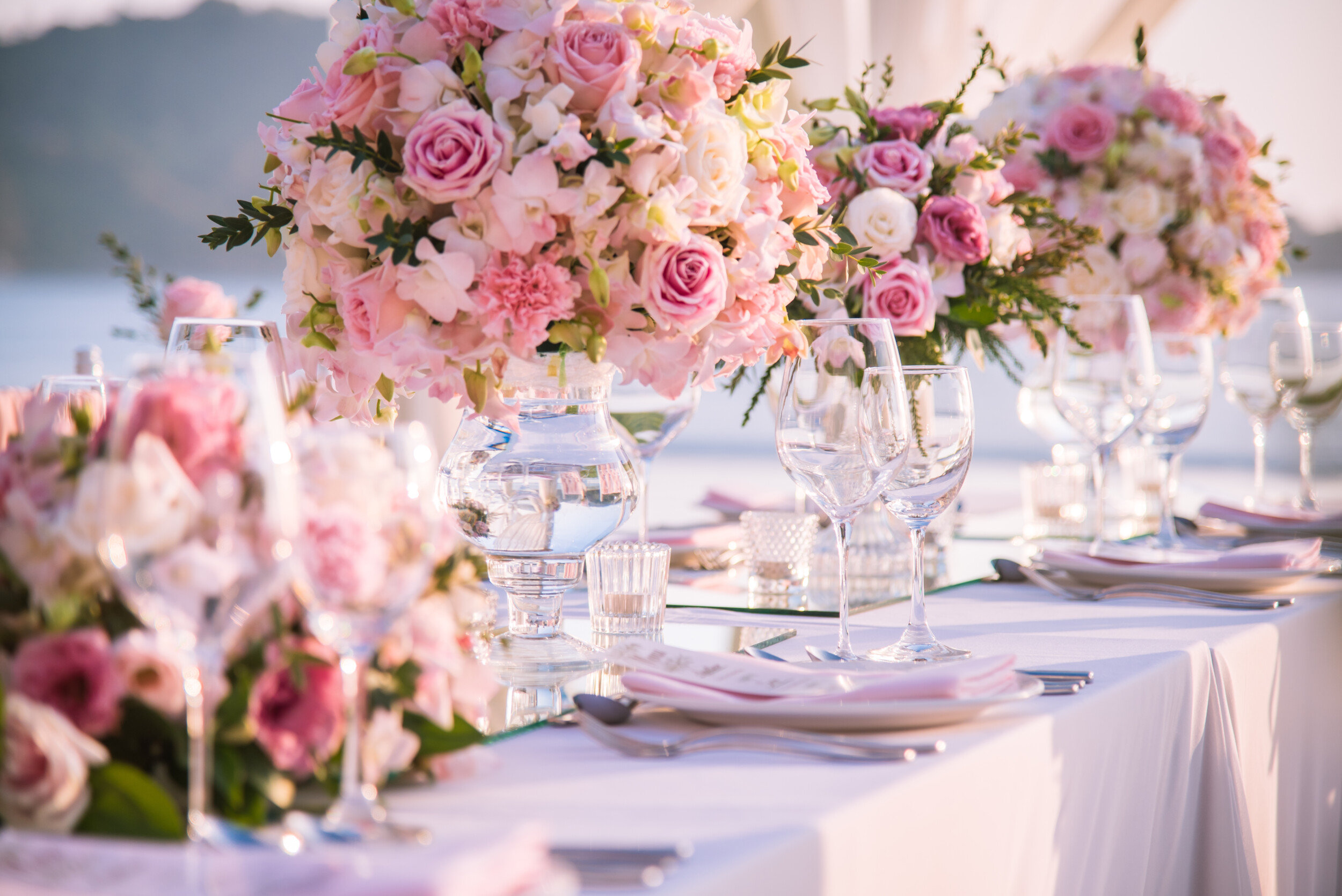 Add Vintage Details
Create the perfect mix of the old and the new for a look that will be unique to your home with a range of vintage trinkets and oddities that'll double as intriguing conversation-starters. To get the look right, source pieces that boast unique designs and scales to really make a definitive statement.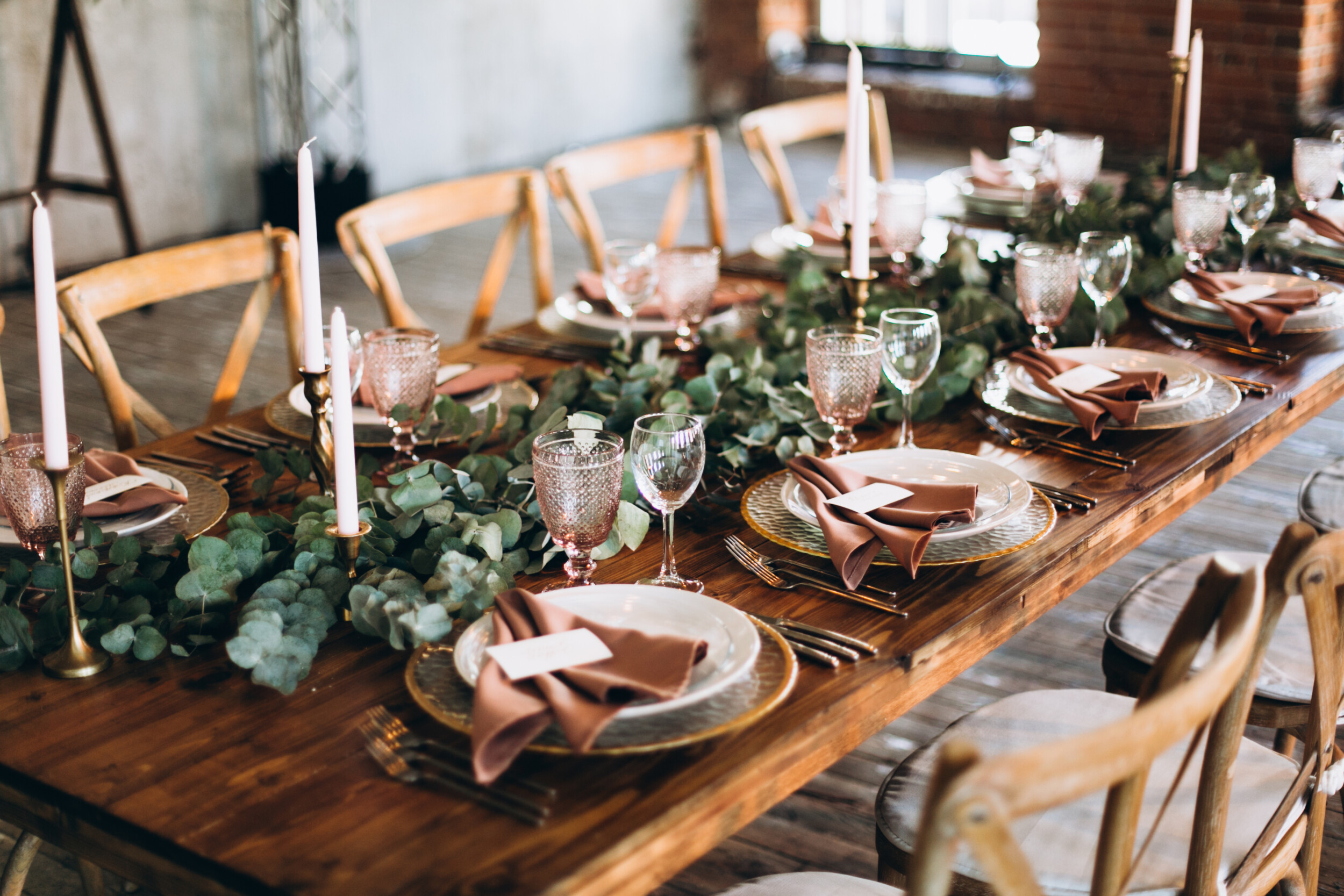 Gold And Silver Extras
Metallics are festive any time of the year and should be considered a requisite for adding a sense of strength to spring party decor. They also bring with them a joyful spirit and will catch and reflect the season's brighter daylight. Plus, they're great for ensuring that you don't get too carried away with the season's saturated colors.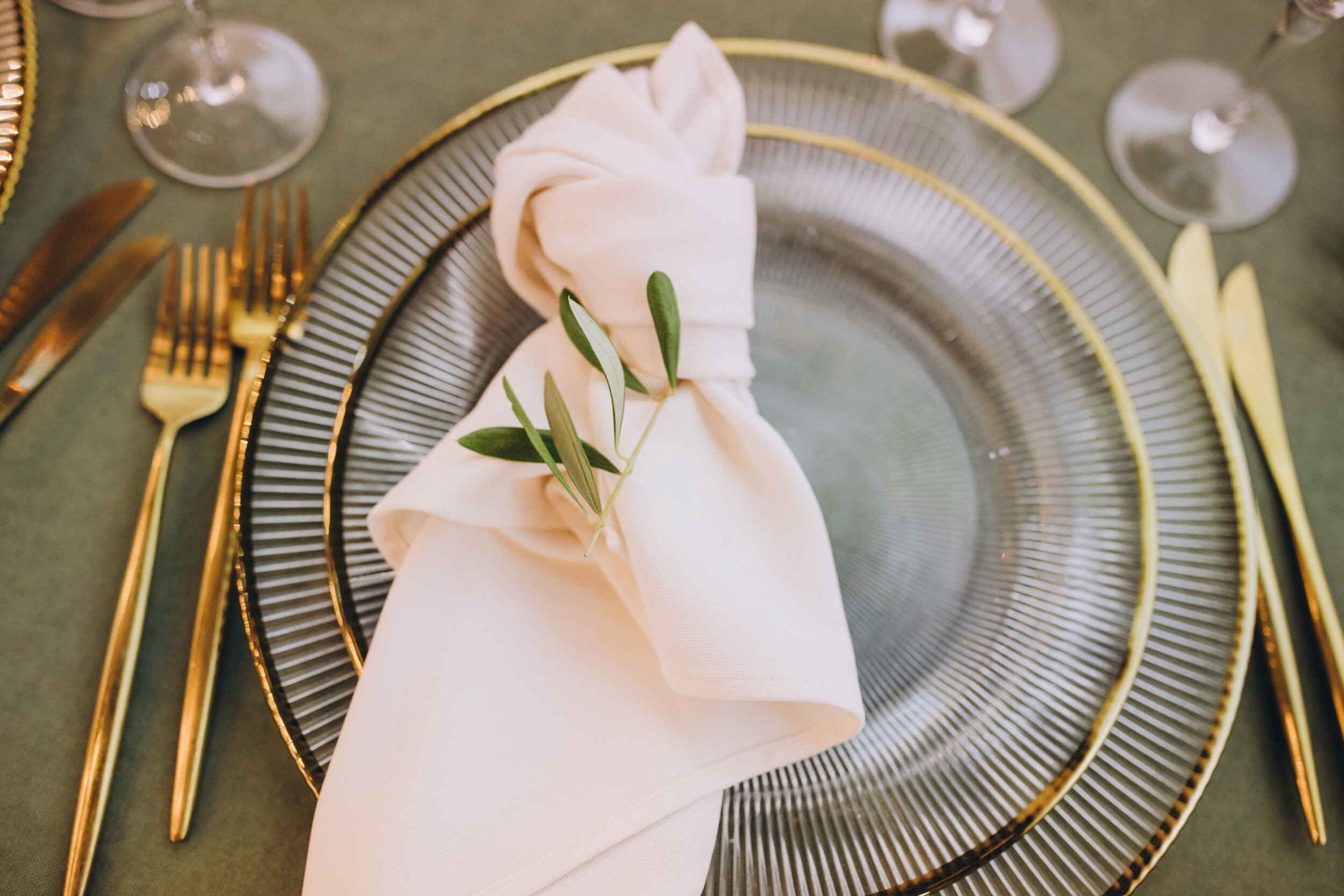 Don't Skimp On Color
Instead of going with traditional Easter pinks and purples, use green as an effective way to welcome the essence of spring for a look that's more gender-neutral and less saccharine in appeal.
That said, if you're dealing with a moody color scheme that's better suited for fall and winter, you can easily update the look and feel and evoke the spirit of the season with decorative accessories, and printed throws and pillows that you can easily switch out.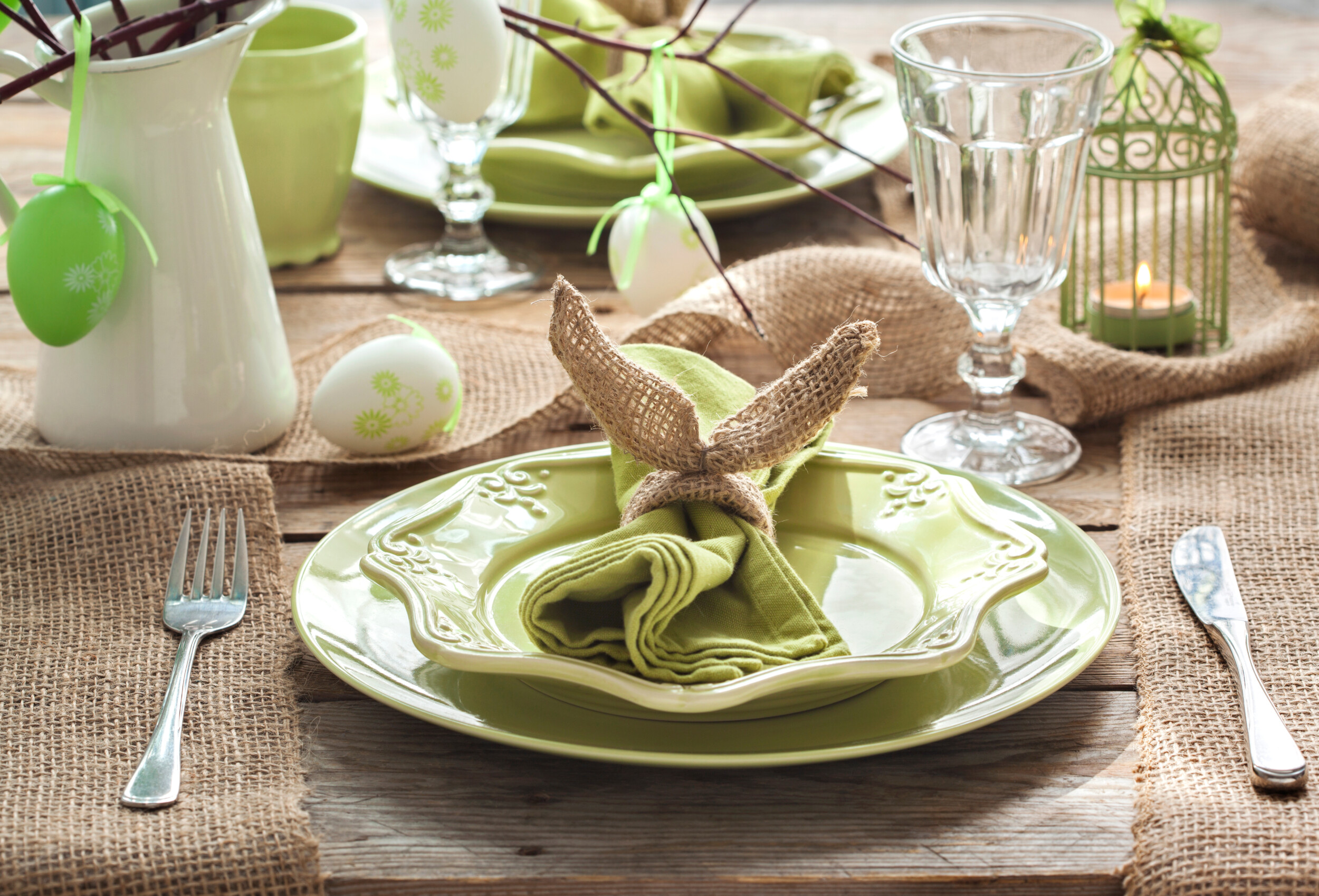 You Can Never Fail With Tulips
Though they have a common feel about them, nothing evokes the spirit of the season better than a delightful bouquet of fresh tulips artfully arranged. And since Easter is a refreshing time for color and celebration, use them to welcome spring and energize a space with vibrant pops of color.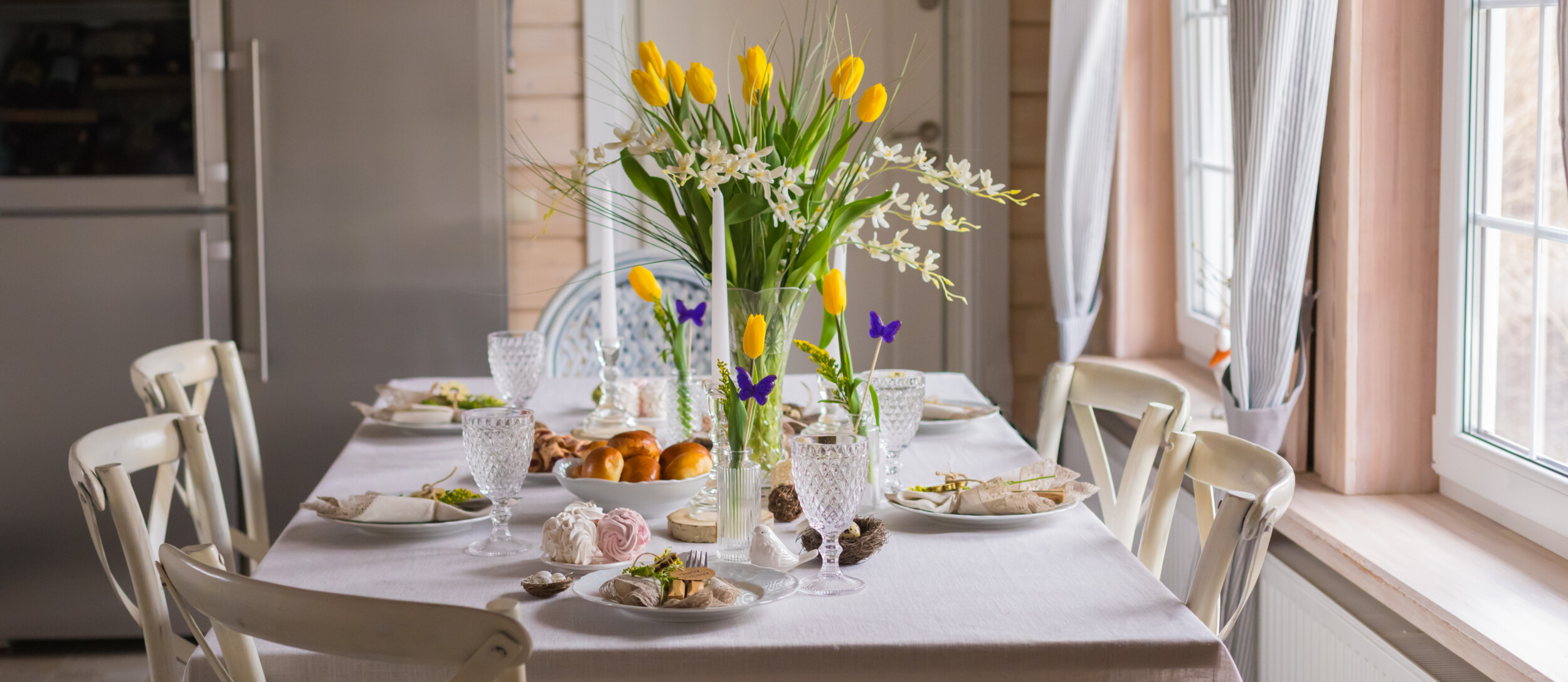 Bring In Organic Elements
Channel the vibrancy and excitement of springtime with natural elements that provide striking texture and subtle pops of color. Think organic elements that you can use to your advantage as placeholders, like petals or leaves inscribed with each of your guest's names in a vibrant hue. You can also go for chargers made from freshly woven grass or decorative birds' nests that you can set in teacups finished with small decorative eggs on top.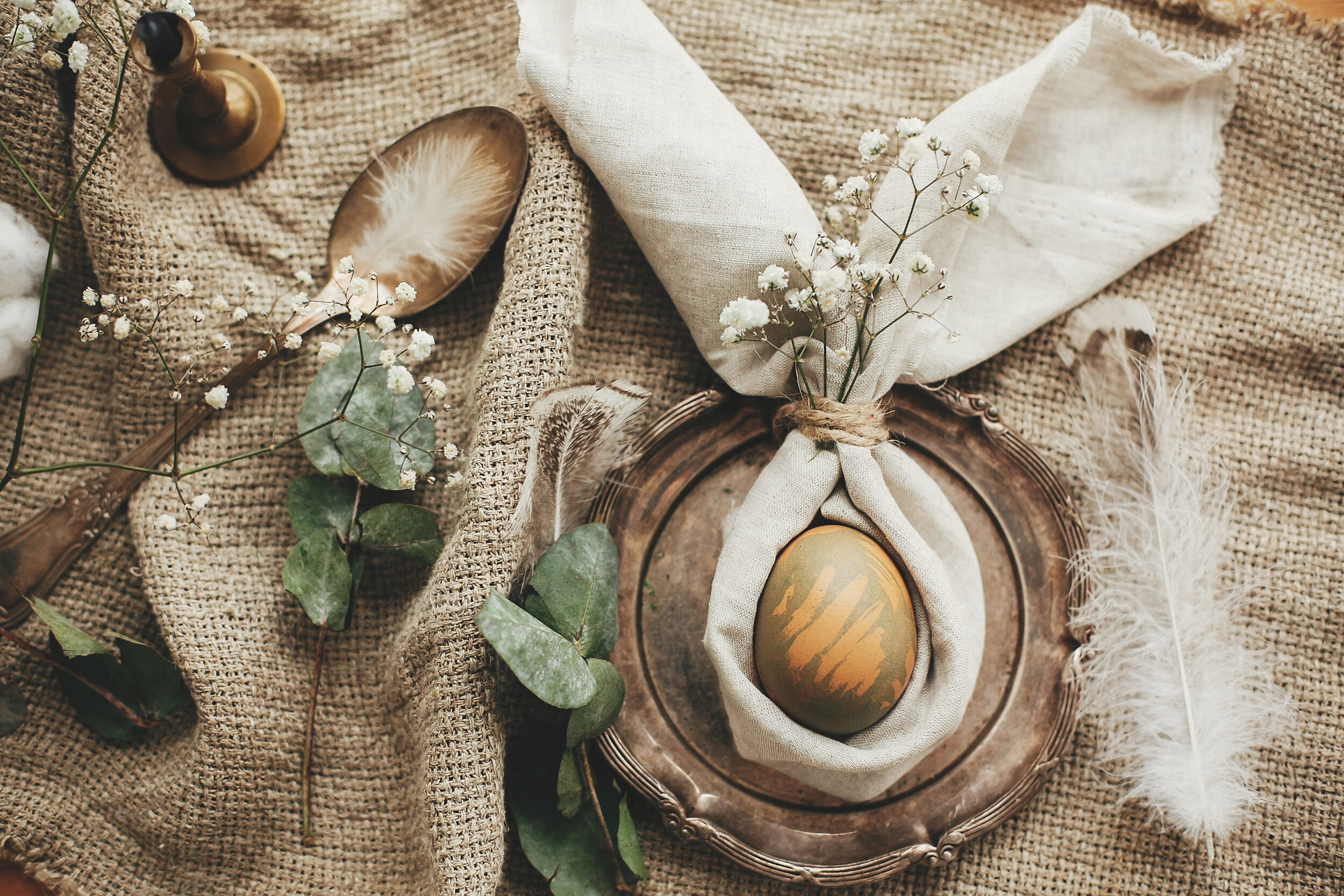 And when it comes to sourcing fresh elements, play with various scales to keep the eye moving while highlighting the crisp feel of spring.