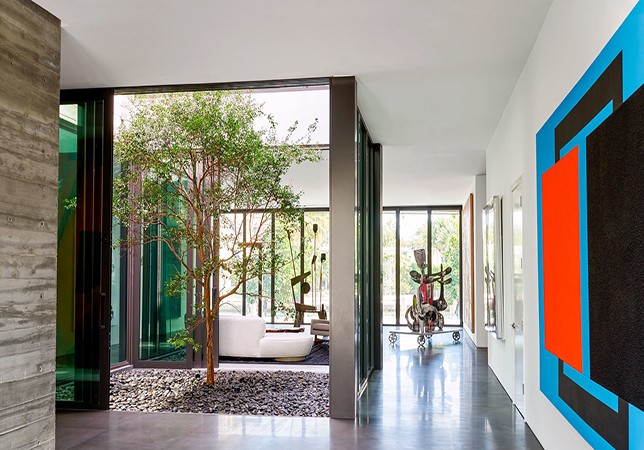 Because even an interior design novice knows furniture is what it takes to make a room come to life, we're exploring new furniture trends our decorators took note of at the best design shows over the past season. From a return to maximalism to a slew of memorable wallpaper ranges, here's what to take note of for your home to get the look right.
HERITAGE BRANDS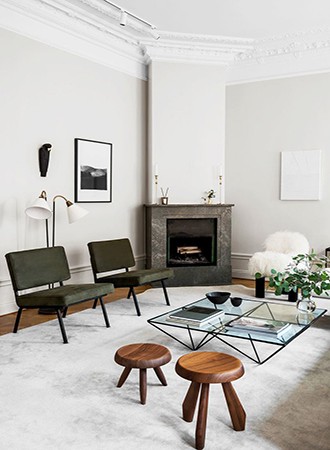 Call it a rejection of big-box retailer furniture trends as many of the industry's leading furniture makers brought with them even more intriguing, remarkable pieces than ever before.
And it makes sense as many of our clients are starting to ask more and more about the pedigree of the brands we bring into their spaces as brilliant, well-made furnishings are an investment you'll enjoy for a lifetime while retaining their value.
WARM LAYERS
One of the most surprising furniture trends our designers noted was a return layering rooms rather than keeping them sparse.
Which is a great way to mix various design styles and eras instead of sticking to one limiting, uniformed direction.
GOING BACK TO TRADITIONAL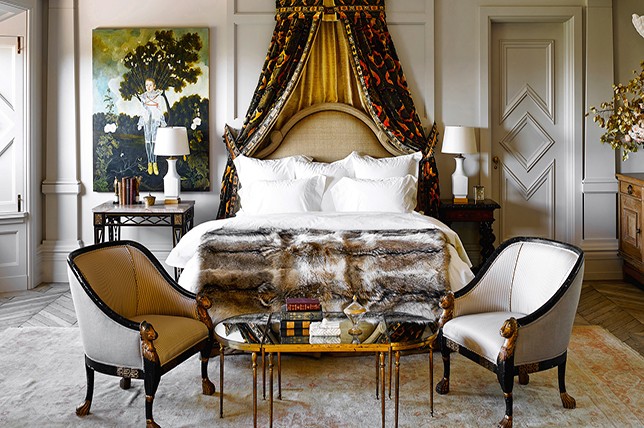 By refining and making them more accessible, traditional pieces that evoked the familiar albeit with key updates were one of the buzziest of furniture trends to take note of.
Bring the old-world into your home via antique markets and online retailers like 1st Dibs to create a decadently layered room feel all the more inviting and warm.
MAXIMALISM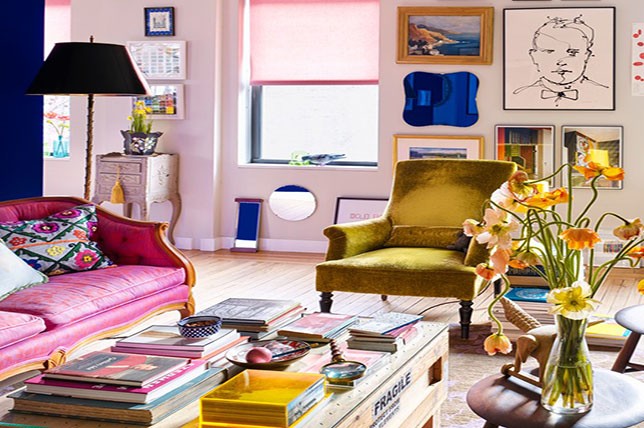 By making it more accessible, maximal pieces and rooms defined one of the biggest furniture trends of the year. And with warm minimalism and heavily layered rooms trending over the past few years, it comes as no surprise.
But, if you're apprehensive about going full force, consider adding at least one piece that's bold and full of character to make even the sparest of rooms pop.
WALLPAPER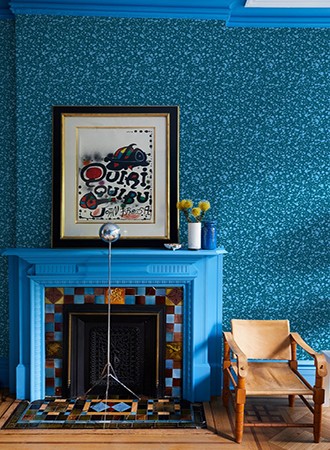 From fashion designer Chris Benz's vibrant range of wall coverings for Wallshoppe to a slew of maximal coverings featured at every design show, why not consider adding at the least, an accent wall accentuated with a zesty pattern for extra play?
This way you won't have to invest too much or live with the fear of getting tired of your choice fast.
ART DECO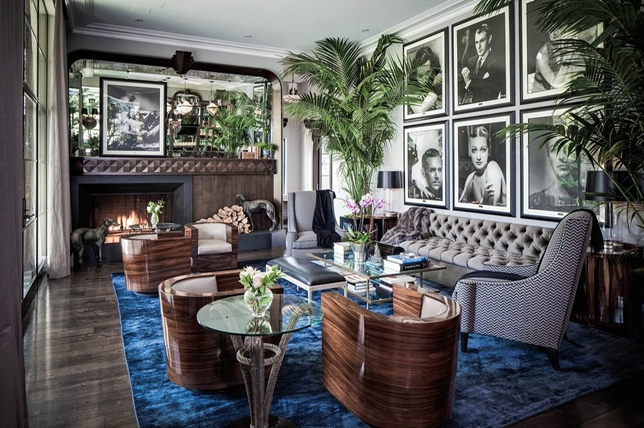 Expect to see the influence of Art Deco silhouettes to become all the more prevalent as curved, symmetrically patterned, and gilt adorned pieces were heavy hitters at every design show.
And as we've said before, with the end of spartan minimalism approaching, more novel and designed pieces were clearly an agenda when designers were considering furniture trends.